It is one of the microphone designed for ball jointed dolls.
This microphone is made of the metal.
This vintage style microphone can be used to bjd dolls and doll owners together.
If you connect microphone to the cell phone, you are able to use this microphone.
We sell it with low price because it doesn't have a good quality.
If you want to use this microphone more hygienically , we suggest you wear cover to the microphone.
* Included: 1 microphone
* Model 1: Dollmore Glamor Model Doll Ezra ( Head circumference : 8 inch, Tall : 75 cm == 29 inch)
* Model 2: Dollmore Model Doll Lisa Rubik ( Head circumference : 8 inch, Tall : 67 cm == 26 inch)
* Model 3: Dollmore Kid Doll Latte ( Head circumference : 7 inch, Tall : 43.5 cm == 17 inch)
* This fits well to MSD dolls, SD dolls, model dolls and glamor model dolls together.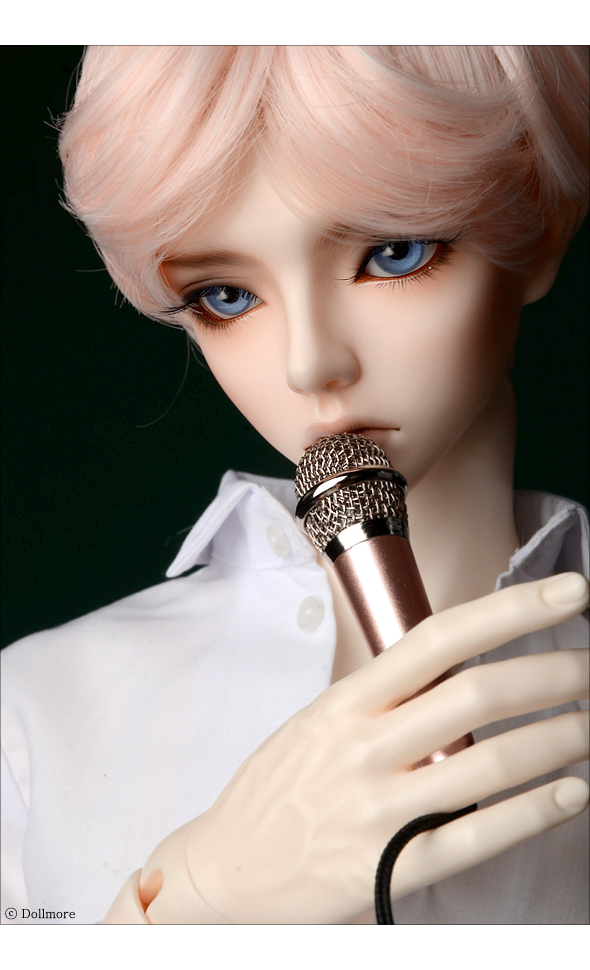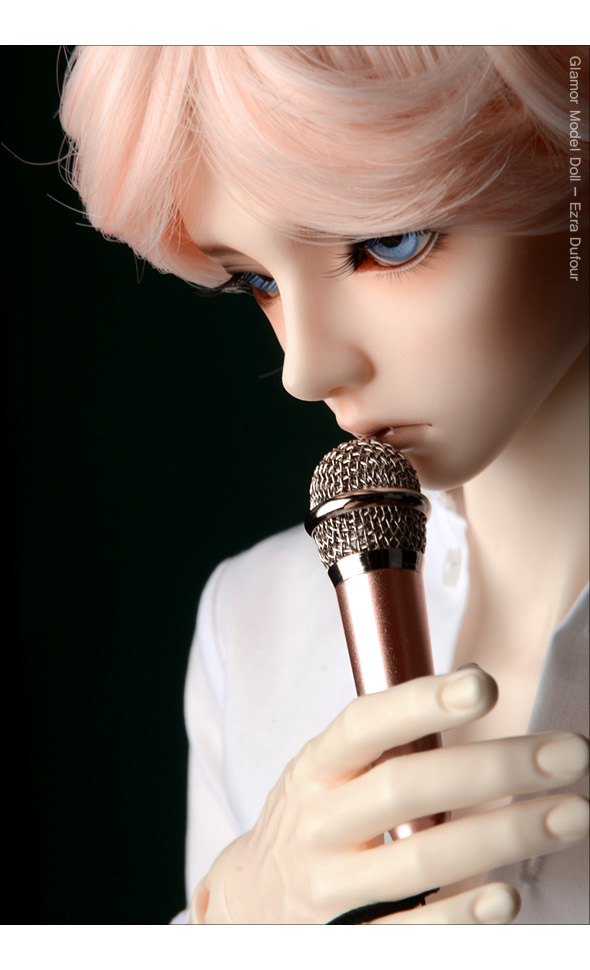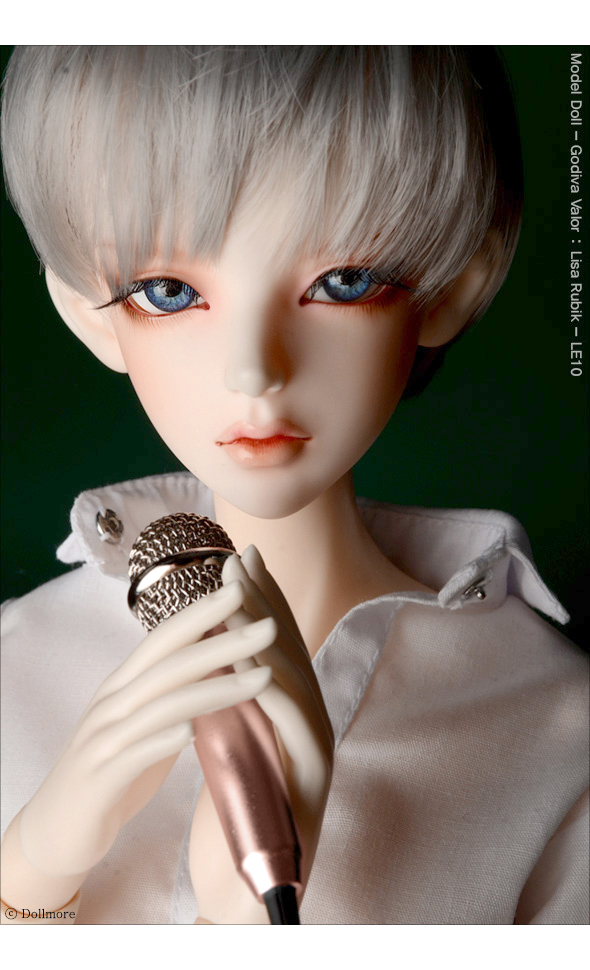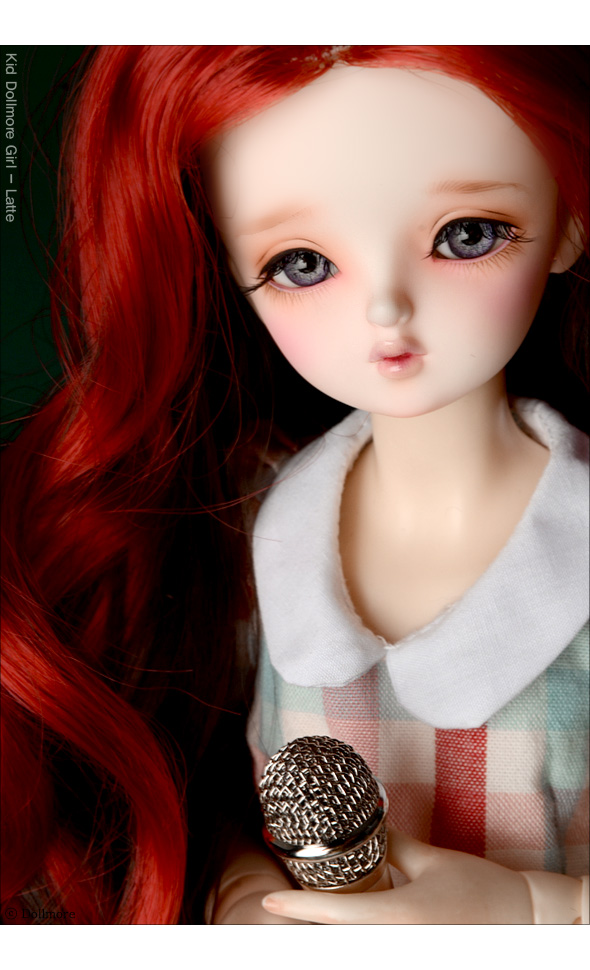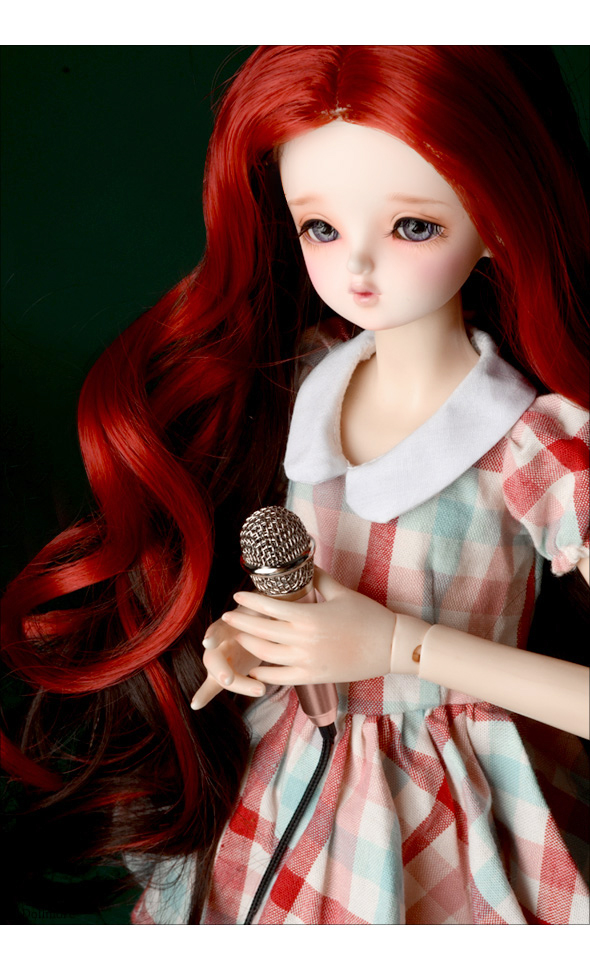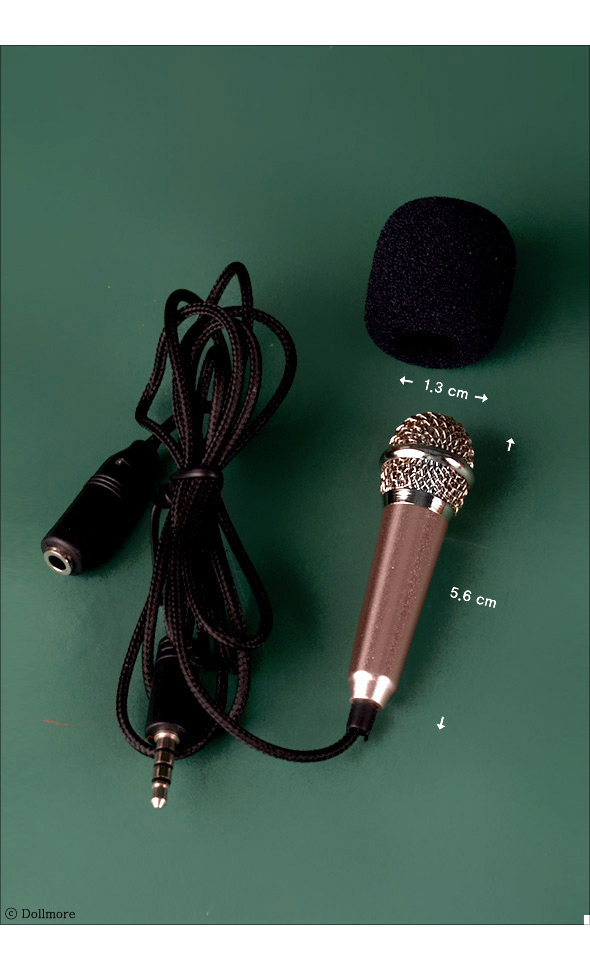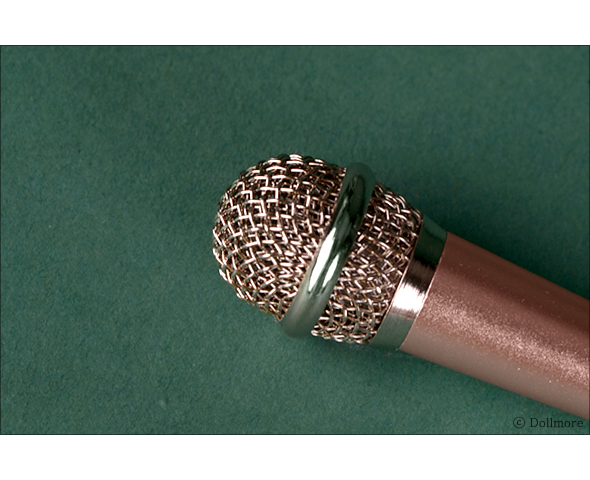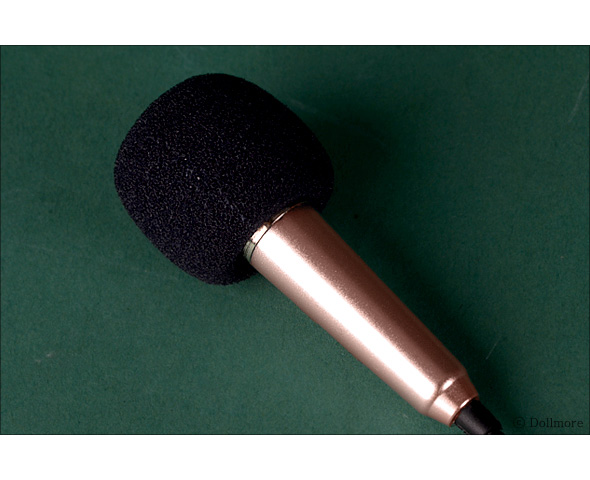 * Notice: Head of microphone is easy to be opened. We suggest you turn the microphone head
when it have worked loose.