This is a pair of lovely sandal with wedges high heel.
Your doll looks much more cool after wearing it.
It fits well to SD high heel feet.
There is a buckle on the ankle size, so it is easy to put on and take off.
It also goes well with casual and suit dress together.
High of this sandal is 3.5 cm.
* Included: 1 pair of shoes
* Size: Length 7 cm * Width 2.7 cm * Heel 3.5 cm
* Model : Youth Dollmore Eve - Breathtaker Mio - LE20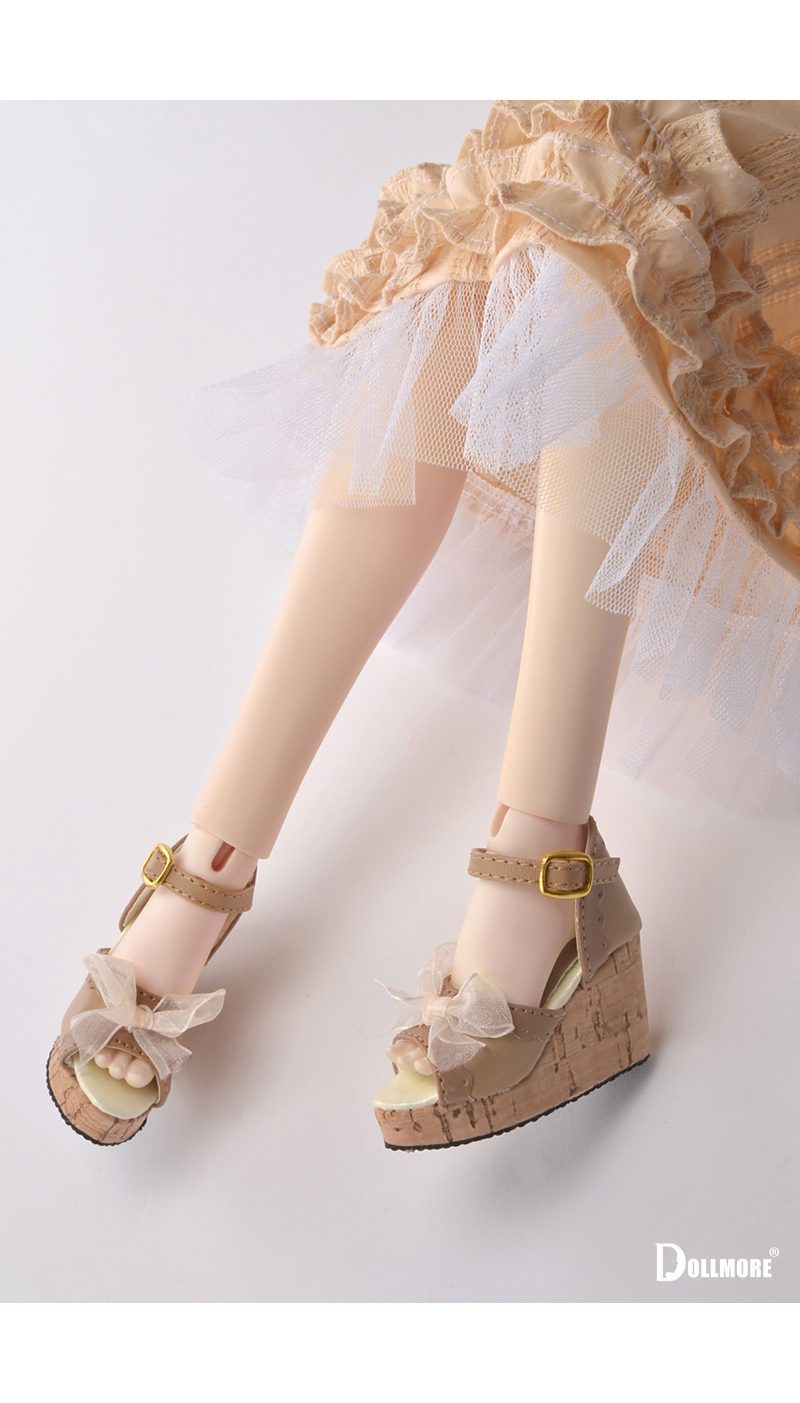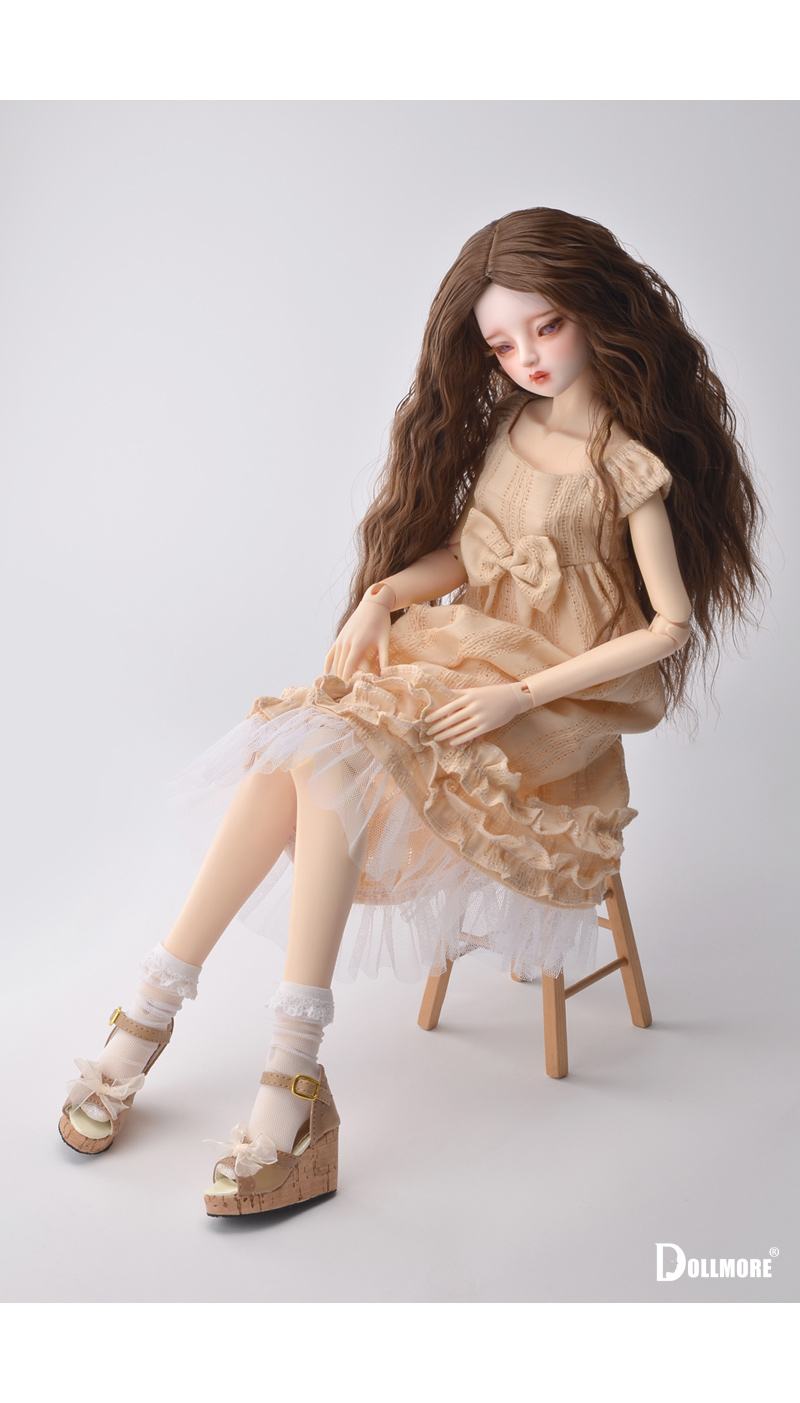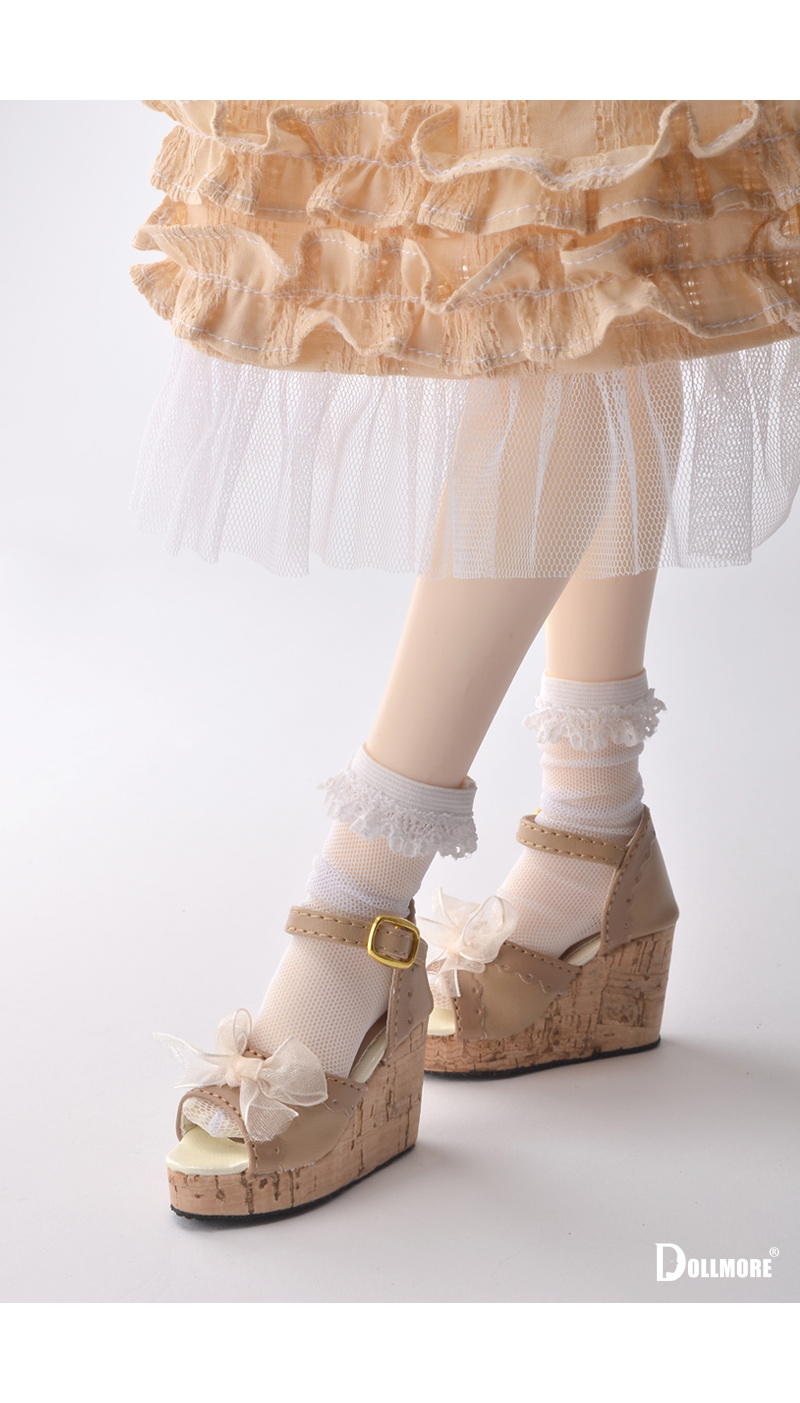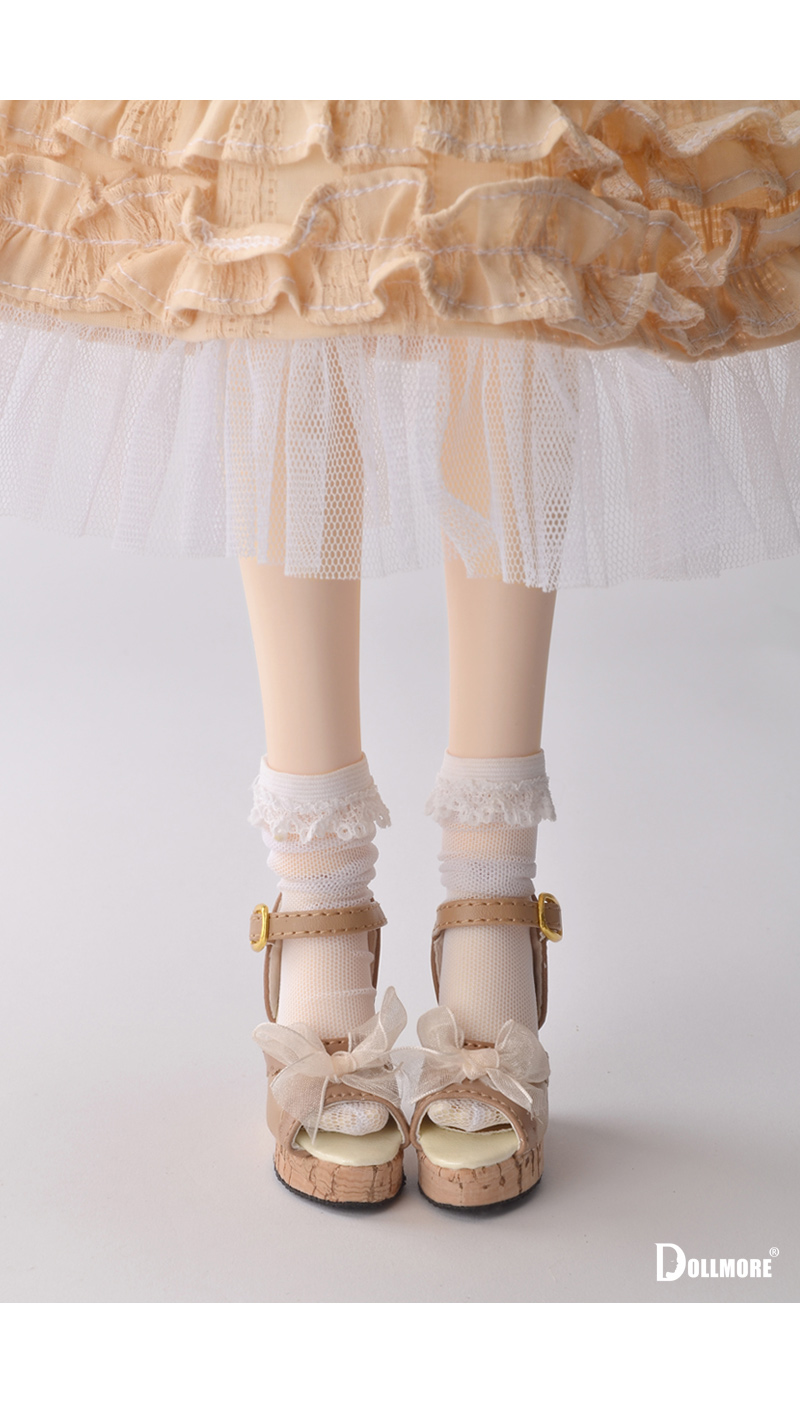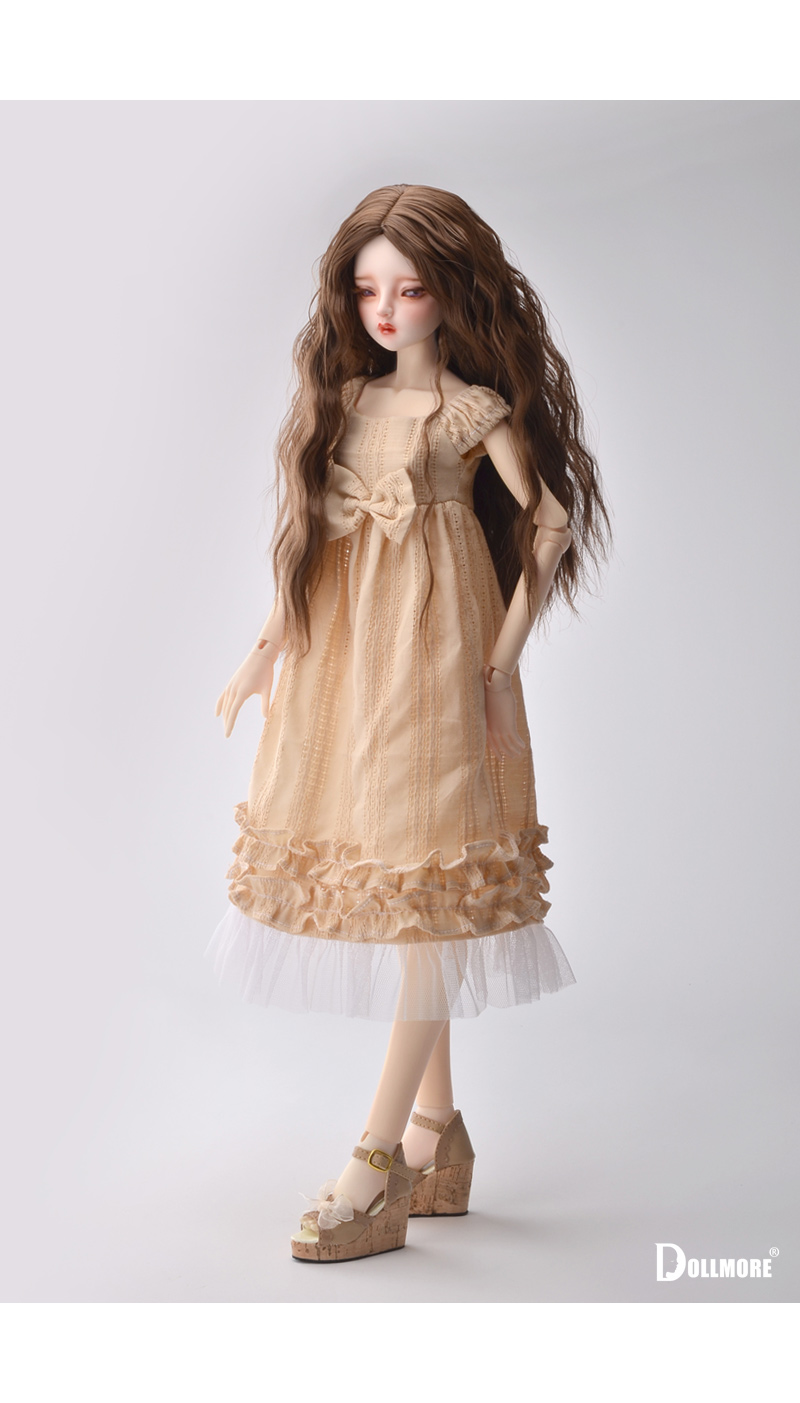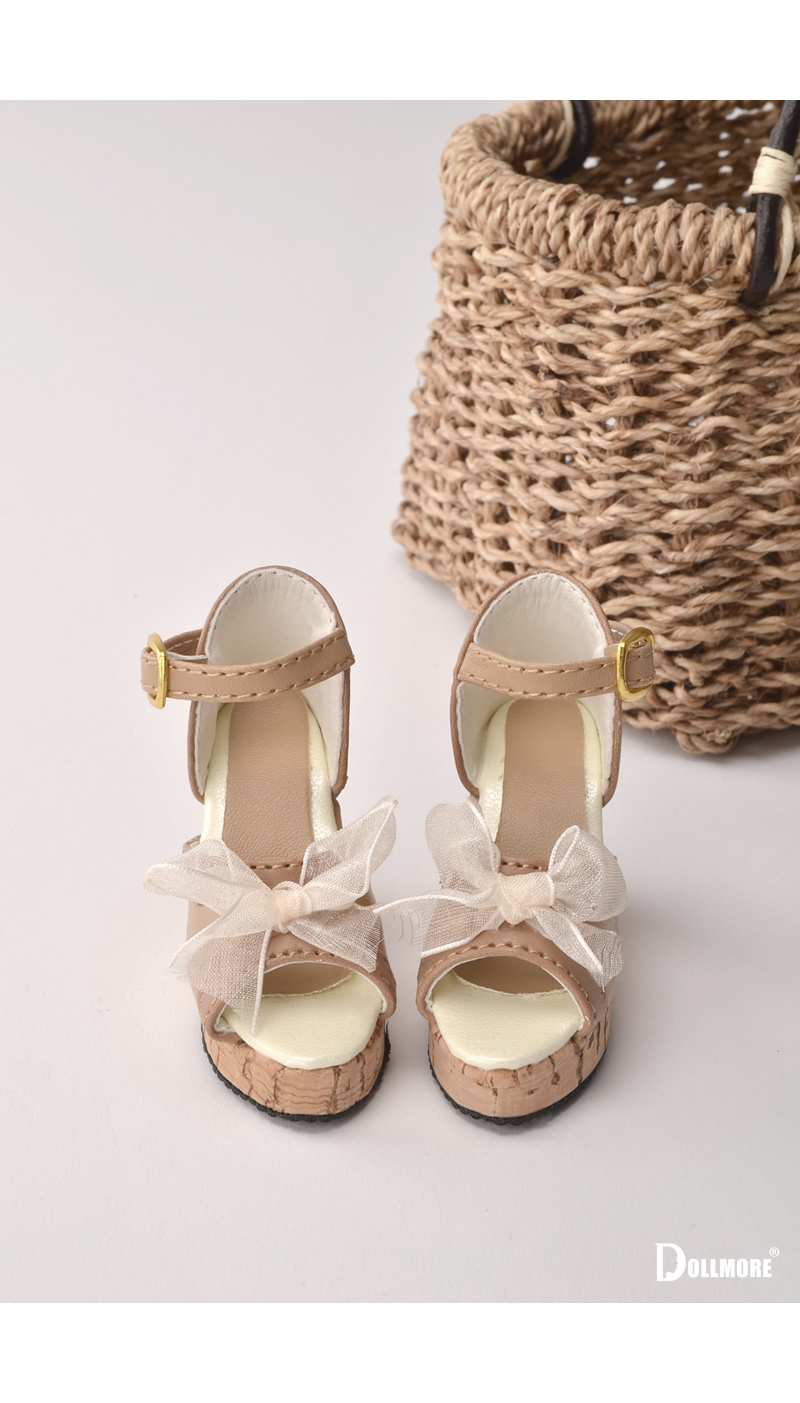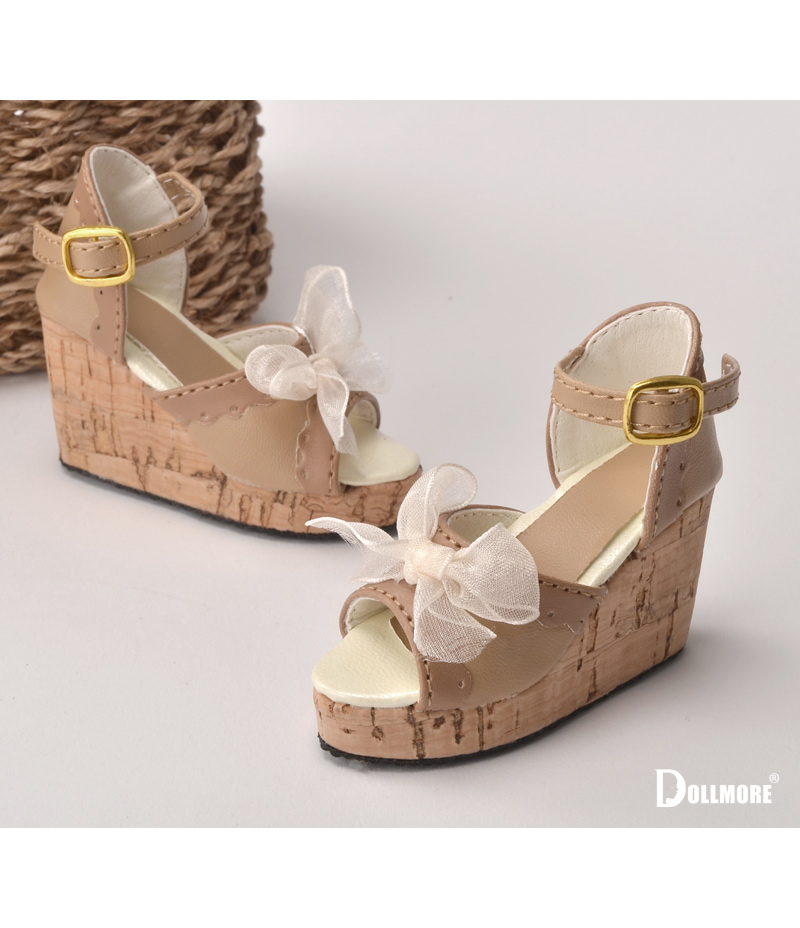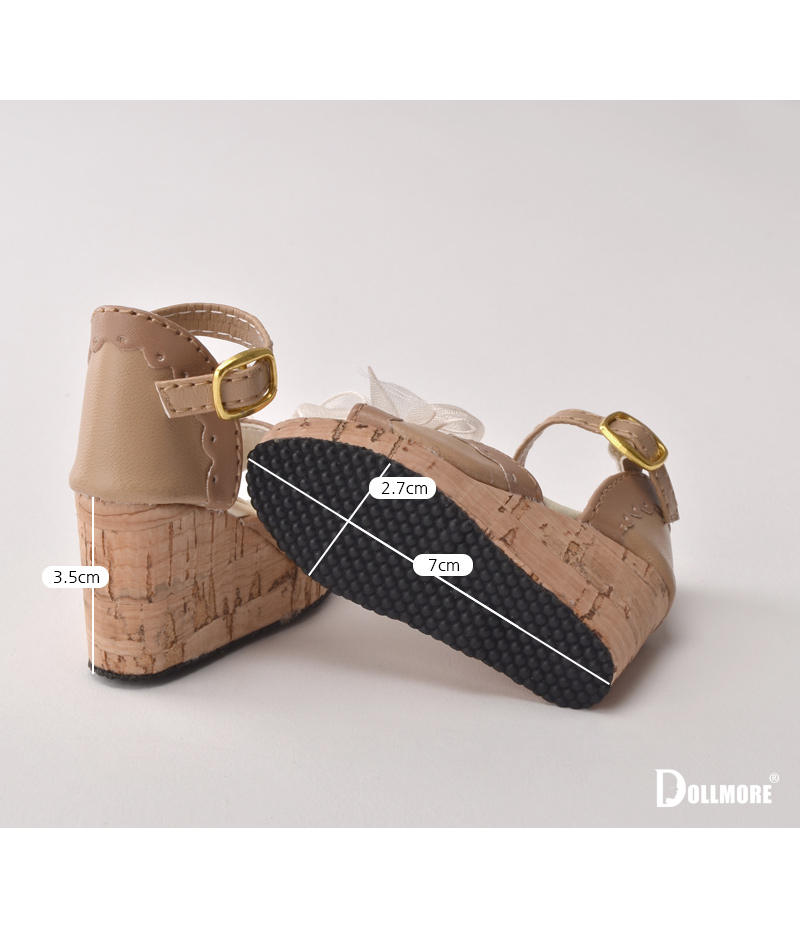 * Style Tip
- Model : Youth Dollmore Eve - Breathtaker Mio - LE20
- Wig : (8-9) Hailey Curl Wig (L.G.Brown)
- Eyes : Life Like Acrylic 14mm Special Colors - Lavender(G14LDS-03)
- Jacket : MSD - Nova jacket (Gray)
- Slip : SD - Slim Line Slip (Black)
- Belt : MSD Size - Loid Belt (Red)