It is a model girl doll Elder Ryu Miu head in normal skin color.
You can select white skin or normal skin color option when you buy this doll head.
* Packet Included: Ryu Miu head ( normal skin, no face-up), box, COA
* Head Circumference : 8-9 inch
* Notice: It fits well to a Dollmore Adam body, Glamor eve body, Model girl body.
If you use this doll to the doll body made by another company, there is a little space to the neck.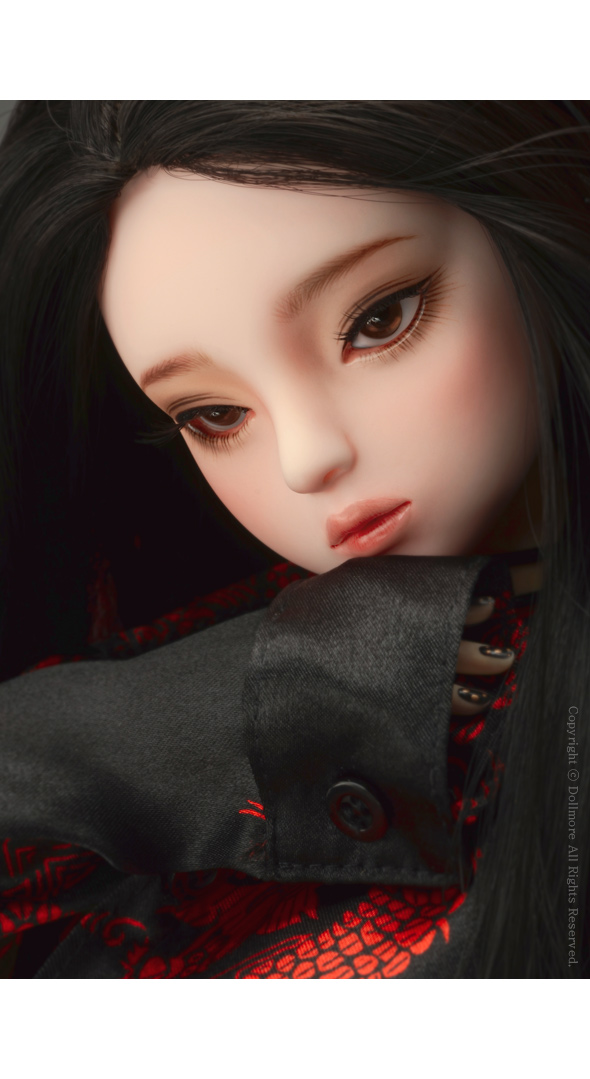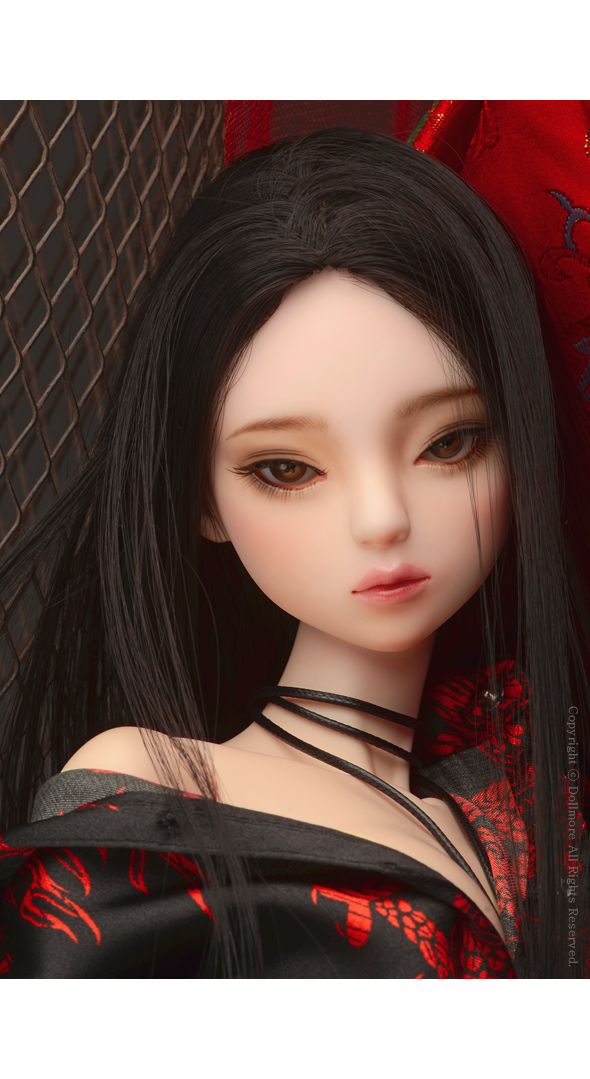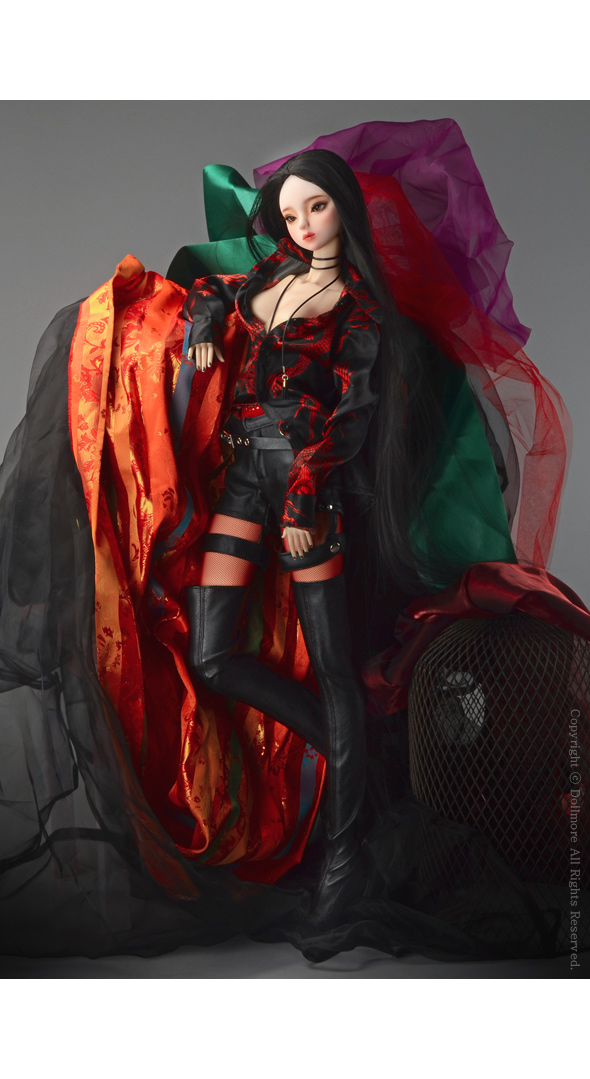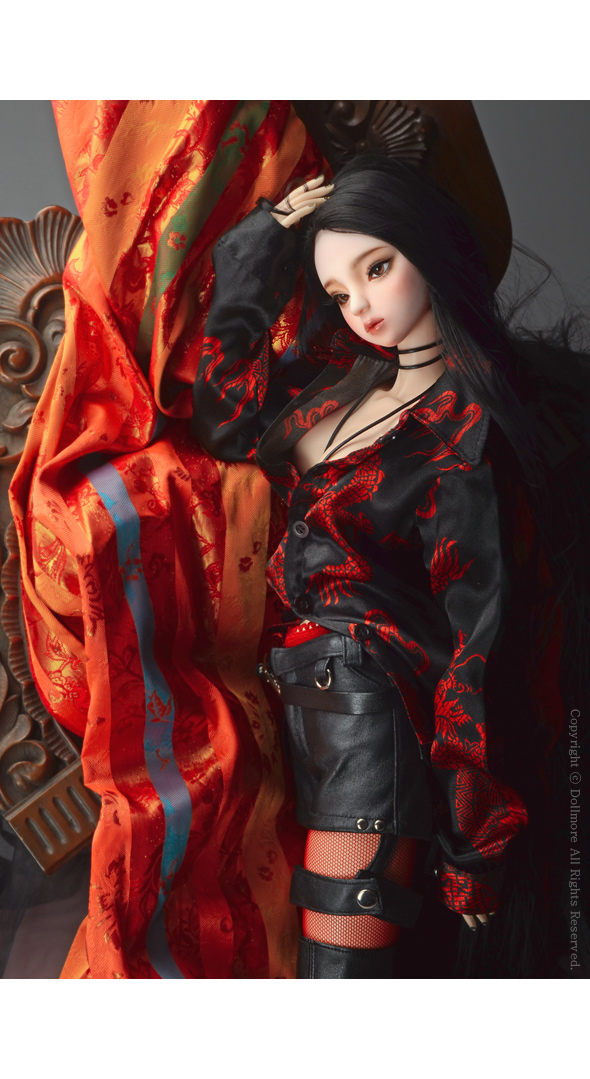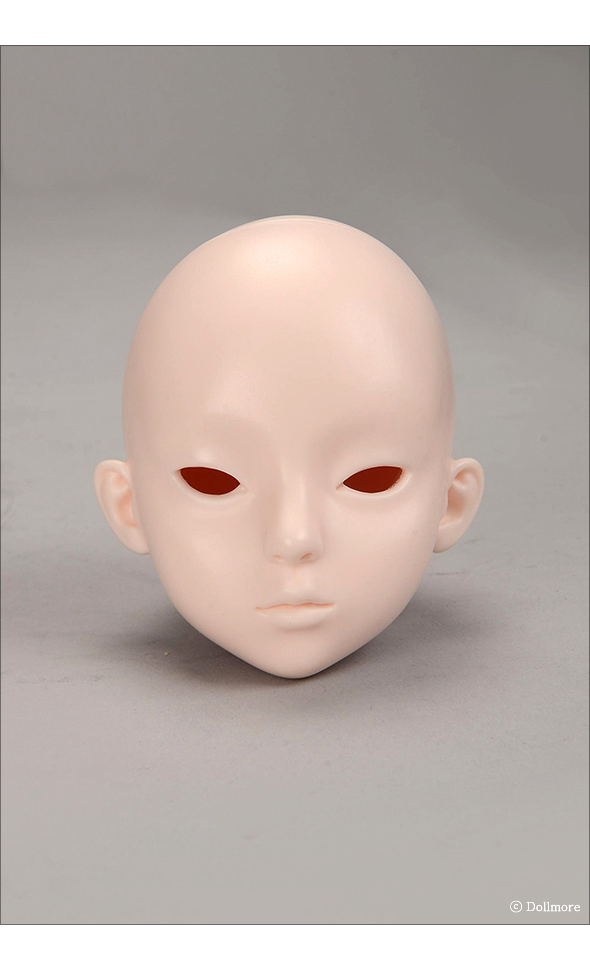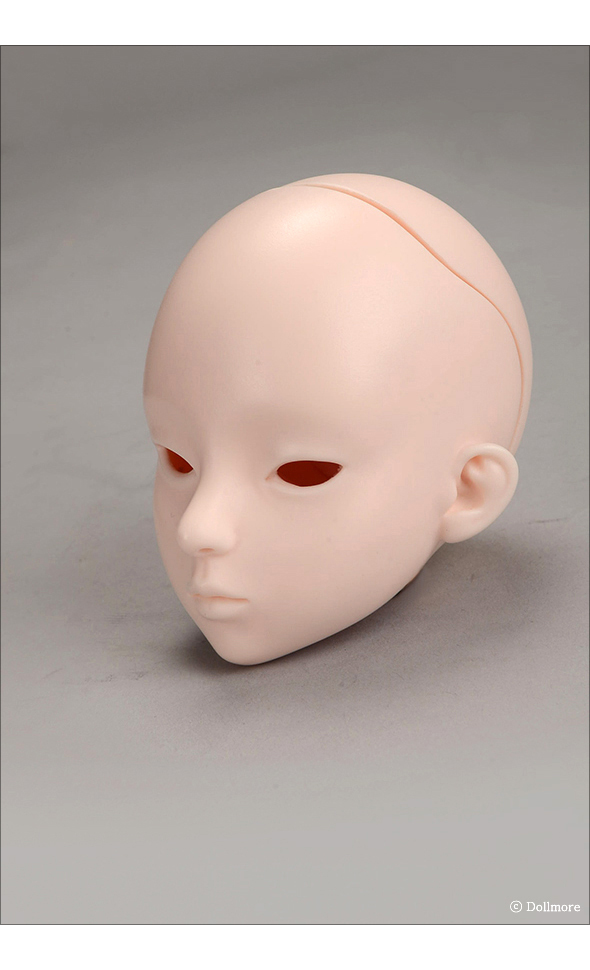 * Notice
* Doll Head is one of the product which will make after ordering and payment.
We will not make additional doll head until to receive payment from our customer.
We do not accept exchange or refund to this doll head.

* In process: about 30 business days after receiving full payment.
* Design Registration : 2006-50002