It is one of the high quality wig dress form designed for bjd.
This form is able to use for the doll wig from 8 inch to 9 inch size.
* Dry wig
It is very easy to dry wig after washing it.
will help you dry wig in beautiful style safely and easily.
* Wig style
If you want to make style for doll wig after drying, curling irons, water perm and brush hair.
It is made of very soft wood, so it is easy fix wig using pin on this form to make various style.
* DIY wig
You may put wig to the doll to test wig size when you make DIY wig.
We suggest you use this form to avoide damage for the doll make up or head cap.
* Keep Wig
If you have wig made by human hair which is very expensive that other wigs, we suggest you put the wig on
this form and cover it by wig net. It will be very safe to keep wig in long time.
* Display wig
You are able to creat luxury sense when displaying wig.
* Included: 1 hair dress form ( Upper parts and base)
* Weight: 400 gram
( But we have to pay shipping fee based on box size. So shipping fee of this item is very expensive)
* Size
* Head Circumference : 22.3 cm, about 8-9 inch
* Total height : 28 cm == 11 inch
* Diameter of the base : 16.5 cm == 6.5 inch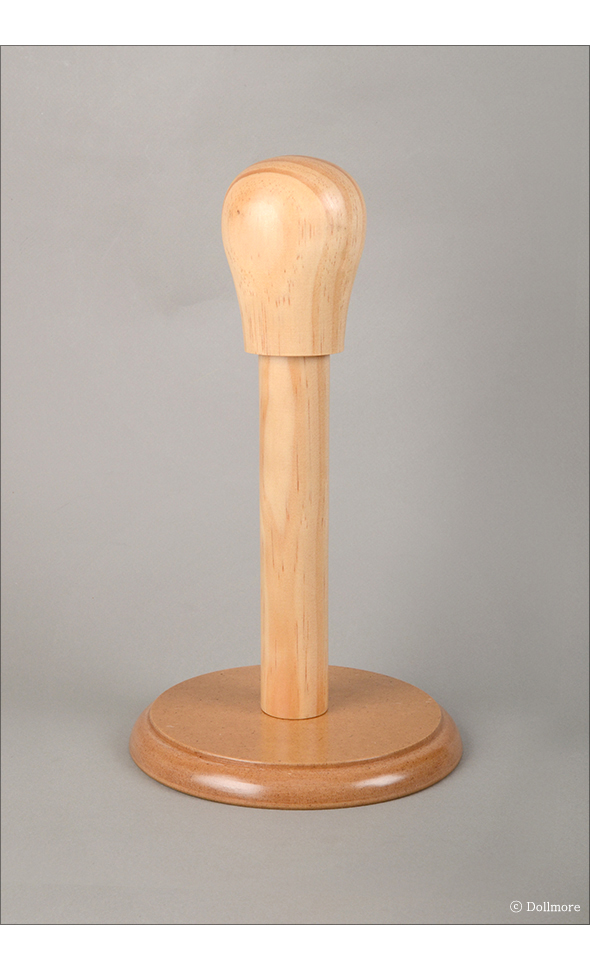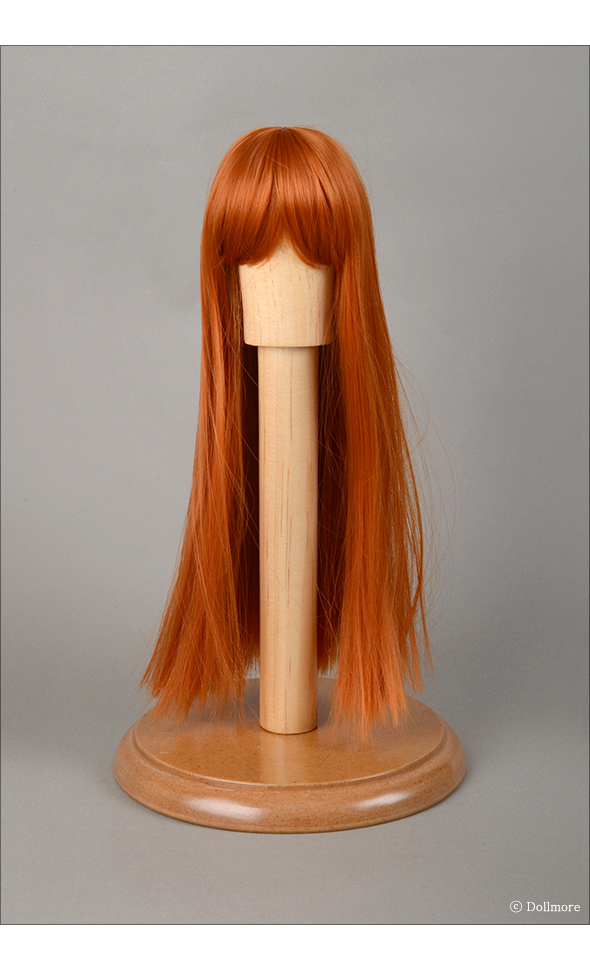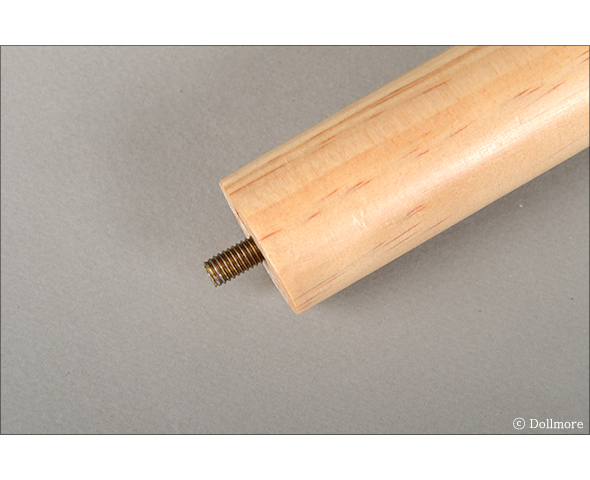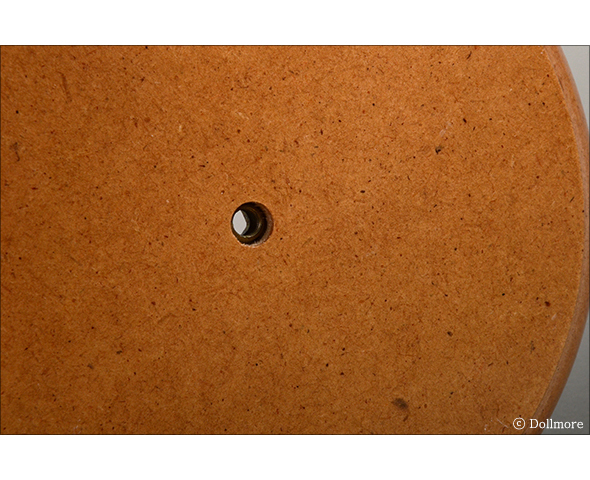 * Notice 1: Check size before buying it.
* Notice 2: It is one of the hand made item.
Therefore, wood texture of the base of this hair dress from is a little different one by one.
* Notice 3 : Ocacasionally, finish polish is spilled or stuck.