There is a button decoration on the collar.
We also add a pocket on the chest.
It's a simple casual shirt in loose fit.
You can coordinate it with various outfits.
It is made of cotton fabric.
When you want to add glamous sense to your doll, we add open a few front buttons.
* Included: 1 shirt
* Model : Dollmore Glamor Model Doll - Ezra Dufour ( Tall : 72 cm == 28 inch, Head Circumference : 8-9 inch)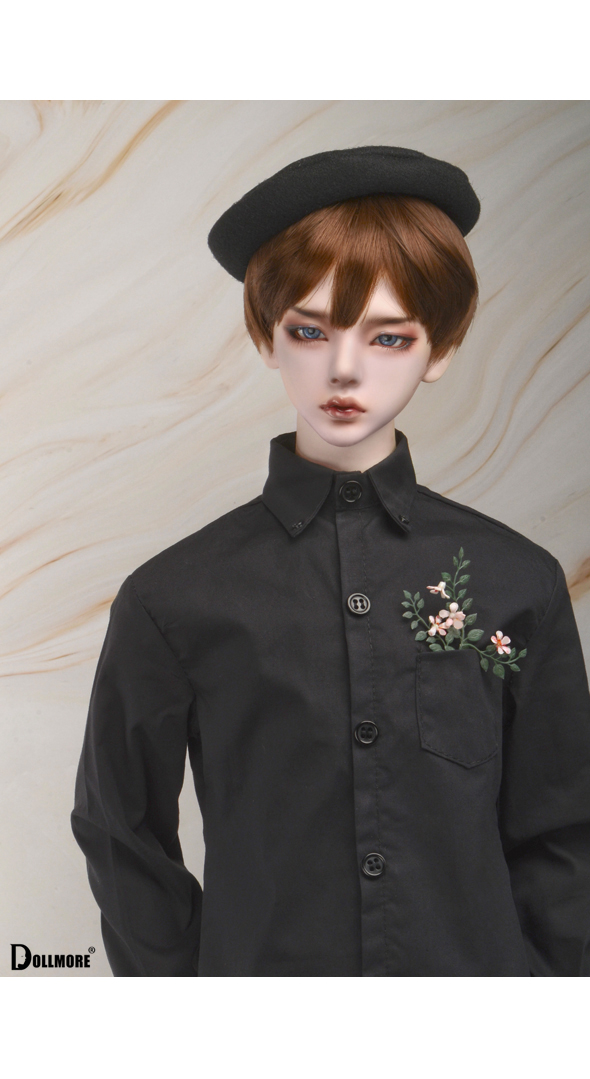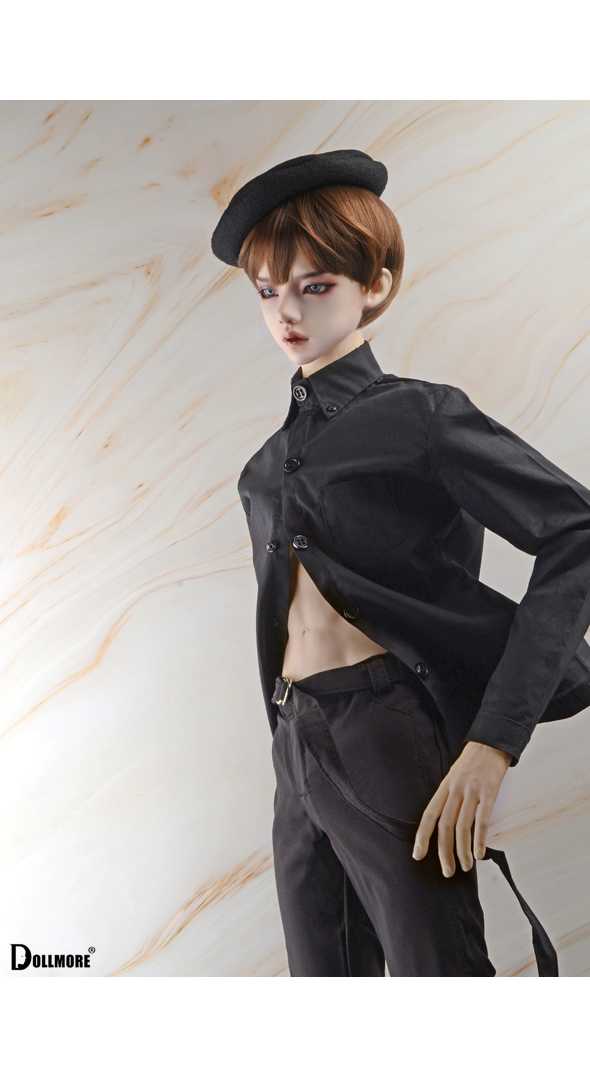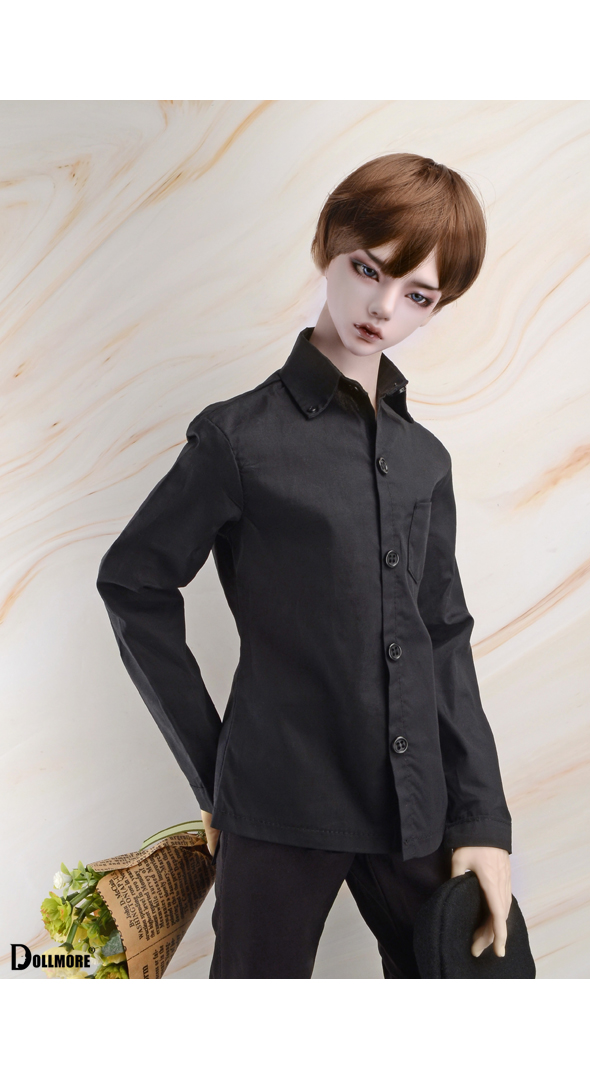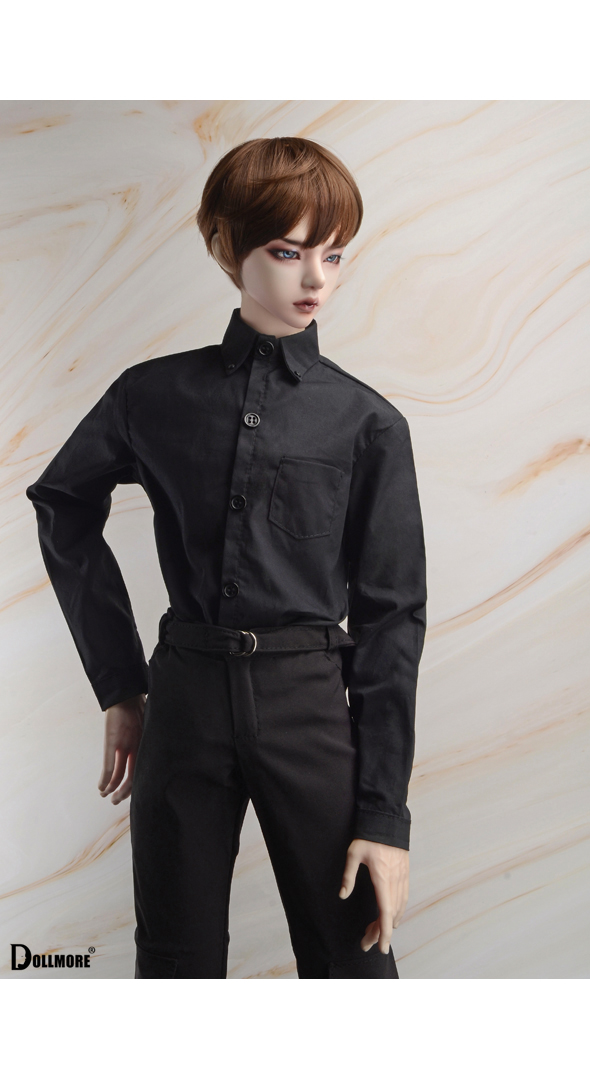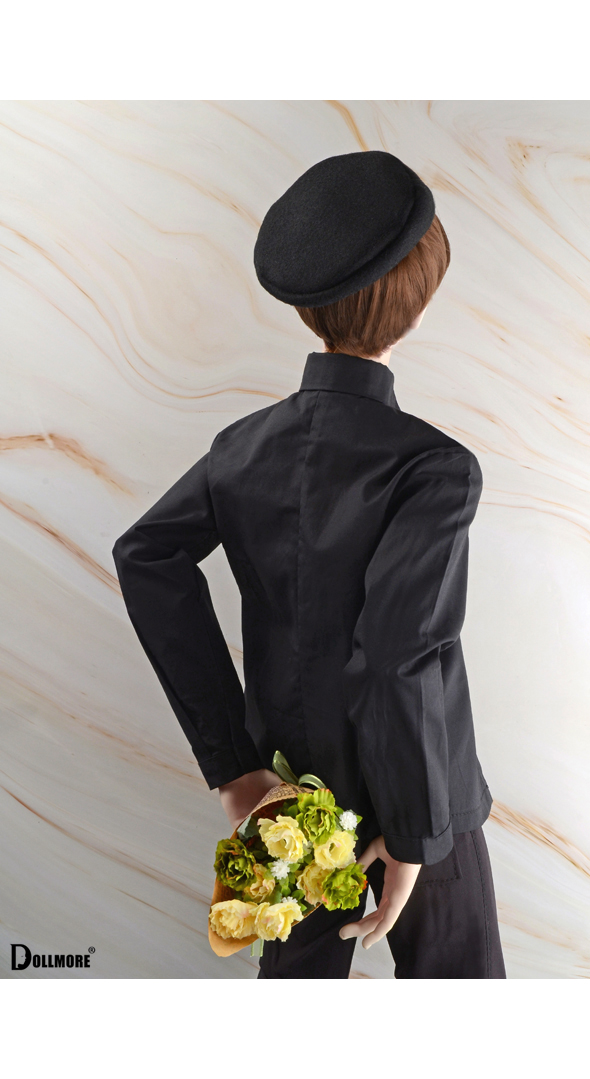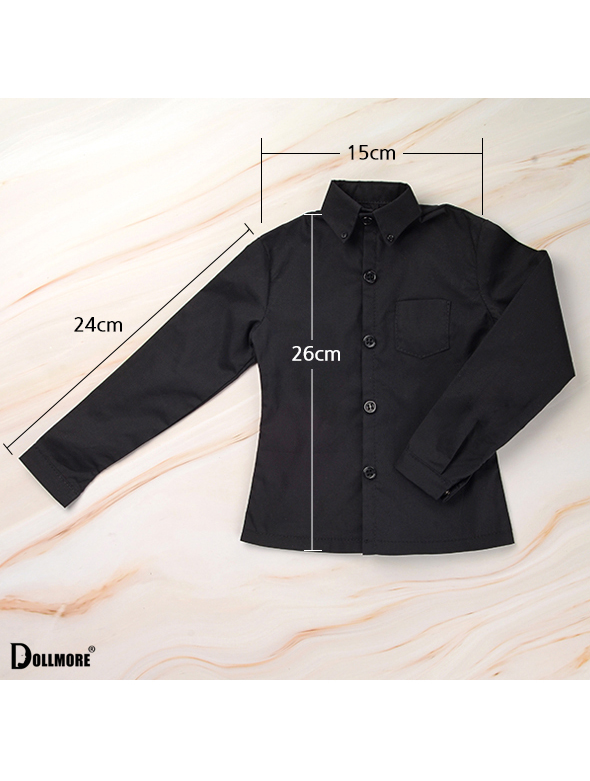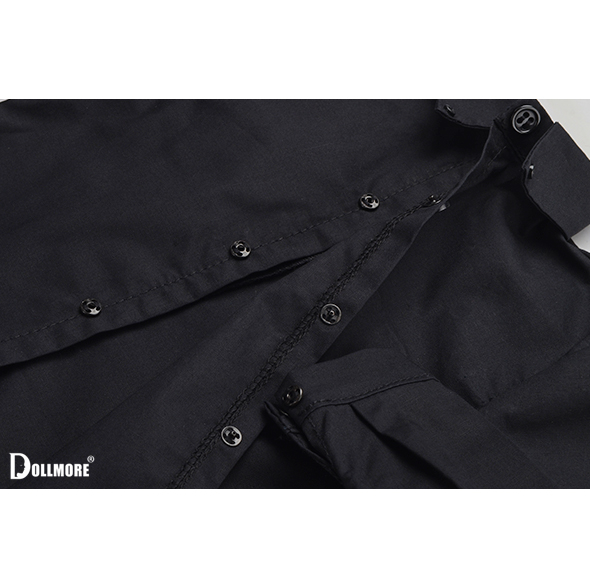 * Style Tip of the photos. We will not ship following items to you.
Glamor Model Doll - Billy Colin
(8-9) Effic Short Wig (D.Brown)
Glamor Model M Size - Skinny Buckle Pants (Black)
(8-9) Beret Hat (베레모 : Black)
Gypsophila Rose Bouquet (Green)