* Notice
<< order and shipping info >>
1. from order to shipping : order -> payment -> production/shipping
so, you cann't cancel or return goods becase of order production system.
2.
We can ship this torso to you within 1 or 2 week at present.
We can ship torso in normal skin color within 2 business days.
We can ship torso in white skin color within 30 business days after receiving full payment.
3.
We do not assemble it for safe shipping.
Customers should assemble it by themselves.
We suggest you use this torso to keep a face-up doll head or exhibit wig.
It looks very beautiful.
To assemble it, we suggest you insert string to the hook of the base and pull out string from the neck and
put that string to the S hook at the neck.
* Included: a torso , base, string, S hook, silicon ring
* Head Size : 60 cm high doll's head including SD girl doll and Dollmore Model girl dolls.
* Size : Total high 21 cm ( 8.2 inch), Base Diameter 9.5 cm ( 3.74 inch)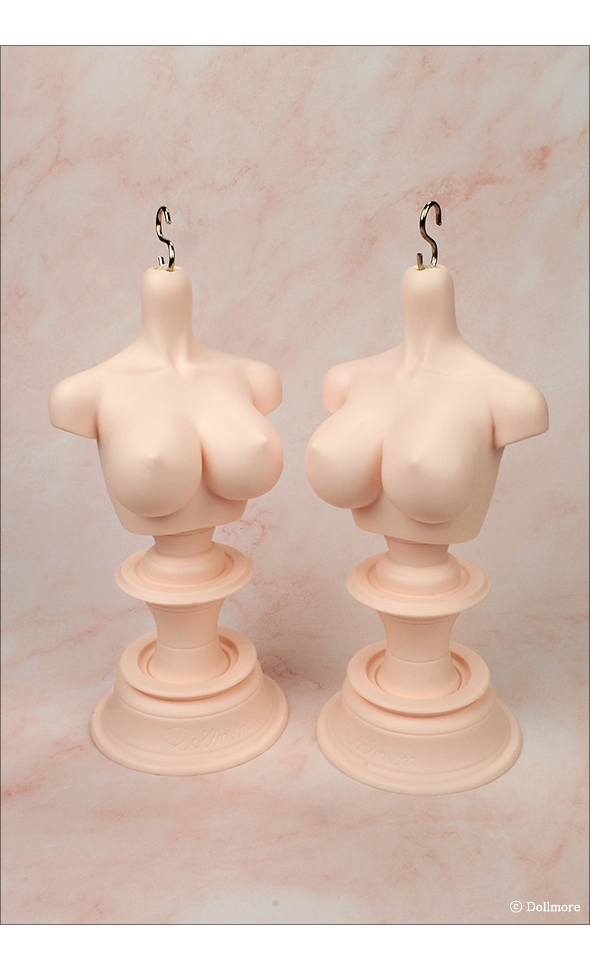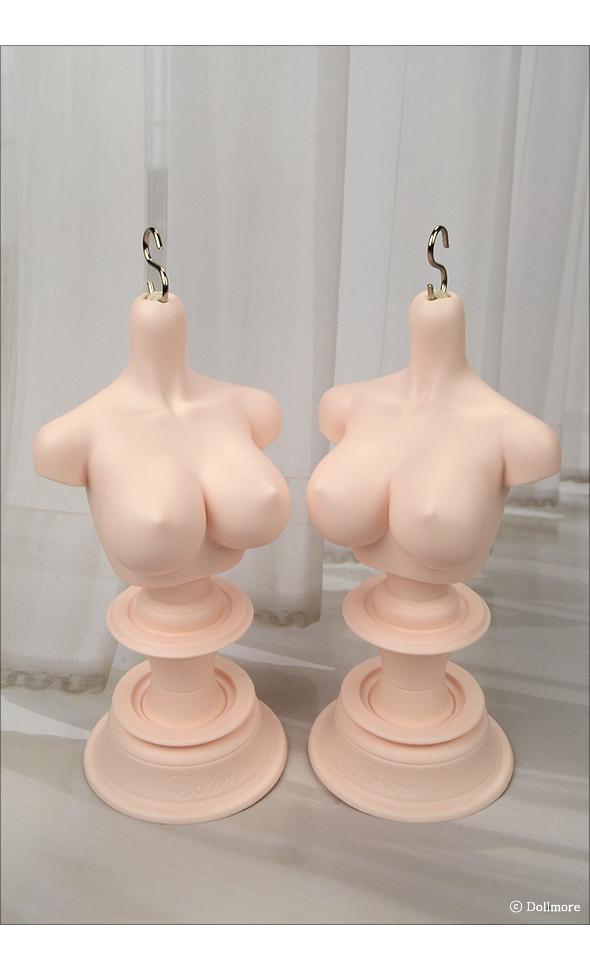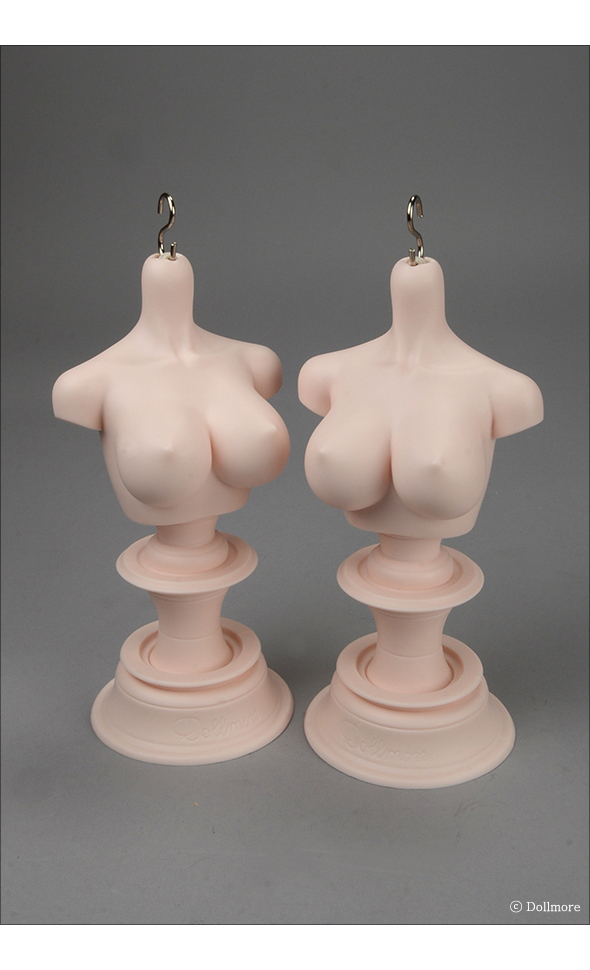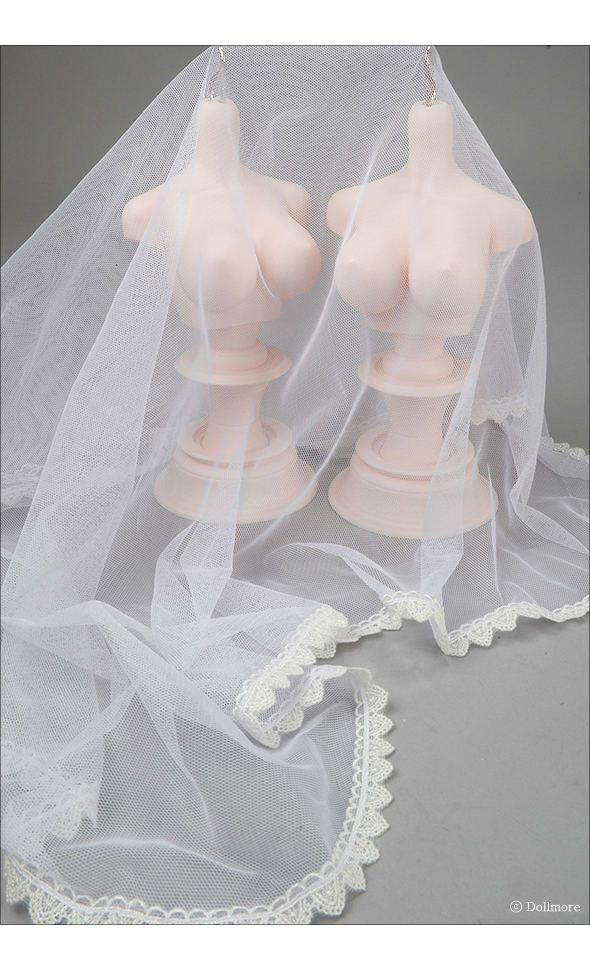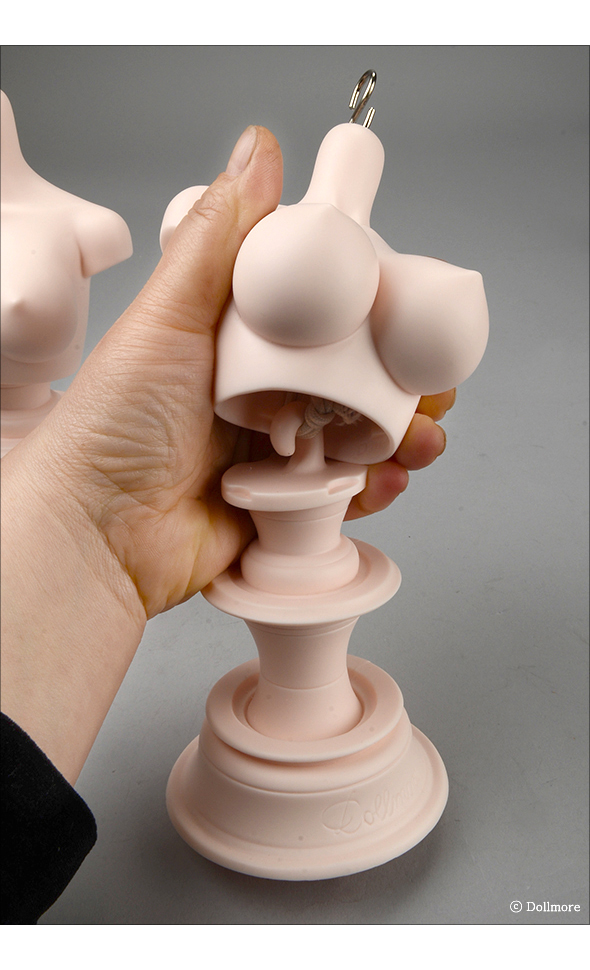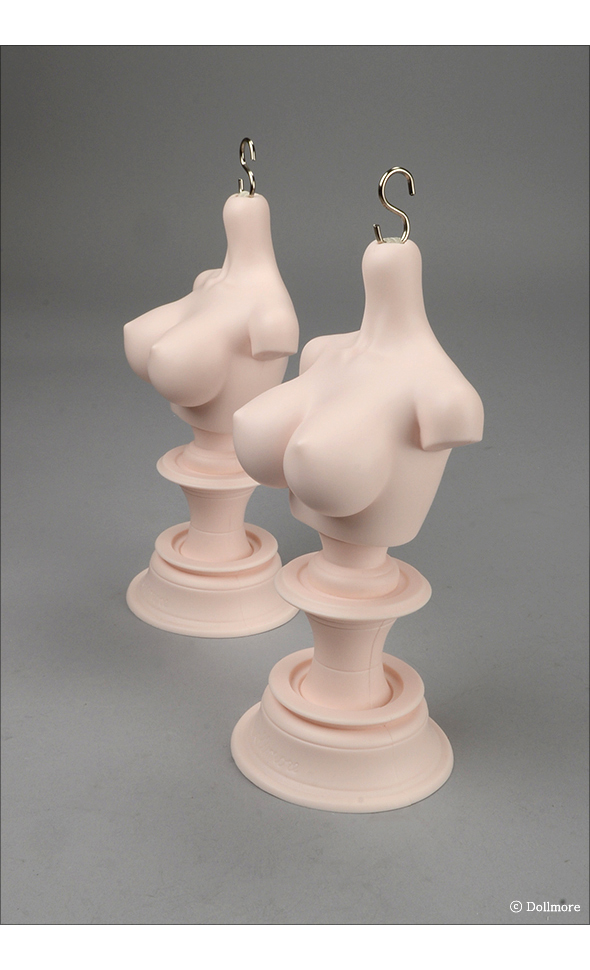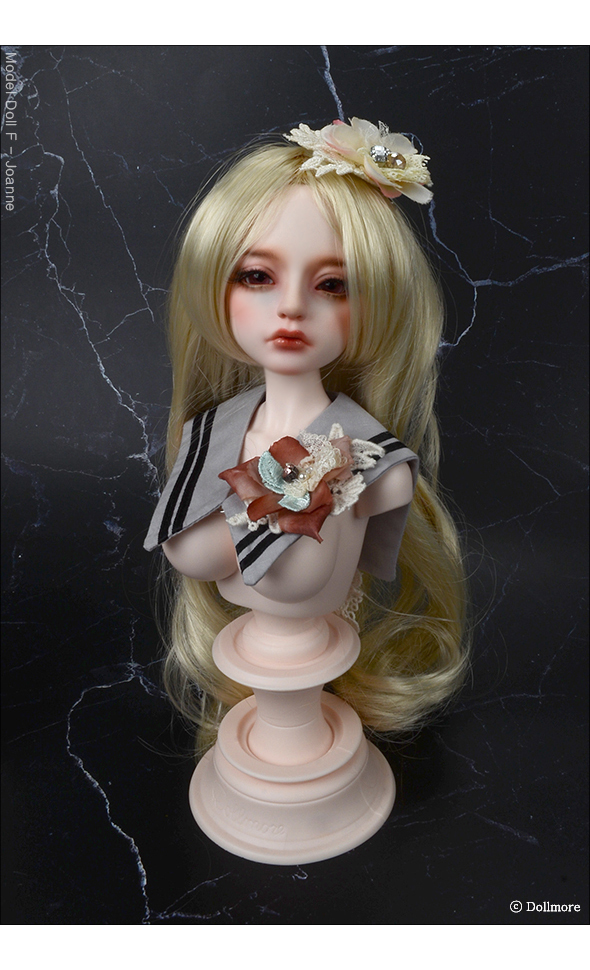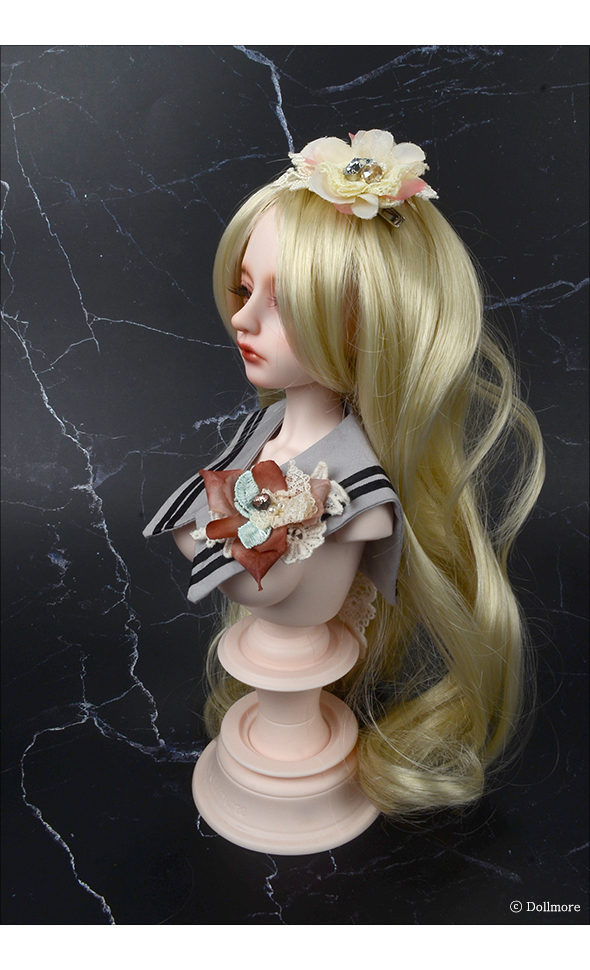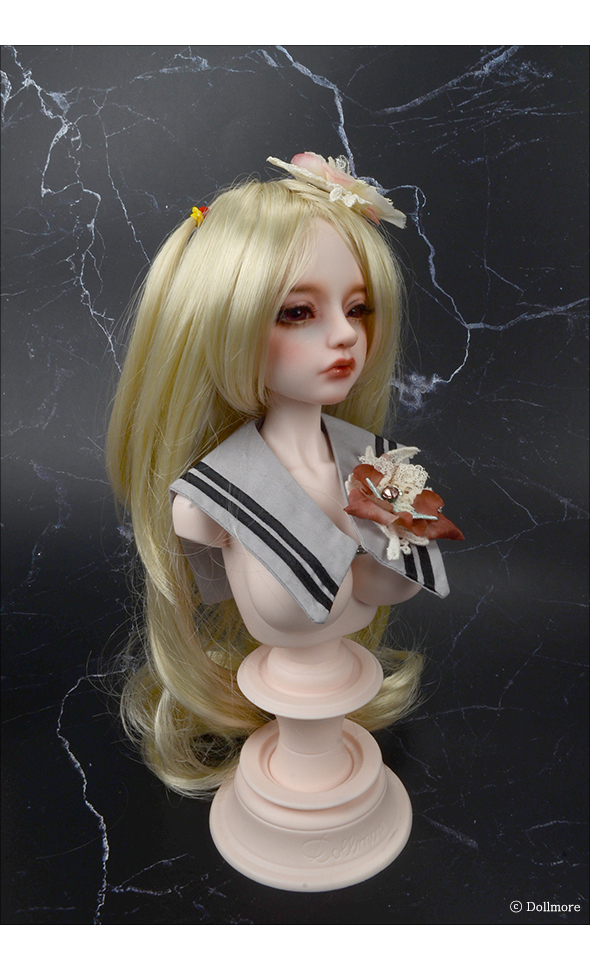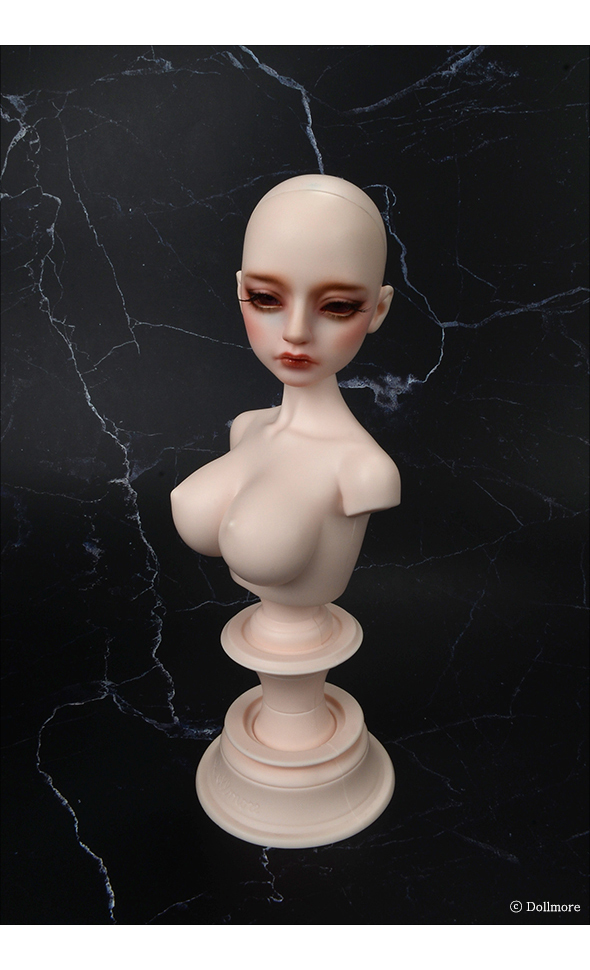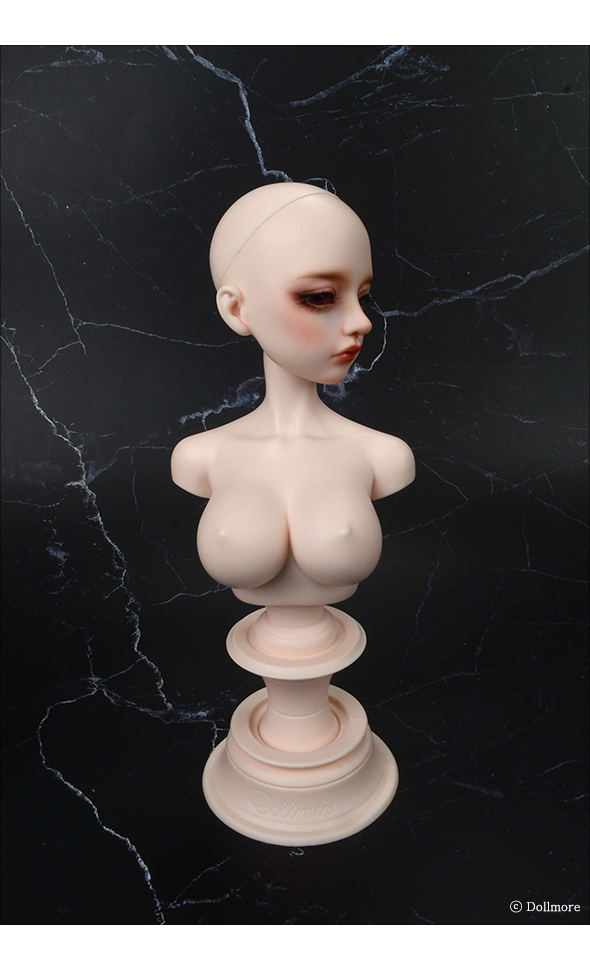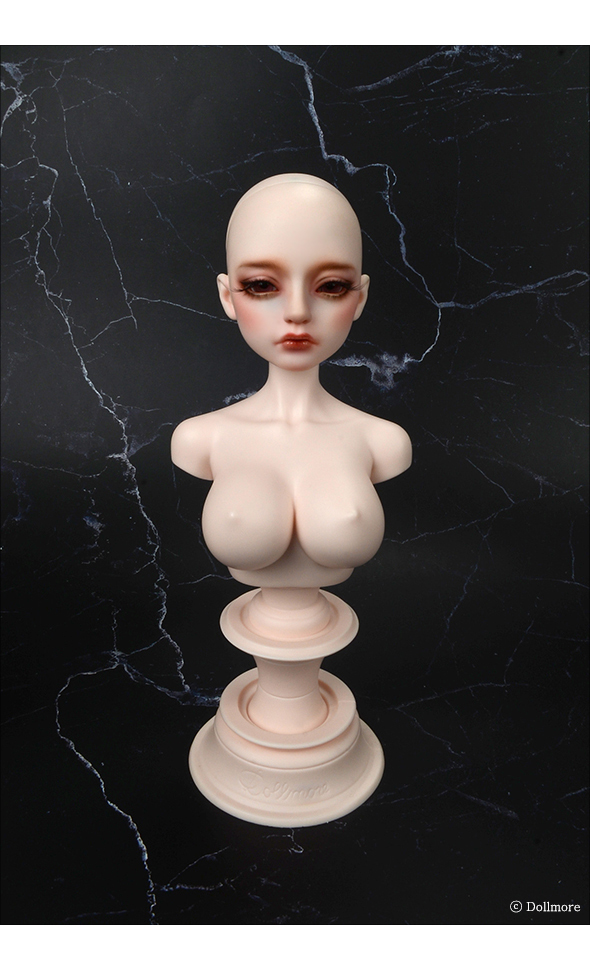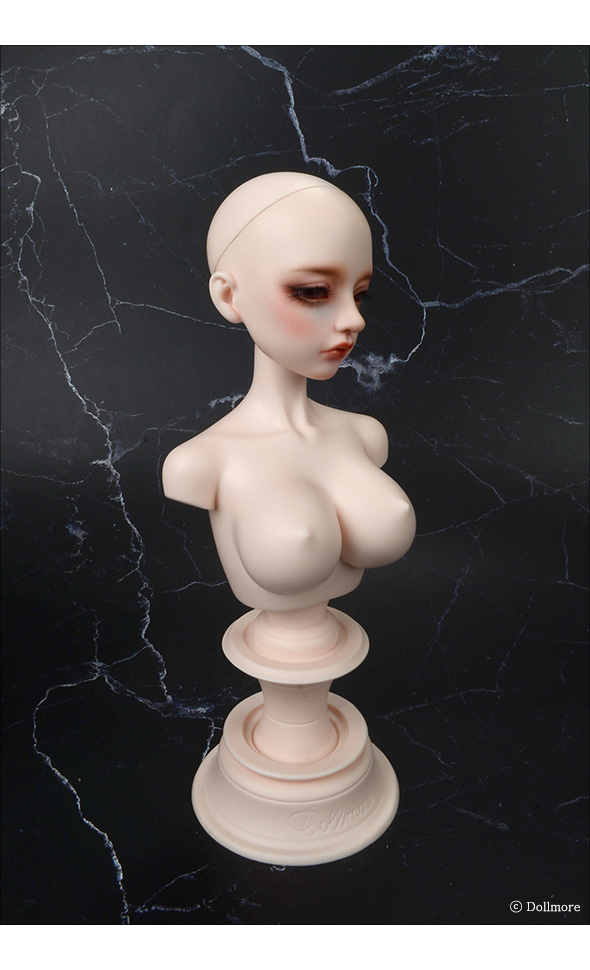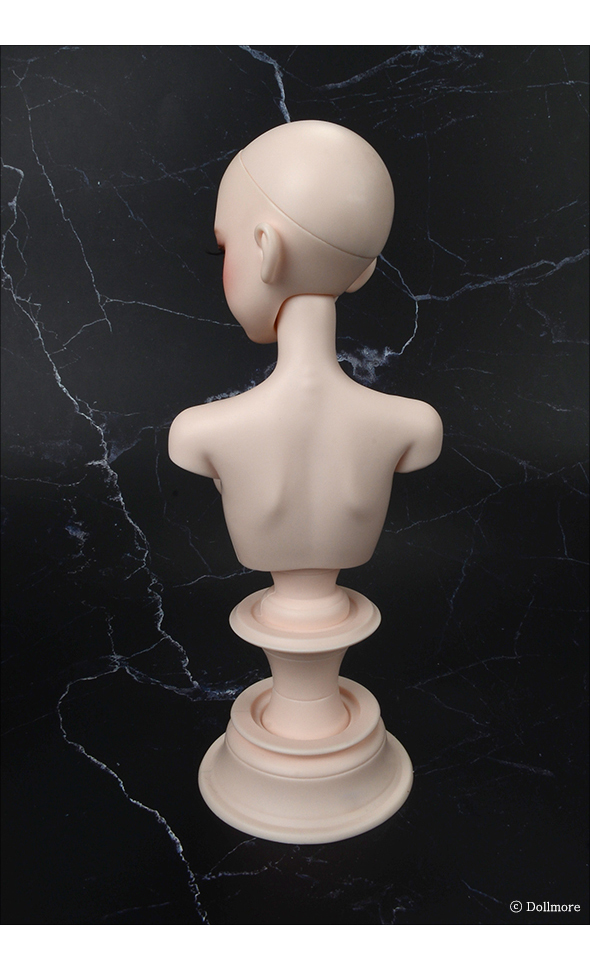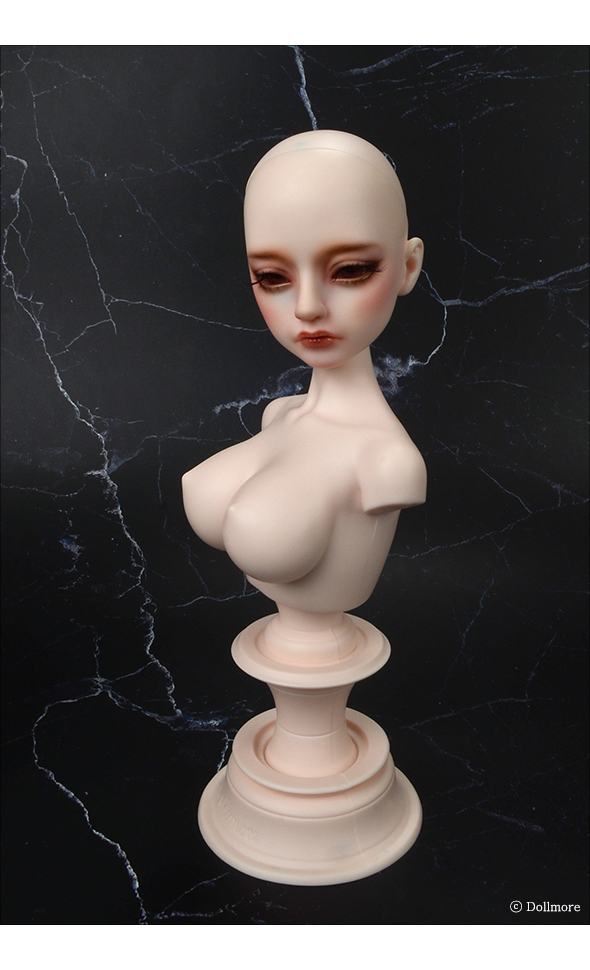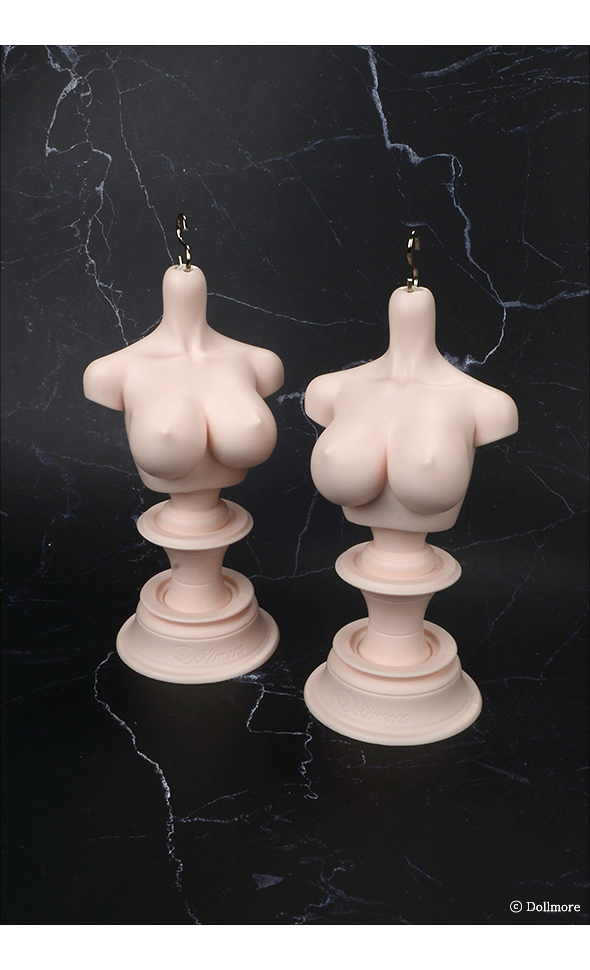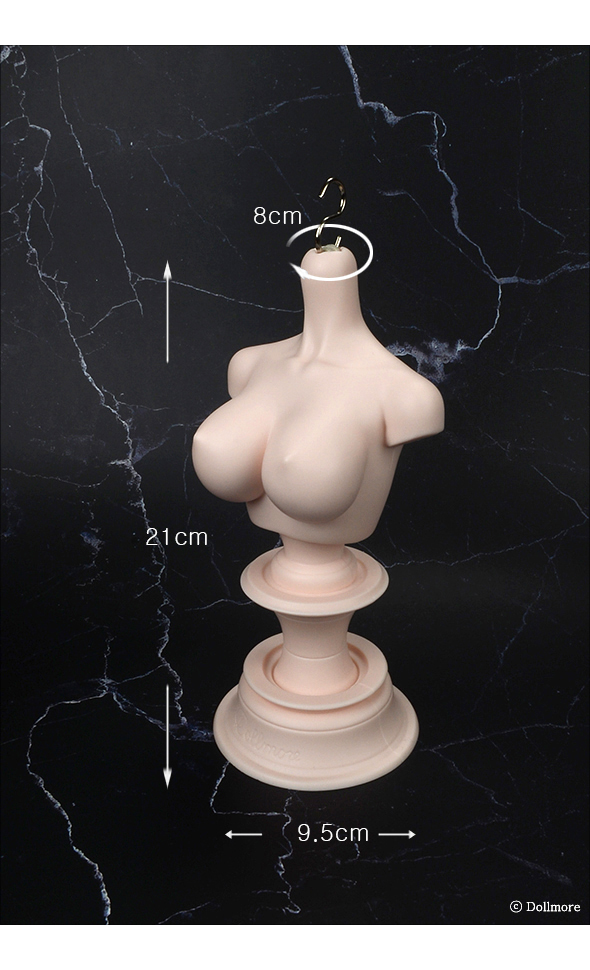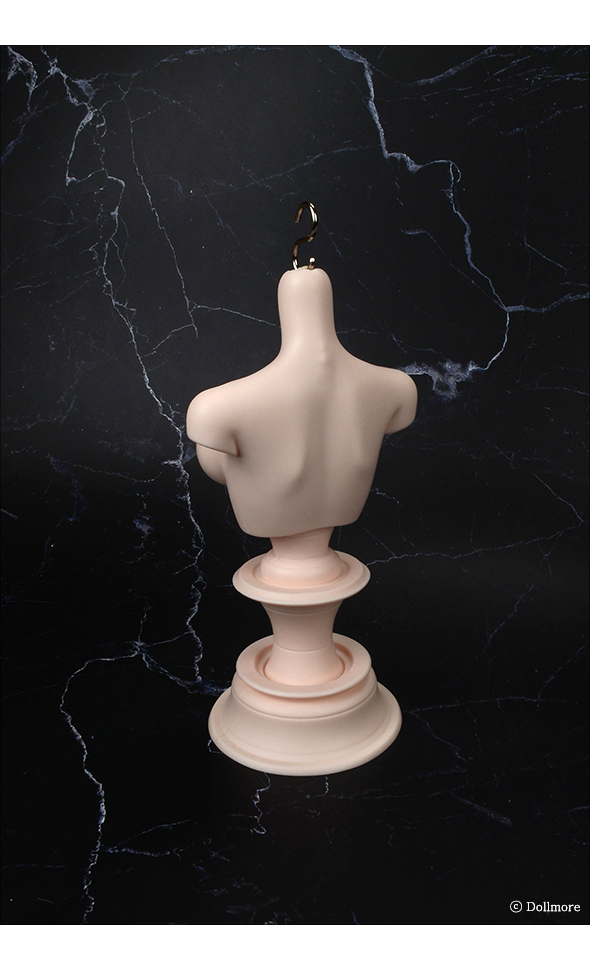 * Notice : We do not assemble torso for safe shipment.
If you require, we can assemble torso before shipping it to you.
But we do not take responsible if there is damage to the torso on it's way to your address.