This is a pair of resin eyes made by famous artist 'guitaroska' in Thailand.
You are able to beautiful gold sculpture from the pupil of this eyes.
It seems to look universe from the pupil of the eyes.
Very delicate eyes which will open new world for you.
Hope you love this high quality resin eyes.
We are able to ship it to you within 1 business day.
* Included: 1 pair of eyes
* Model : Zaoll - Tristesse Profonde Luv - LE10 (wearing 14mm eyes)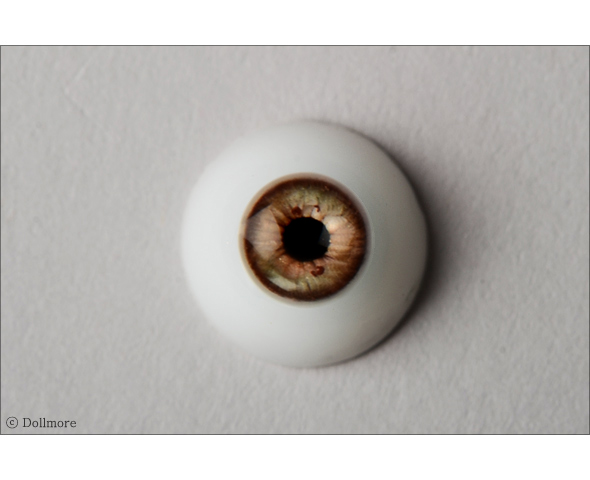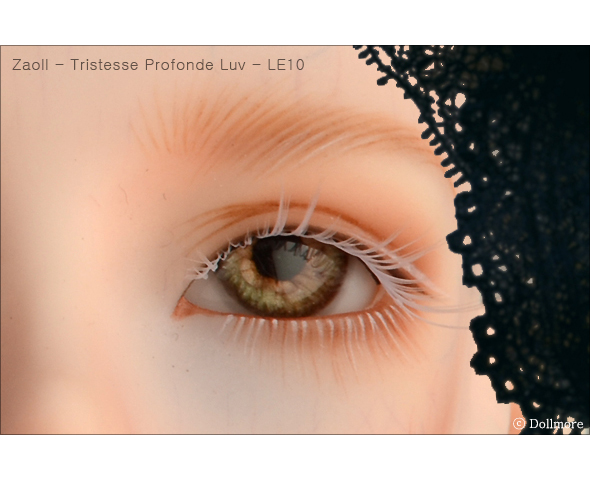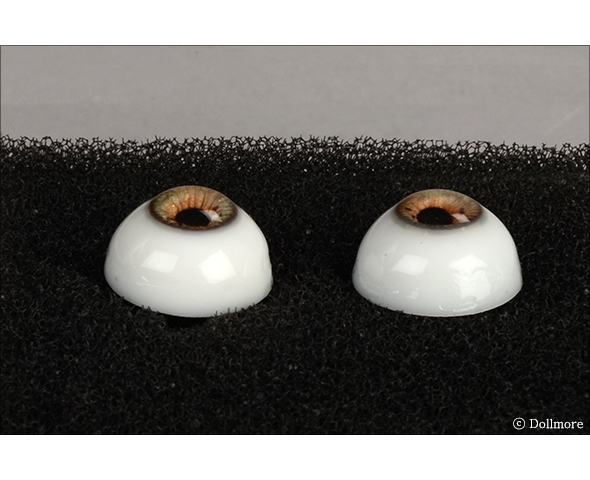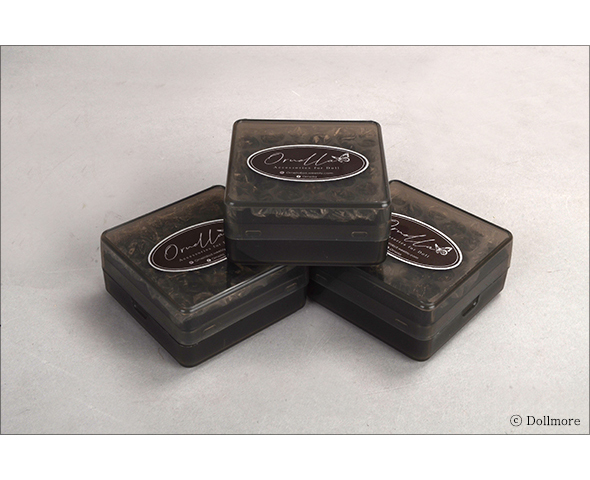 * Notice: Eye case shape may be changed based on different making date like the eye case of the following photo.