* Dollmore Glamor Model Doll M Billy Colin Head (Normal)
It is a glamor model boy doll billy head in normal skin color.
Skin color of this head is normal skin.
* Packet Included: billy head ( normal skin), box, COA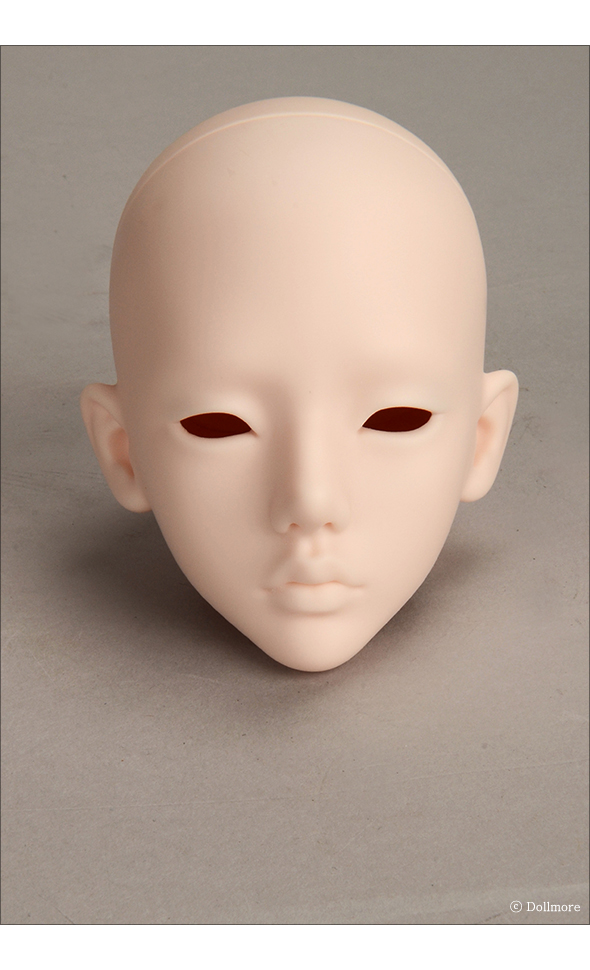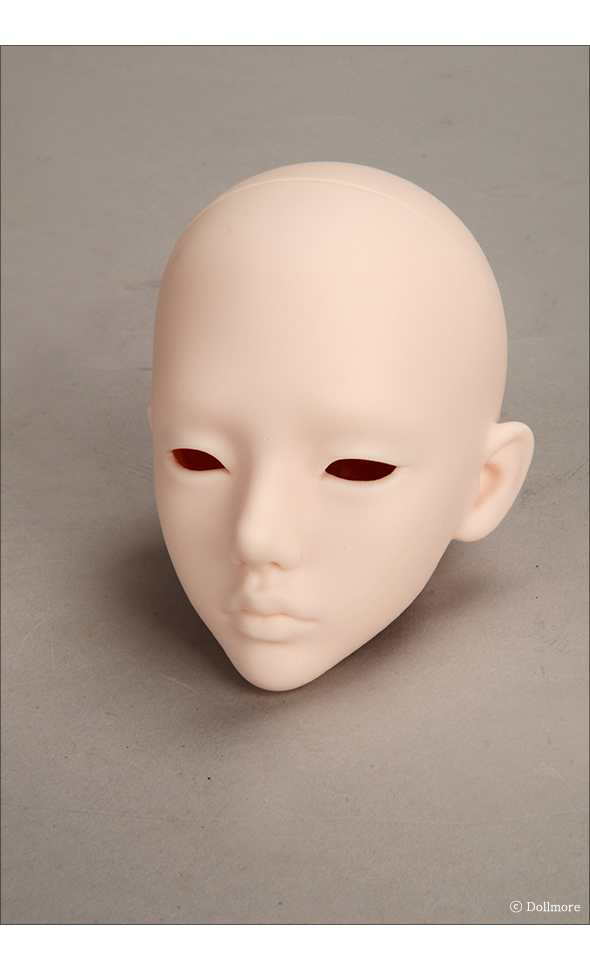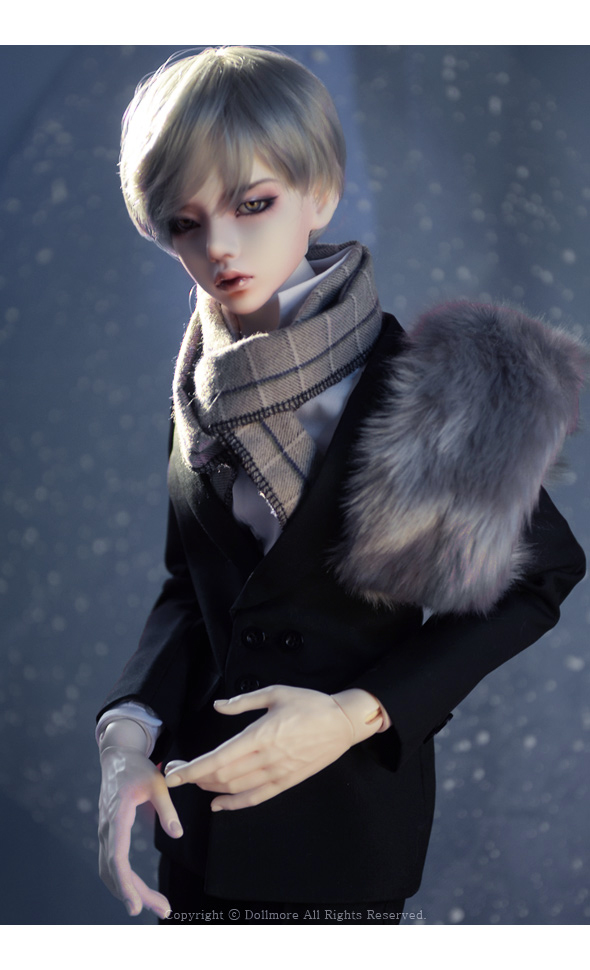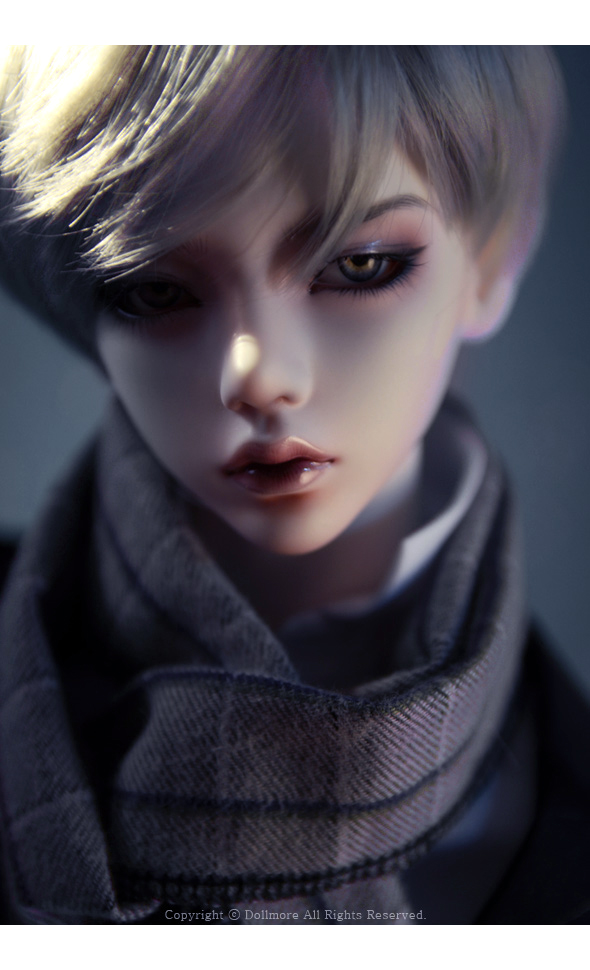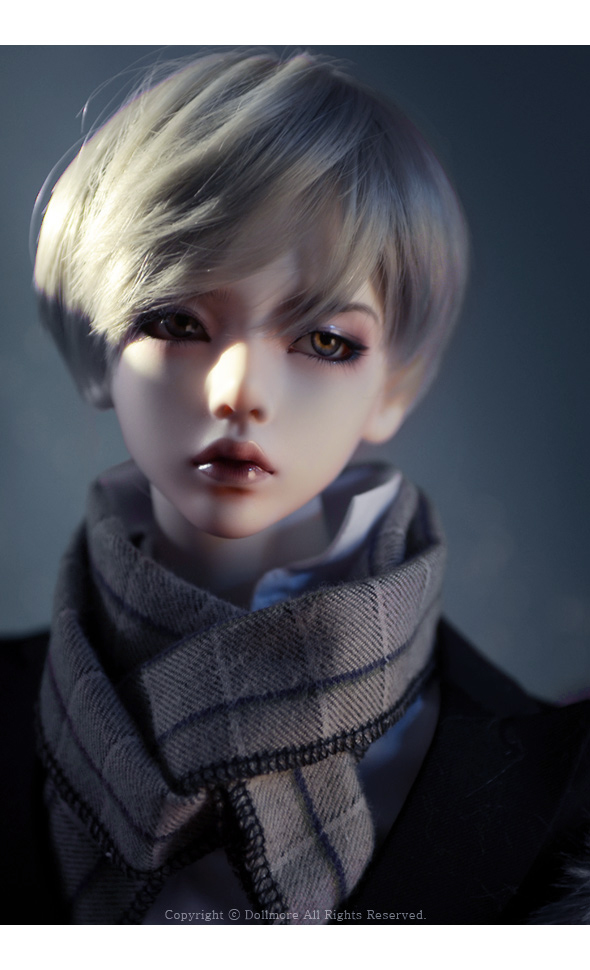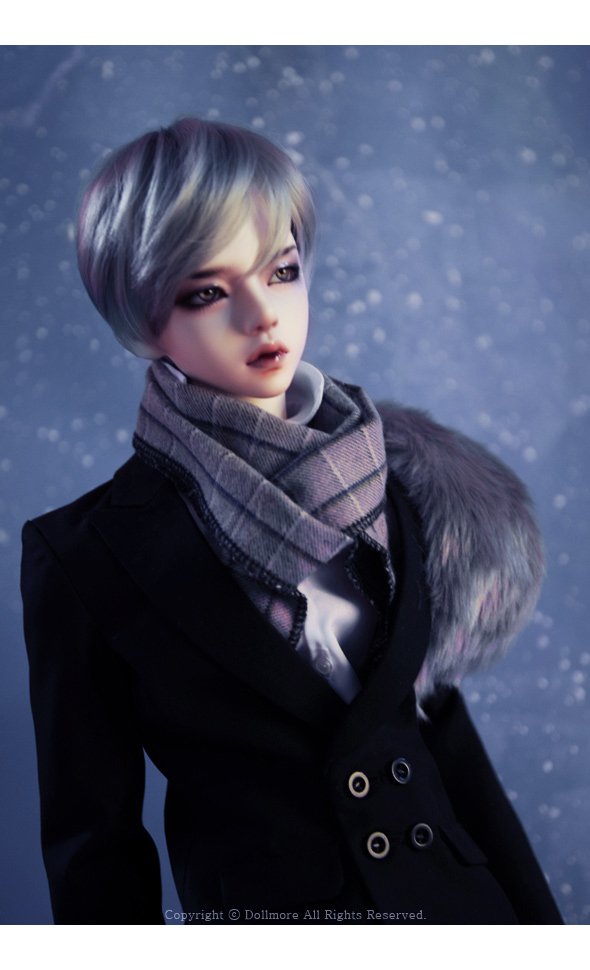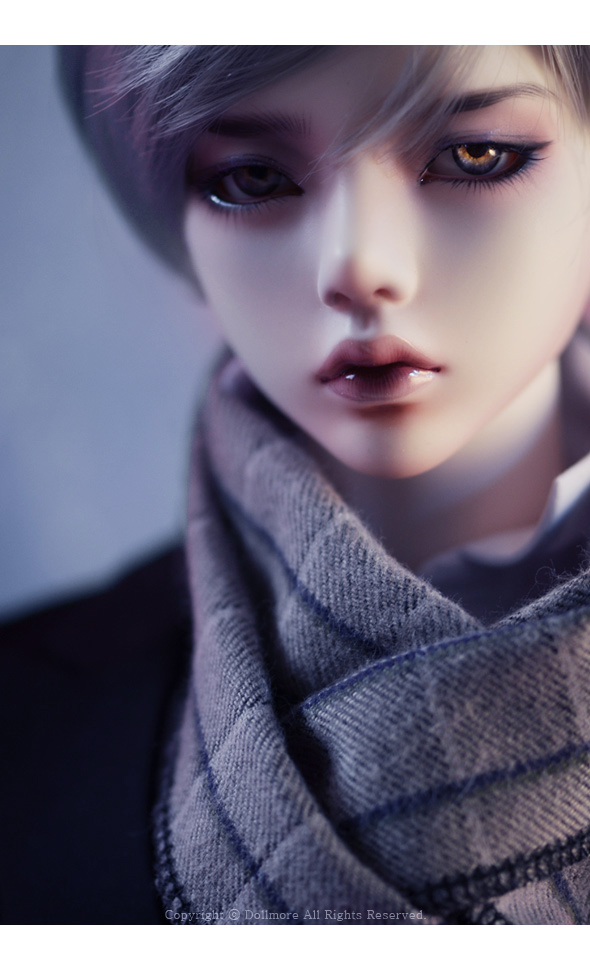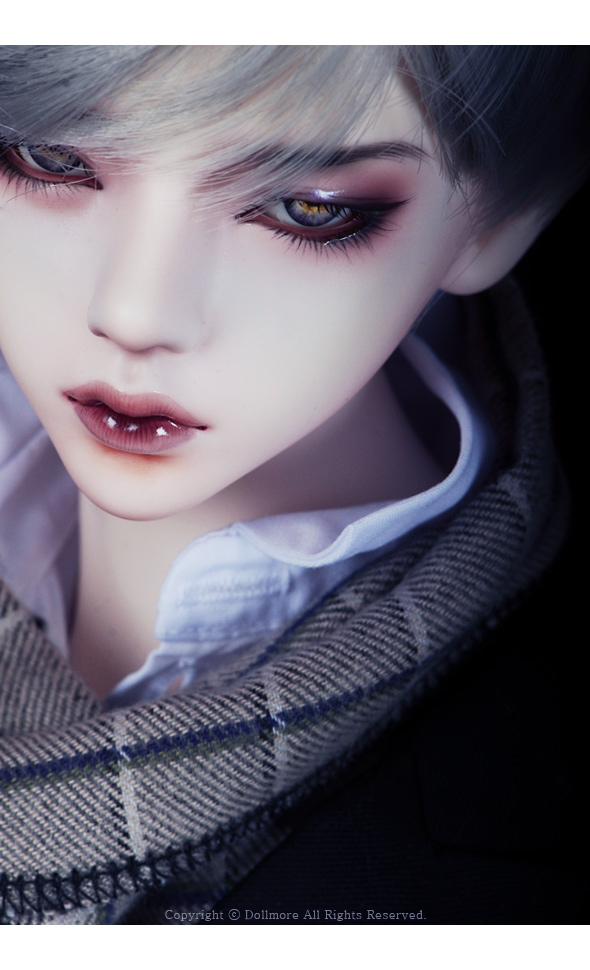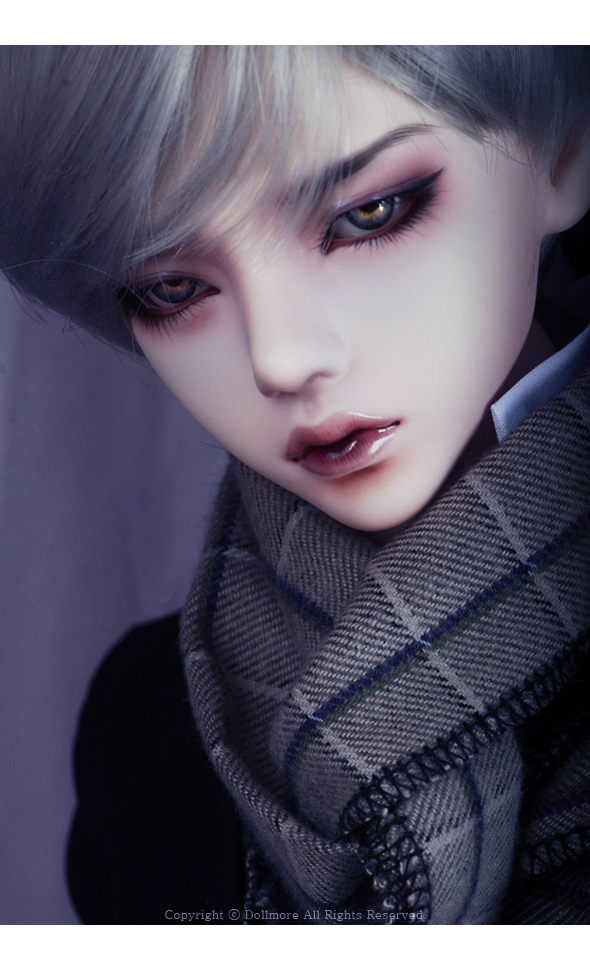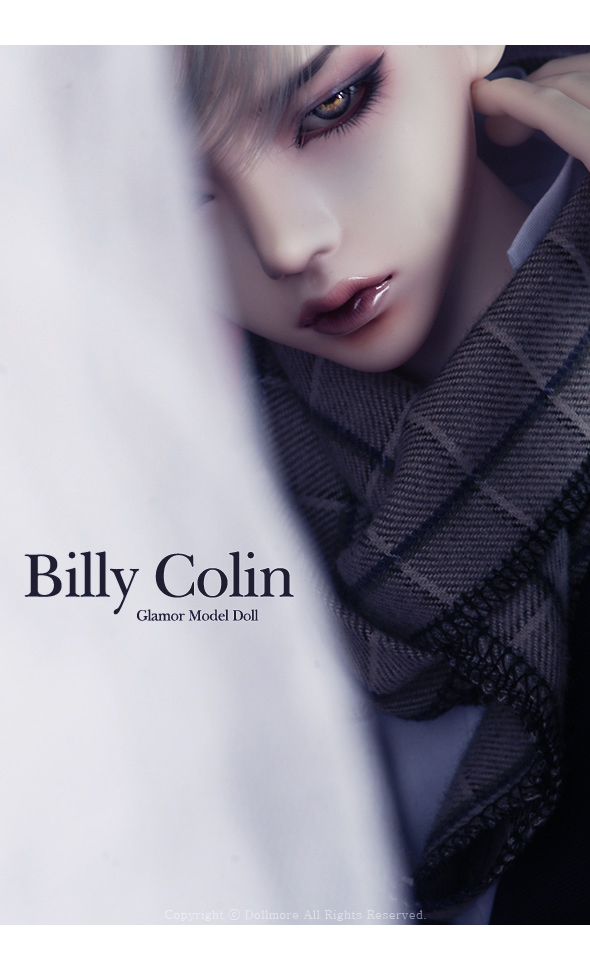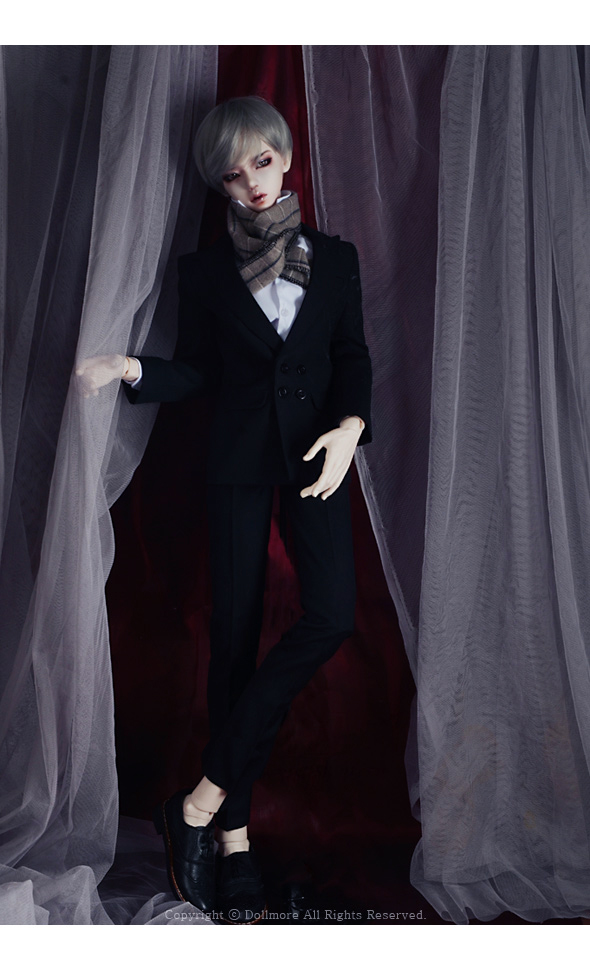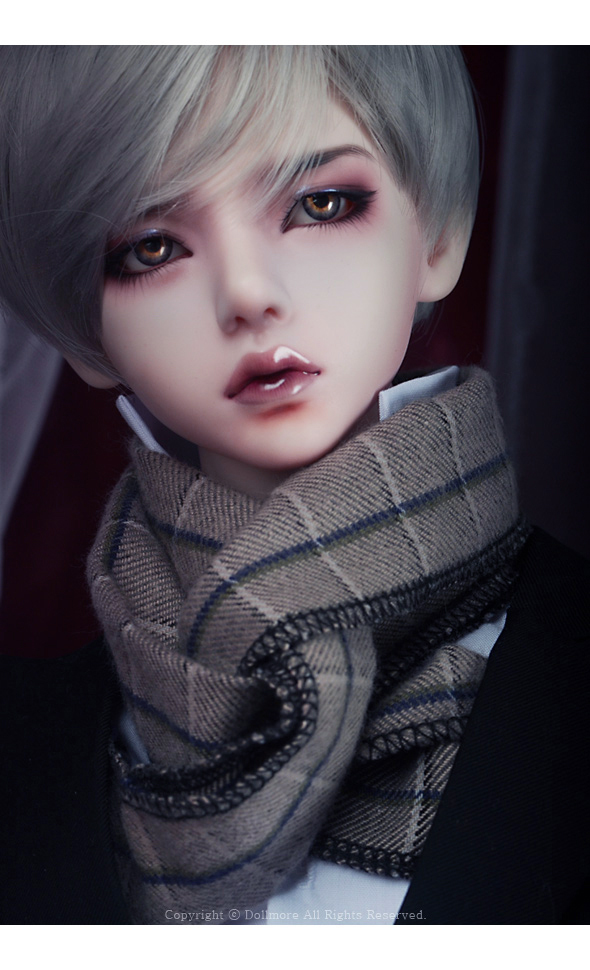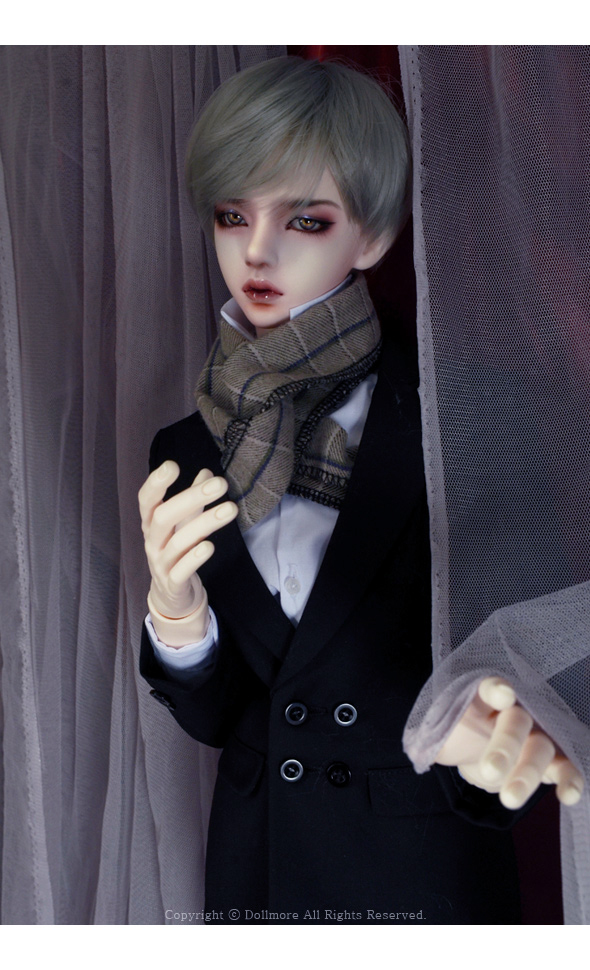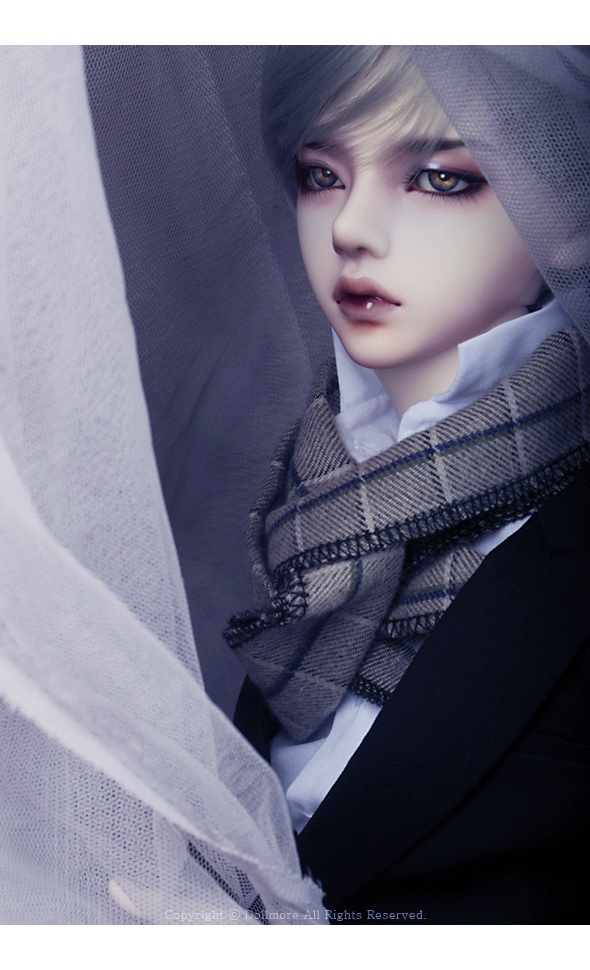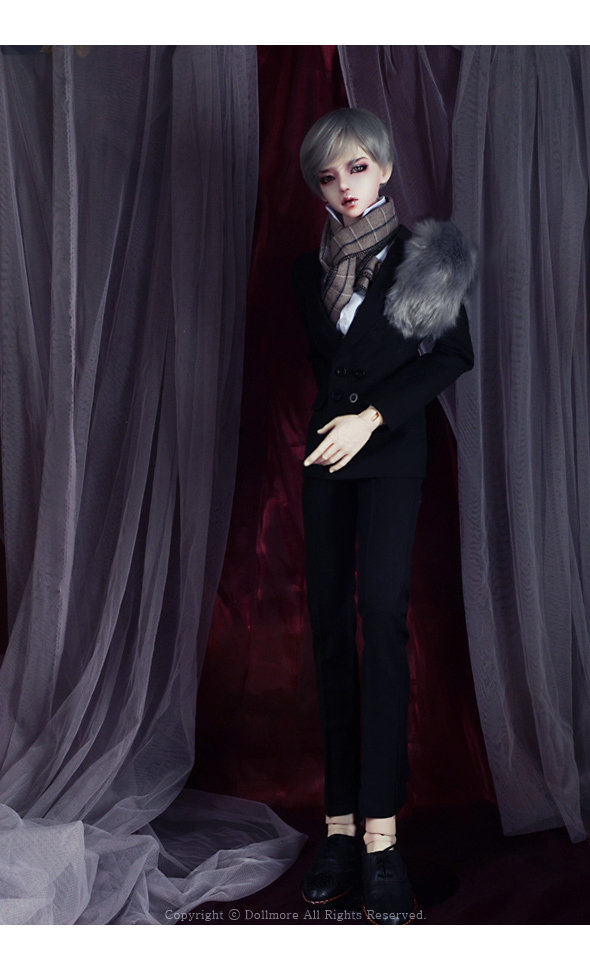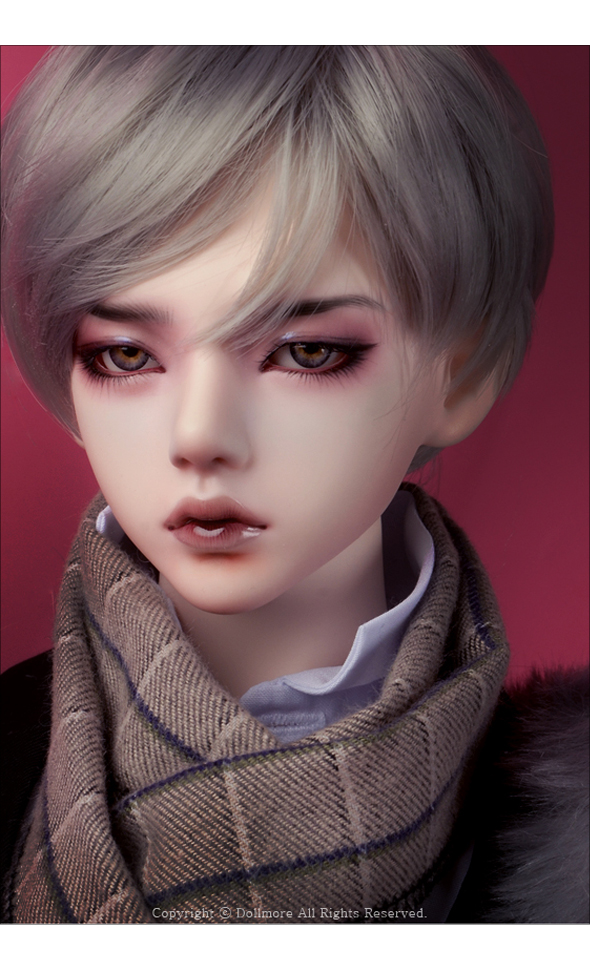 * If you want to paint face of this head like the doll of the photo, buy face-up service.
1. From order to shipping : order -> payment -> production/shipping
so you can't cancel or return or exchange goods depending on the production system.
2. Inprocess date: 60~ 70 days ( if you add face-up service )