It is a special eyes after renewing dollmore eyes.
We make this eyes using Dollmore DIY eyes
'My Self Eyes - Default DIY 16mm eyes (Pupil)'.

We make mold of this eyes and paint it.
It is made in korea and has a flat backside. >_<
Very simple eyes and easy to use it.
* Included: 1 pair of eyes
* Model : Dollmore Kids Doll Pado ( Tall : 43 cm == 17 inch)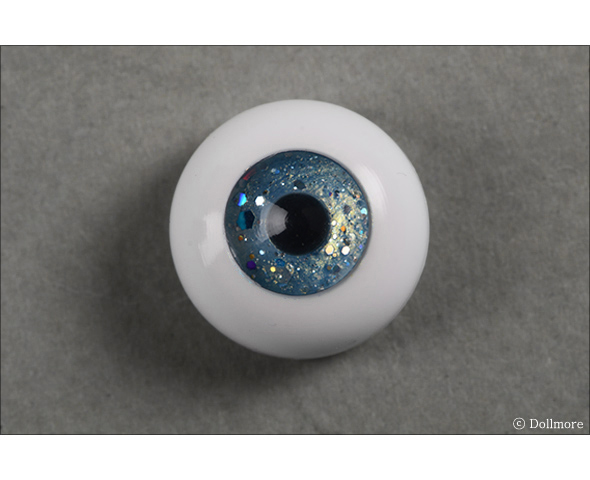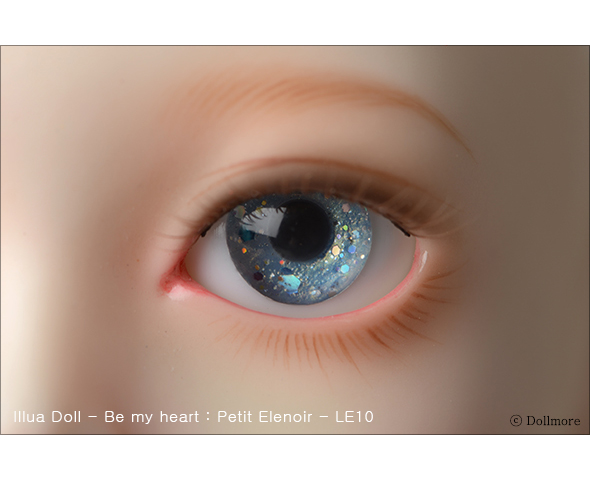 * Notice: It is made by hands and dye color by hands.
There is a little stain to this eyes.
Right and left side of this eyes may not be totally symmetrical.
It is no exchange or refund because of above reason.