This is a beautiful 8mm long eyelashes designed for ball jointed dolls.
Very delicate and realistic eyelashes in medium length.
Curl of this eyelashes looks very natural.
We suggest you use this eyelashes for a doll with natural eyes.
* Size: Width 28 mm * Length 8 mm
* Included: 1 pair of doll eyelashes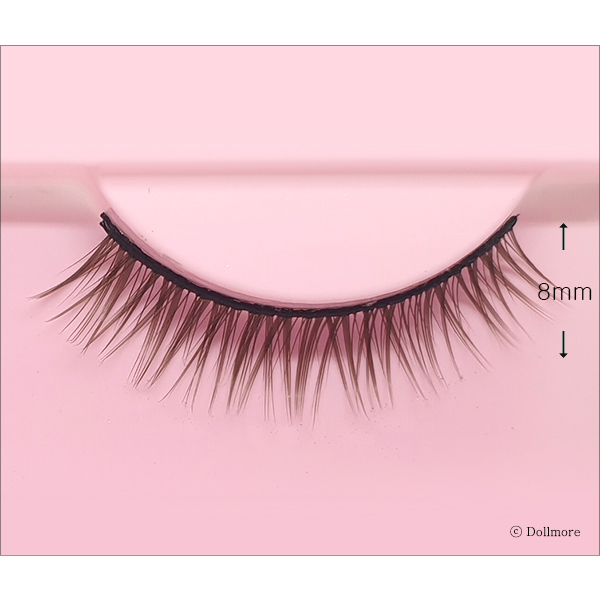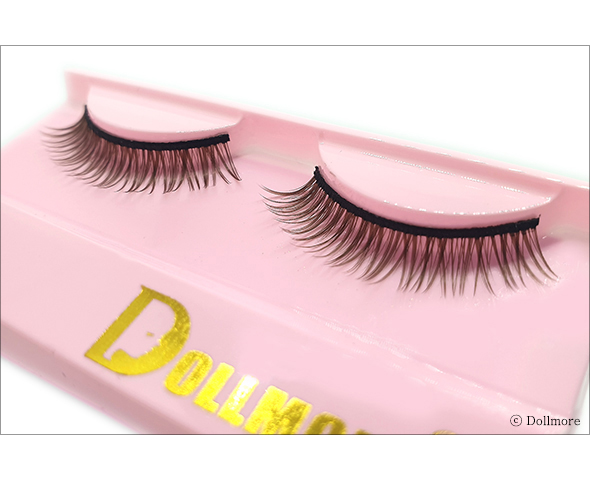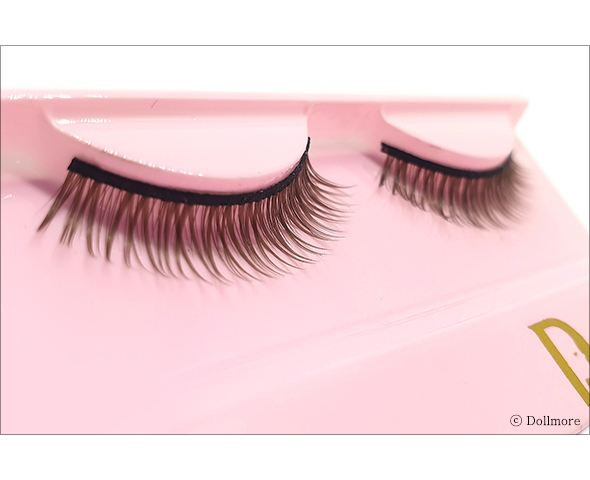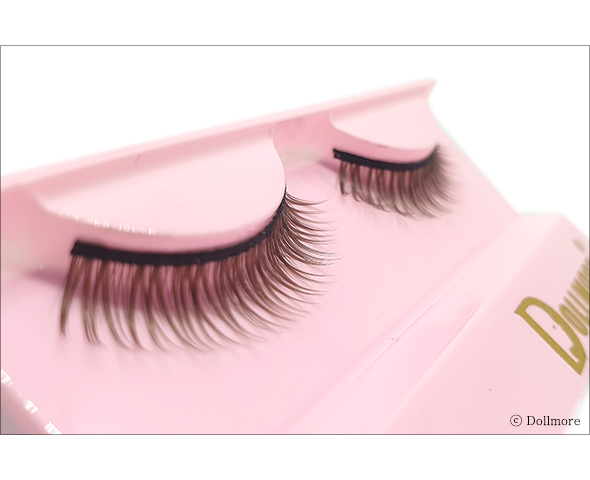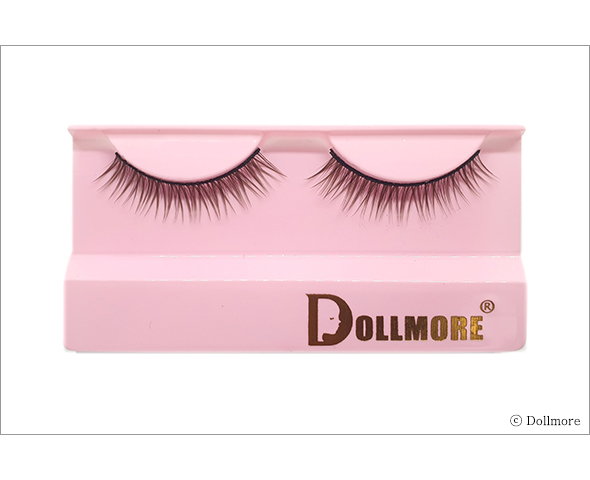 * It contains right and left eyelashes.




* There is transparent cover of this eyelashes. So you are able to keep this eyelashes for long time.