This is a safe rubber hammer.
We use this hammer when we make our DIY eyes.
We suggest you cover leather on this hammer when you use it to make DIY doll eyes.
One side of this hammer is made of elasticity rubber
and the other side of the hammer is made of strong rubber.
* Included: 1 hammer
* Size : 6.4 cm X 2.5 cm X 22.4 cm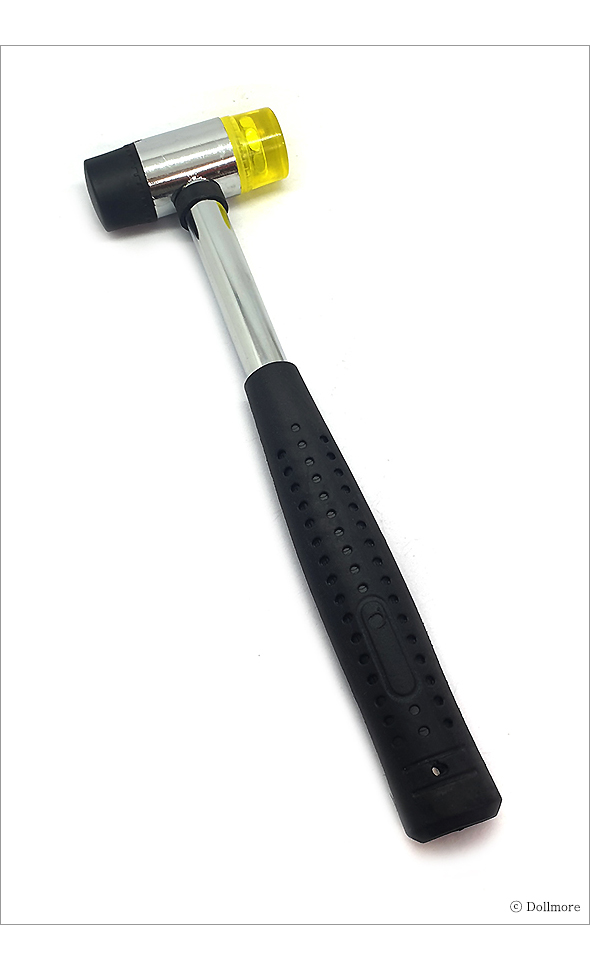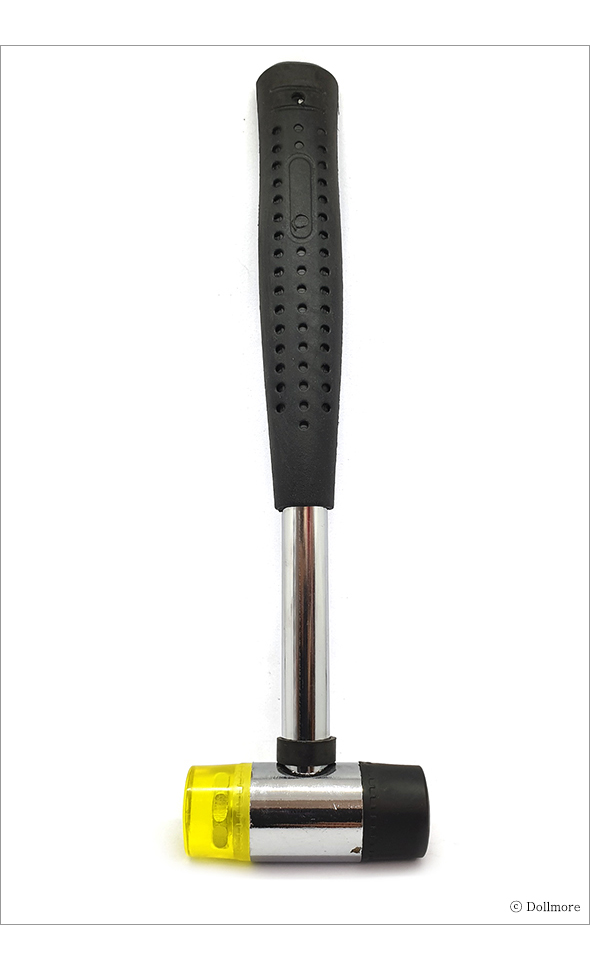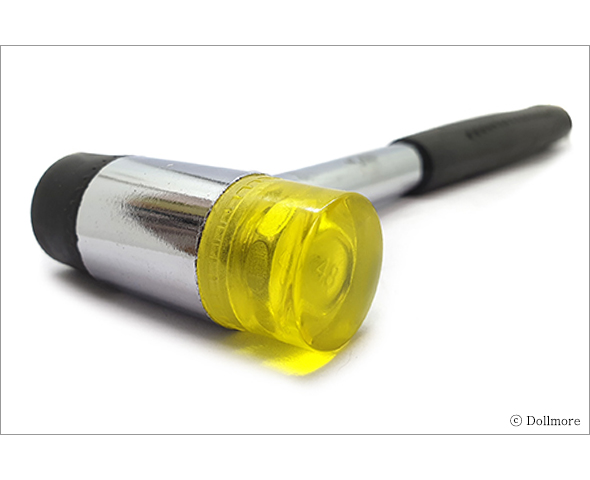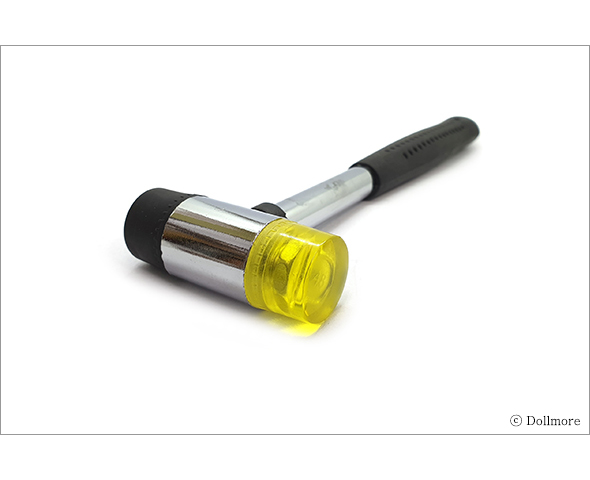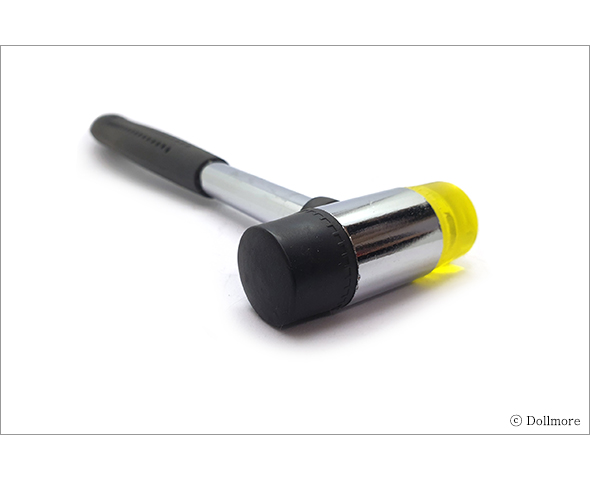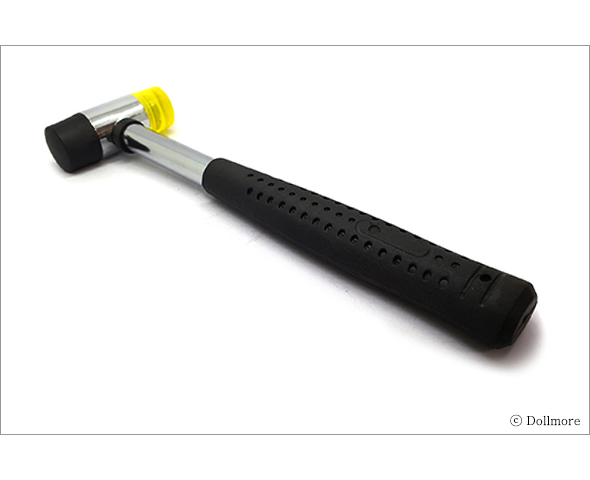 * Quality of this hammer is not very good. Check it's condition at the following photo.
There is a little scratch to this hammer.