It is a pair of oval glass eyes with high transparancy in 6 mm size.
It is hard to happen scratch on the glass eyes.
Width including white and iris is 6mm.
* Included: a pair of eyes
* Model: 12" Kidult Doll - Irina (wearing 6mm eyes)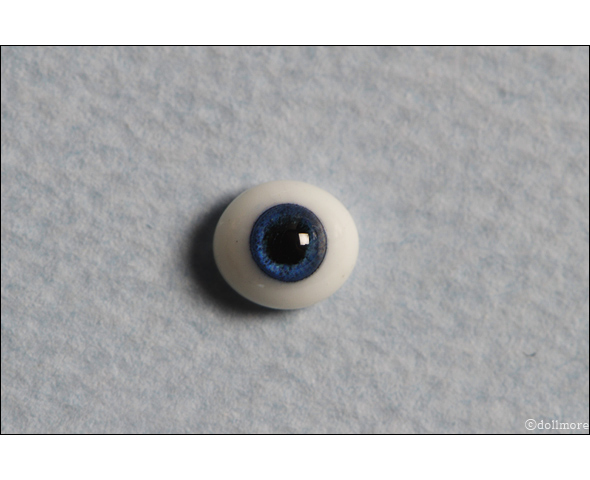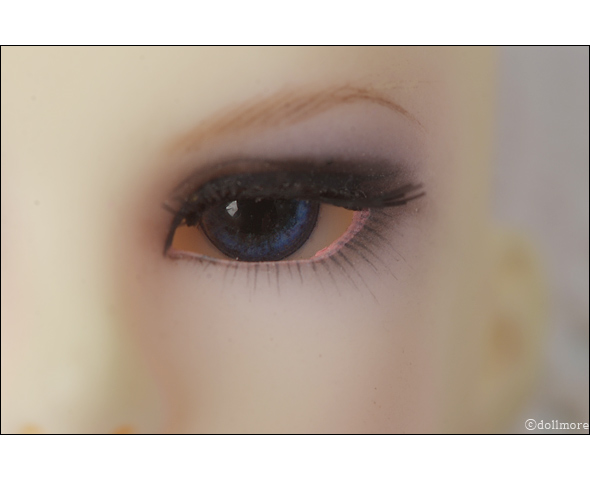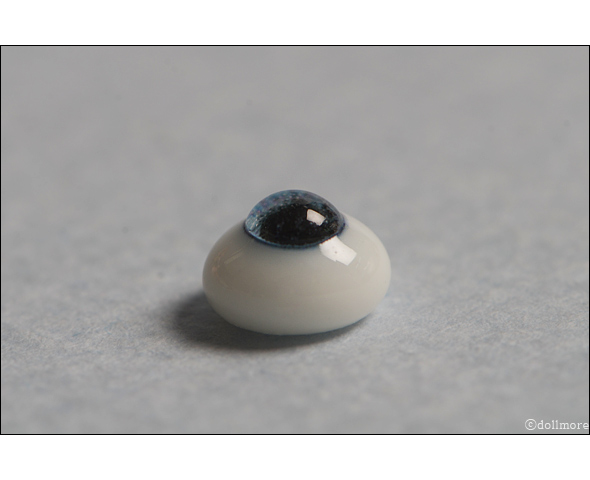 * Above photo is the side photo of this type eyes.
Eyes of the photo is '6mm Classic Flat Back Oval Glass Eyes (CC-01)