This is the muffler which is made of soft woolen.
It is made of fabric with different texture on both sides.
One side has soft fur and another side has woolen felt.
It is long enough to make various style.
If you want to make it short, you are able to use scissors to cut it
and pull out a few threads by yourself.

It fits well to dollmore kids doll, model doll and mokashura doll together.
Very simple muffler.
* Included: 1 muffler
* Size: width 6 cm * length 76cm ( there is error range for 1 - 3 cm based on making method)
* Model 1: Model Girl Doll Lisa Rubik ( Tall : 67 cm == 26 inch)

* Model 2: Dollmore Kids Doll - Ha Seol ( Tall: 43.5 cm == 17")
* Model 3: Dollmore Mokashura Doll Lua ( Tall : 40.5 cm == 16 ")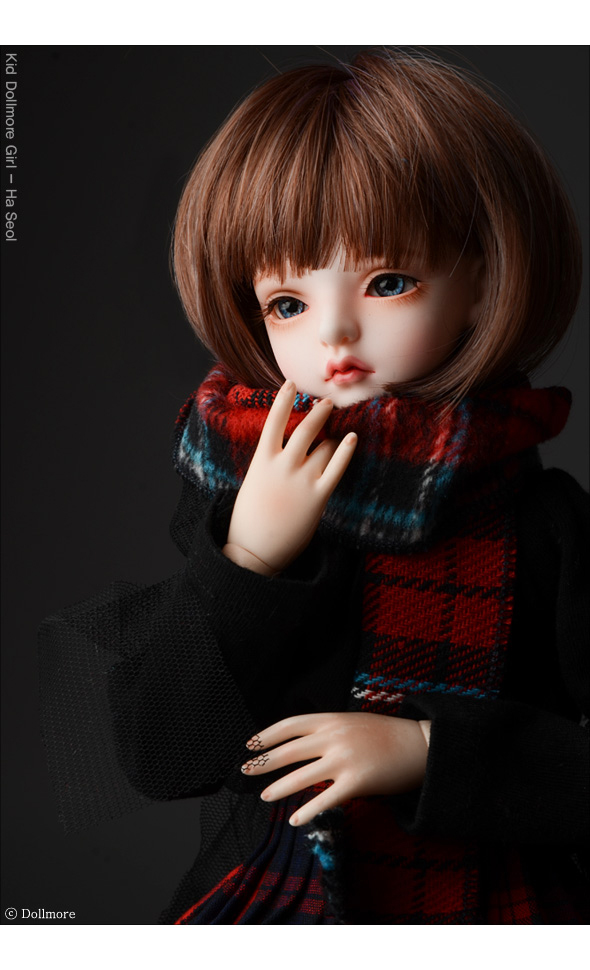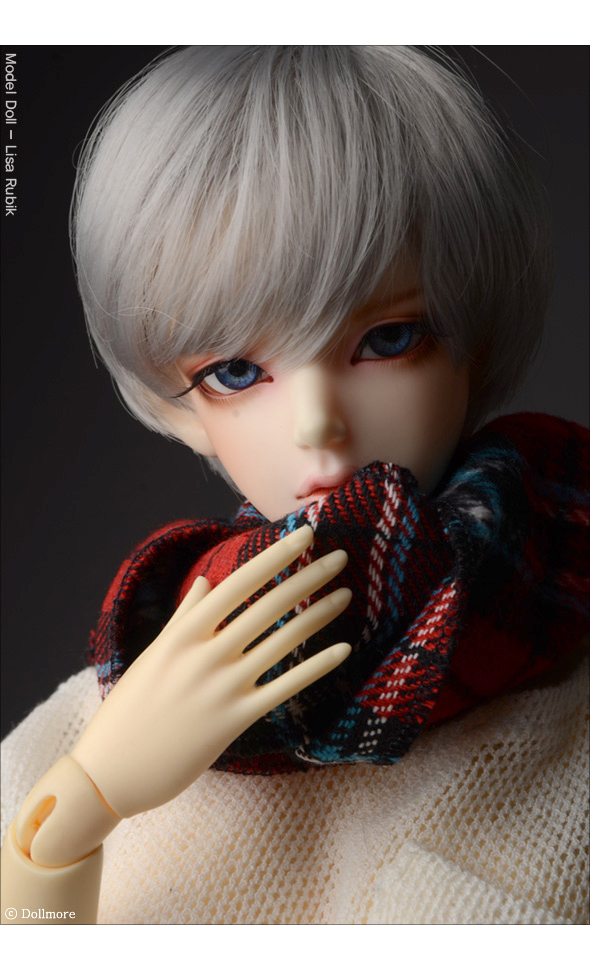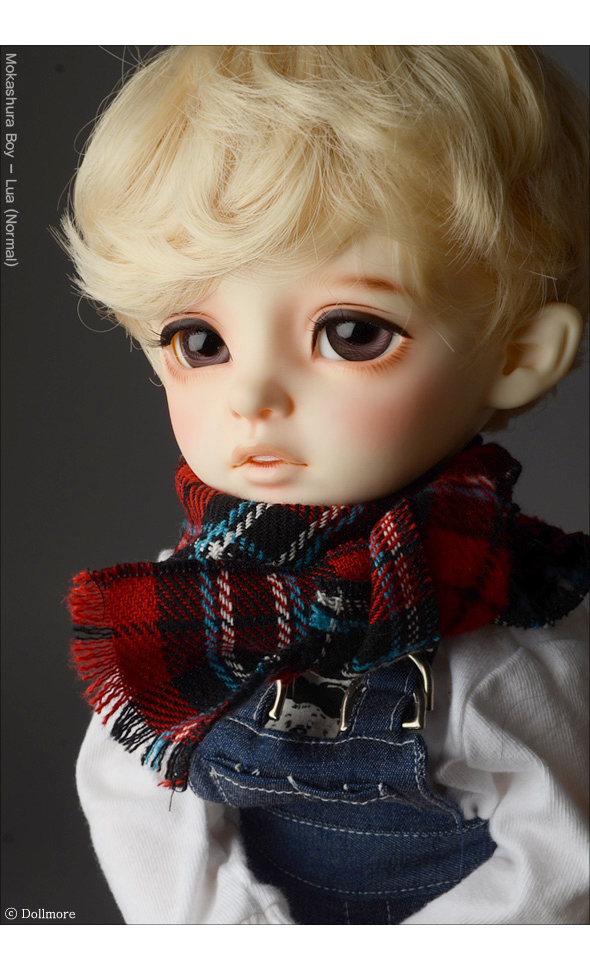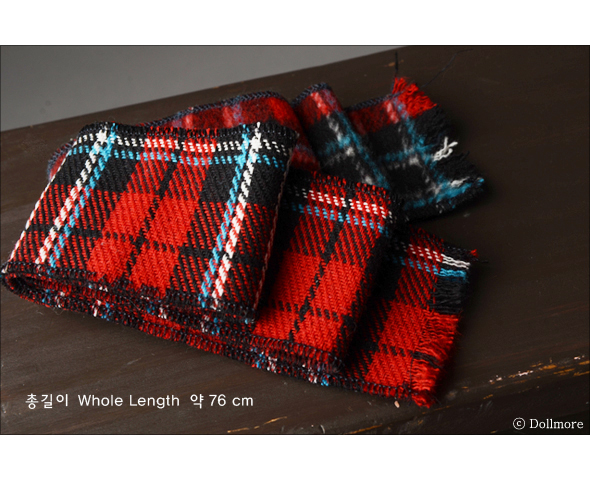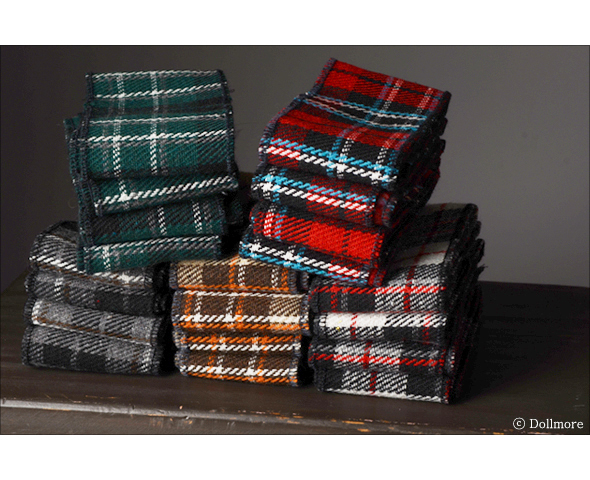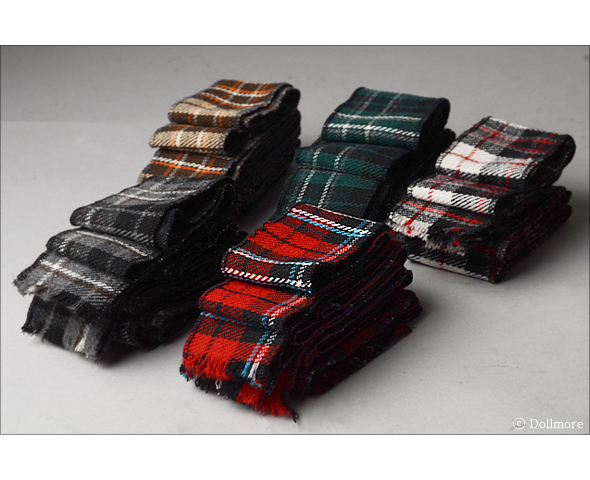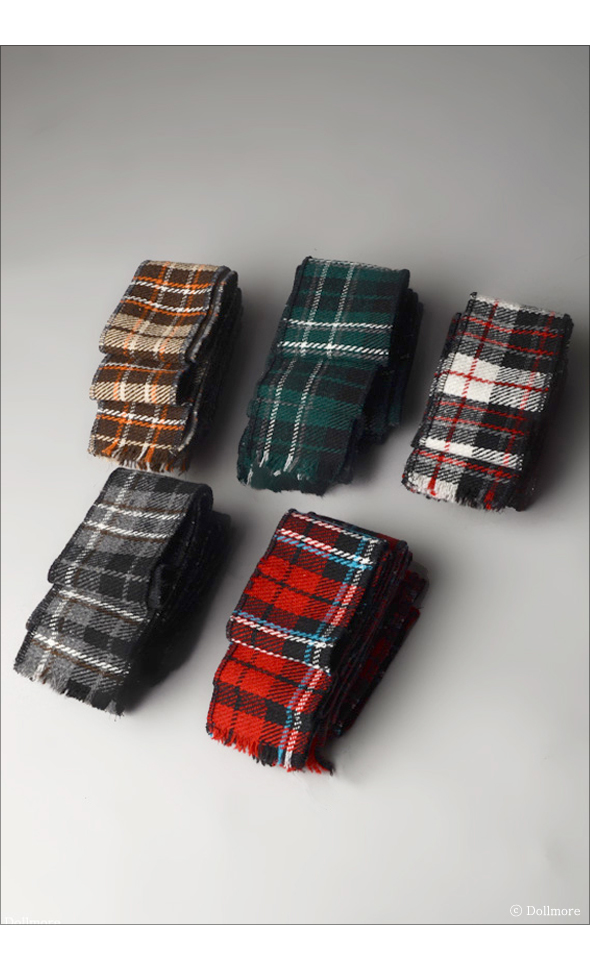 * Notice: It fits well to Disney princess baby dolls.