* Trinity Doll Size - Pink Peak, dress Set - LE5
* Special Limited Edition - LE5
*** This dress fits well to trinity doll with small bust only. ****
=========================================================
It is one of the limited edition dress set.
Limited to 5 set only.
We use high quality fabric when we make this dress set.
Perfect finishing of the clothes and all fabric of this dress set goes well with each other.
Both delicate button and corsage is made by hands only.
It fits very well to trinity dolls.
Blouse and cuffs are attached to the jacket.
When you wear this dress set to the doll, you need to remove hands parts to wear jacket.
It looks very beautiful even you look the dress set from backside.
It will be one of the good gift for trinity dolls.
We hope many customer love this high quality
trinity doll dress set.
* Included: Hat, Jacket, Outer skirt, Skirt, Petticoat, Stockings
* Model : Trinity Doll - Sanglant ; Kate - LE10 (Tall : 110cm == 41 inch)
( Doll of the photo will not ship together)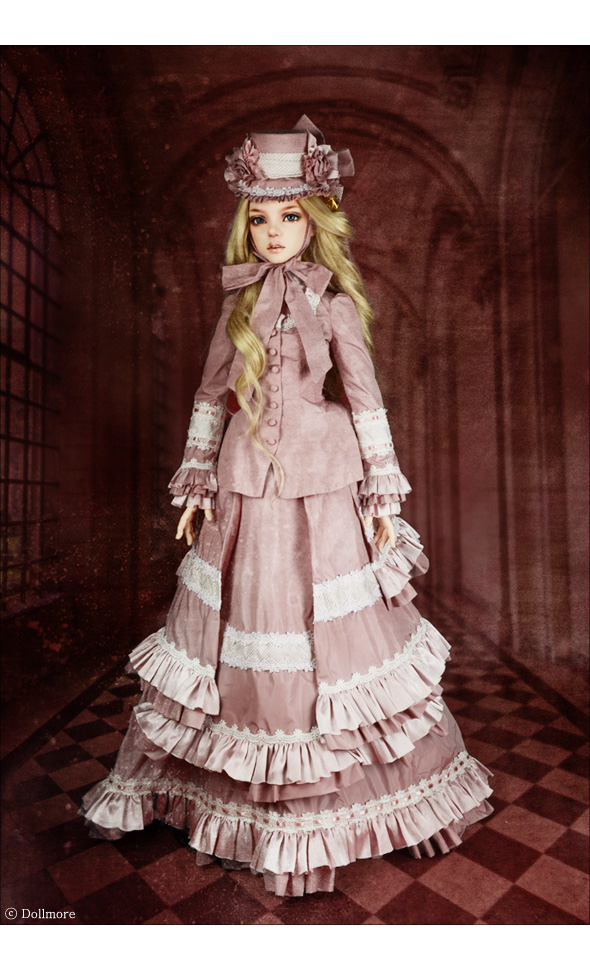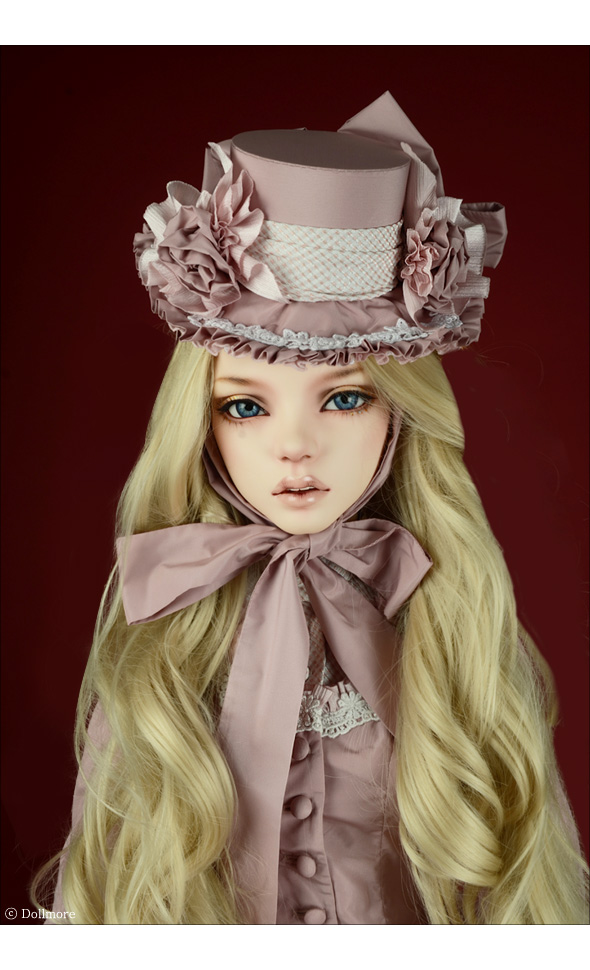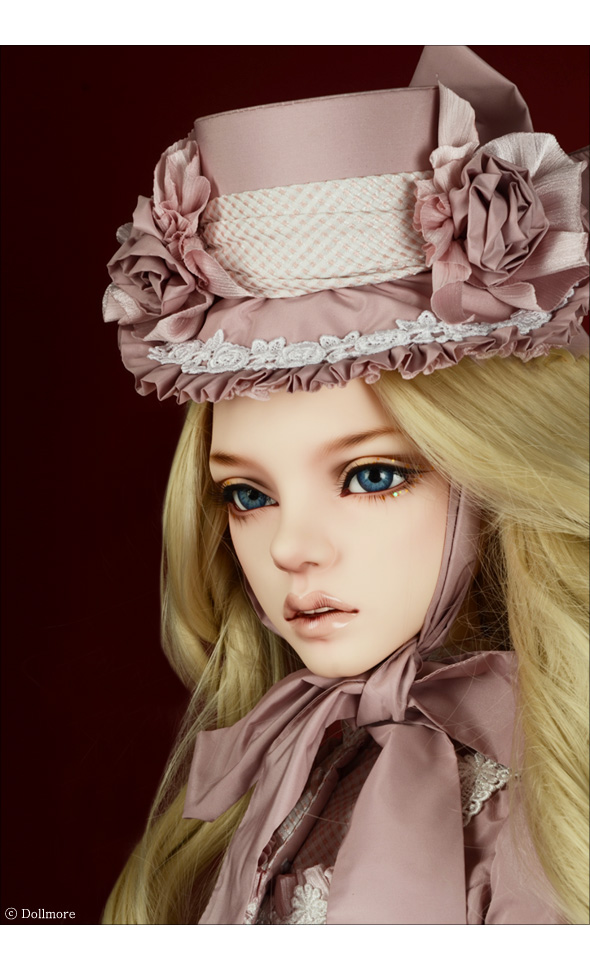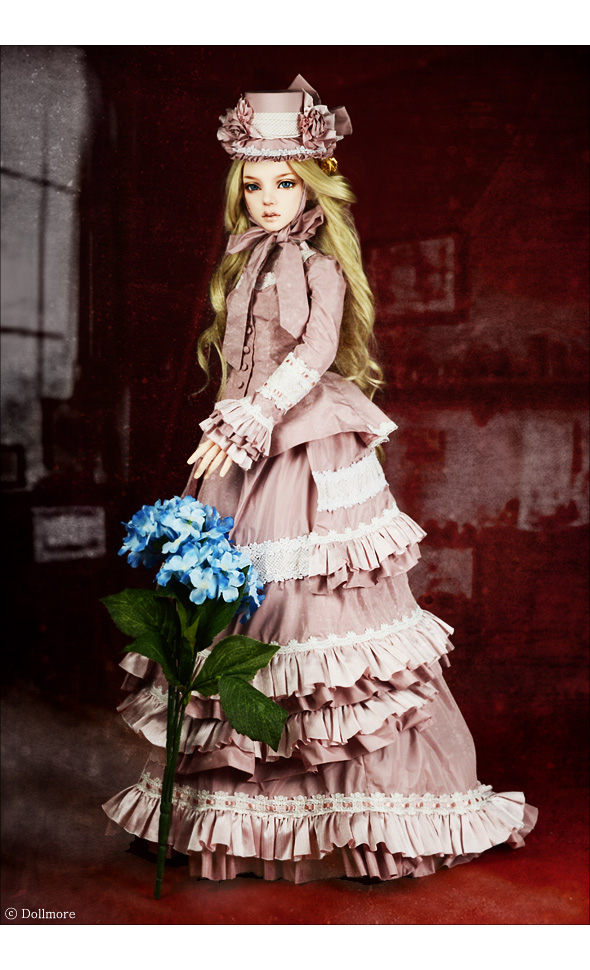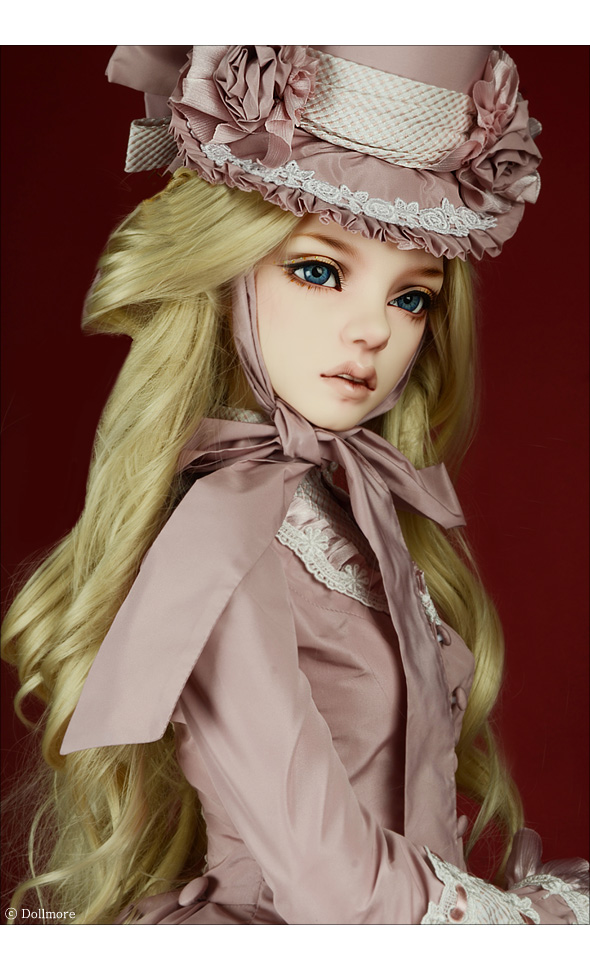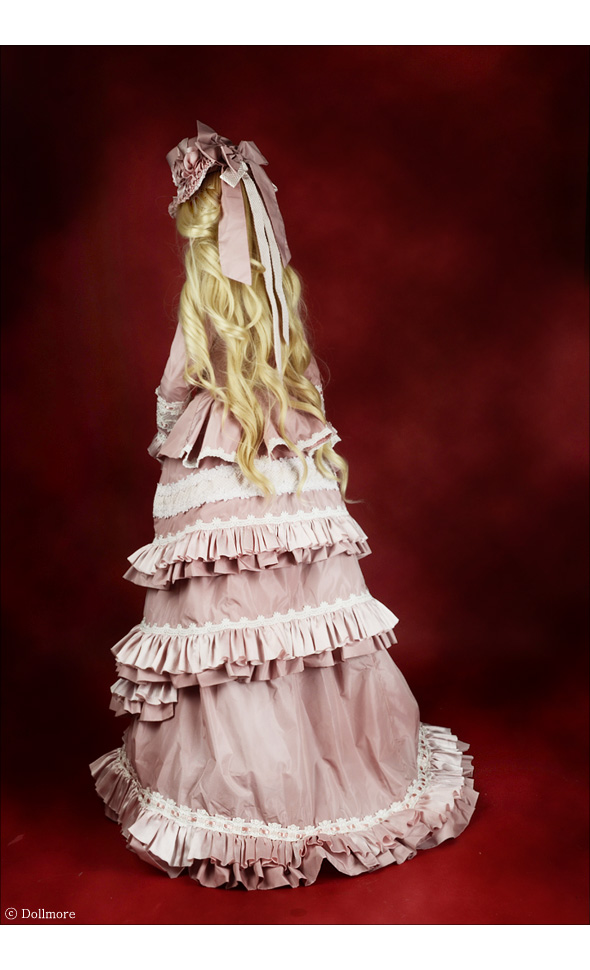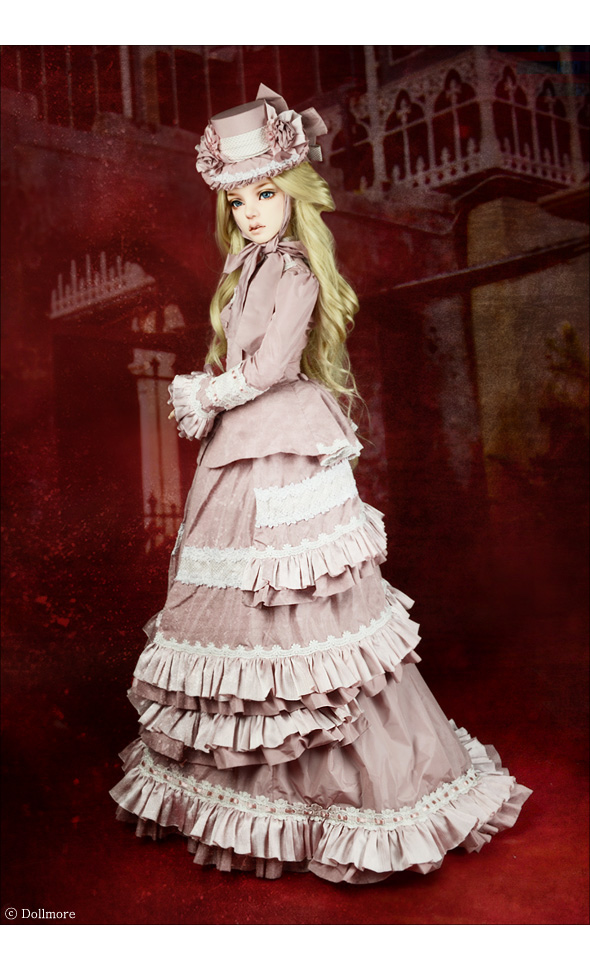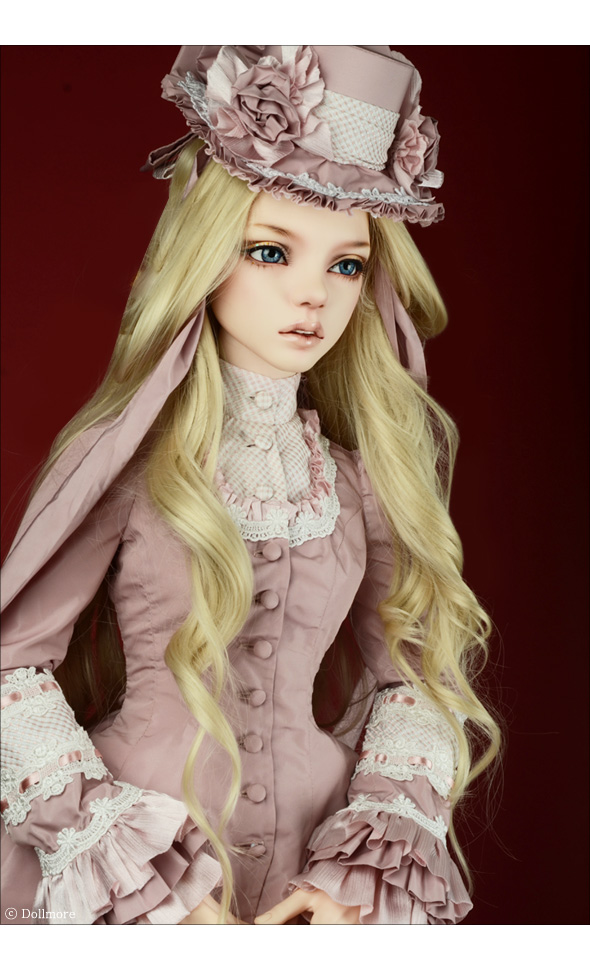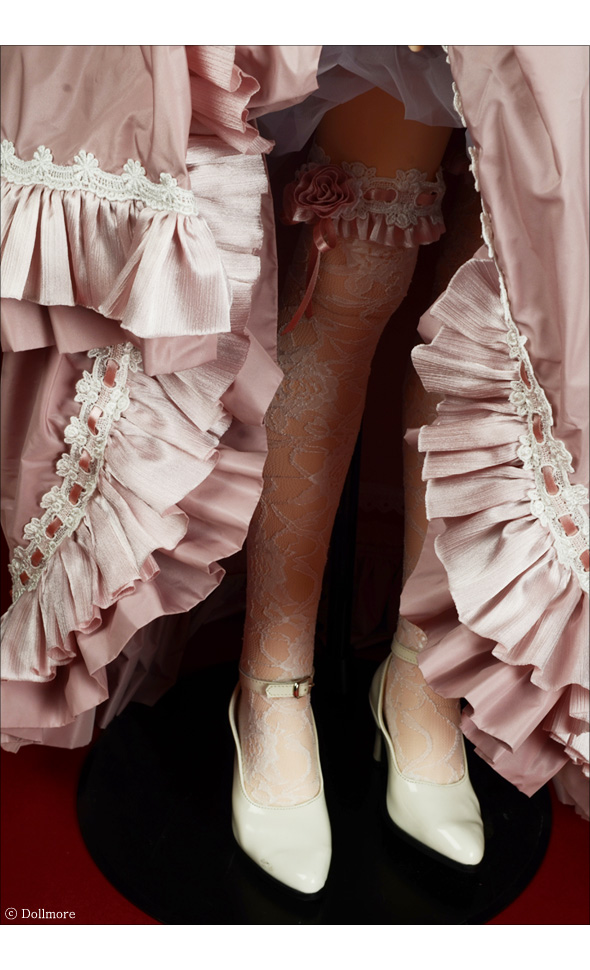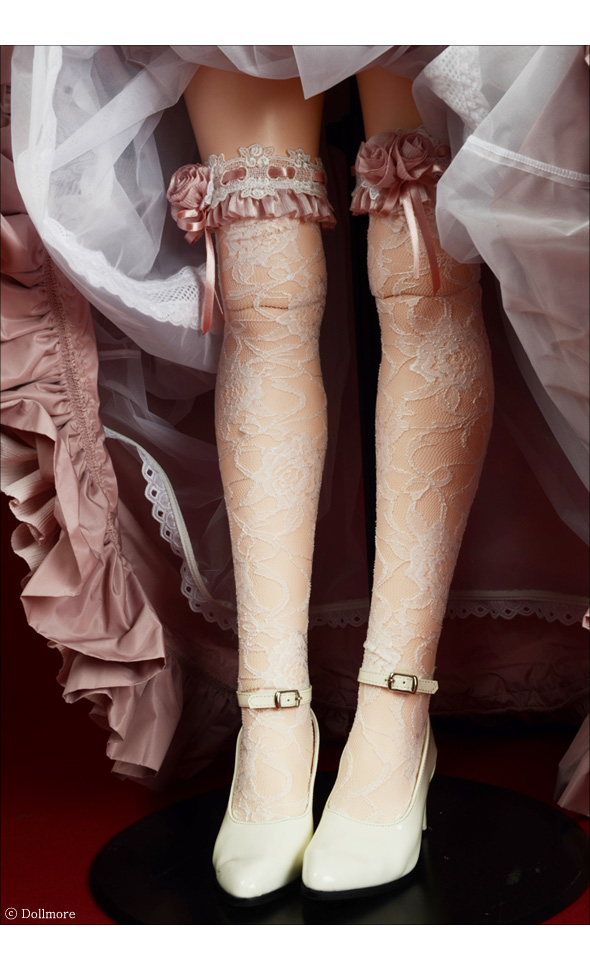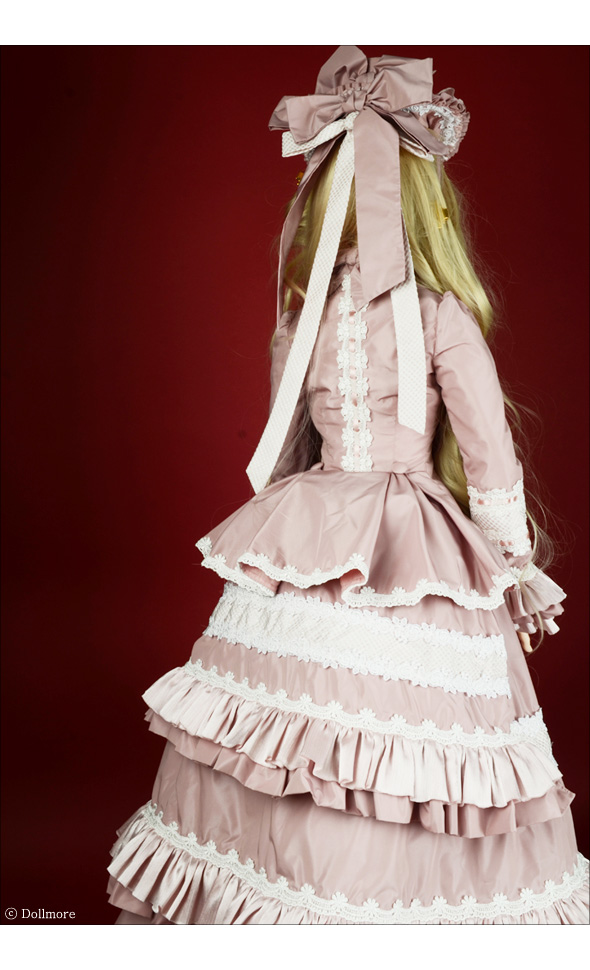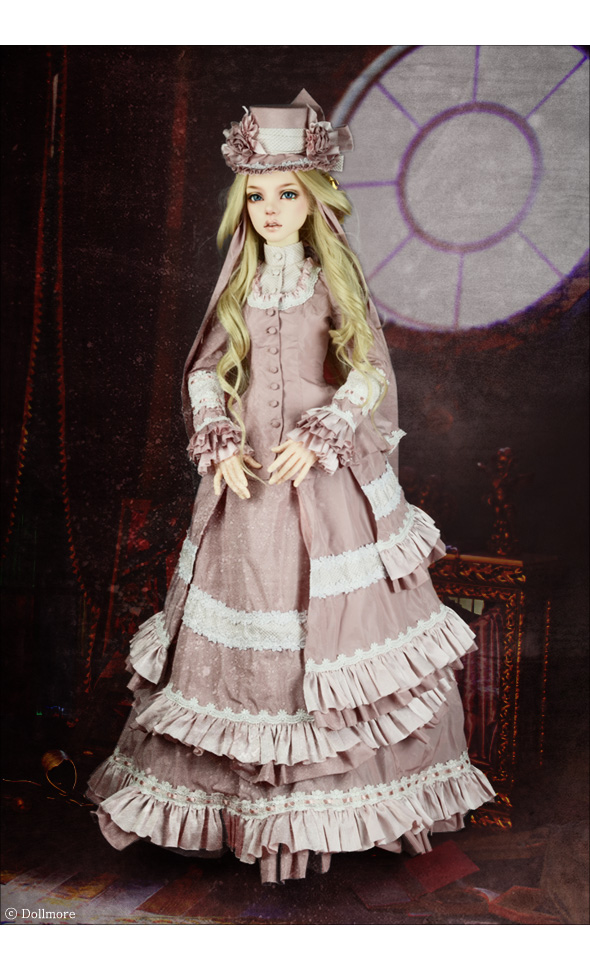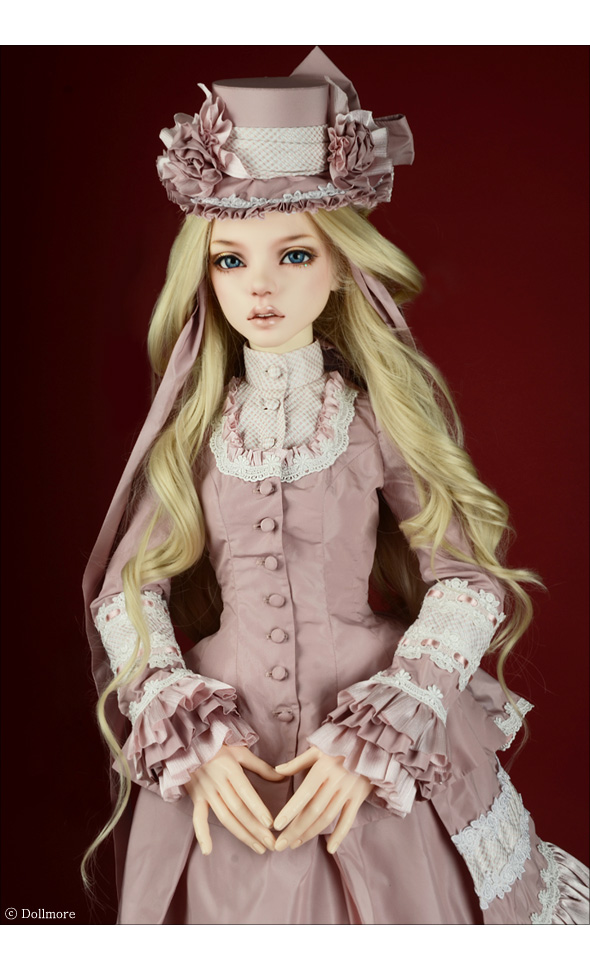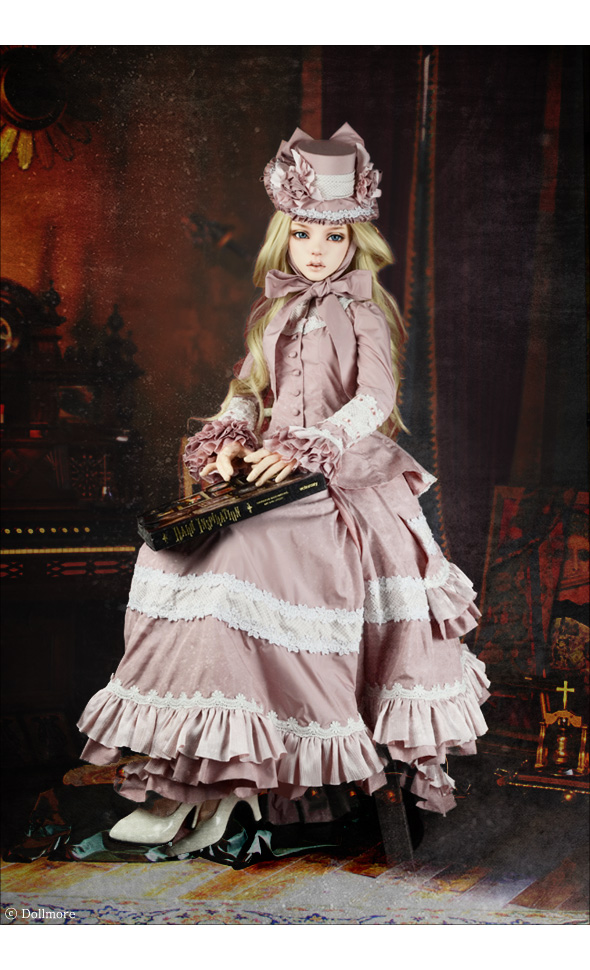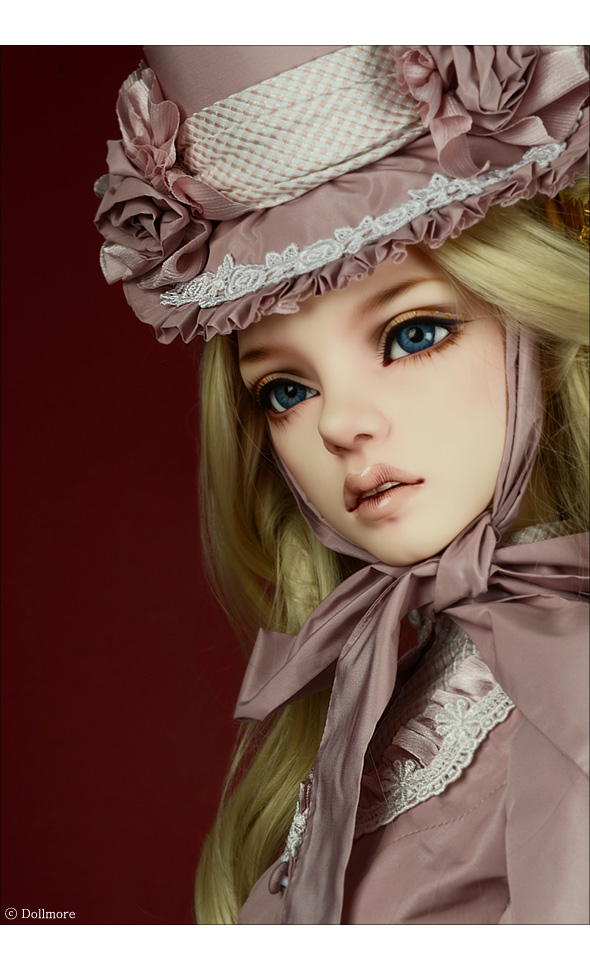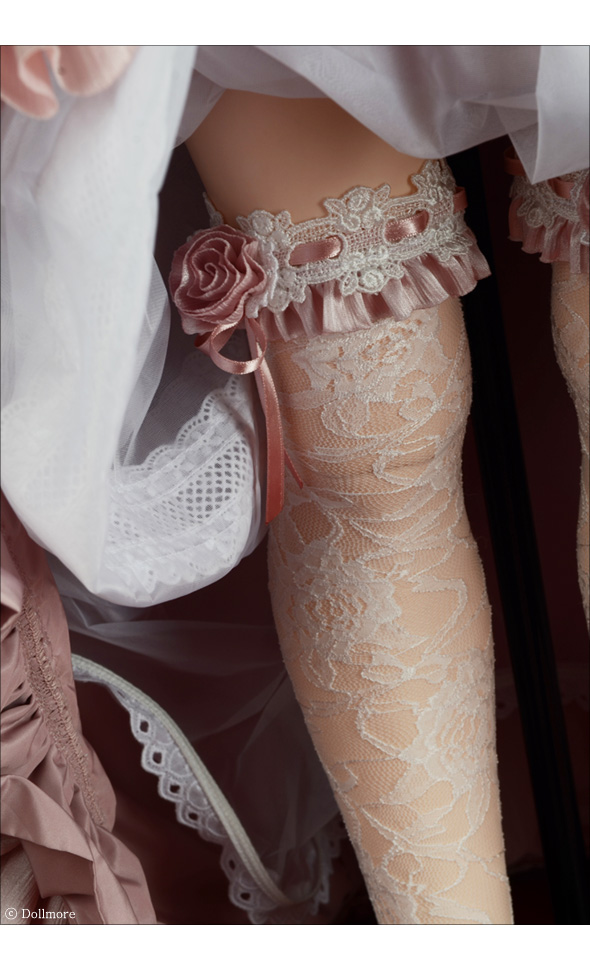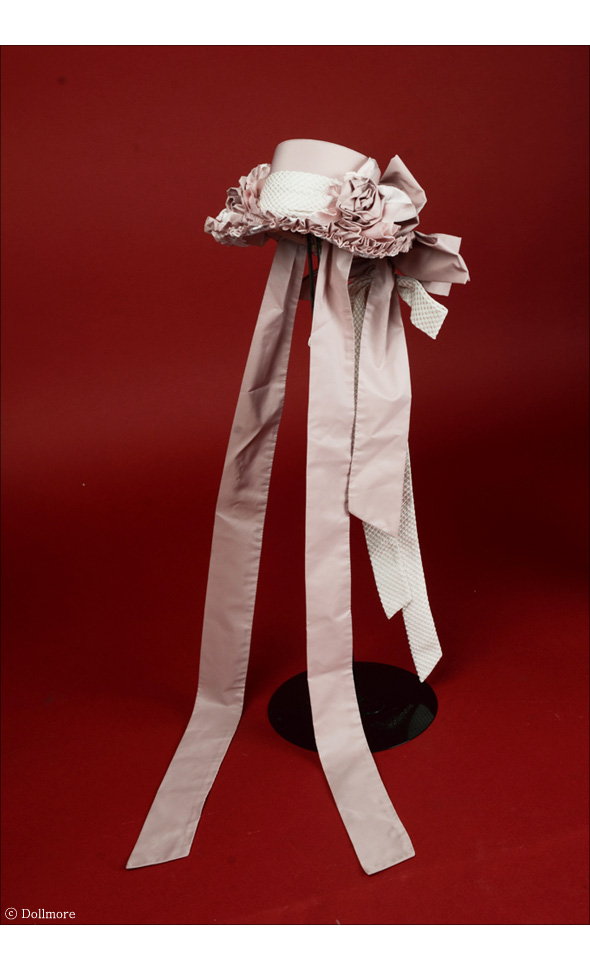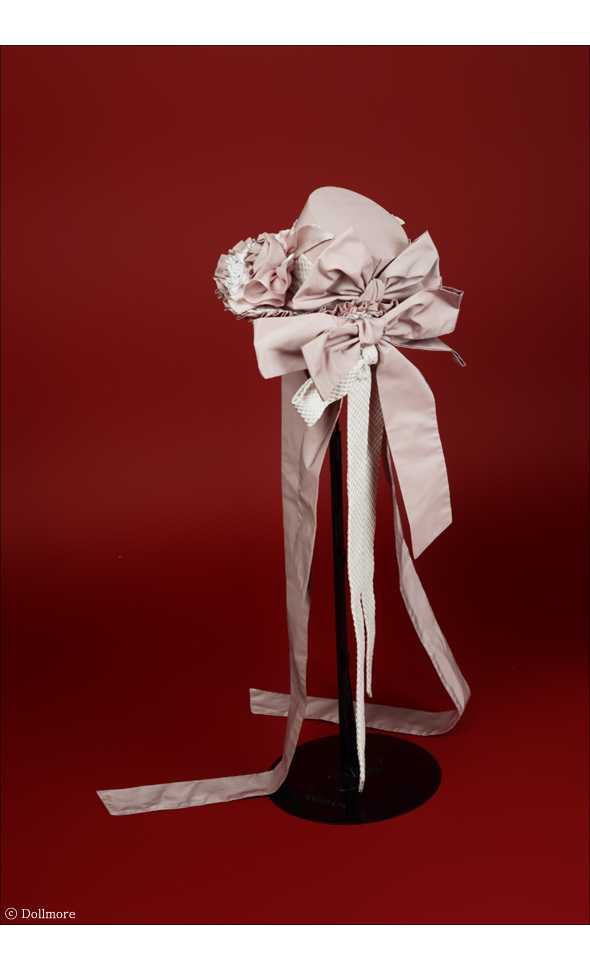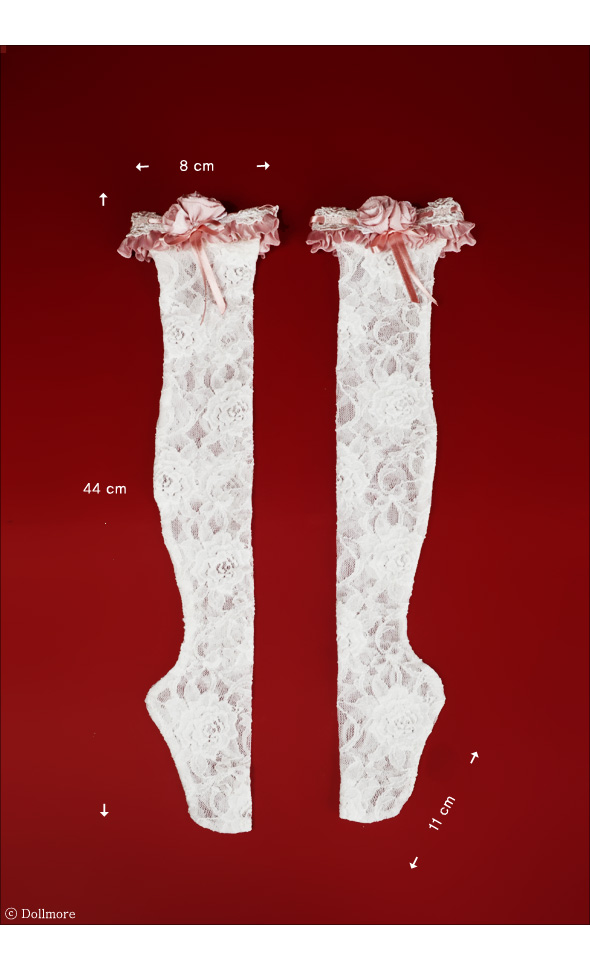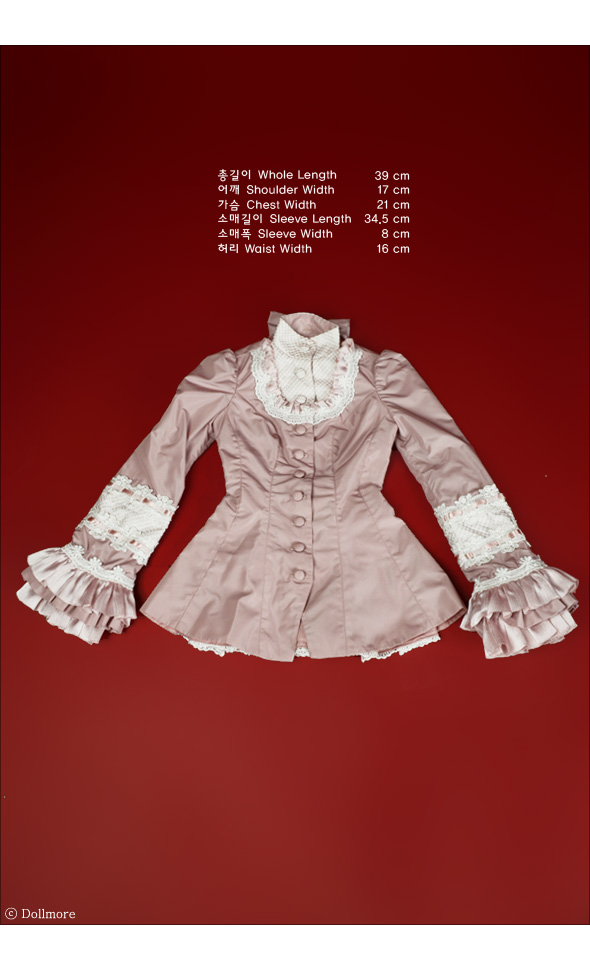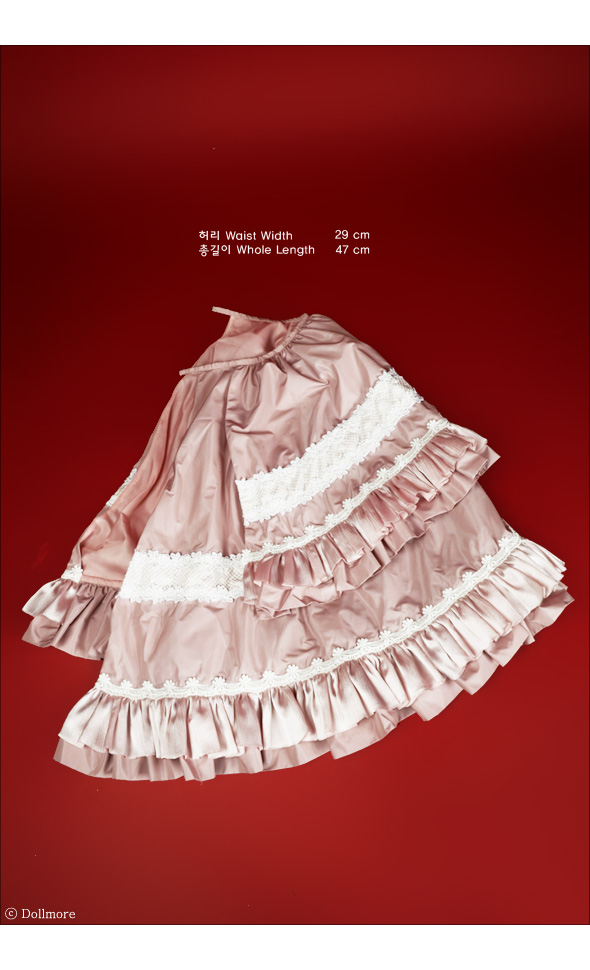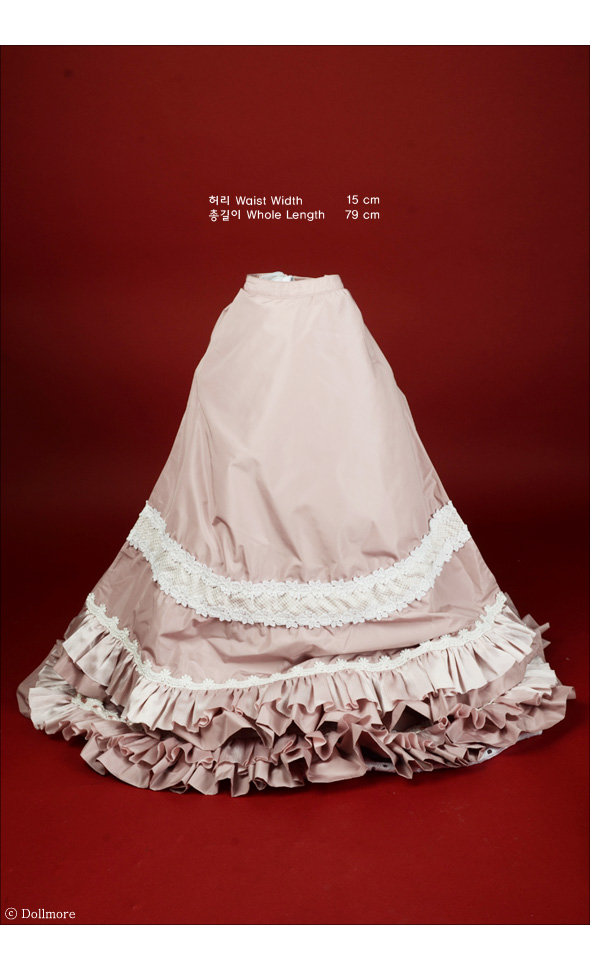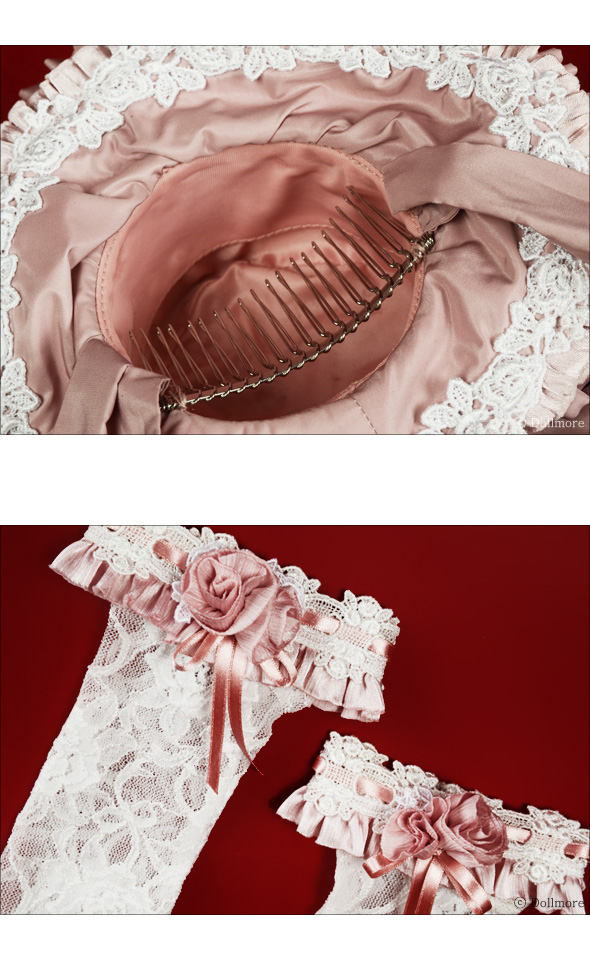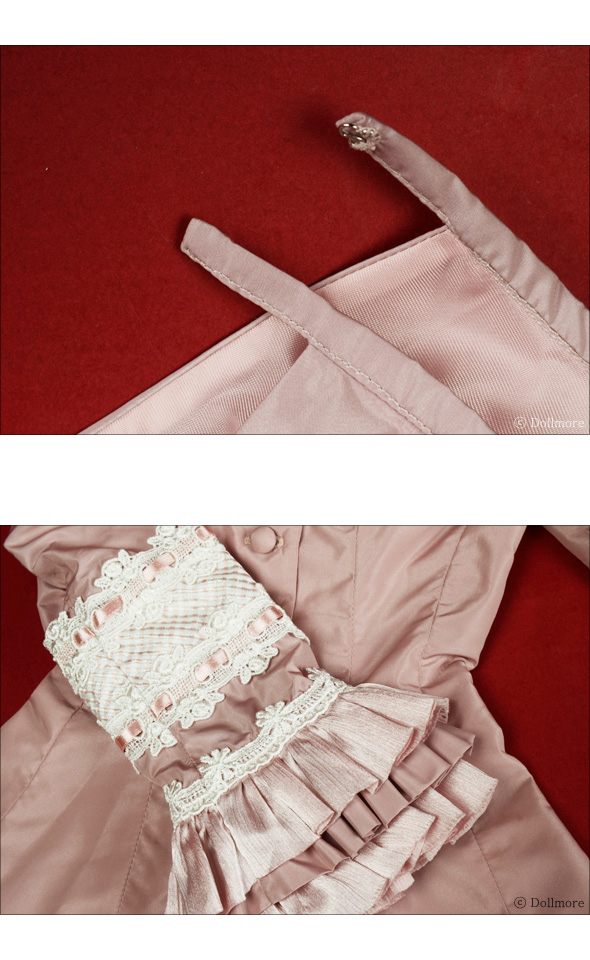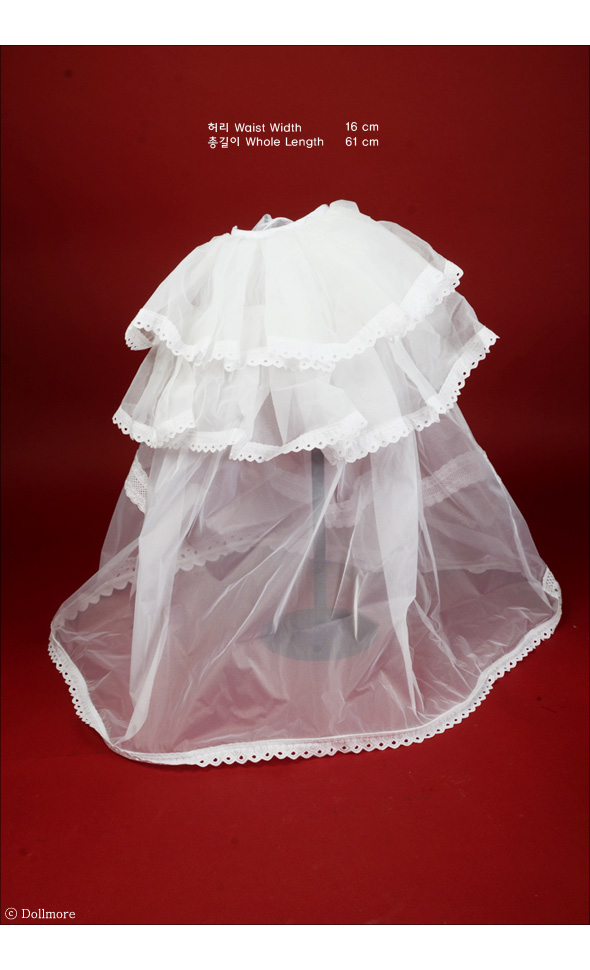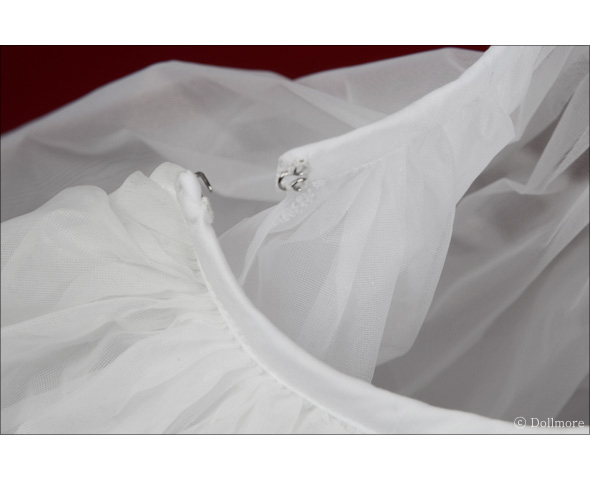 * Notice: We suggest you remove hands parts in advance before wearing top of the dress.
There is wire to the petticoat, so we suggest you wear stockings in advance and wear dress from head to the foot.
There is wire to the end of the petticoat, so we suggest you pay attention to lay out the dress .
It will help you dress it to the doll more beautiful.
* Notice : It fits well to a trinity doll with small bust parts only.
* Notice: It is one of the handicraft item. We only start to make dress set after receiving full payment.
It takes about 2 month or a little longer time to make this dress set. All purchase of this dress set is final.