It is one of the fashionable waist ornaments chain.
If you want to make basic style pants to one of the rock style pants, just add it to the belt.
It is easy to fix it to the loop of the belt.
* Included: 1 chain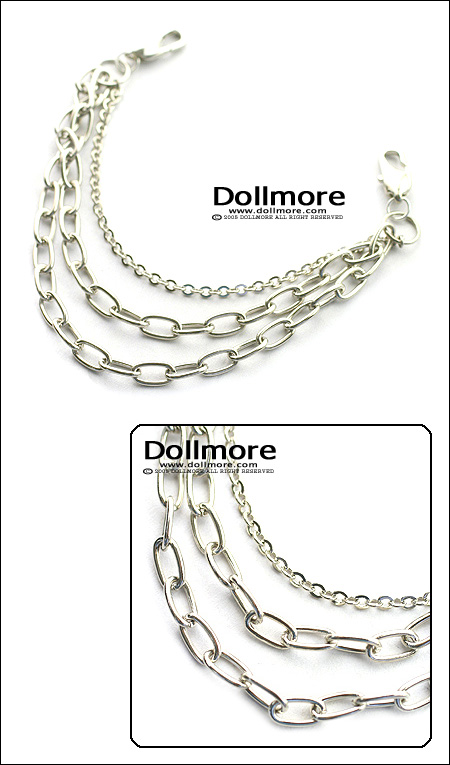 * Model of the following photo is our model doll kyle.
It looks similar if a MSD dolls wears this chain.