You are very easy to make DIY wig using this string hair.
This is one of the heat resistant hair which is available perm, dry, bleach.
We suggest you root in spiral shape to make a wig.
Hair length is about 25cm and string width is about 1 meter.
You are also stick this string hair to the DIY doll head directly.
* Size:
Hair length: 25cm
String width: 1 Meter
QTY to make a wig
1. wig in 5 inch to 7 inch : need string hair about 2 or 3 meter
2. wig in 7 inch to 9 inch: need string hair about 3 or 4 meter
3. wig in 13inch to 14inch: need string hair about 5 or 6 meter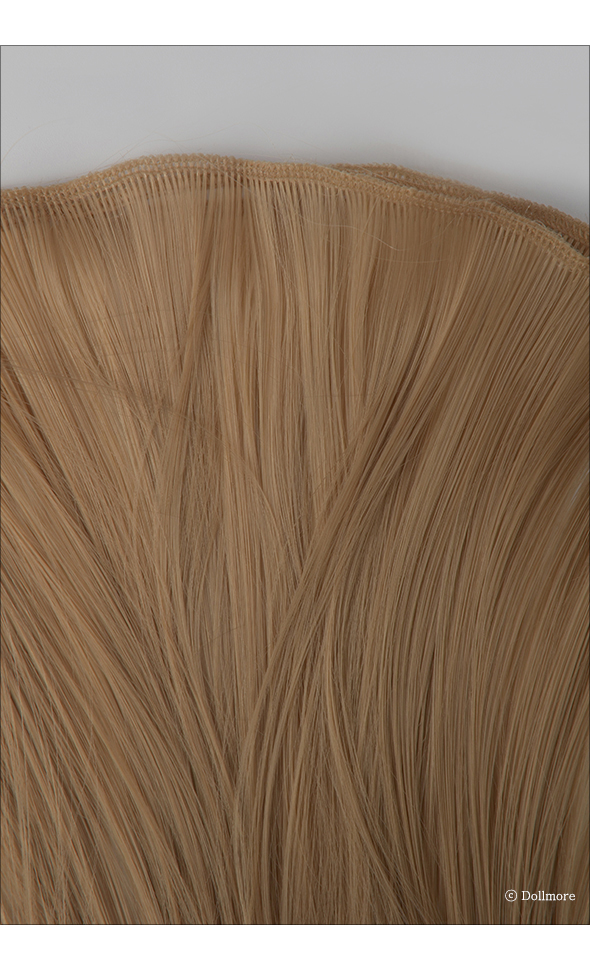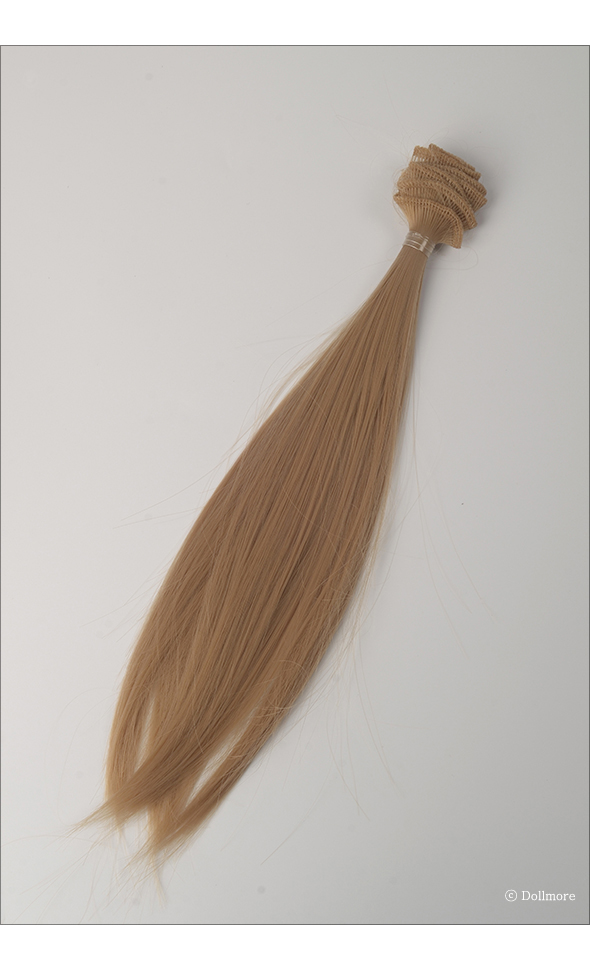 * Notice 1: This string hair has been cut by 1 meter. So it is impossible to ship one string hair longer than 1 meter
* Notce 2: Hair color will be a little different based on monitor condition.