This is one of the high quality lingerie set desgined to 26 inch high model dolls.
It is made of very thin race.
We sell this type lingerie set based on requirement of many customers.
It contains all in one underwear and tights.
It will add glamor image to your dolls.
Pretty much beautiful underwear set for 26 inch high model ball jointed dolls.
* Included: all in one underwea, tights
* Model : Model Doll F - Bella Auden (Tall : 67cm == 26 inch)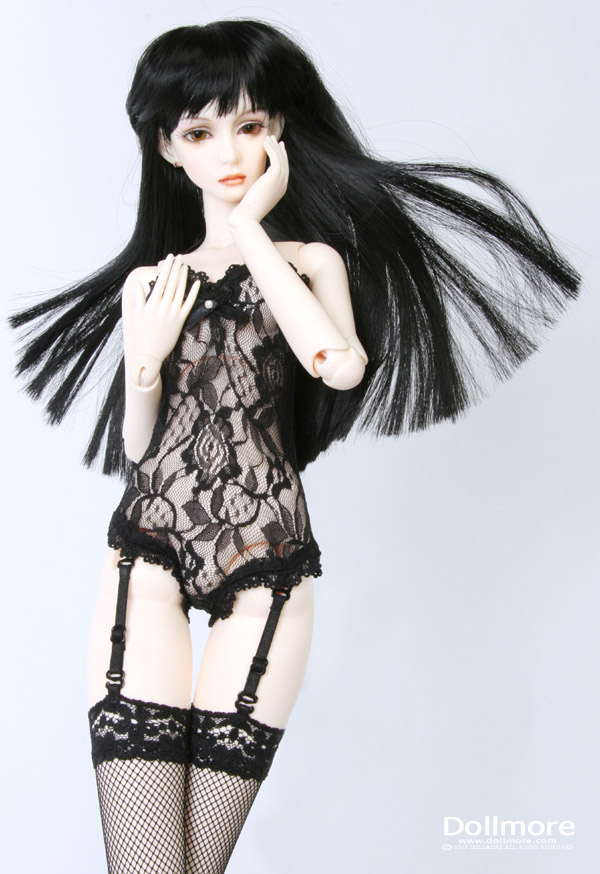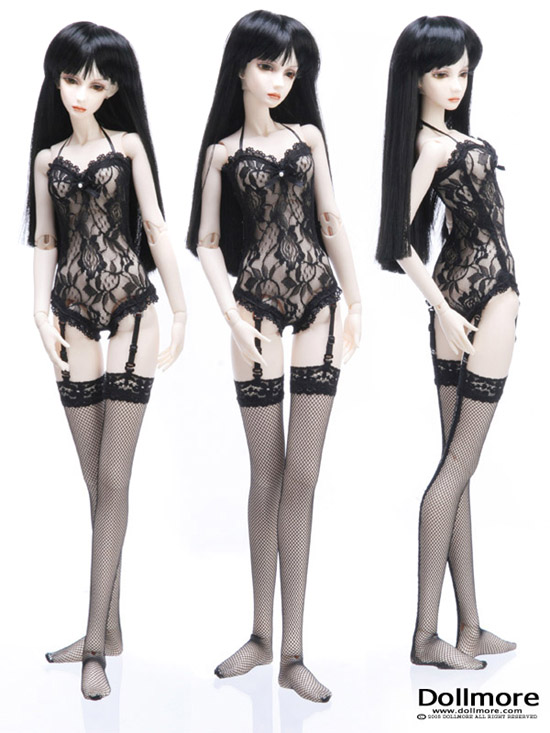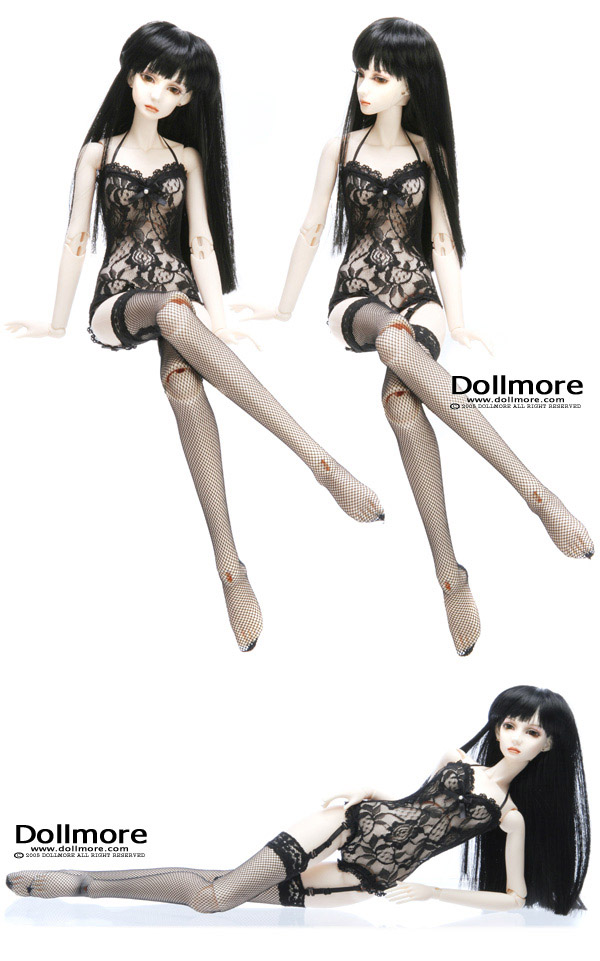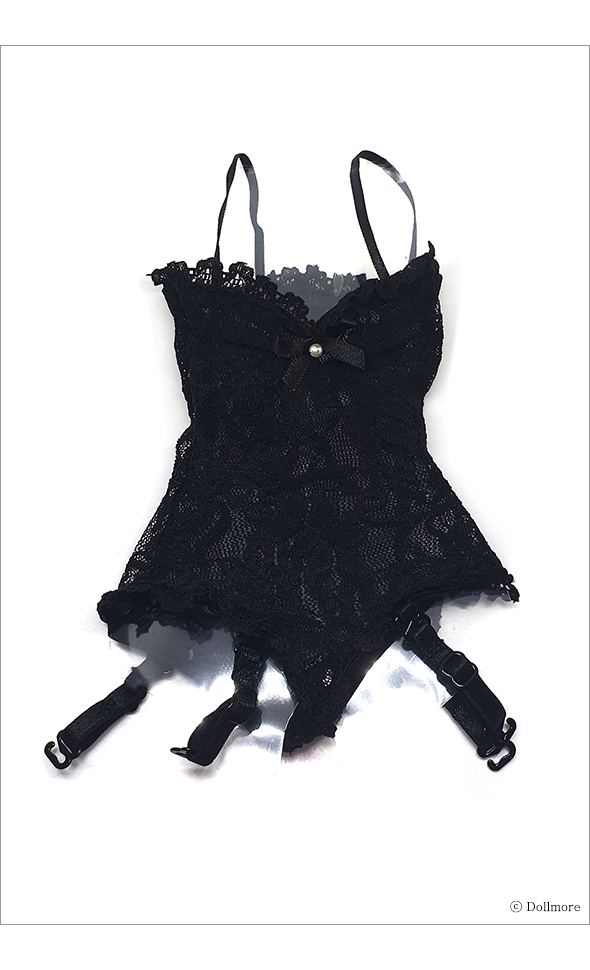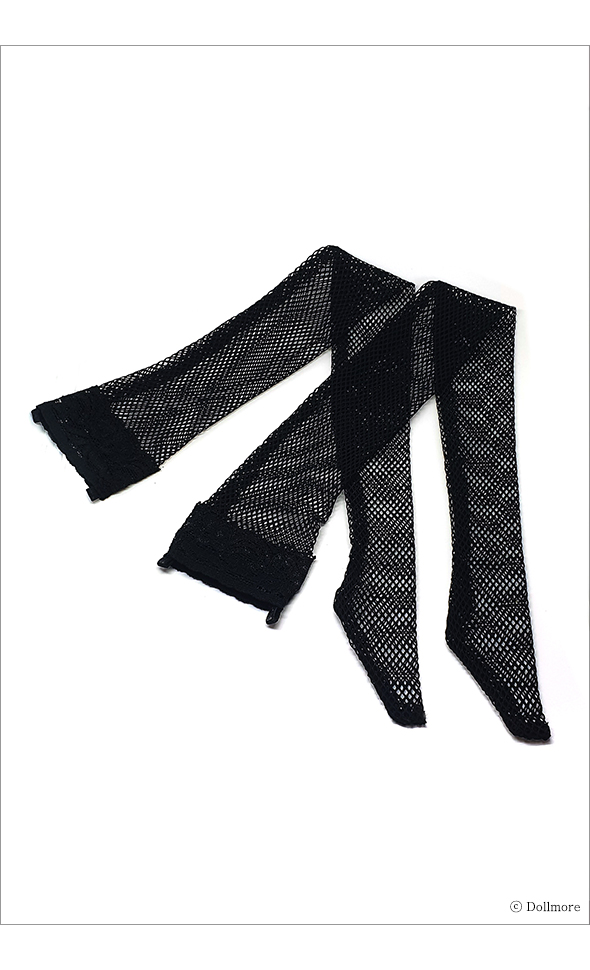 * Here is the doll body side of the photo.
1. Tall : 66.5cm
2. Body length not include a head : 59.5cm
3. Length from hip to knee : 19cm
4. Length from knee to calf : 18.5cm
5. Circumference of neck : 7.7cm
6. Width of shoulders : 8.5cm
7. Circumference of chest : 25cm
8. Circumference of waist : 17.5cm
9. Circumference of hips : 28cm
10. Circumference of Wrist : 5cm
11. Length from shoulder to wrist include a wrist ball : 20cm
12. Circumference of ankle : 7cm
13. Length from hip to Heel : 39.5cm
14. Length of Foot size : 7.5cm
* Notice: Doll of the photo will not ship together.