It is a cute diary designed for ball jointed dolls.
There is a rubber attached to the diary .
Therefore, you are able to fix the cover of the diary very easily.
It fits well to 26 inch high dollmore model doll , SD doll, MSD doll
USD doll and 5.5 inch high small doll together.
If you want, you are able to write something to this diary.
It will become your secret note book.
* Included: one Diary
* Size: 3.3 X 4.5 X 1.4cm
* Model 1: Dollmore Kids Doll Latte ( Tall : 43cm == 17 inch)
* Model 2: Dollmore Dear Doll Mia ( Tall : 26.5 cm == 10.5 inch)
* Model 3: Dollmore Bebe Doll Anjou ( Tall : 14.5 cm == 5.7 inch)
* Notice: Doll of the photo will not ship together.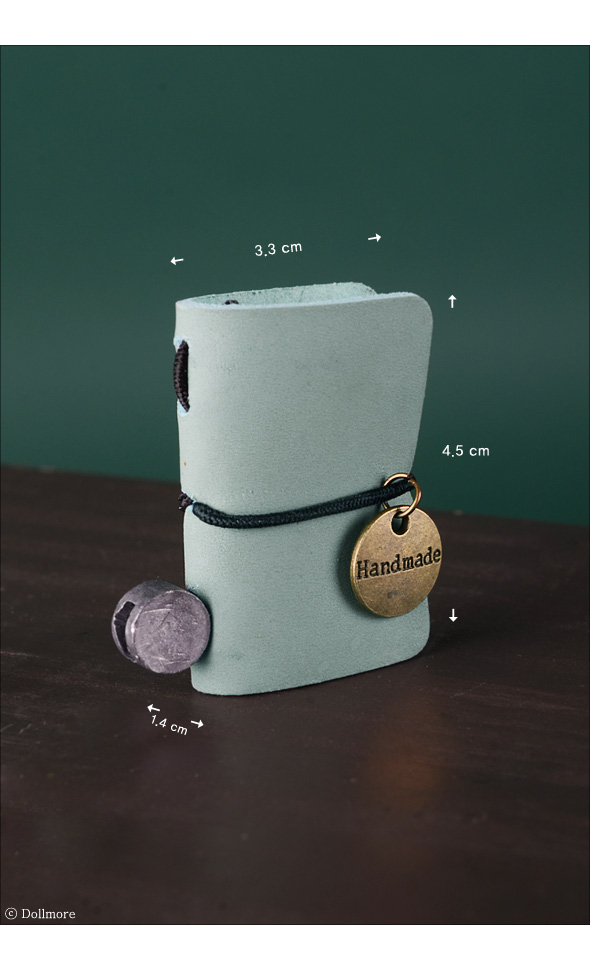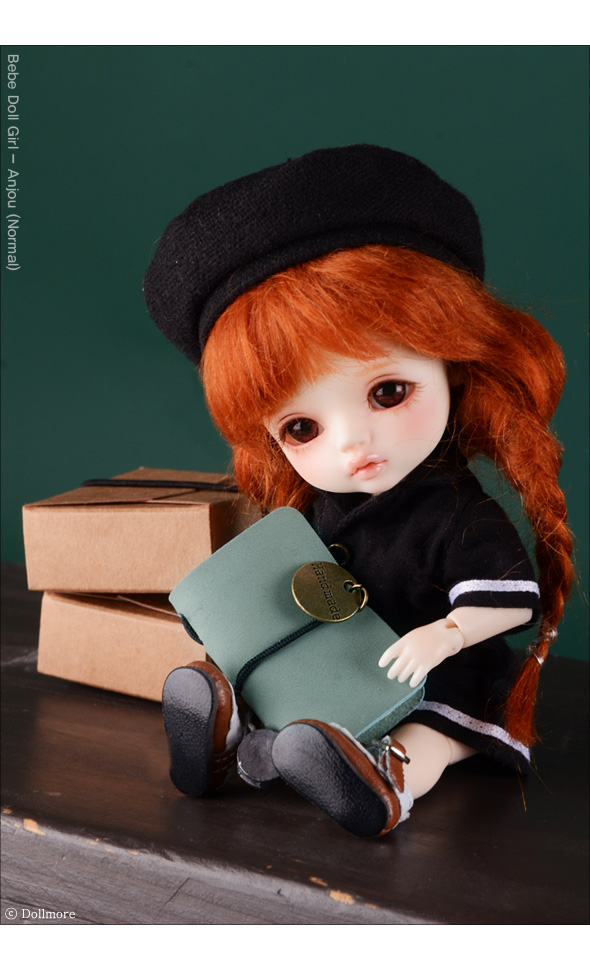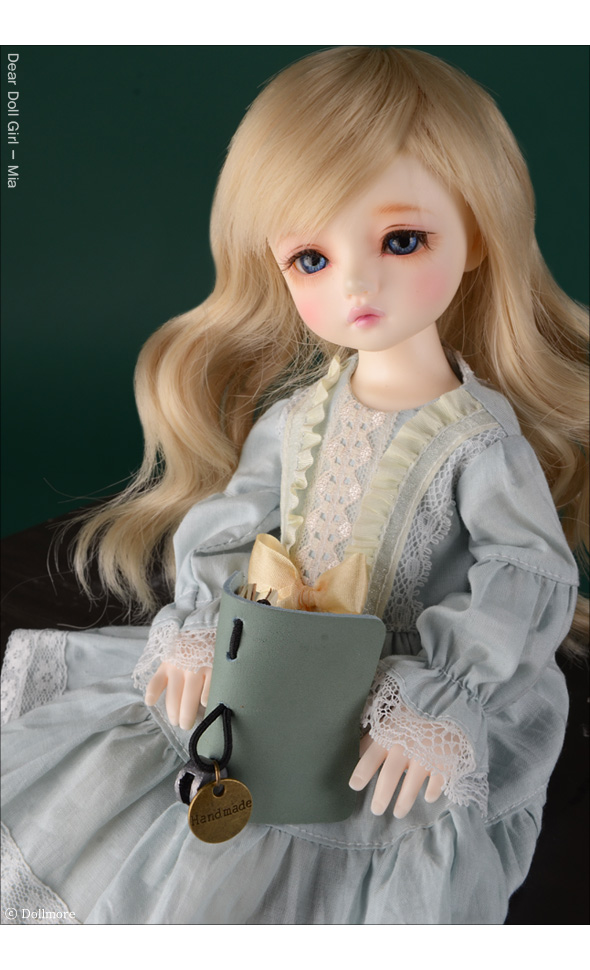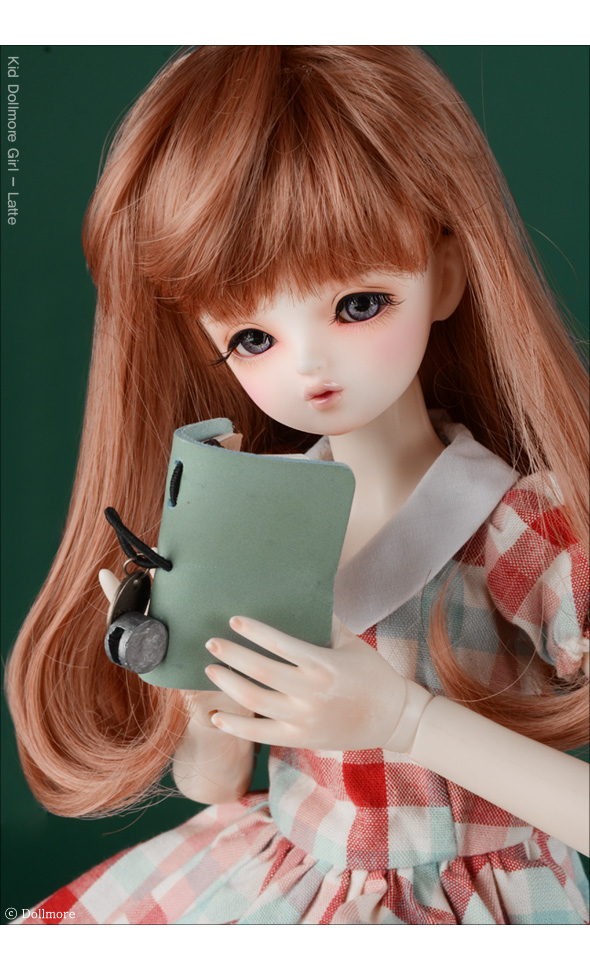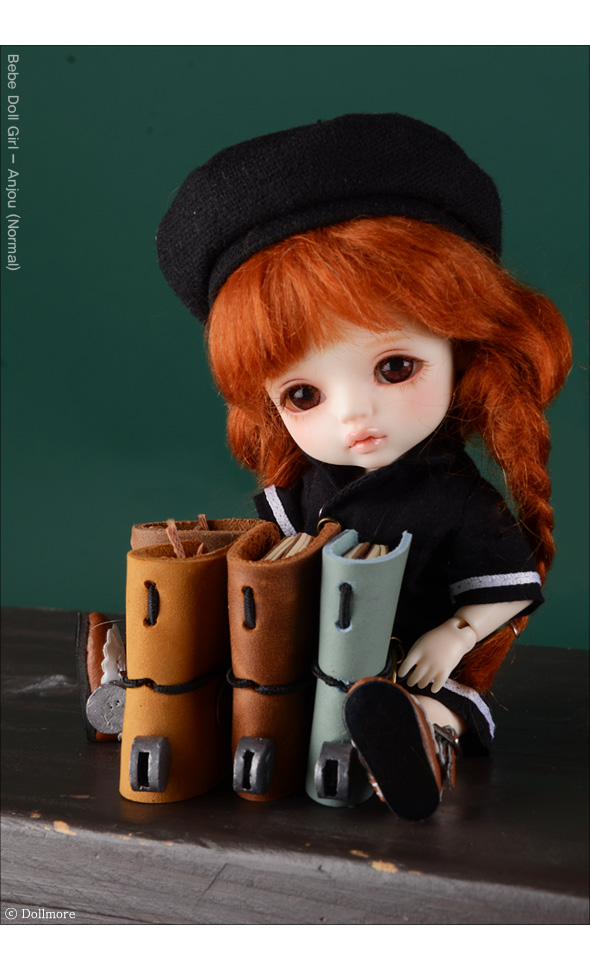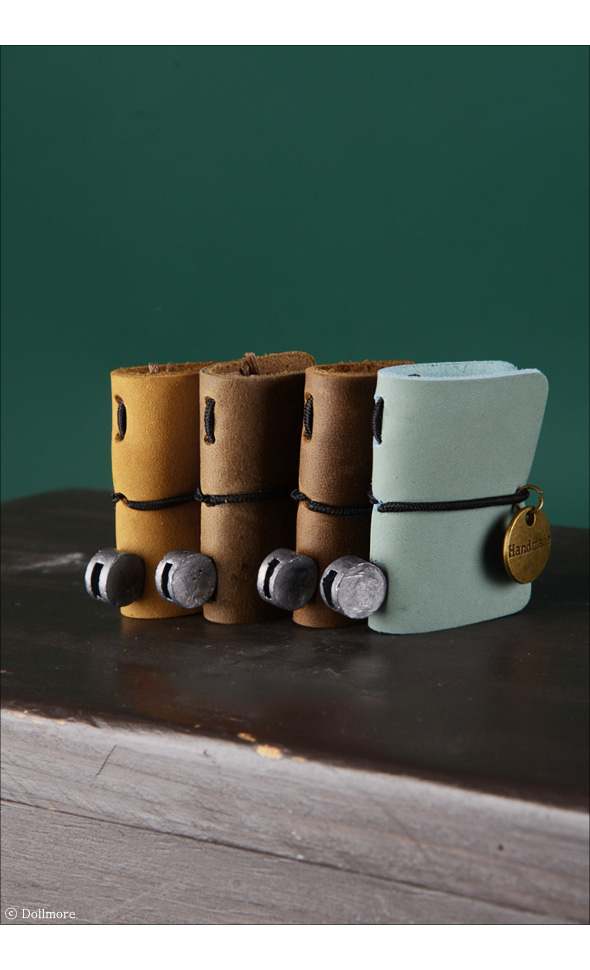 * It will be packed with the paper box of the photo.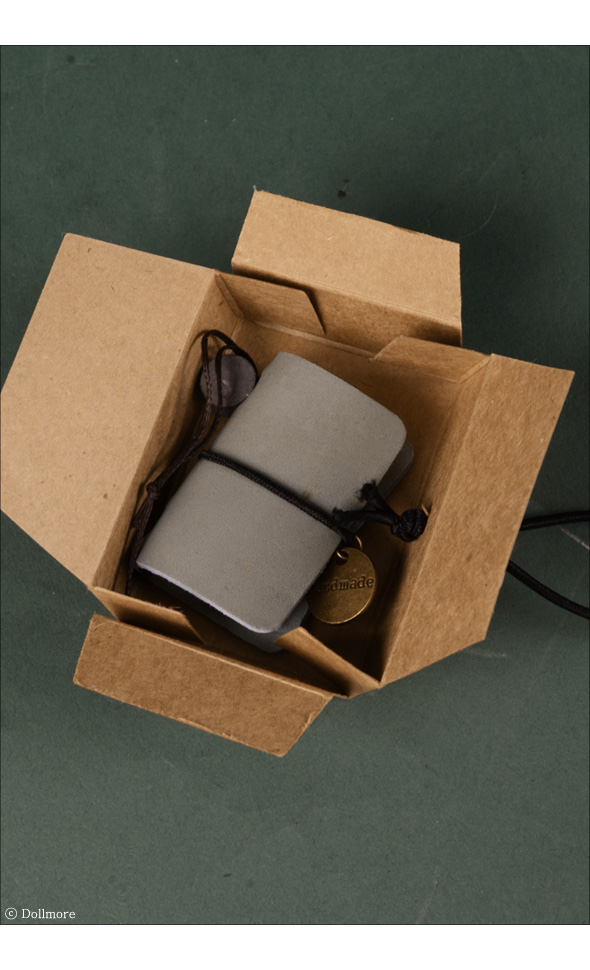 * Notice 1: There is a little difference to one by one because we dye color to the real leather.
* Notice 2: To the brown color, color difference may be more serious than diary in other color.