It is a beautiful dress assembled with neck choker, bolero and dress together.
There is detail on the chest parts to enhance your doll's glamous image.
You will see cool garter belt stocking understand the cool skirt.
Also there is luxury head accessory.
Very charming doll dress .
* Included: dress(assembled with neck choker, bolero)+ head accessory + garter belt(assembled with panty) + stockings
* Model: Dollmore Eve Doll Mio ( Tall: 57cm )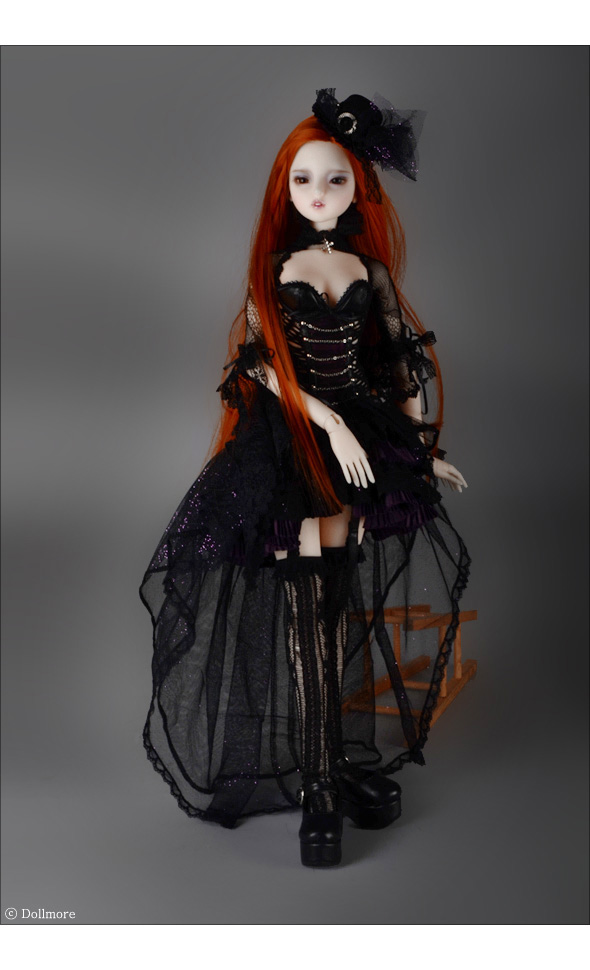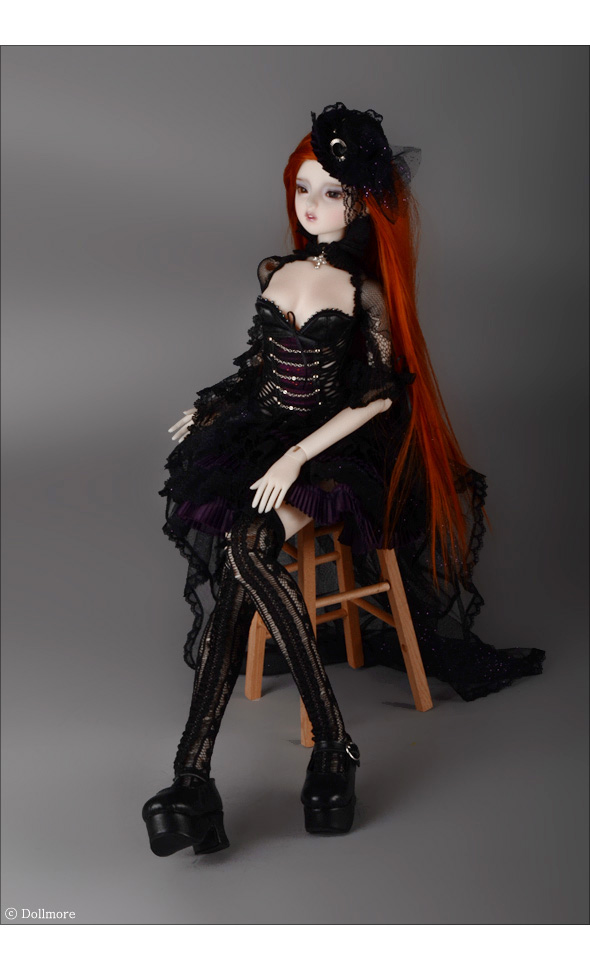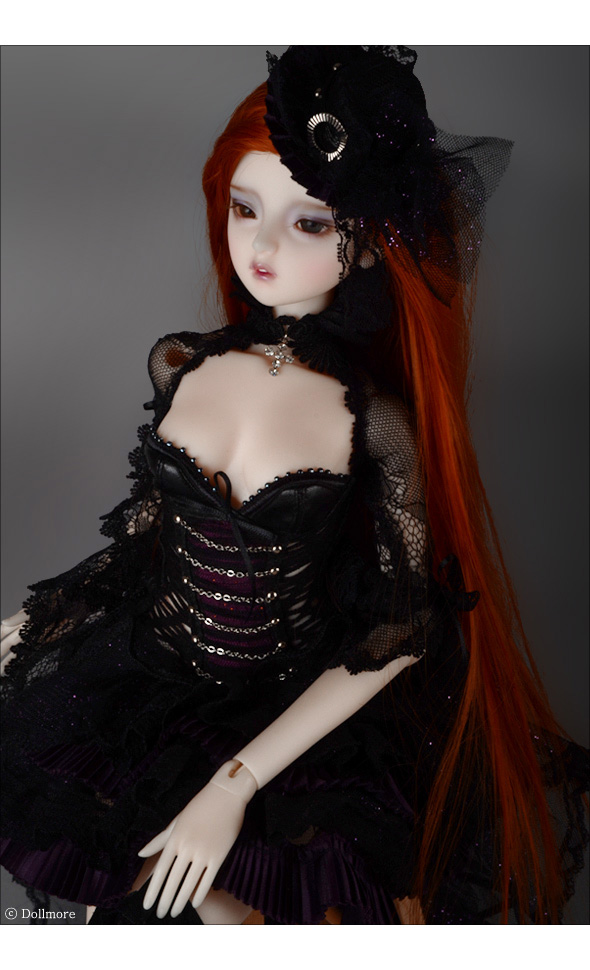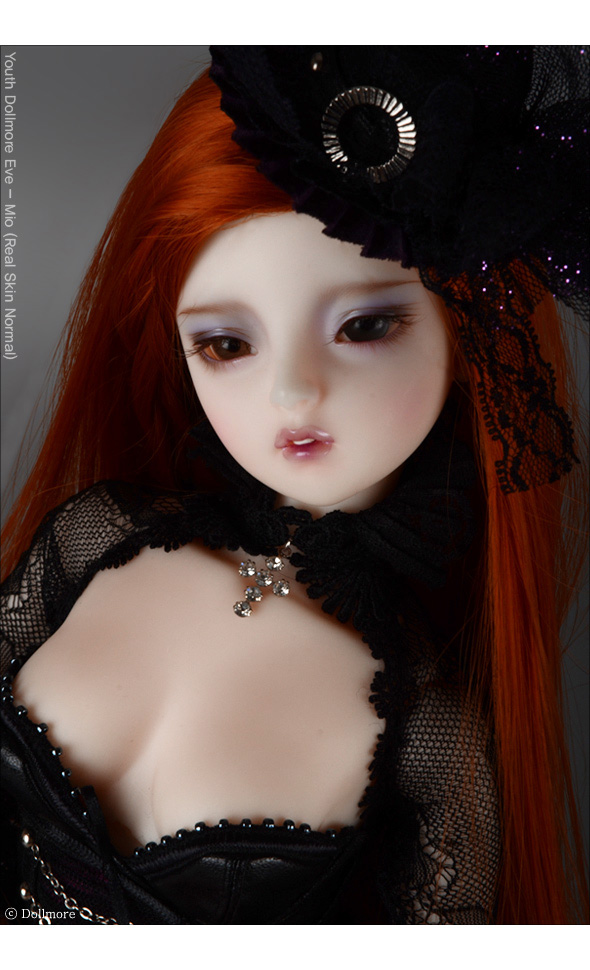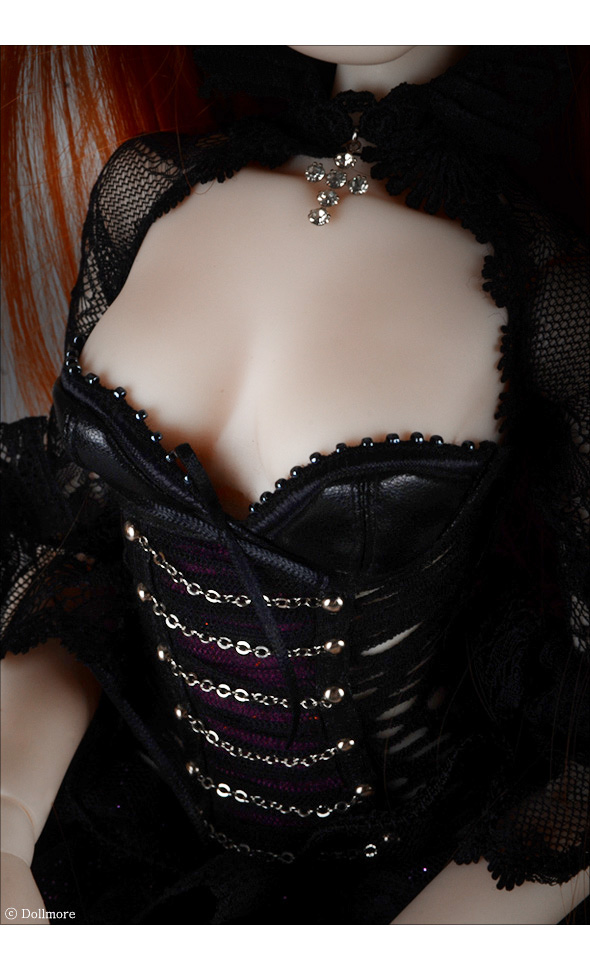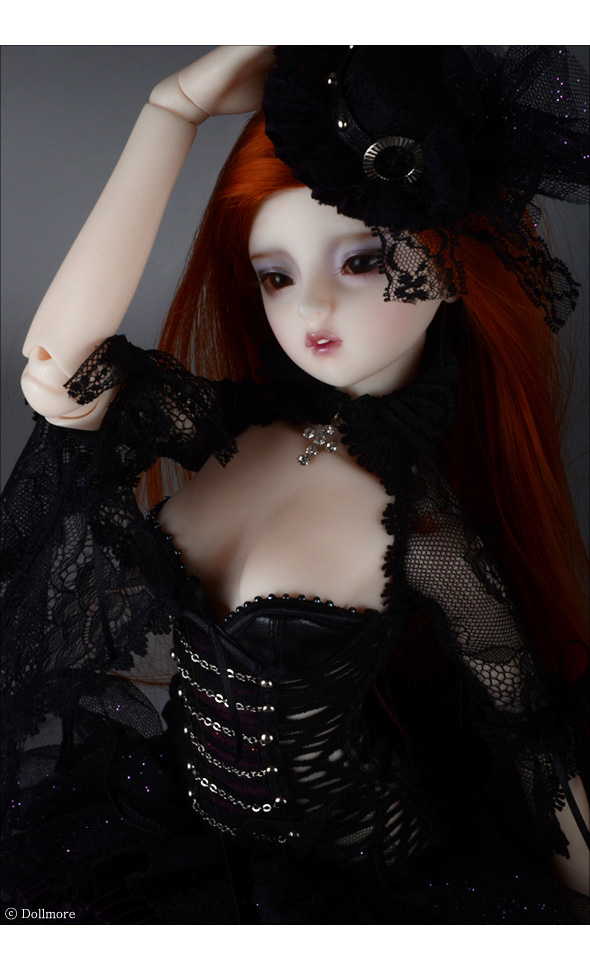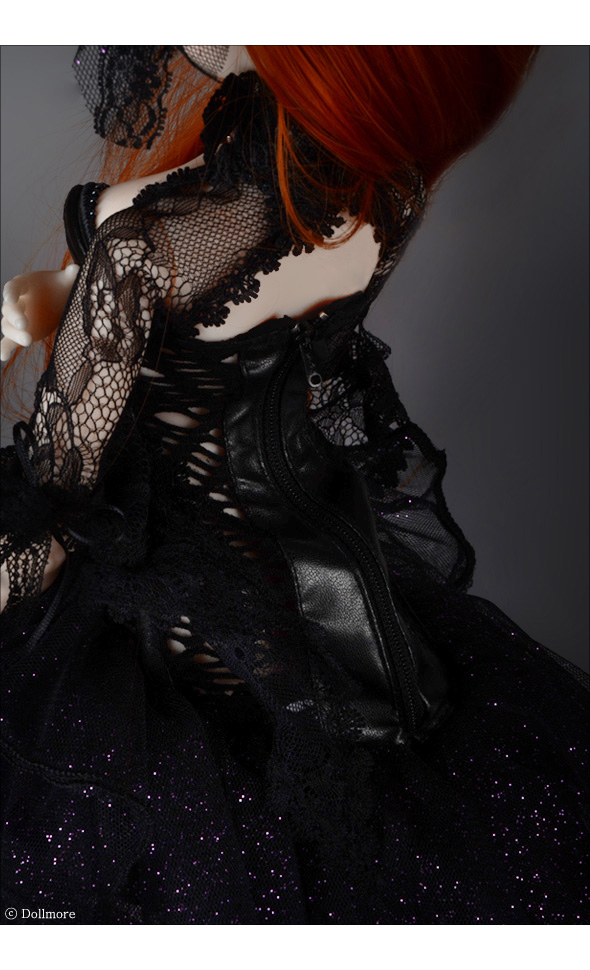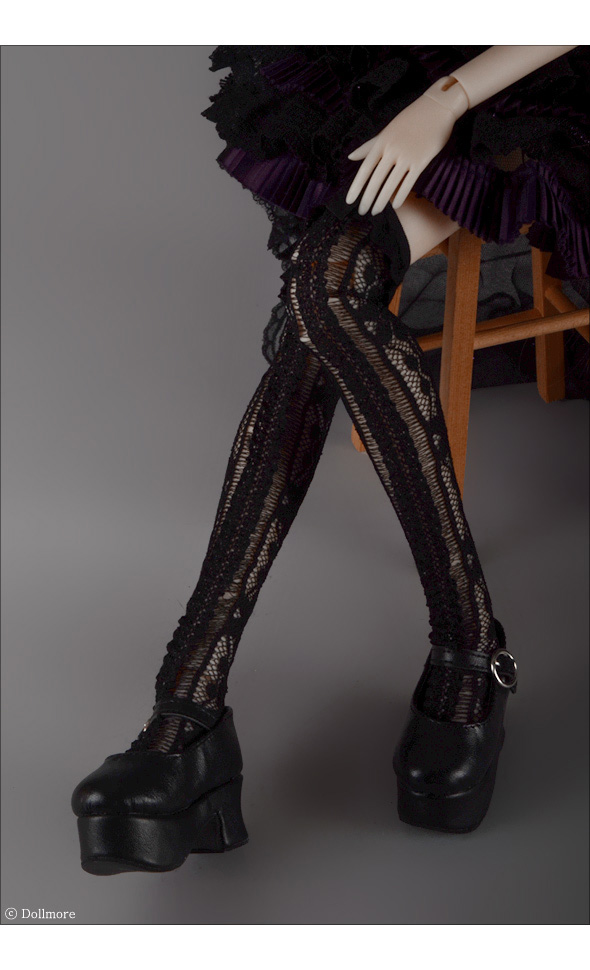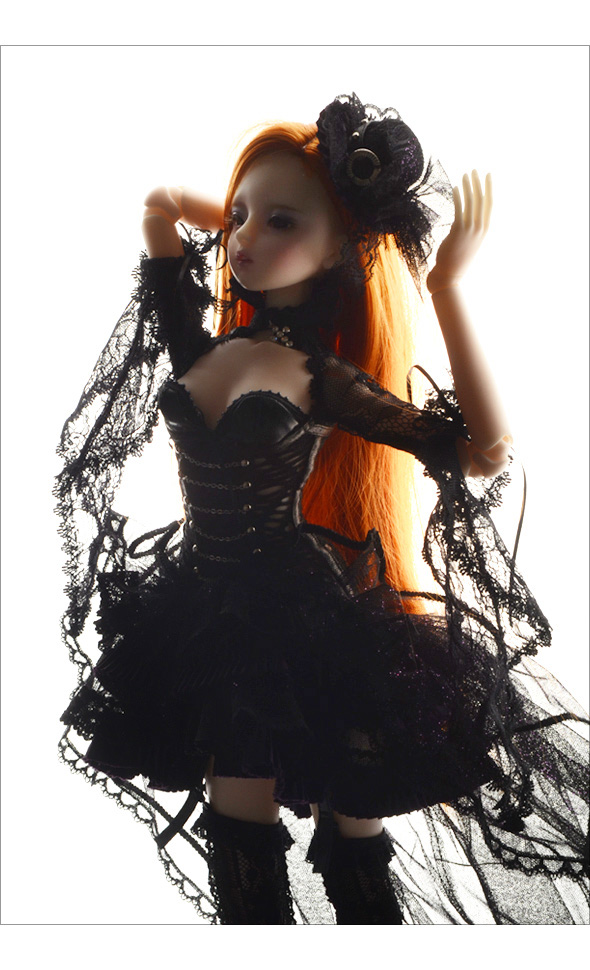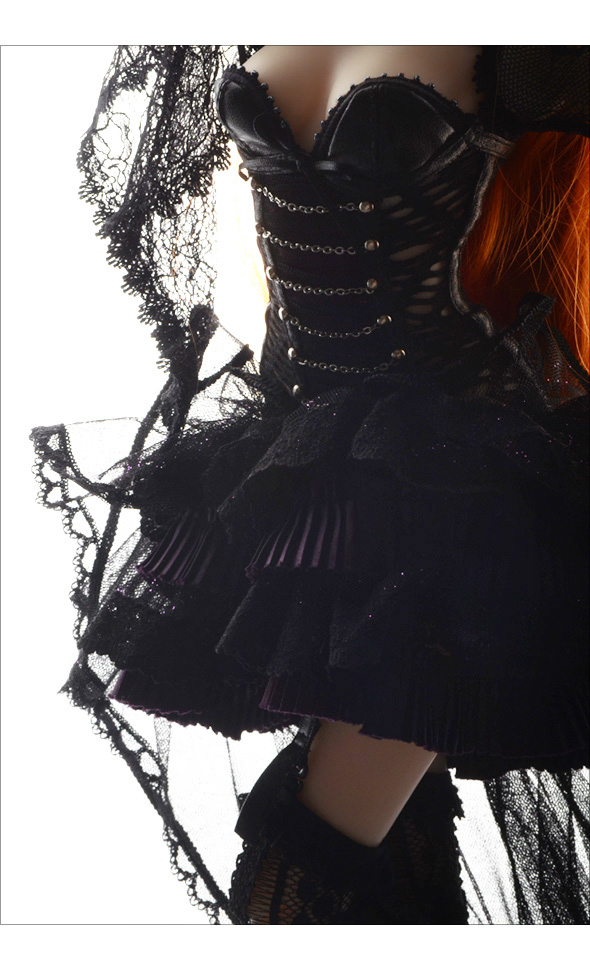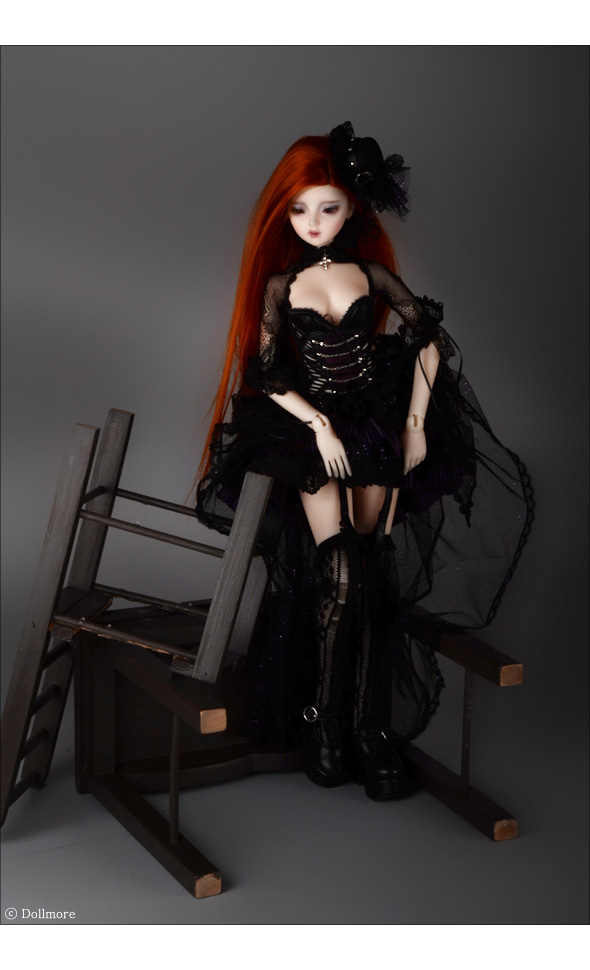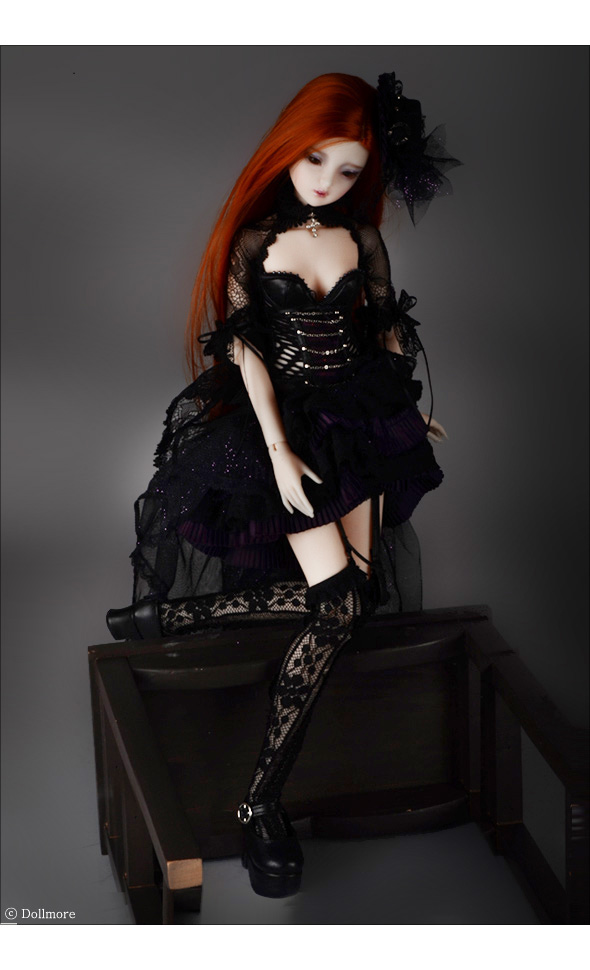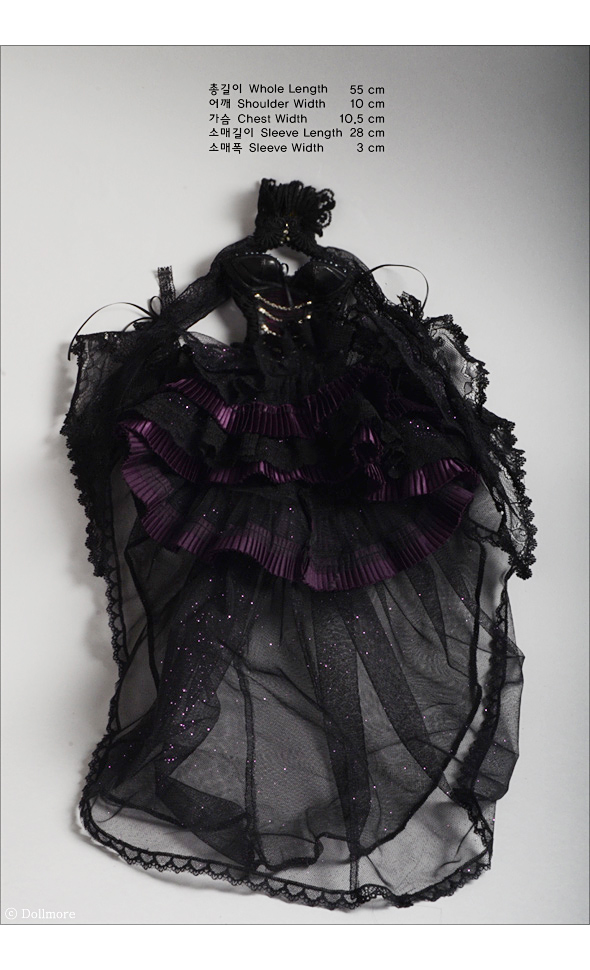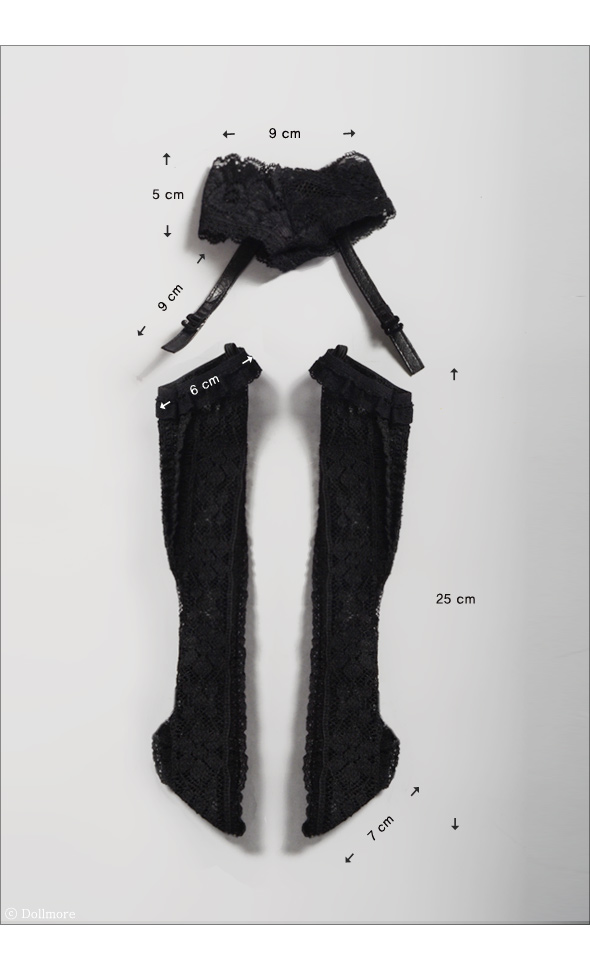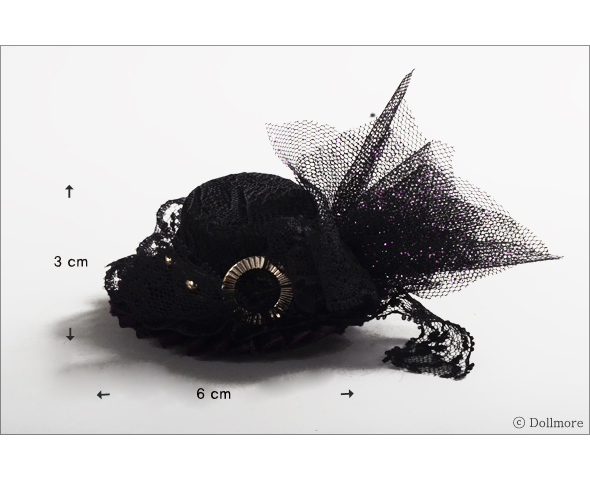 * Notice 1: Sleeve of this dress is made of very sofa lace.
We suggest you to seperate doll hands parts when wear this dress on your doll to avoide damage on the sleeves.
* Notice 2: This dress set is designed to Dollmore Eve Doll only.
It is a little big or small to the SD size dolls made by another doll company.
<< Youth Dollmore Eve Size >>
* Height : 57cm
* Circumference of Head : 22.7cm
* Circumference of chest : 23.5cm
* Circumference of waist : 17cm
* Circumference of hips : 24.5cm
* Circumference of wrist : 5cm
* Circumference of ankle : 6.5cm
* Lenth of arm : 18cm
* Lenth of "from waist to the end of foot" : 36.5cm
* Eye size : 16mm ( She also wears eyes in 14mm size)
* Foot size : 6.5cm
* Wig size : 8-9 size