Here is very thick but well-featured wig with beautiful front hai.
It will add different image to your doll based on the head shape.
See the photo in this listing wig.
It is high temperature resistence hair and customer can make various style using
electric curlers and drier.
We suggest you test invisible hair from low temperatue before using
electric curlers and drier to avoide damage.

* Model1: Dollmore Trinity Doll Elysia ( Tall: 105cm)
* Model2: Dollmore Lusion Doll Dahlia( Tall: 80cm)
* Model3: Mokashura Doll - Duyou (Real Skin Normal; 40.5cm)
* Included: 1 wig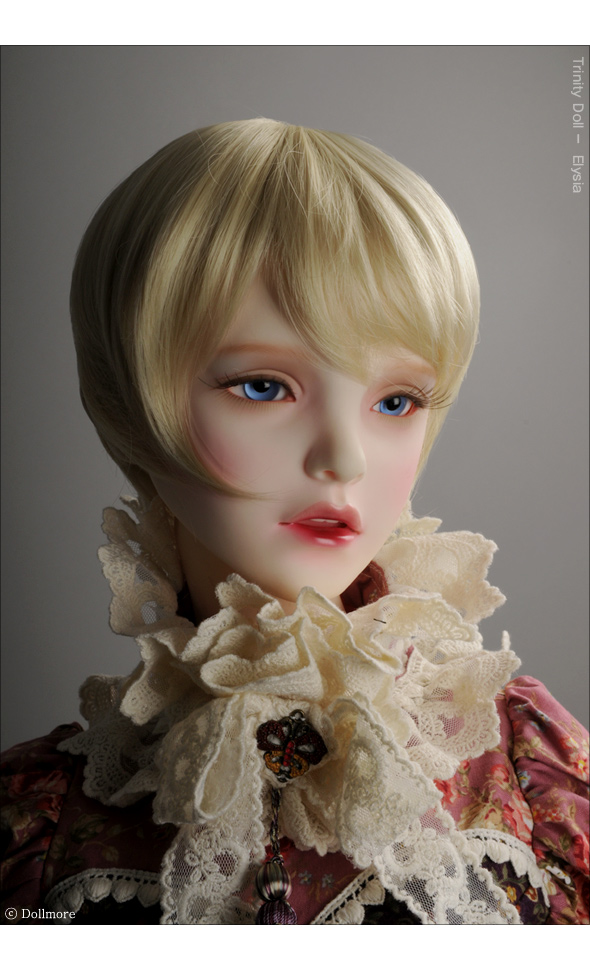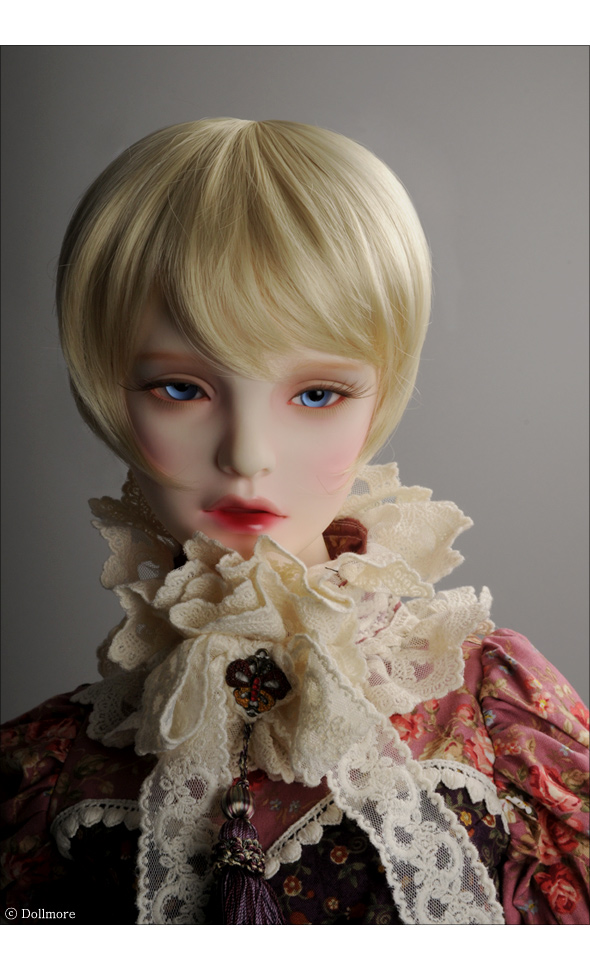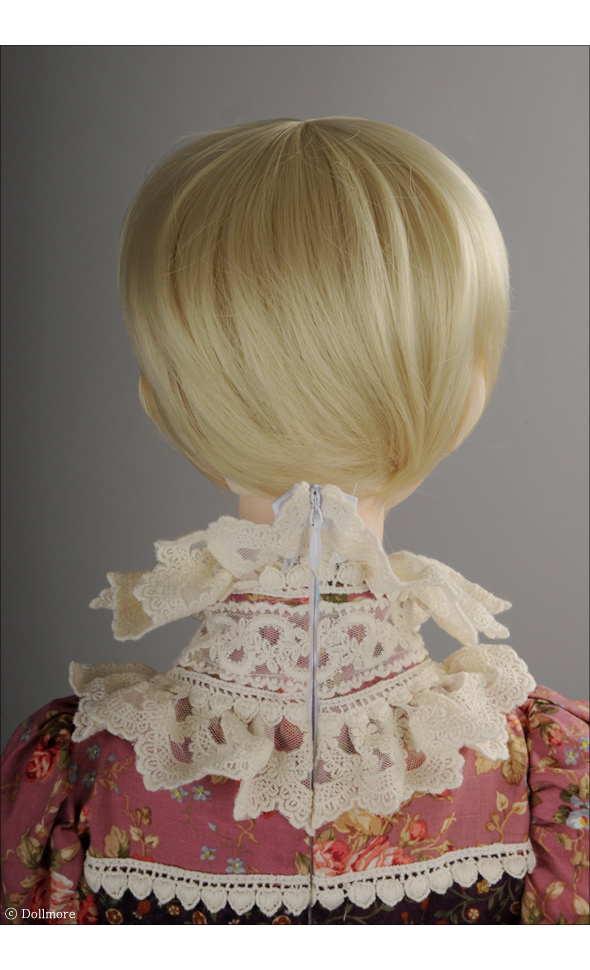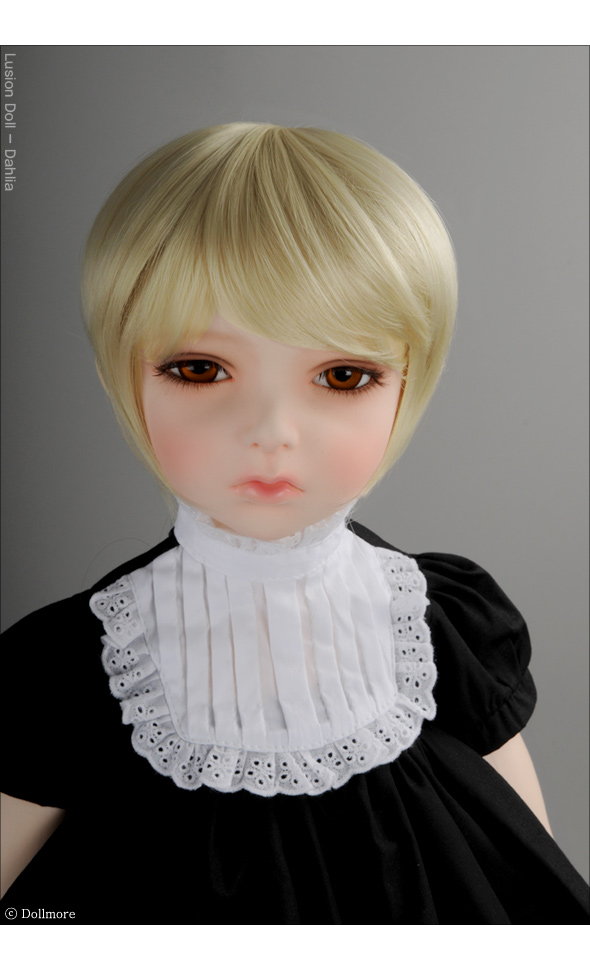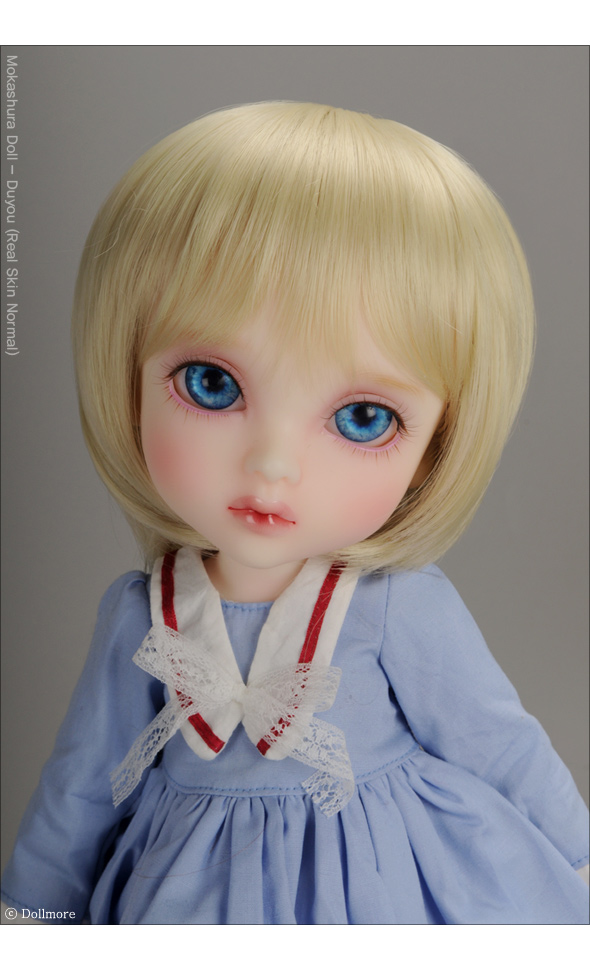 * Notice: It fits well to Lusion doll dahlia and mokashura doll duyou.