It is very beautiful wig with natural curl.
This wig is also made of heat resistance hair and able to make various style.
* Included: 1 wig
* Model 1: Trinity Doll - Pearl In The Wine Kate - LE10 (Tall: 105cm == 41")

* Model 2: Mokashura Doll - Duyou (Normal; 40.5cm == 16")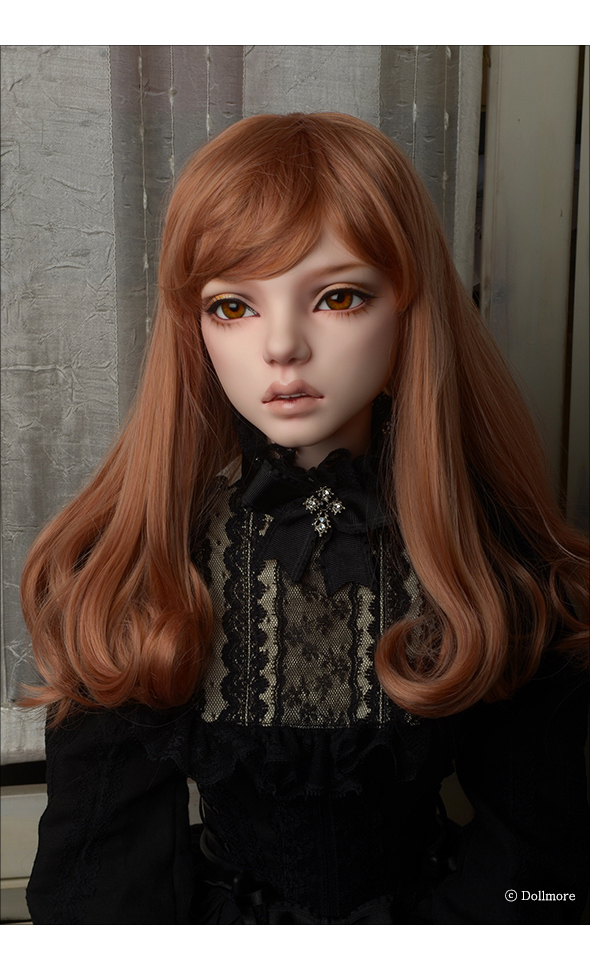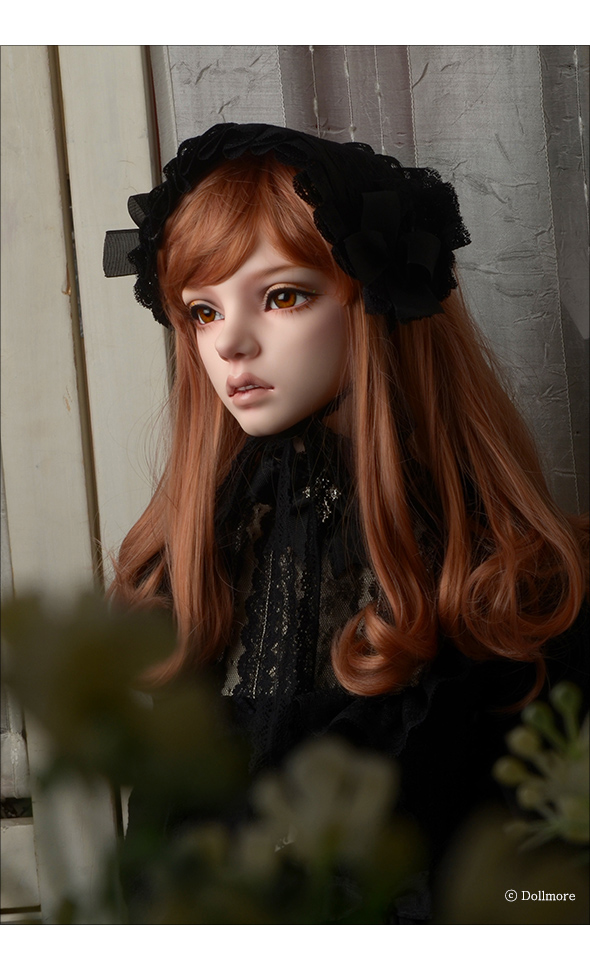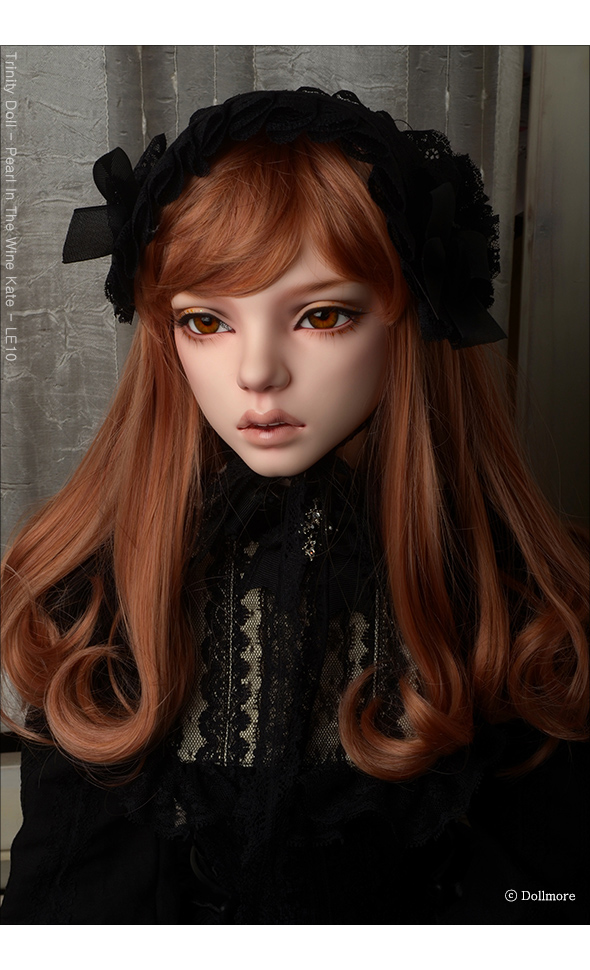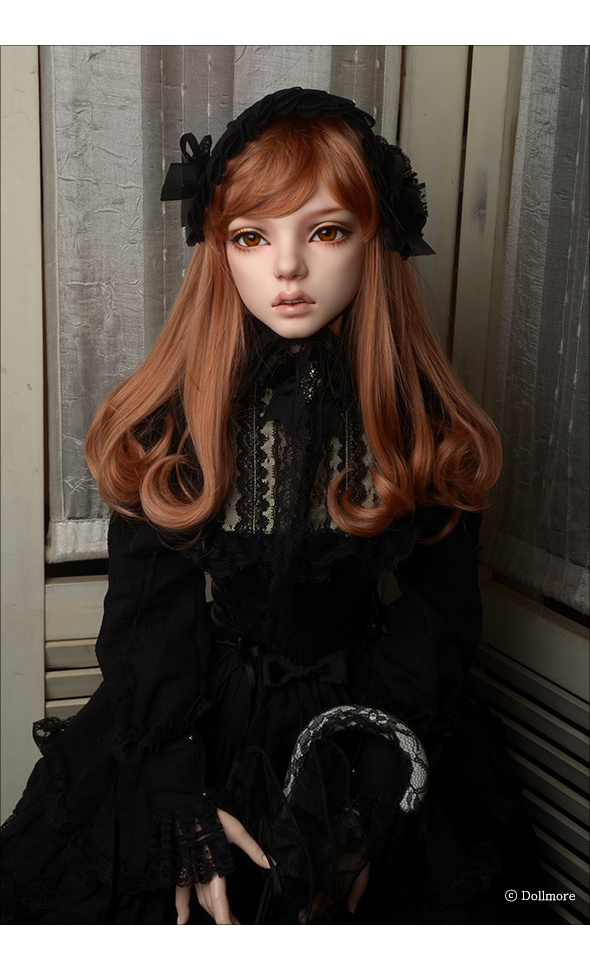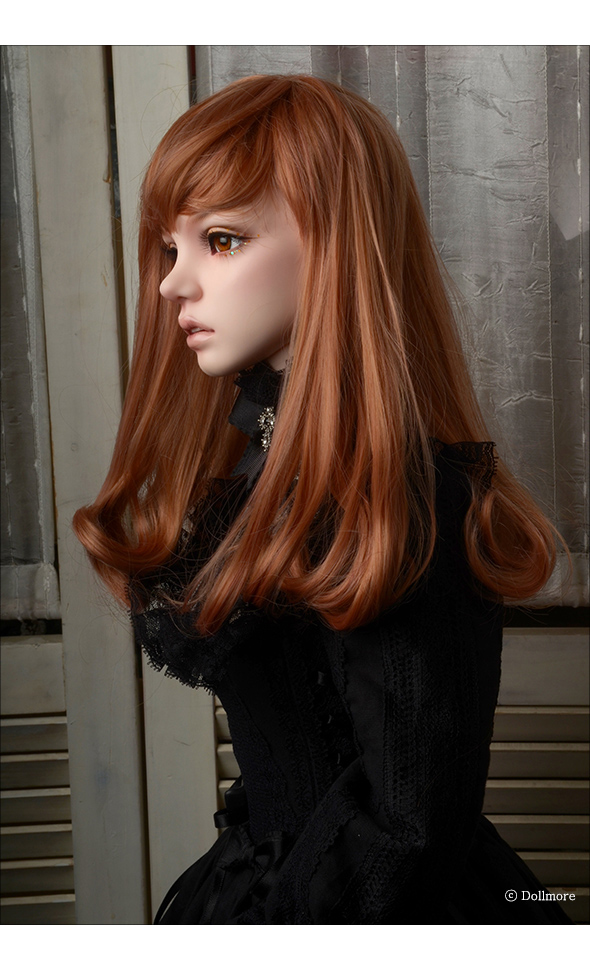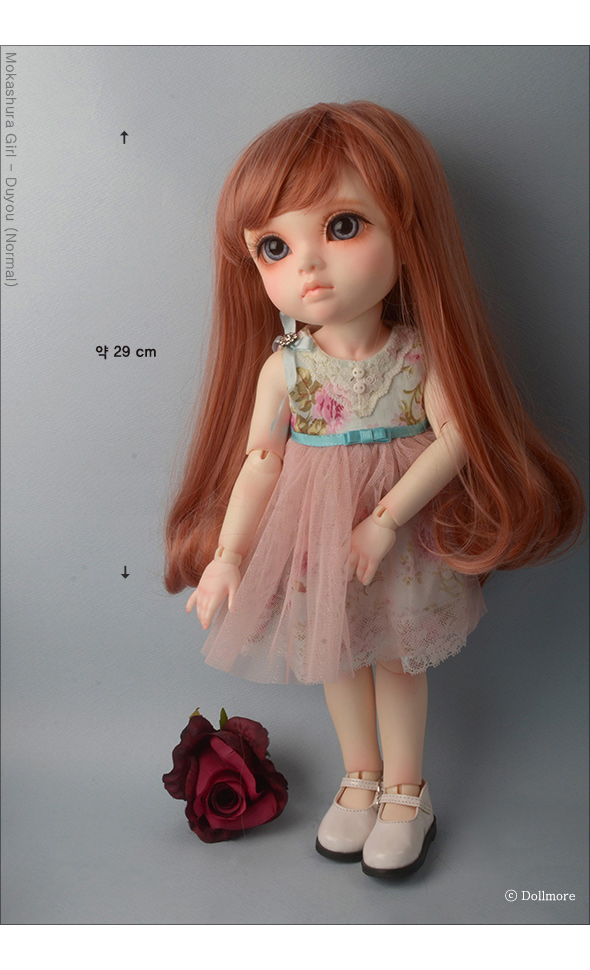 * Notice: It fits well to dollmore lusion doll dahlia and mokashura doll and disney princess baby dolls.