Very simple long sleeve hood sweater designed for dollmore bebe dolls(15.7cm)
There is a slip button on the back side of the hood tshirts to
make it easy to put on and off.
Very cute and lovely shirts for boy and girl doll.


* Included: 1 hood tshirts
* Model : Dollmore Bebe Doll Anjou ( Tall : 14.5cm == 5.7 inch)
* Notice: It fits well to other small dolls that is high about 15.7cm(5.7 inch).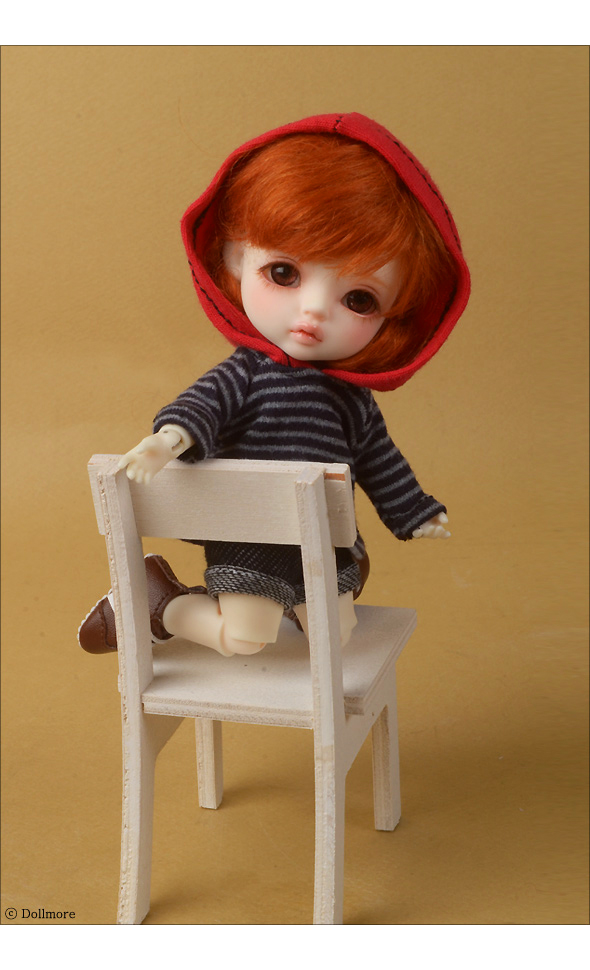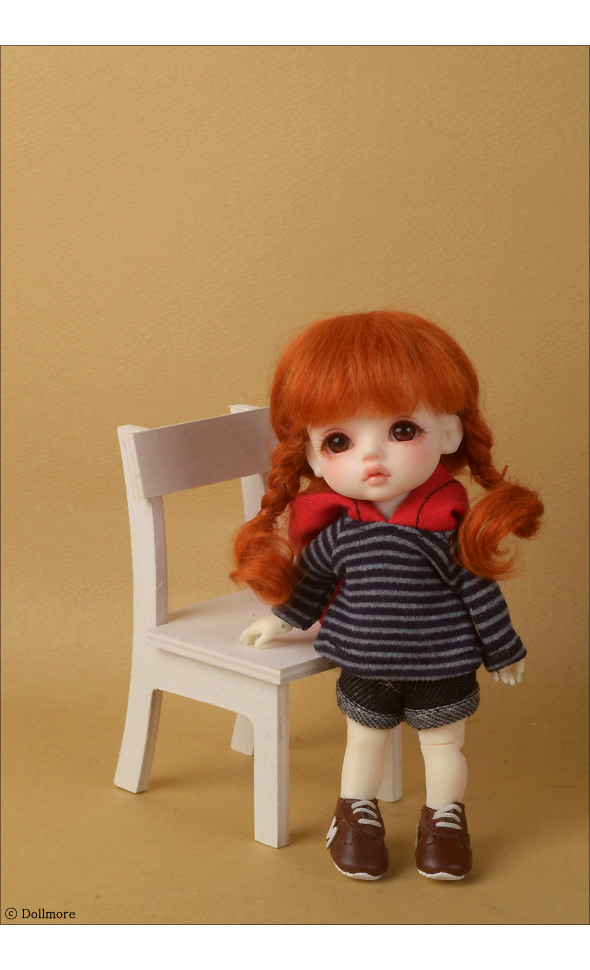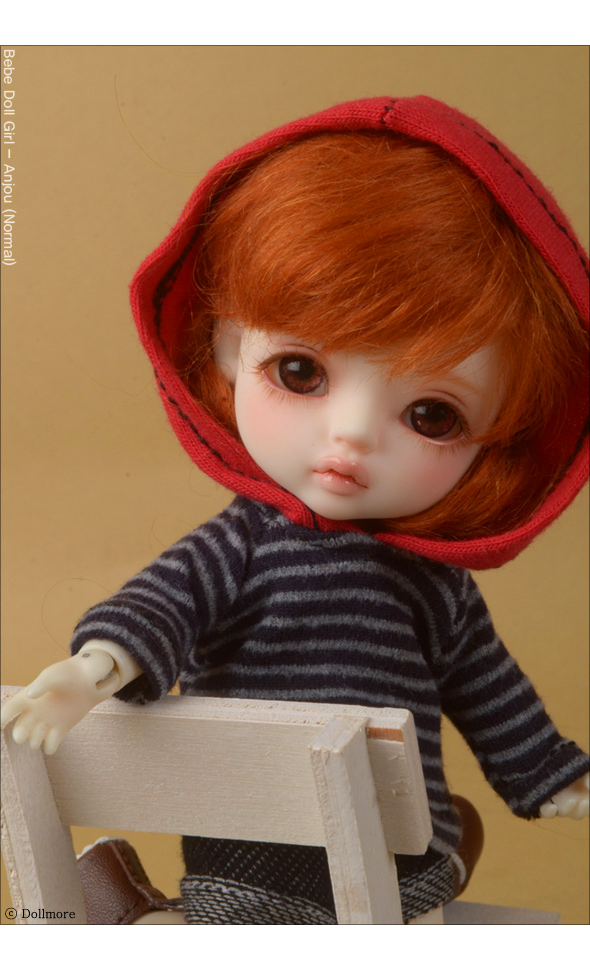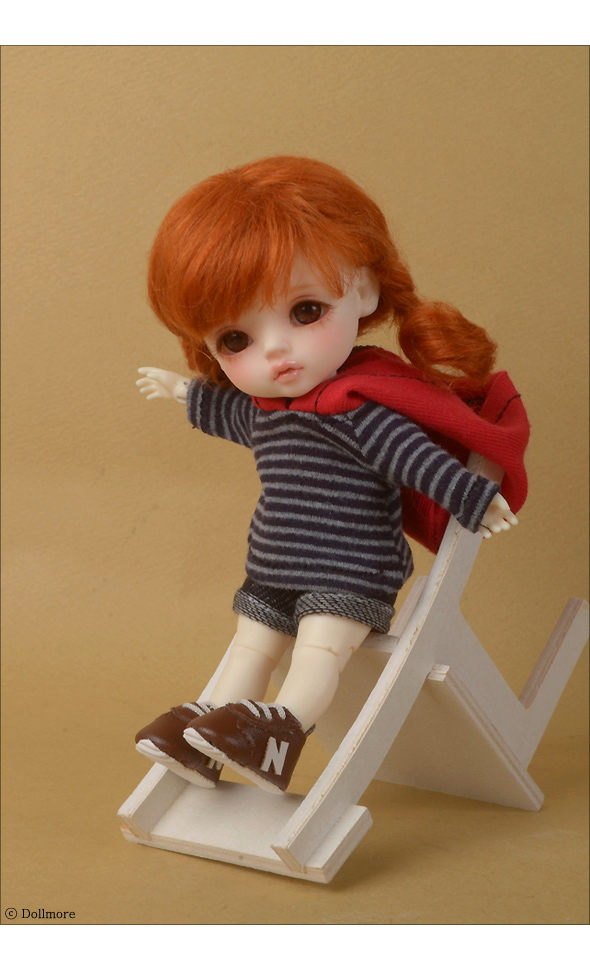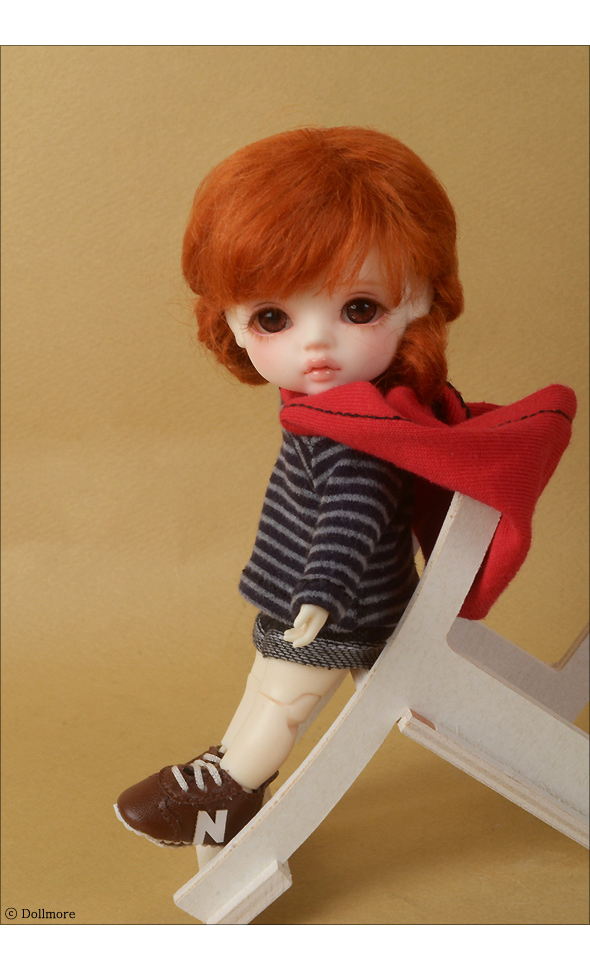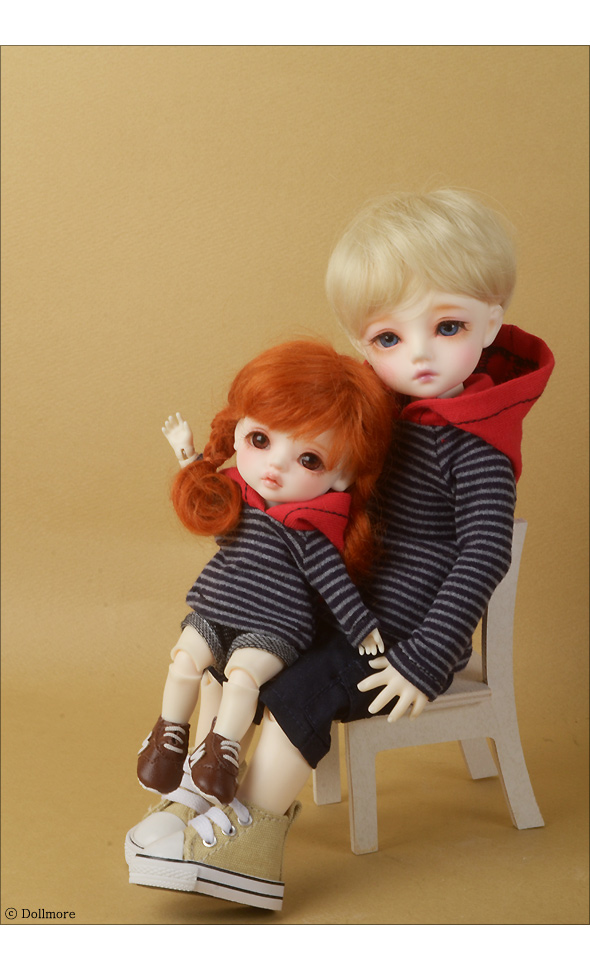 * The doll of the photos dollmore dear doll mia ( Tall : 26.5cm == 10.5 inch). Very lovely dolls!!