* Special Limited Edition - LE3
* Glamor Model Doll - Grim Reaper Ezra Dufour - LE3
We develop this limited edition doll cooperated with foreign make-up artist.
His makeup has realist skin tone.
And it's makeup style is a little different one by one.
You are able to select one makeup type after seeing photo with 3 make-up doll head.
Customer who make order first has a right to select makeup type at first.
It is one of the full set dolls including all clothes set, wig, shoes.

And it is limited to 3 set only worldwide.
=======================================================================
I hold your hands to lead you.
Tears falling down from eyes
gives a sigh of resignation.
My cold tears consoled the spirit of the deceased for long time.
My tears becomes a pointed gimlet and insert to my face now.
I cannot feel any pain now and even forget to be moved to tears.
Obscure, indistinct feeling is also my frustration.
Your uncertain and ambiguous pupil is also my frustration.
I stand on the violet street on a cold windy day
and try to look back on the past days with you.
======================================================================
* Included: Glamor Model Doll Body, Ezra Head, Glass eyes, Wig, Costume Set, Shoes, Box,
2 Cushions, COA, Doll manual
* Costume Set: Hat, Jacket, Blouse, Mantle, Pants, Underwear(random), Socks
* Eyes : 14mm Solid Glass Doll Eyes - PW13(B)
* Wig : (8-9) Risca Long Straight Wig (Black)
* Shoes : Glamor Model - Liven Boots (Black)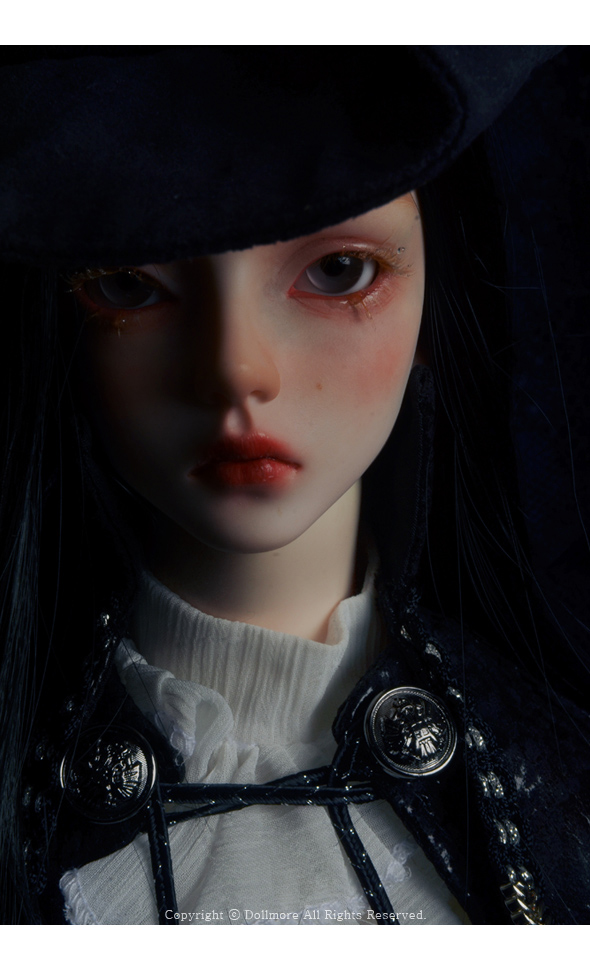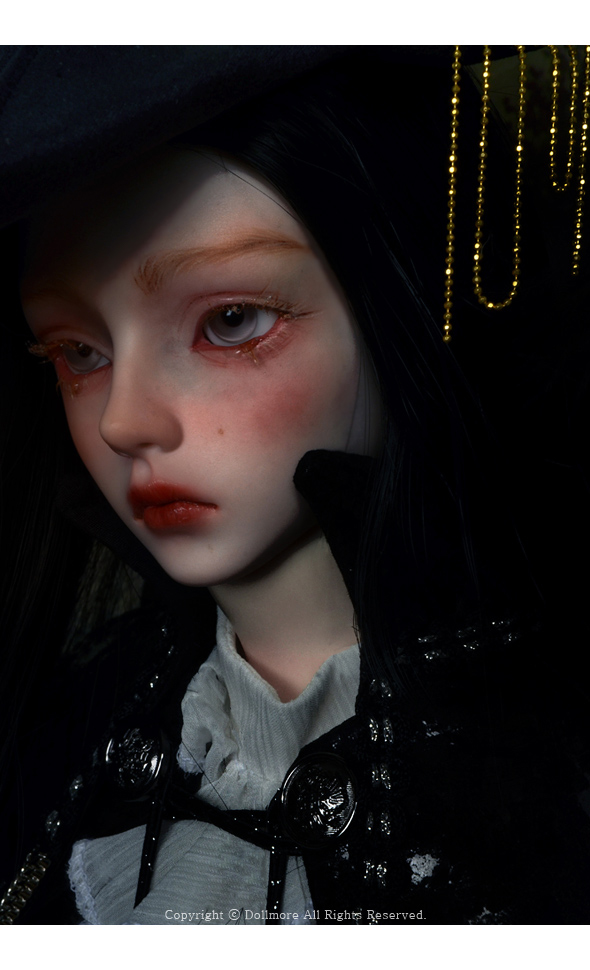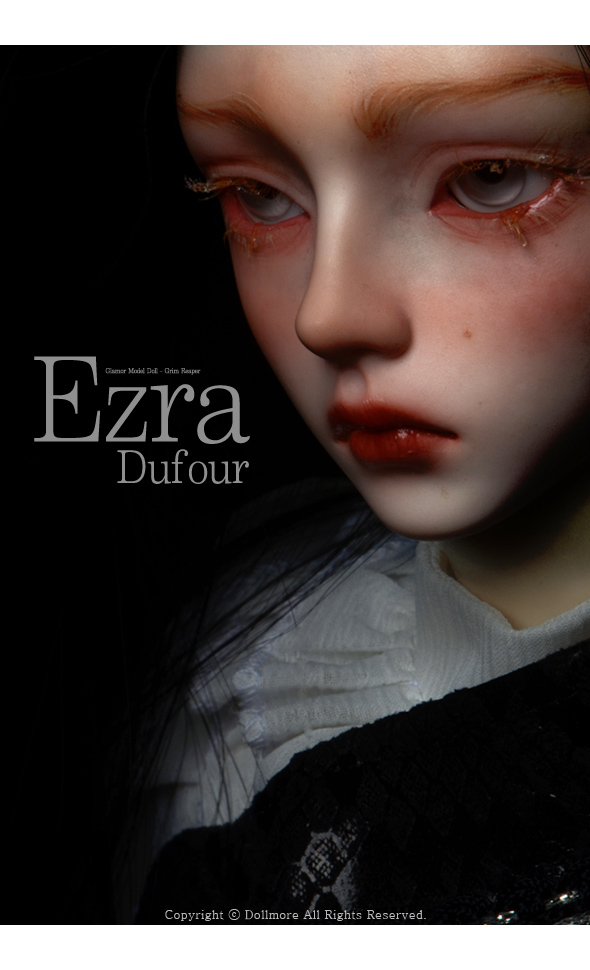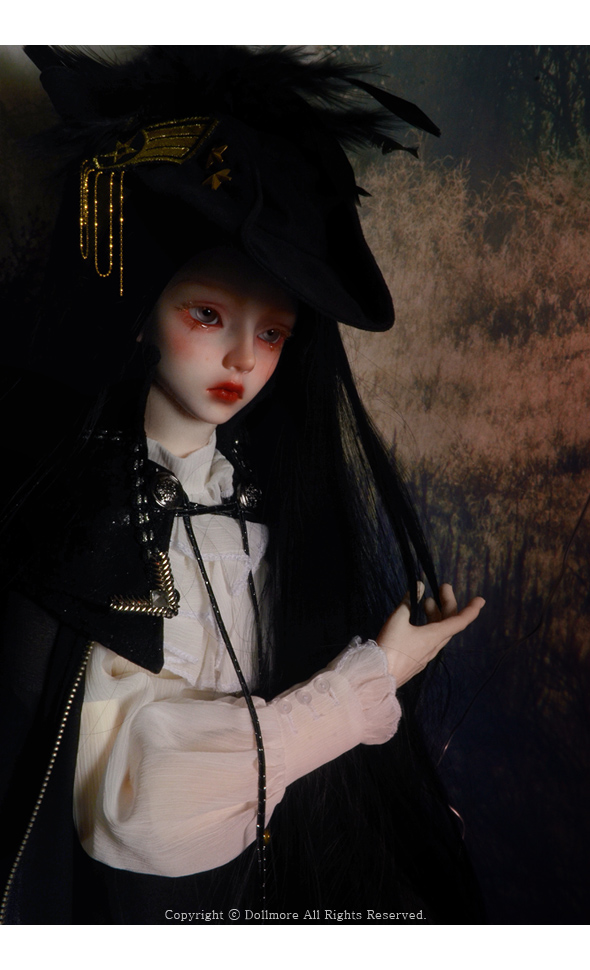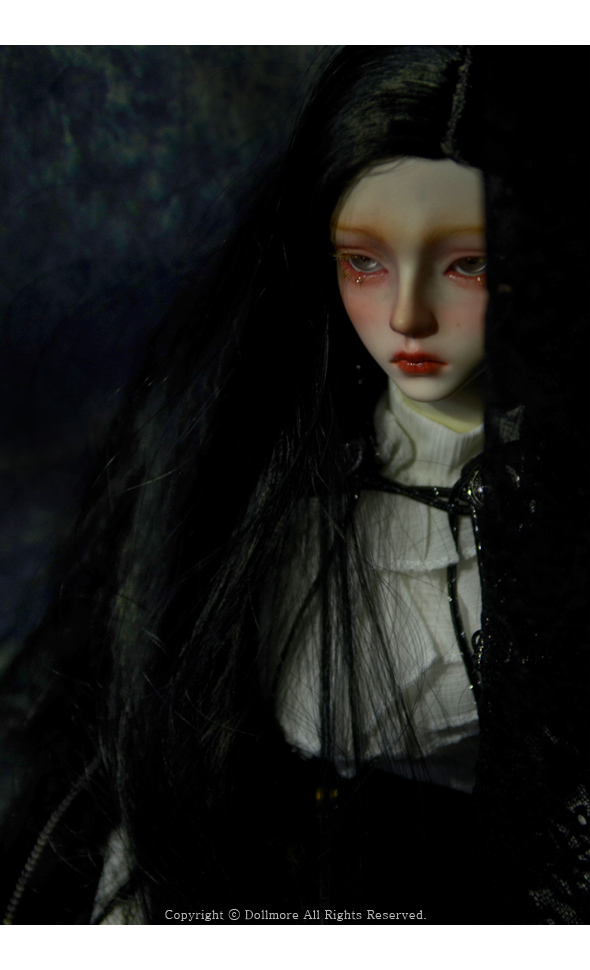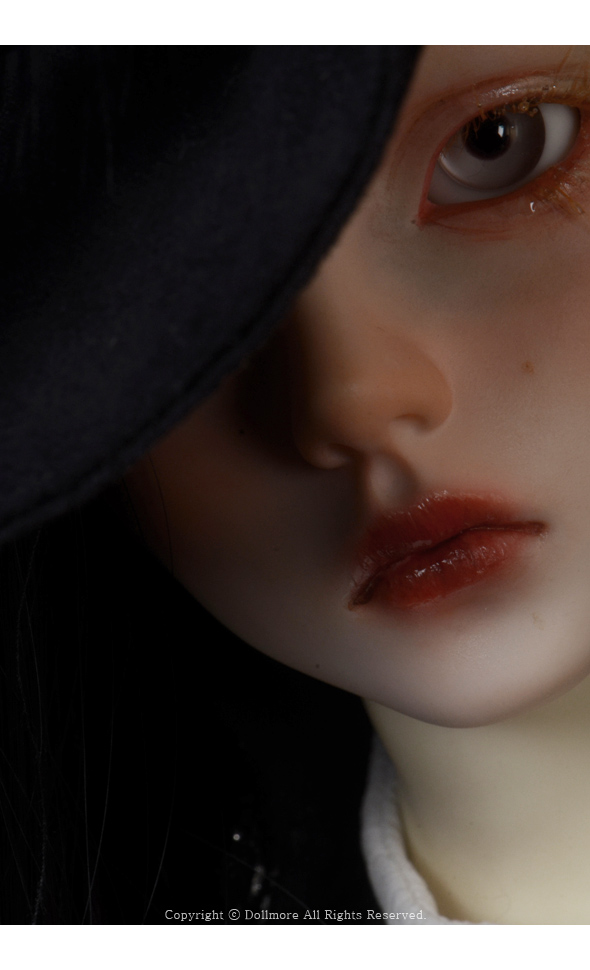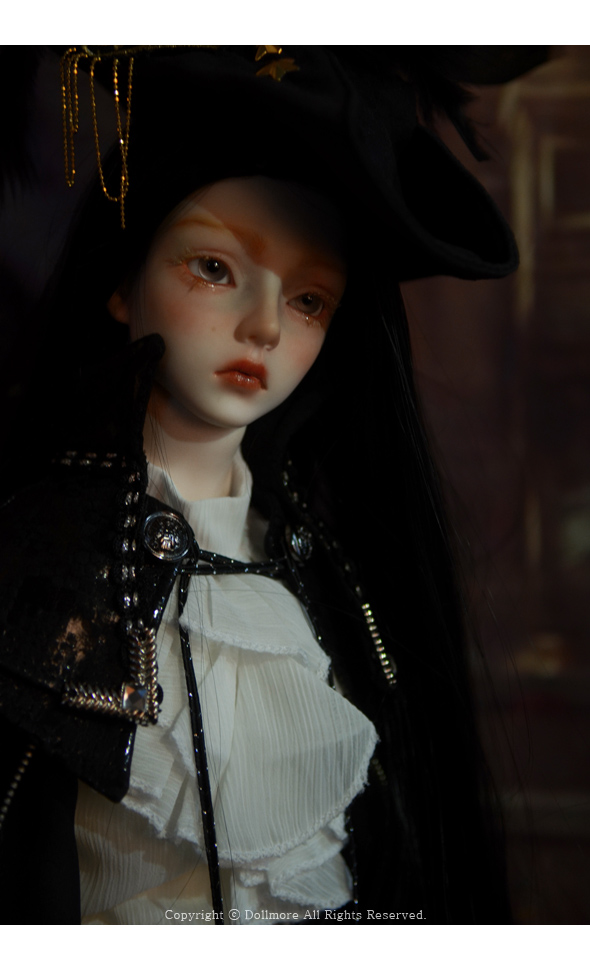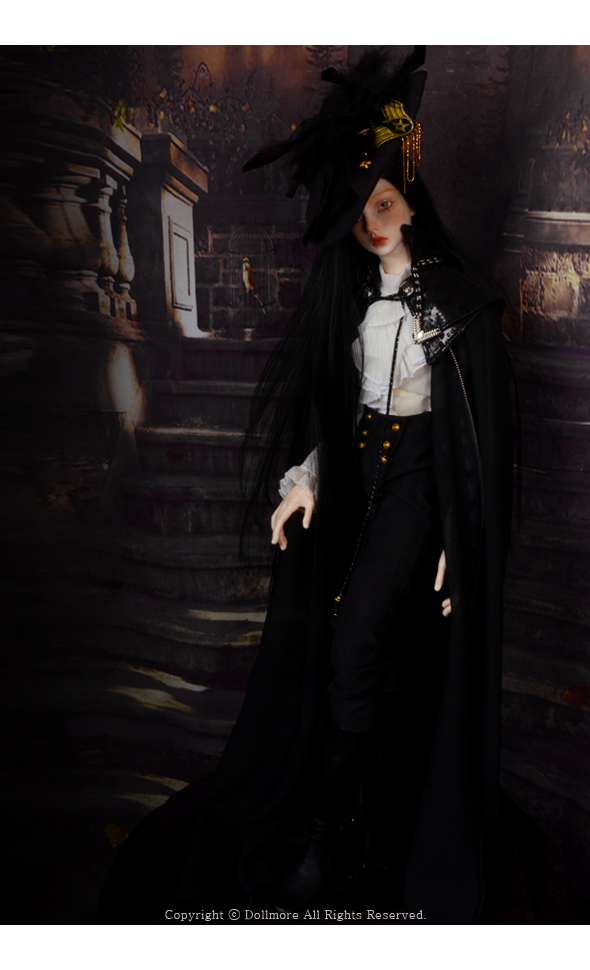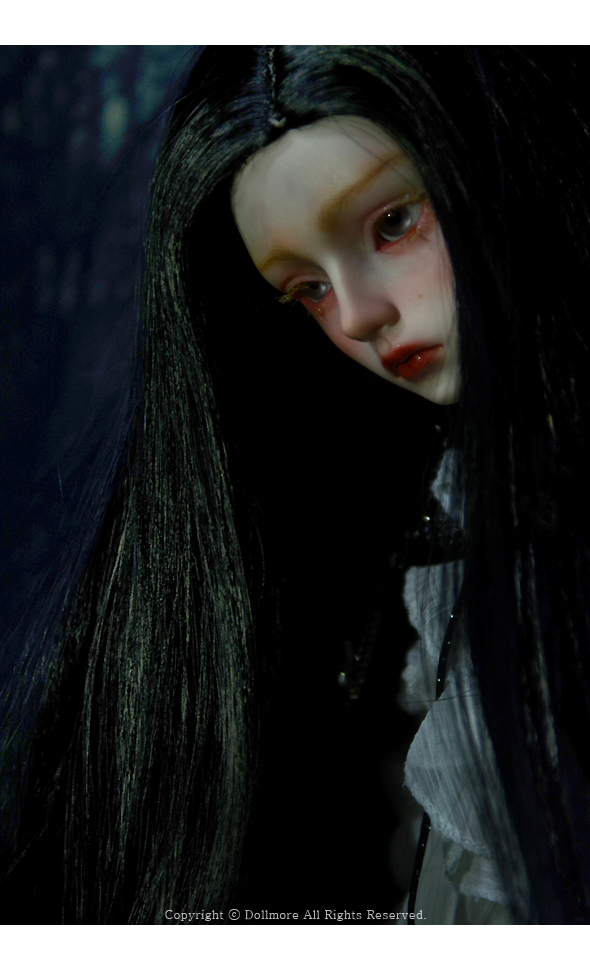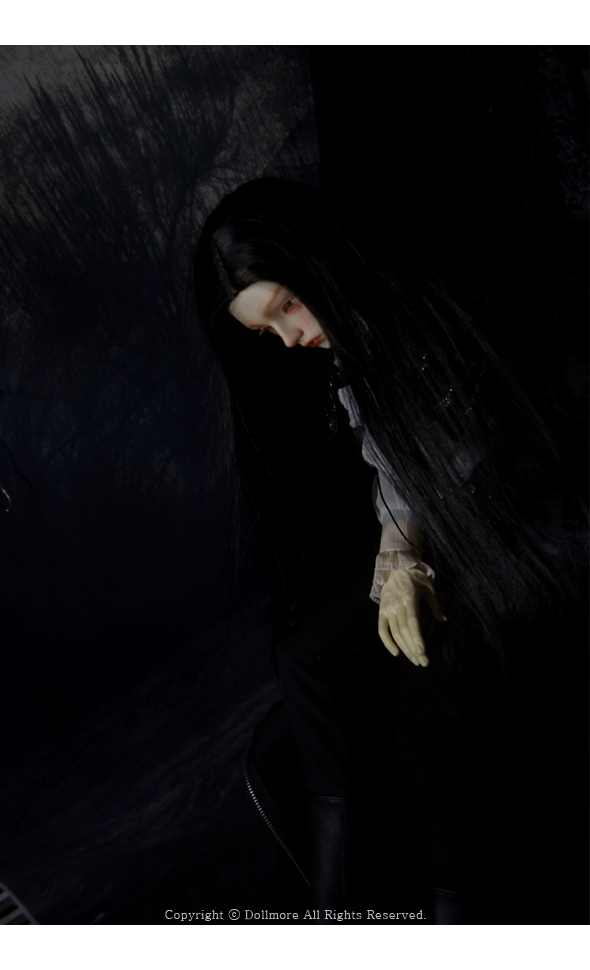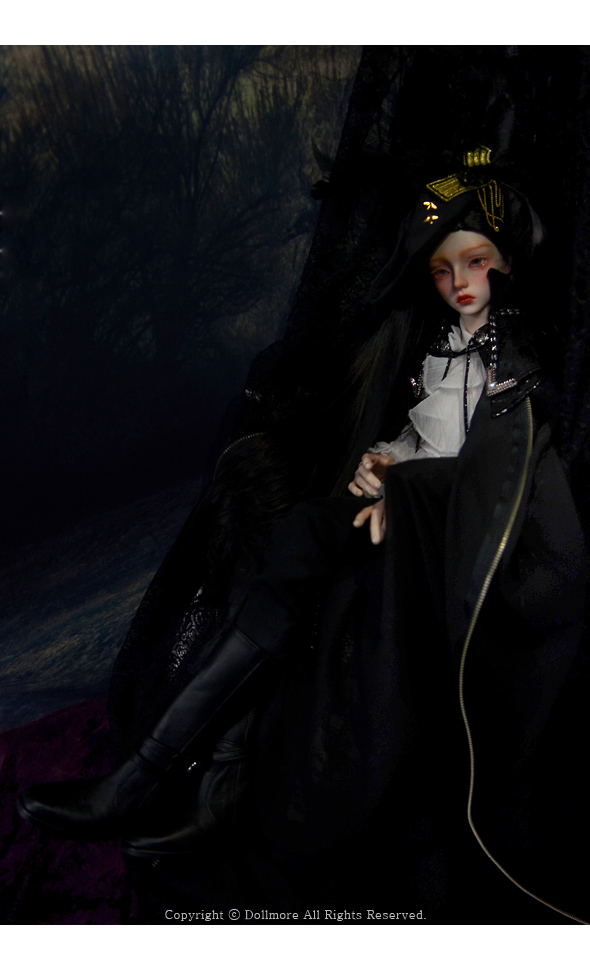 * Type A and C has been sold out. You are able to select Type B only .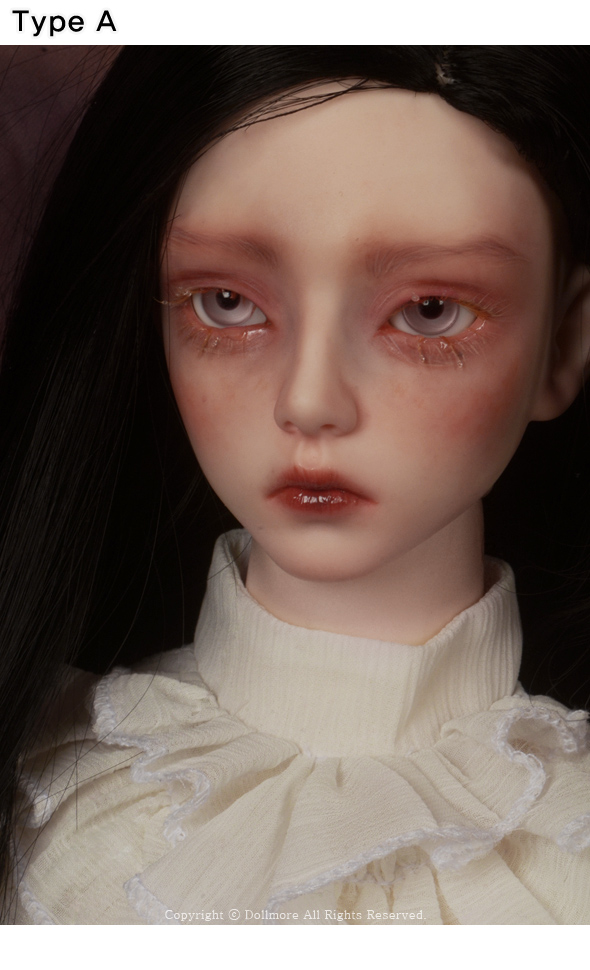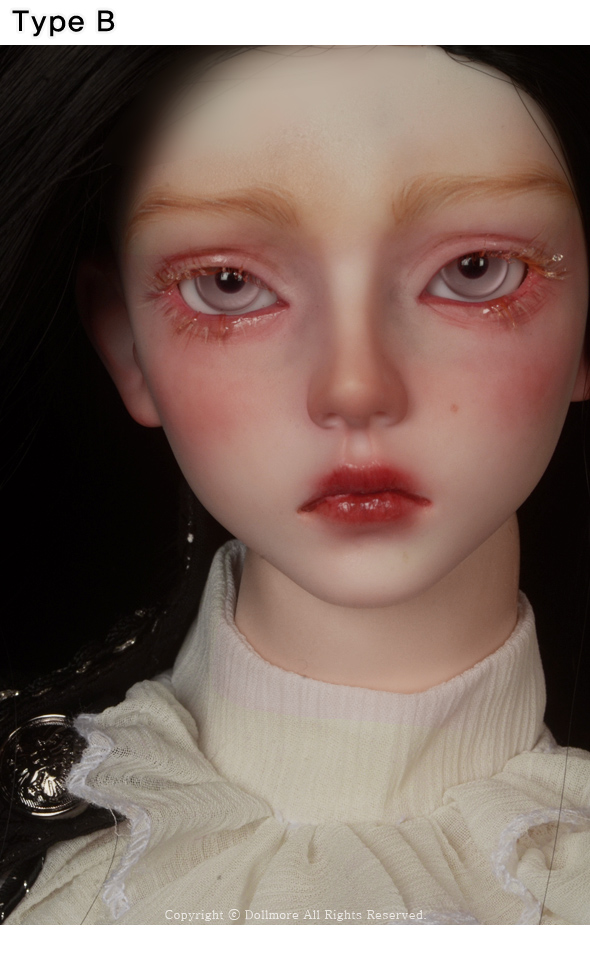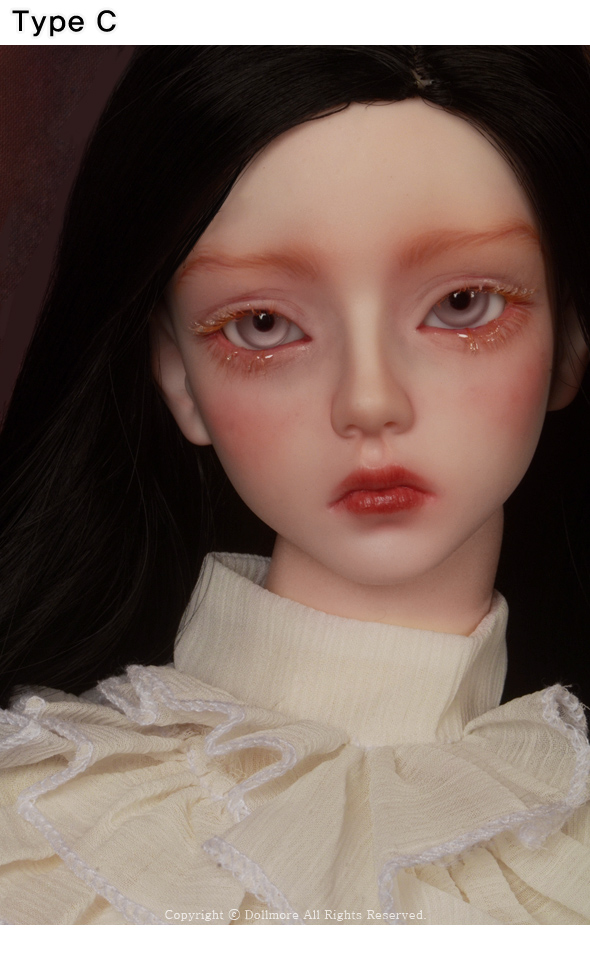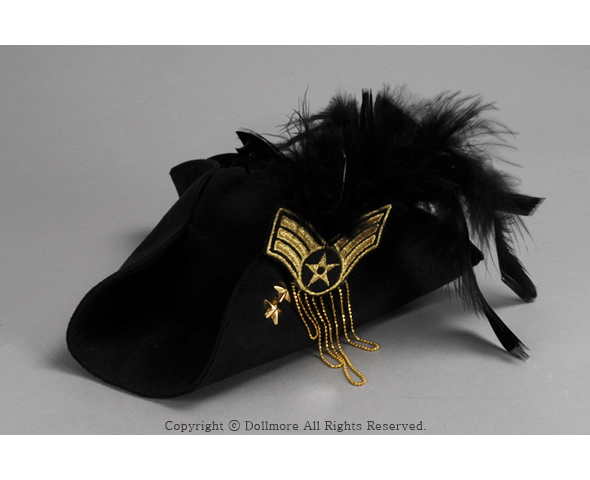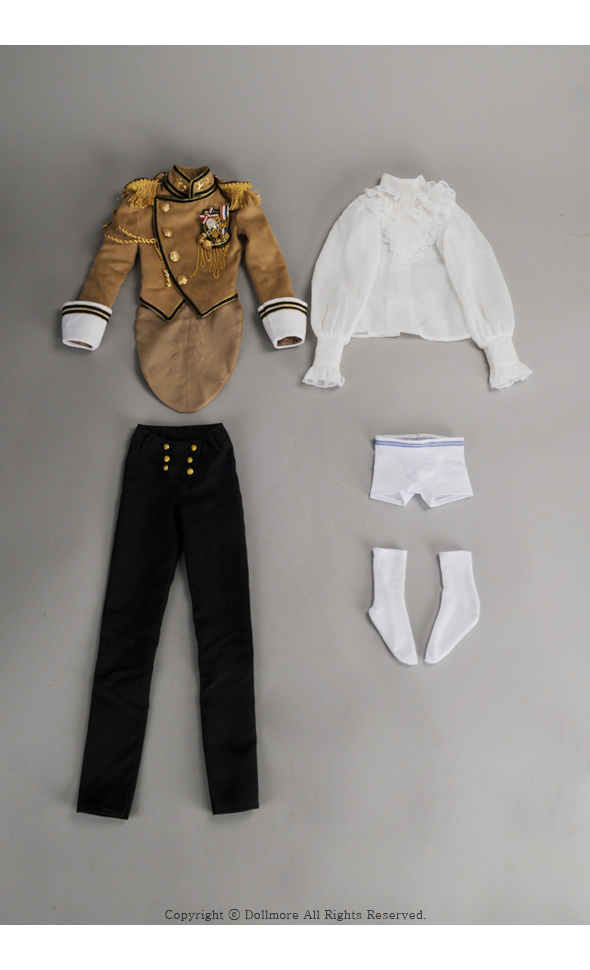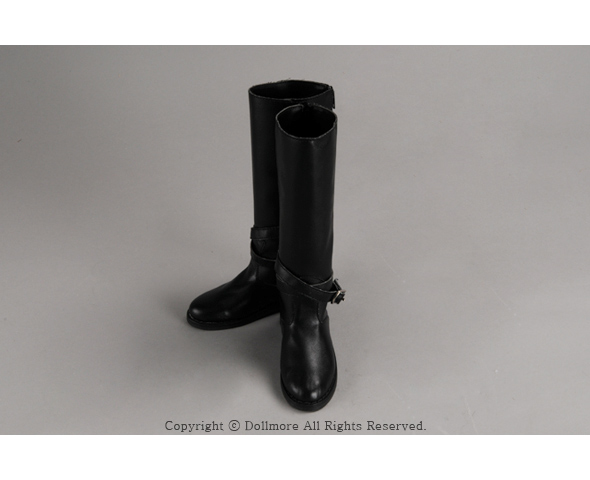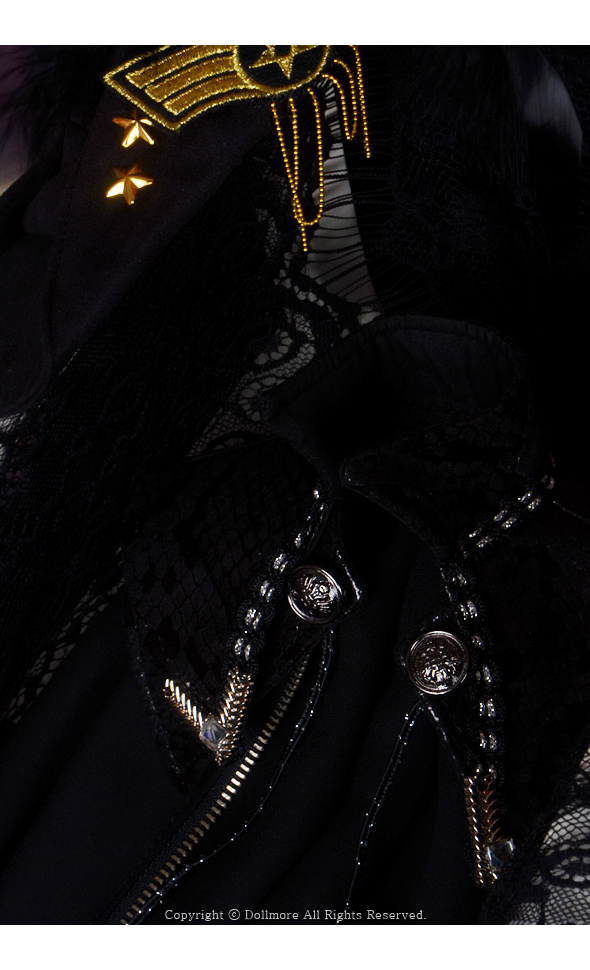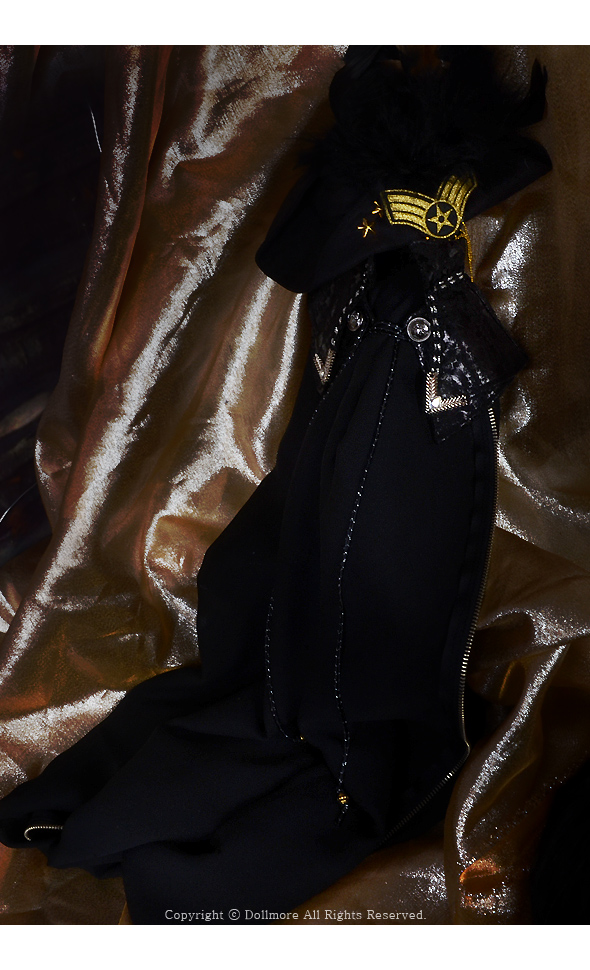 ==> Glamor Model Doll Body Size
* Tall : 71cm
* Circumference of Head : 23cm
* Circumference of neck : 12cm
* Circumference of chest : 29cm
* Width of shoulders : 16cm
* Circumference of waist : 22cm
* Circumference of hip : 27cm
* Lenth of "from hips to ankle : 42cm
* Lenth of "from knee to ankle : 22cm
* Foot size : 10cm
* Wrist : 7cm
* Ankle : 9cm
* thigh: 7.5cm
* Compatible SIZE
- Outfit: Model doll Male sized outfits fit well on Glamor Model Doll
but In the case of Jacket, the sleeves are a little short. please request the custom-made.
- Wig: 8-9 inches wigs fit well.
- Shoes: some shoes of Model doll male sized ones fit tightly.
* Shipping and order
* This is ther prepayment doll and cannot be exchanged or refunded after payment.
* In process: 1 week.
* Makeup Artist: Naikolin

* Payment method
1. Paypal - Dollmore will send you a invoice via paypal. (help@dollmore.net)
2. Eximbay (direct credit card payment)
3. Bank transfer.
- Bank name: standard chartered bank korea limited
- Account: 431-20-243375
- Recipient: lee eun young)
- Bank tel: 82- 2- 521- 9252 82- 2- 521- 9252
- Bank address : standard chartered bank korea limited 1675-1
Seochodong Seochogu Seoul 137-070 Korea
Gyodaeyeok Br.
- SWT code : SCBLKRSE
* Design registration No. 2006-50002