We sell clothes set of 'I Doll - Tialra Black ; ATTI' seperately now.
It is limited to 5 set only.
Very cute and glamous dress for I Doll.
This is one of the high quality limited edition dress.
* Included: cancan dress, arm warmmer, hairband, inner pants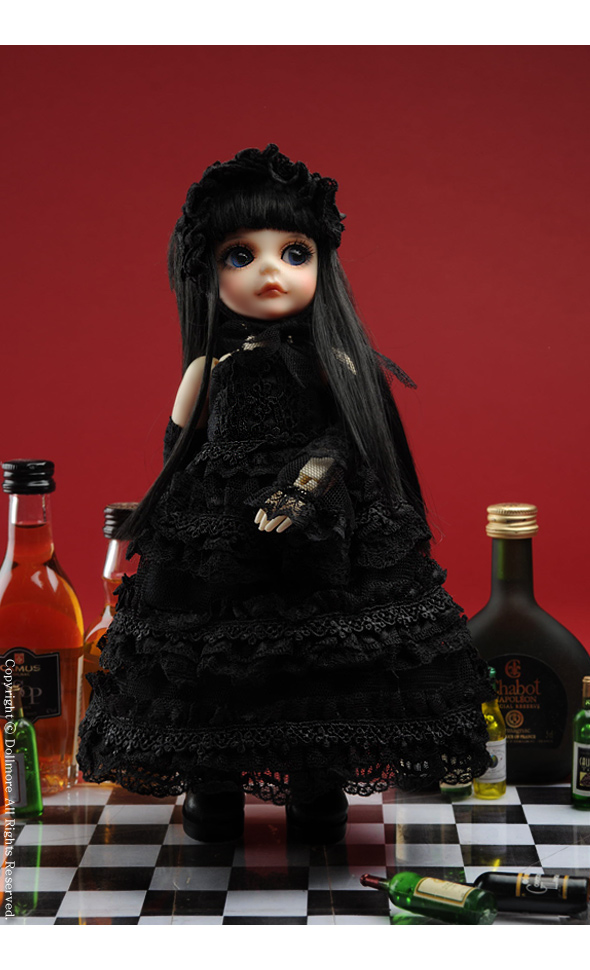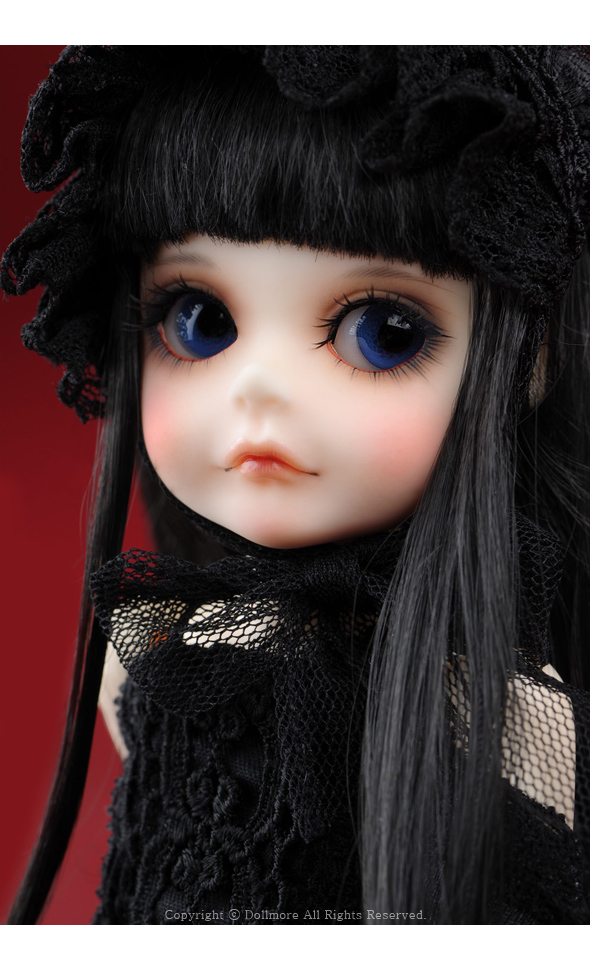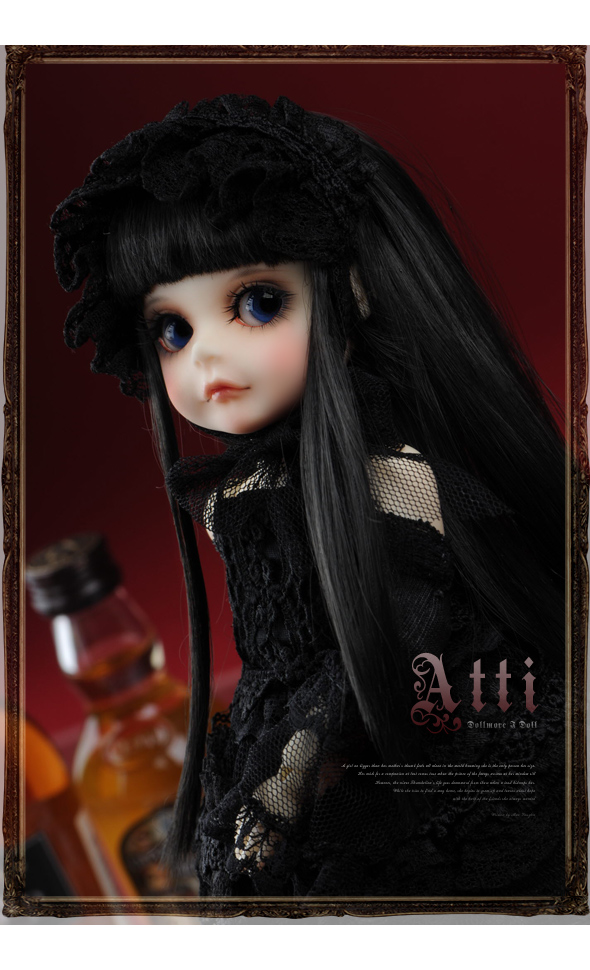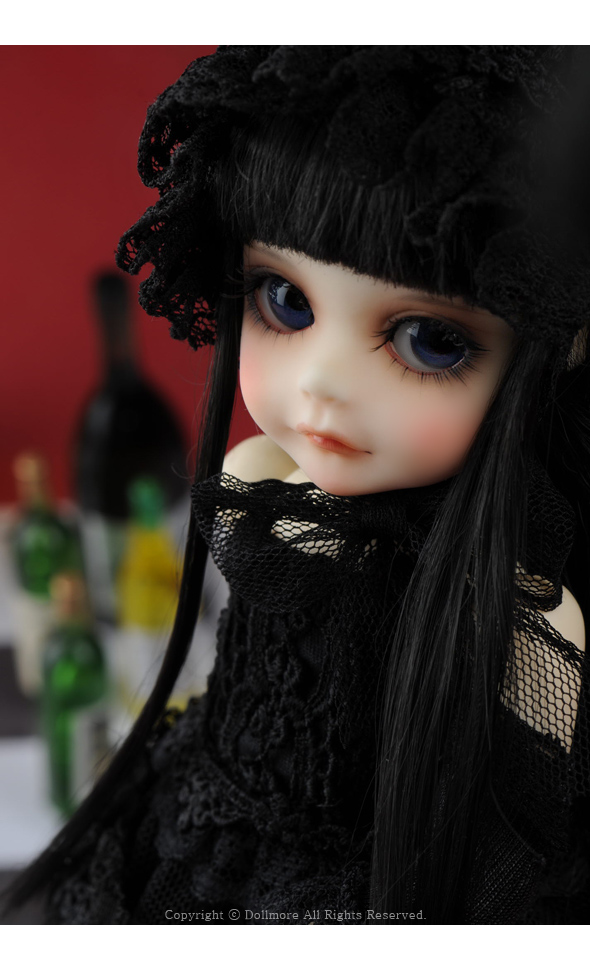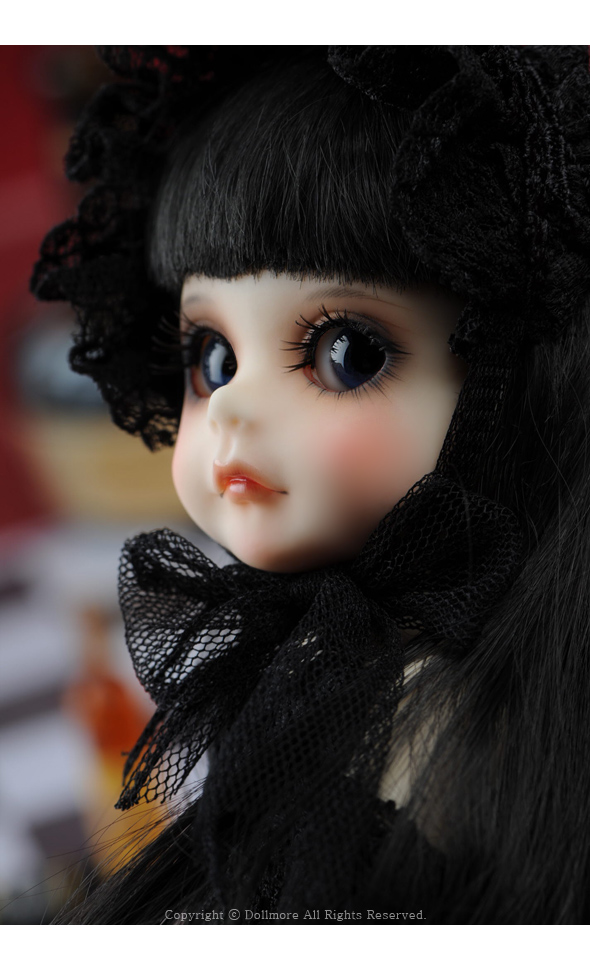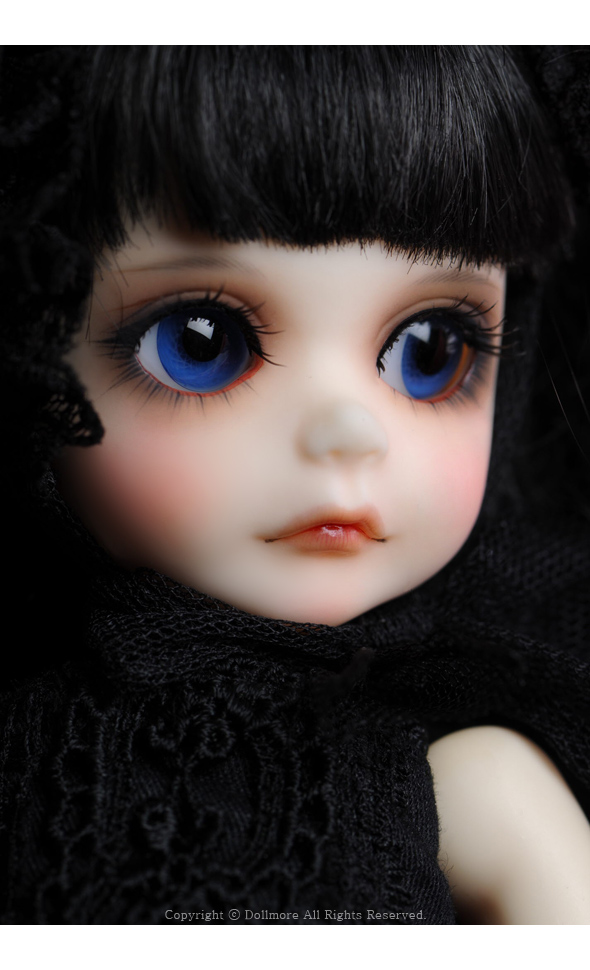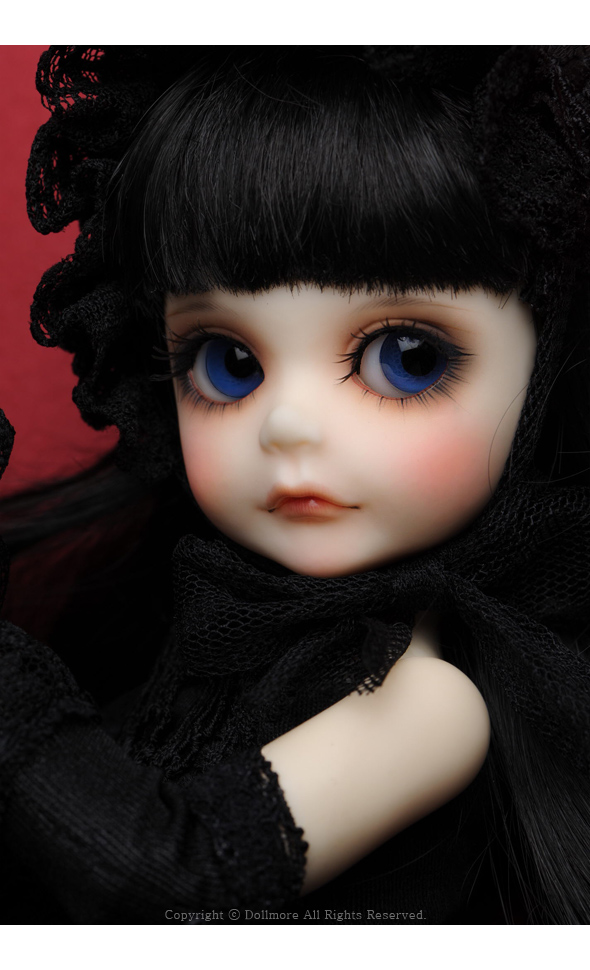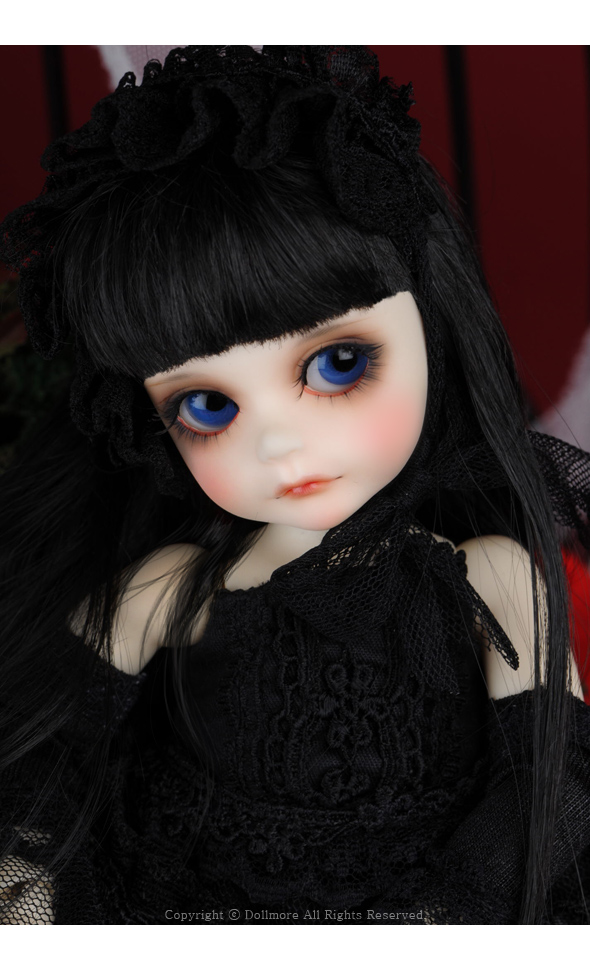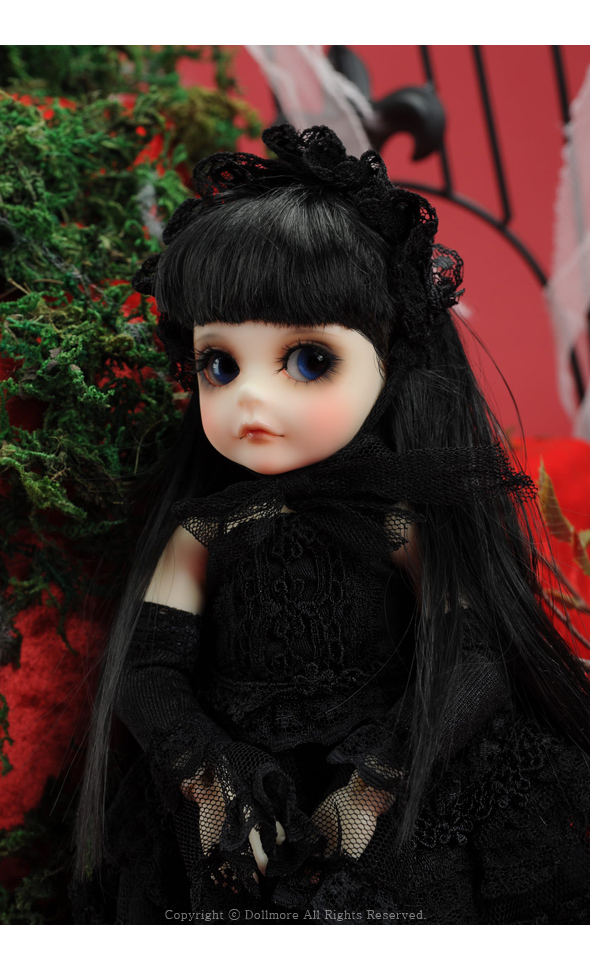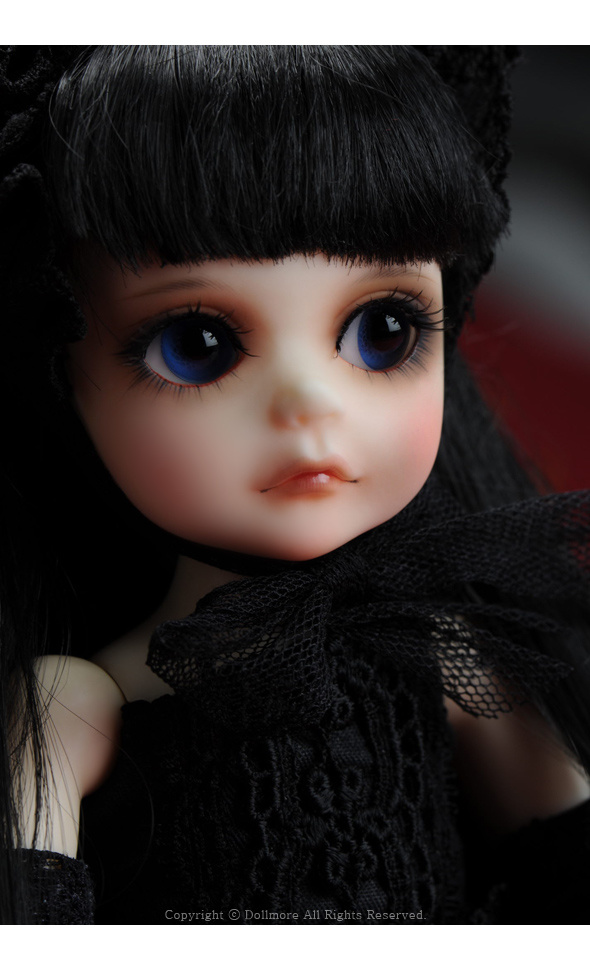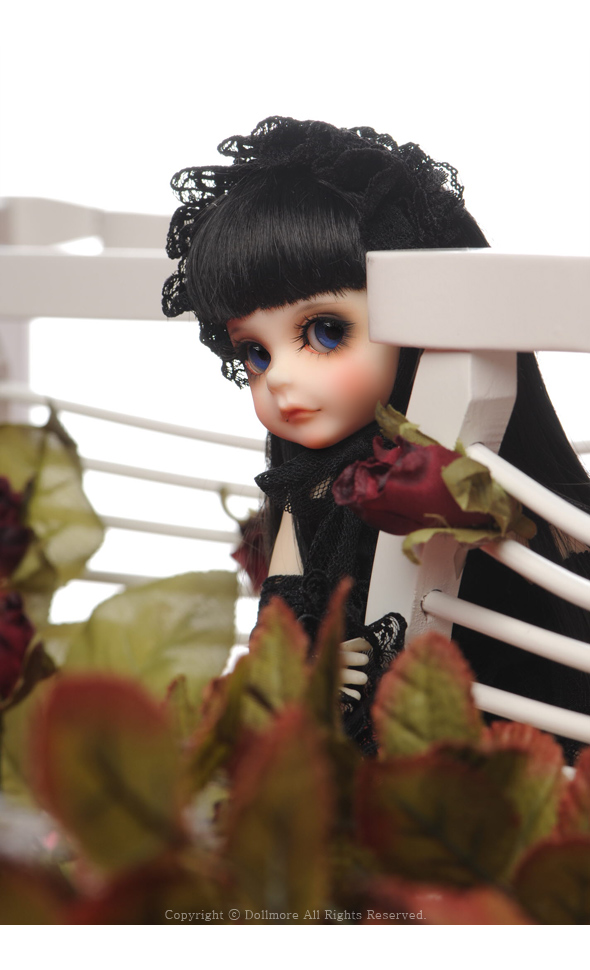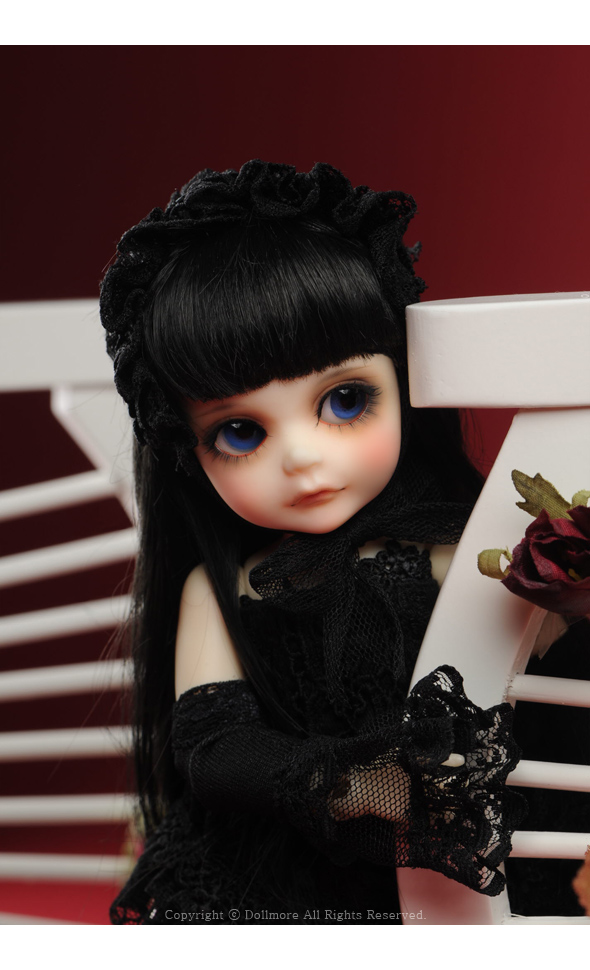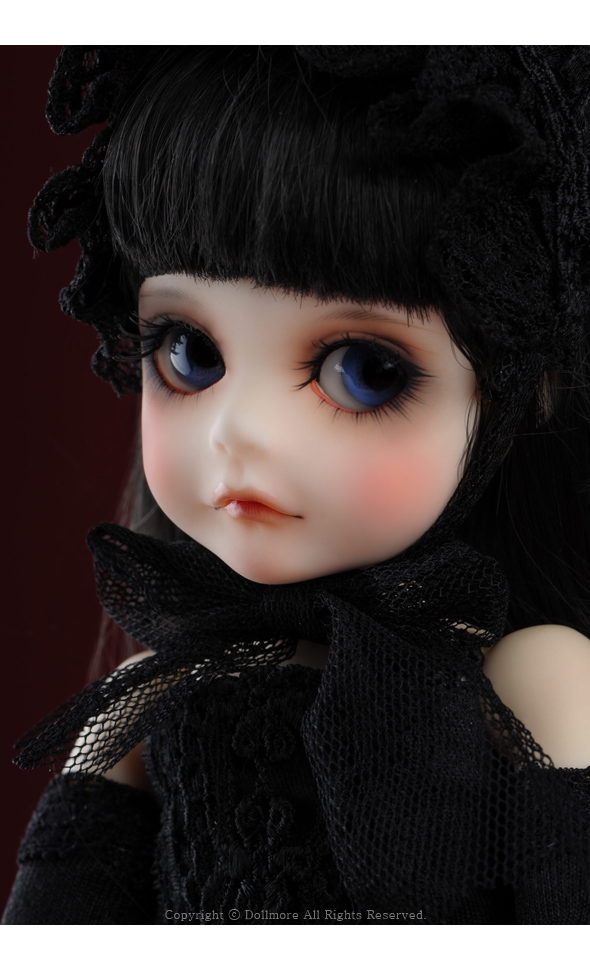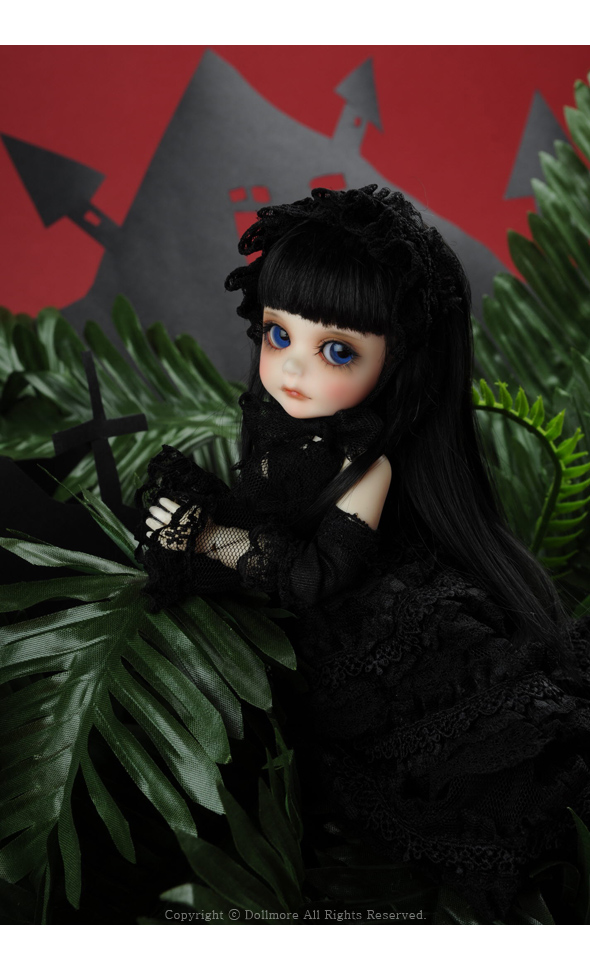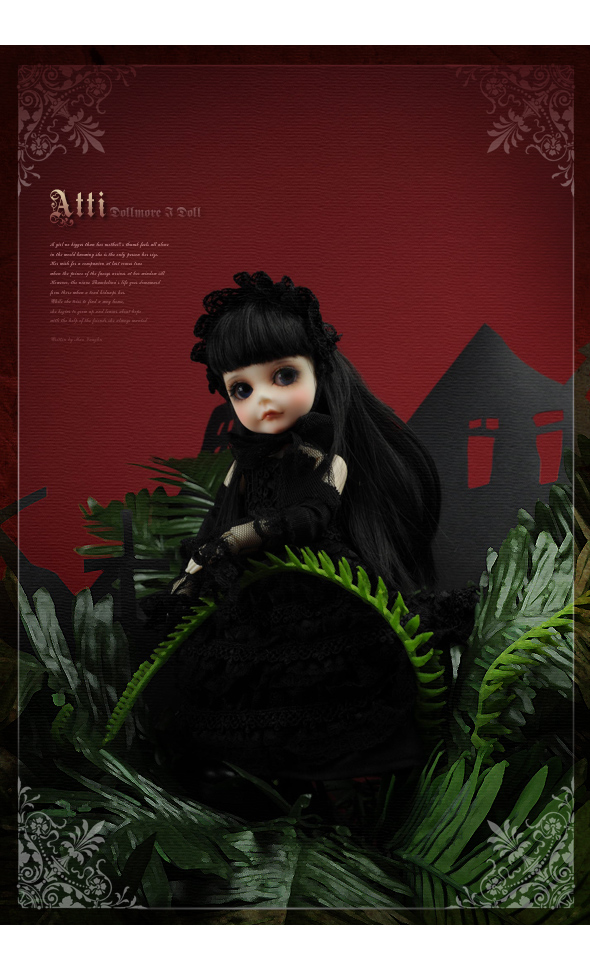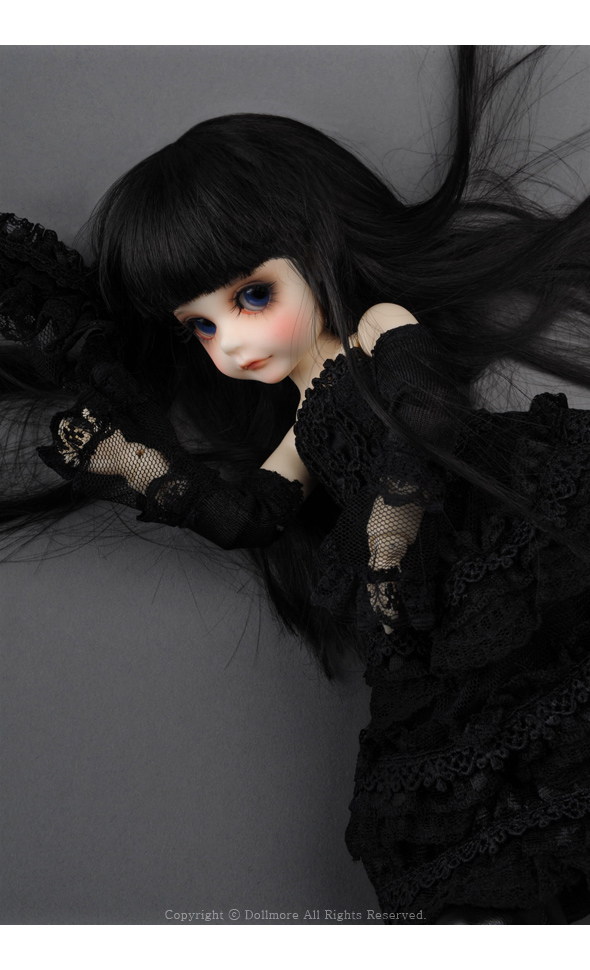 * Here is the body size for the doll of the photos.
* Notice: Doll of the photo will not ship together.
<< body size >>

* Eye size : 12mm
* Tall : 21.5cm
* Circumference of Head : 13.5cm
* Circumference of neck : 5cm
* Circumference of chest : 10.5cm
* Width of shoulders : 5cm
* Circumference of waist: 11cm
* Circumference of hips : 12.2cm
* Length of "from hips to ankle" : 9.2cm
* Length of "from knee to ankle" : 3.4cm
* Circumference of thigh : 7.1CM
* Circumference of calf : 5.5CM
* Length of arm : 6CM
* Circumference of arm : 3.8CM
* Foot size : 2.6cm