Here is a pair of acrylic eyes.
It is one of the half round eyes and very light,
so it is easy to fix to the eye's hole.
* Included: a pair of eyes
* Model : Dollmore Kids Doll Vian ( Tall: 43.5cm / wearing 14mm eyes)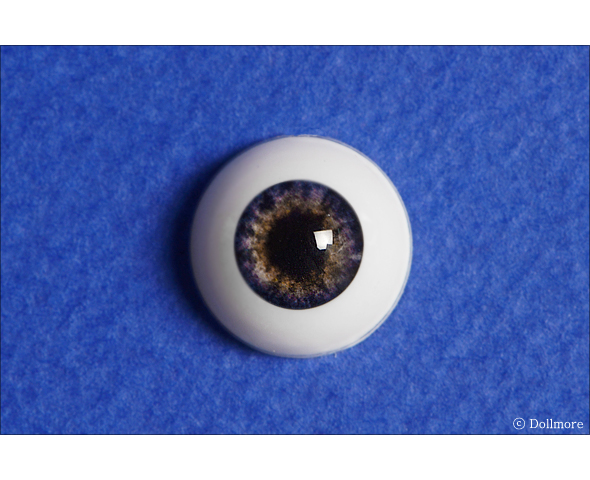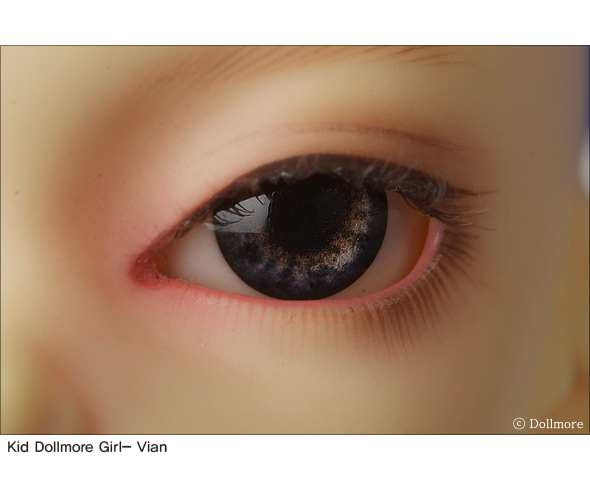 * It's shape is same to the eyes (12mm - Optical Half Round Acrylic Eyes (CC-01)) of the following photo.
We do not ship ship backside of eyes to you.