This is a glamous corset in stock now.
There is string on the front and back side together.
It has flat waist line, so it is better choice on boy doll than girl doll.

It is possible to adjust size using string, so it fits well to
dollmore model girl doll, model boy doll and glamor model doll together.
It is a little big on dollmore adam and very big on dollmore eve doll.

We suggest you to make coordination with shirts, blouse or long dress.:))
You are able to wear this corset on two side.
This corset has very beautiful line, isn't it.
 * Included: 1 corset
* Model: Dollmore glamor model doll klode ( Tall: 75cm)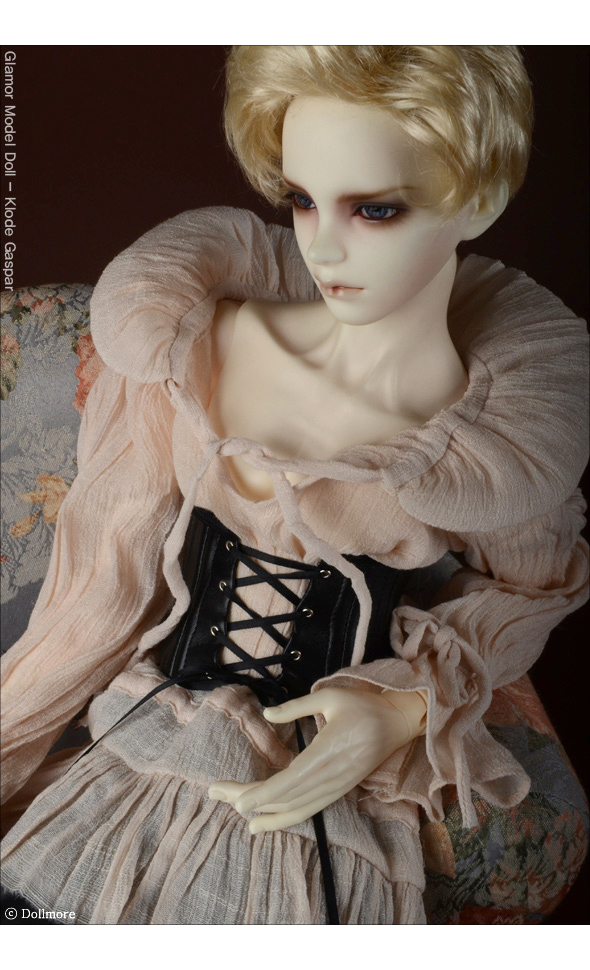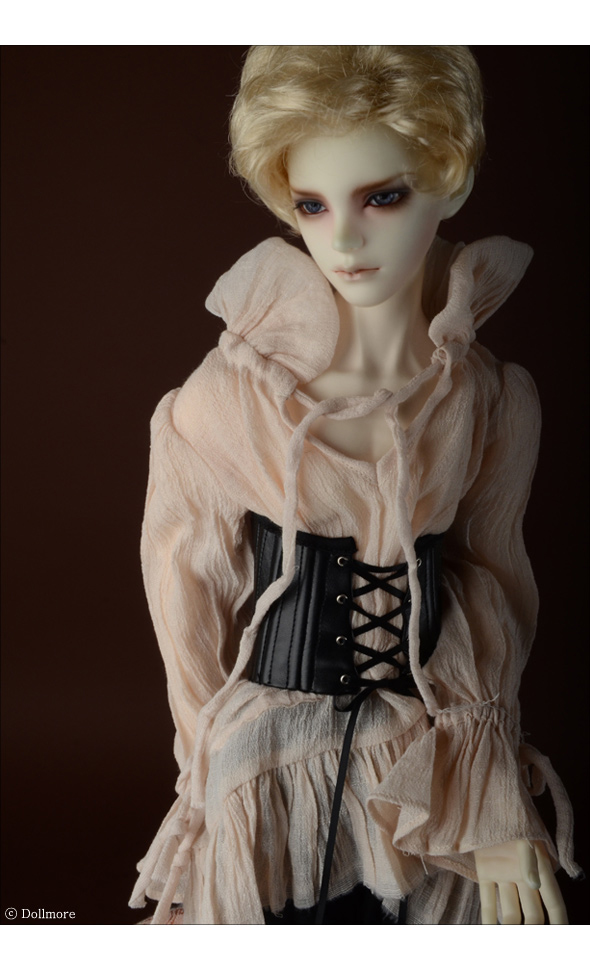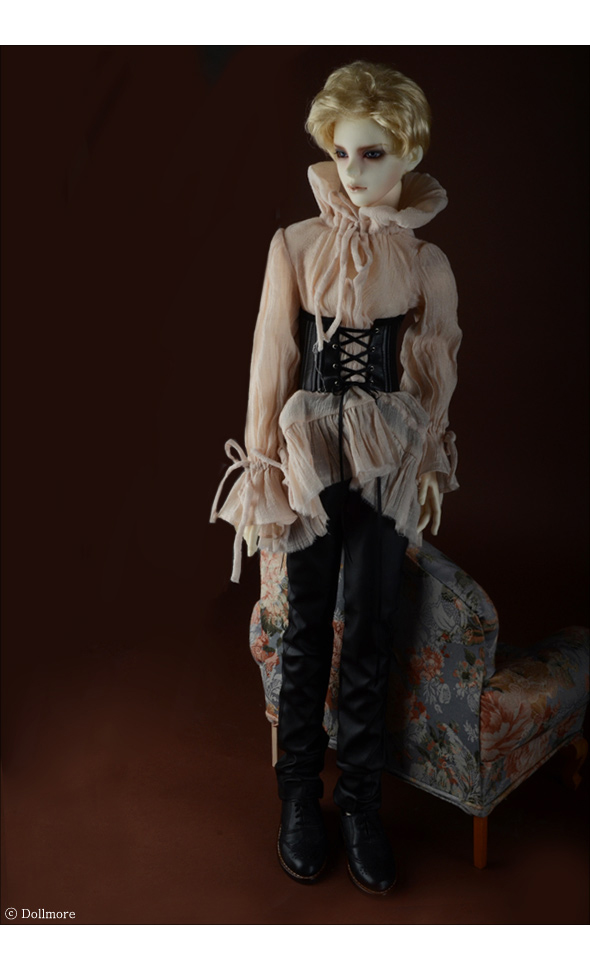 *Following photo is front side of this corset.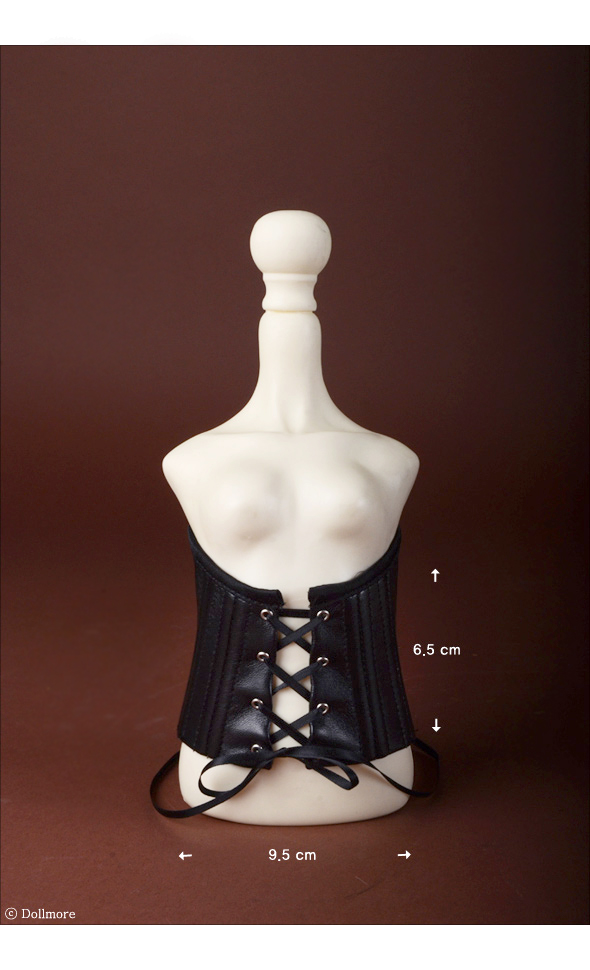 * Following photo is the backside of this corset.