Lovely bear doll with check patterns.
This small bear doll looks like a miniature even compare to Dear doll.
It also can be used bag ornament for doll owner.
* Included: 1 bear doll
* Size : 4.5cm == 1.2 inch
* Model 1: Dollmore Dear Doll Shabee ( Tall: 26.4cm ==10.4inch)
* Model 2: Dollmore Kids Sona ( Tall: 43cm==17inch/head:7-8inch)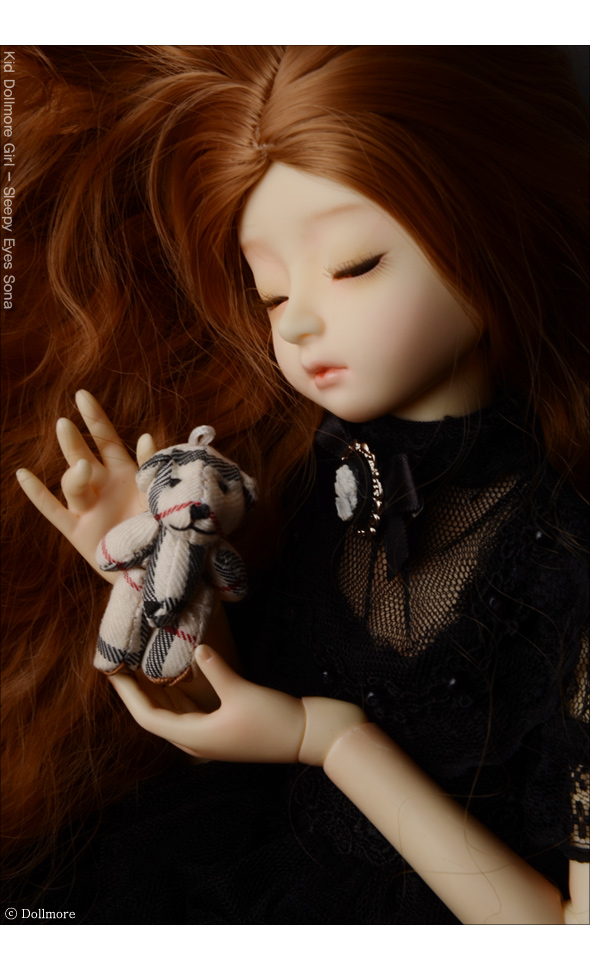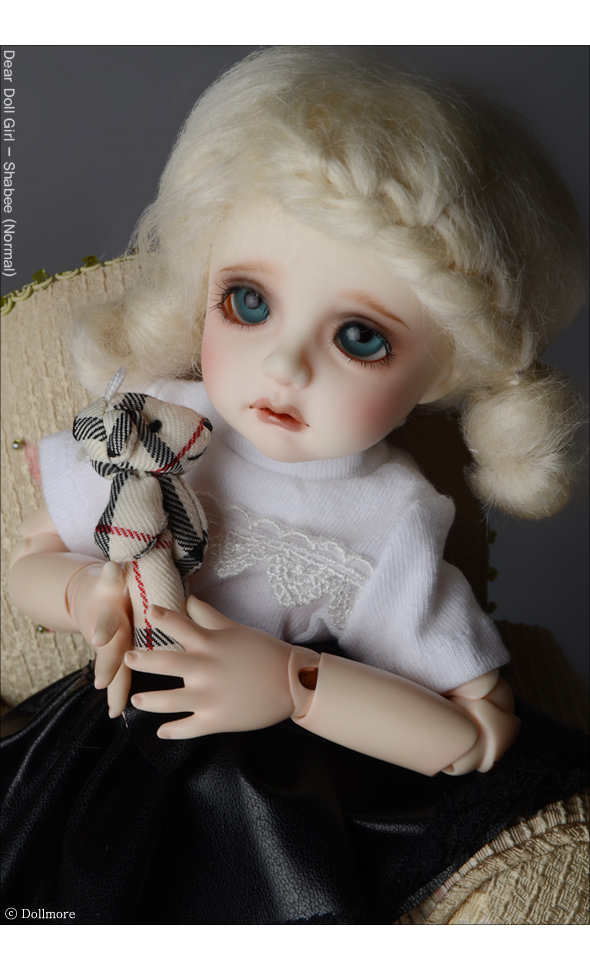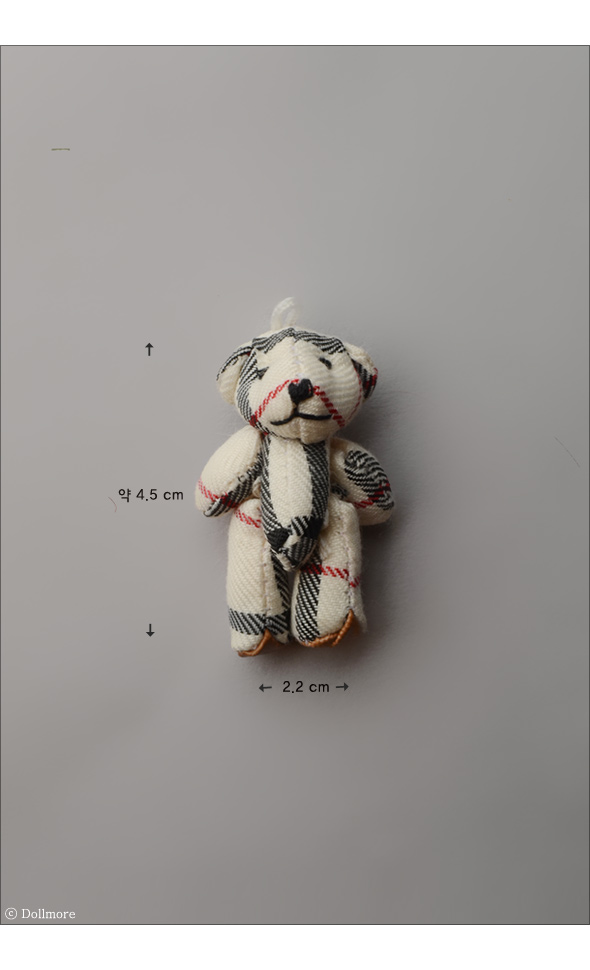 * It will be more beautiful when 3 bear doll together.