This is mini fruit mango.
We restock various fruit such as
apple, belly, lemon, peach, pomegranate, banana, eggplant and so on.
Mini fruit is made of compressed styrofoam coating with file in fruit color.
It's quality isn't good enough but very cute and cheap instead.
If you want to buy a high quality hand painting article, we suggest you do not buy it.

* Size: 3.2cm ~ 3.8cm
* Included: 1 fruit ( if you want to buy many qty, please put many qty on your shopping cart)
* Material: compressed styrofoam


* Model 1 : Illua Doll - Renoir's Blue Coat : Petit Dahlia - LE10 (Tall : 48cm)
* Model 2 : Dear Doll. Girl - Distant Memory ; Apple (Tall : 26.5cm)
* Model 3 : Kid Dollmore Boy - Latte (Tall : 43.5cm)
* Model 4 : Mokashura Doll - Duyou (Baby Skin Normal; 40.5cm)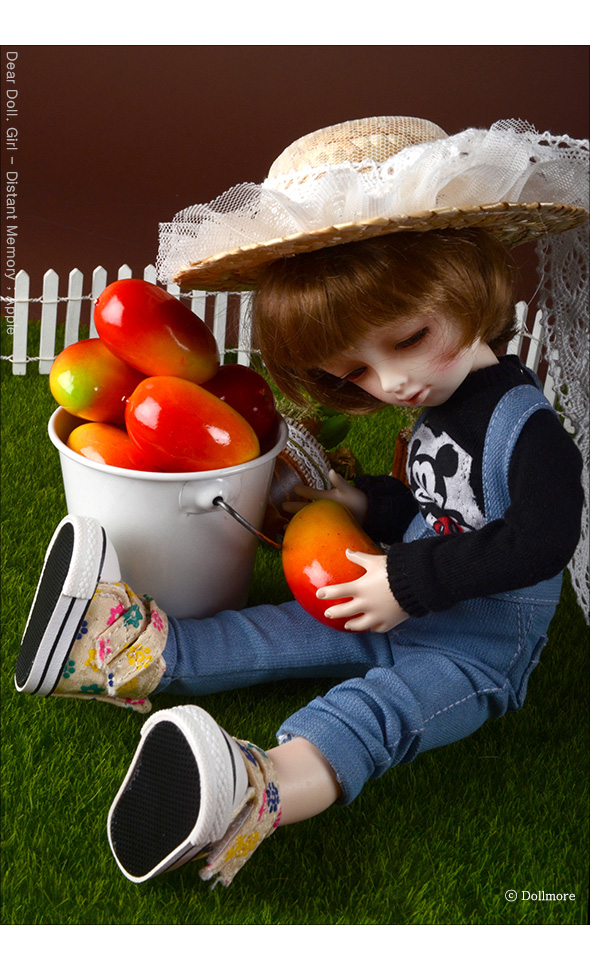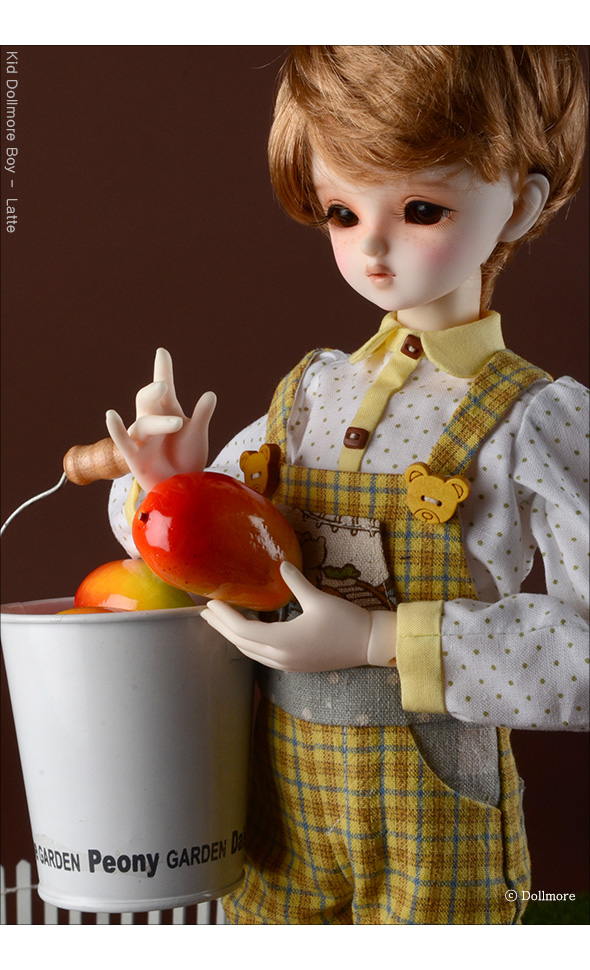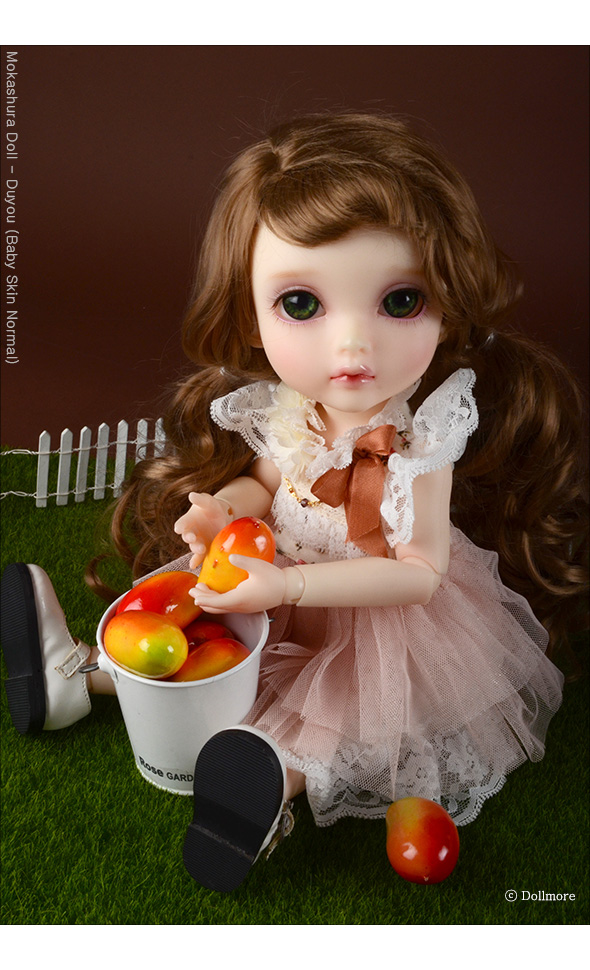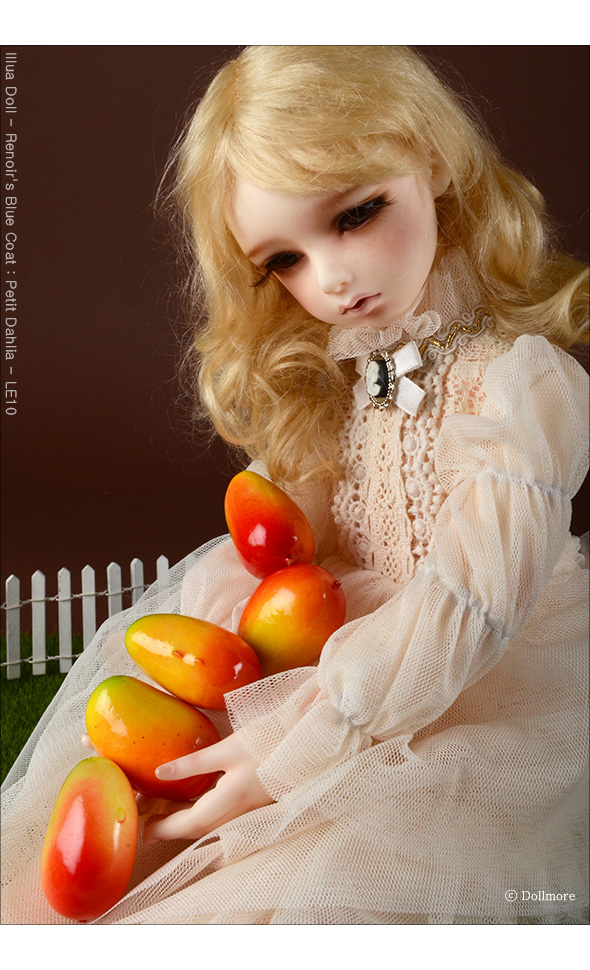 * Notice: It's qulity is medium and less than medium.
There is a little different on the color or size one by one, seeking your understanding~