This is the sexy net all in one
that has a high elasticity.
So it fits well to a doll with big bust judith doll and catish doll.
This T-shirts will not fall up because this is a all in one and makes very good style to your doll.
It can be coordinated with bra or just wear it alone.
Only one item will make very unique style for your doll.
* Included: 1 all-in-one
* Model: Dollmore Kids Doll Heizle ( Tall: 43cm == 17inch)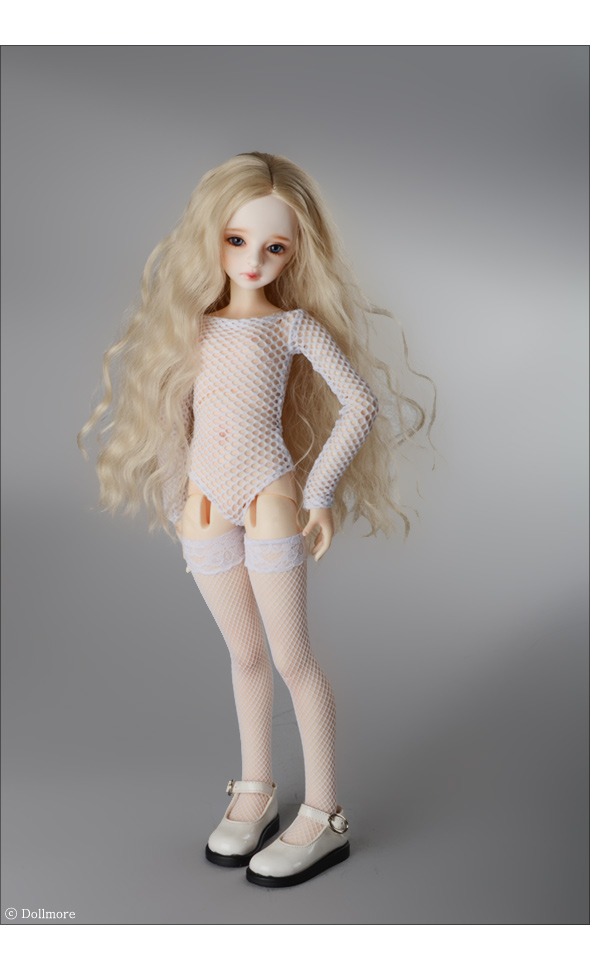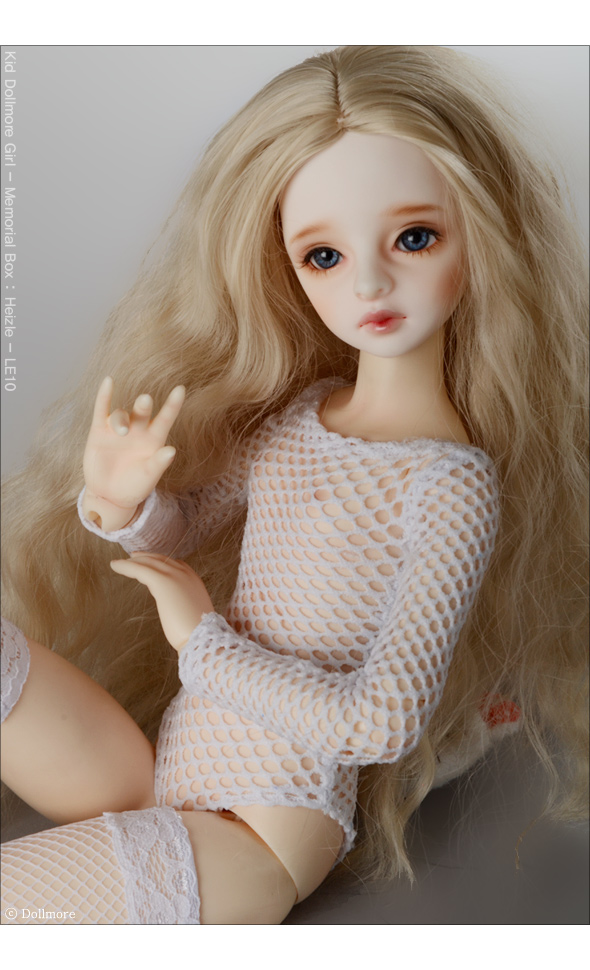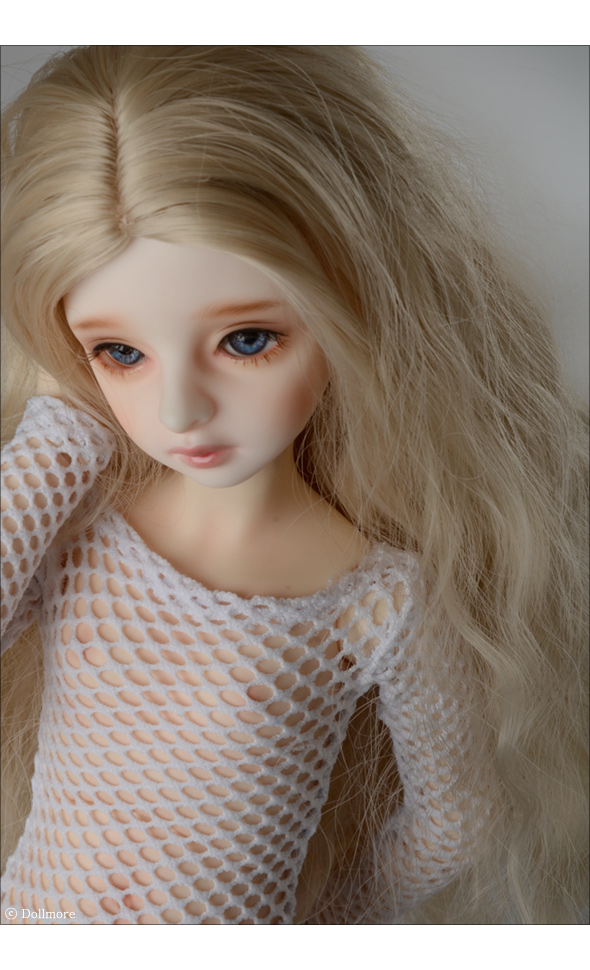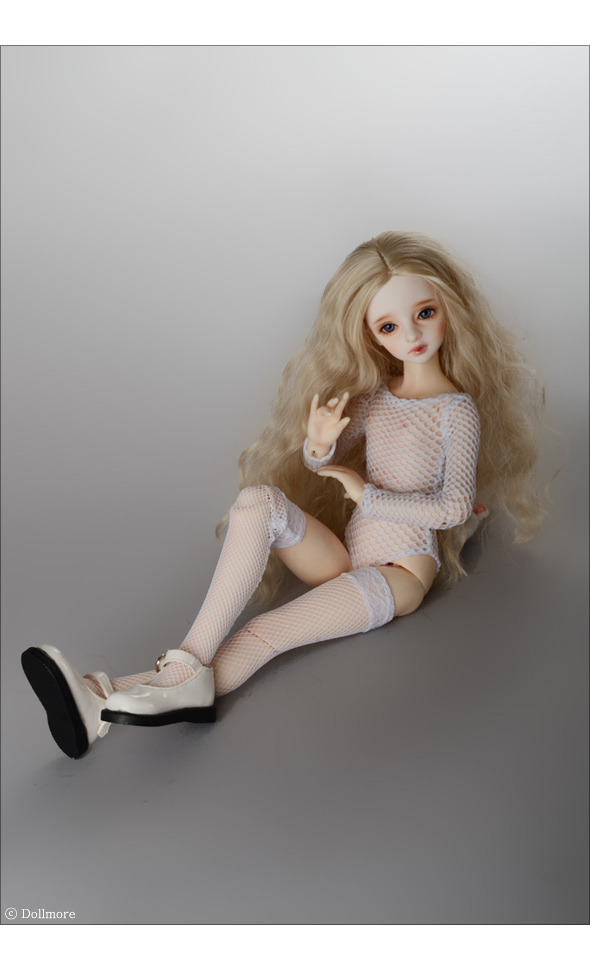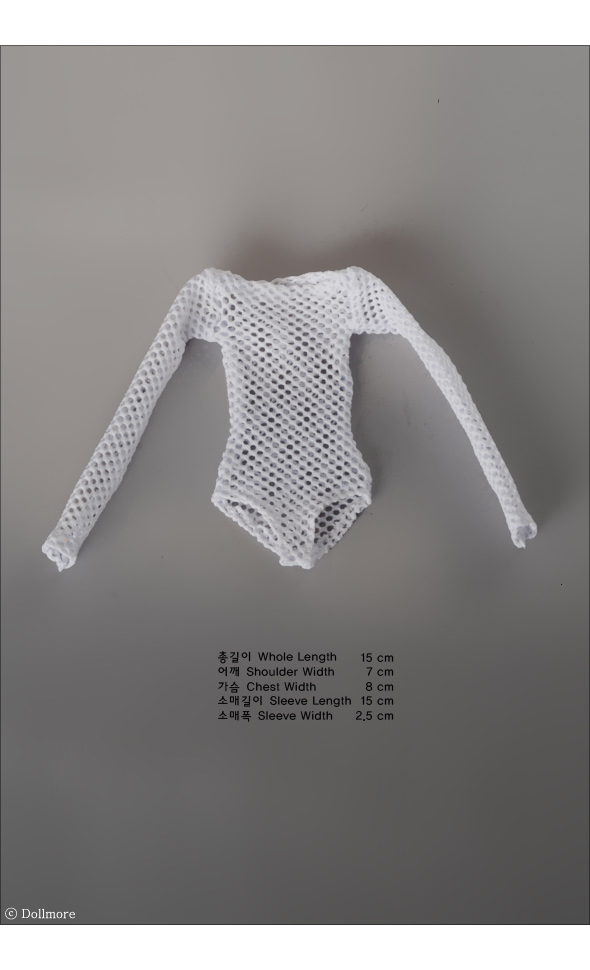 * Tip:
It may be nip doll finger in the net.
You may put plastic cap to the doll hands to avoide damage to this T-shirts.
It fits well to the small size bust eve doll and big size bust glamor eve doll together.