Lovely bear doll with flower patterns.
It has short fur all over the doll.
This small bear doll looks like a miniature even compare to Dear doll.
It also can be used bag ornament for doll owner.
* Included: 1 bear doll
* Size : 3.2cm
* Model 1: Dollmore Dear Doll Rainy ( Tall: 26.4cm ==10.4inch)
* Model 2: Dollmore Kids Flocke ( Tall: 43cm==17inch/head:7-8inch)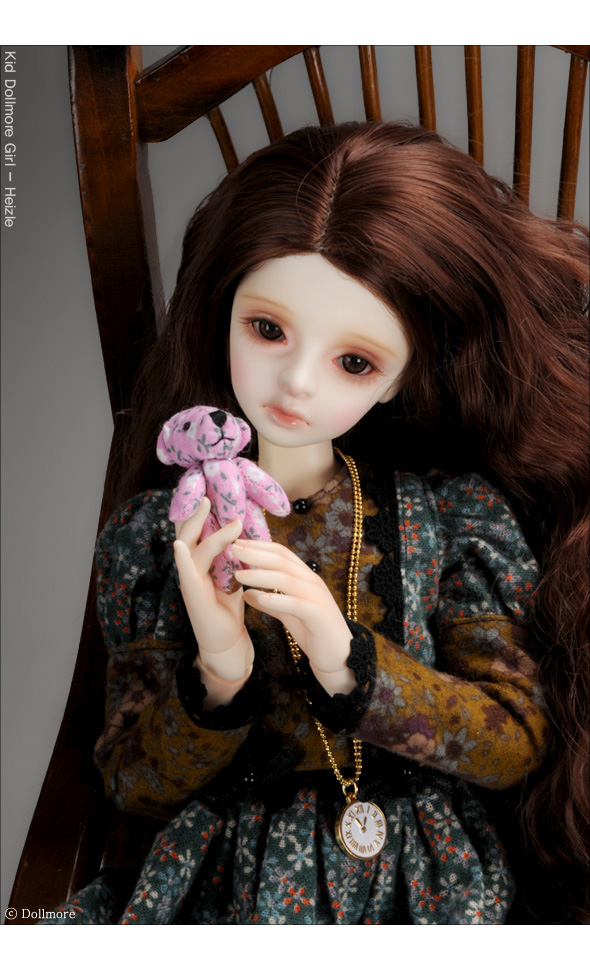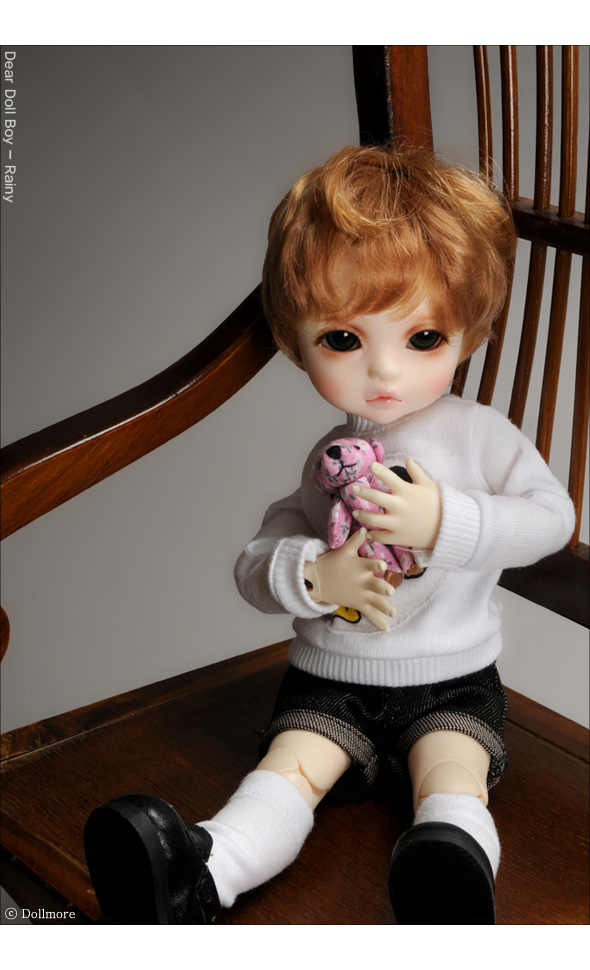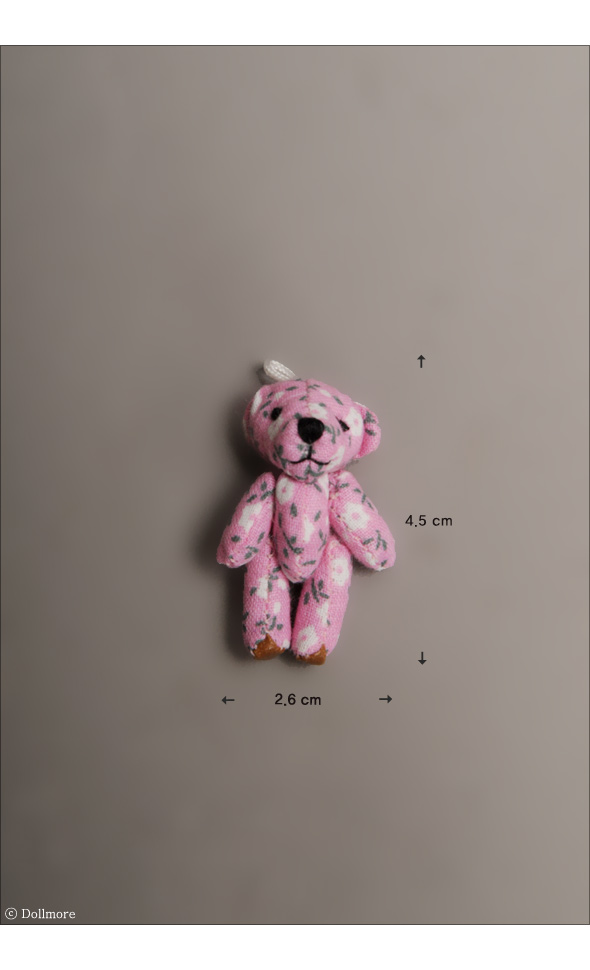 * Notice: We add ribbon ring on the upside of the bear doll.
If you do not need it, you may cut the ring.:D
This ring will help you to use this bear doll as a key hold.