It is a three-dimensional wing designed for bjd doll.
It is made of plastic material.
Weight of this wing is very light but it has beautiful shape.
You can fix wing to the doll outfits using pin.
It isn't one of the delicate item but it add lovely image to your doll.
From 5 inch high dollmore bebe doll to 10 inch high dollmore kids doll are able to wear this wings.
* Size : 6.5 cm X 4 cm ( 2.5 inch * 1.5 inch)
* Model : Bebe Doll Boy - Anjou (Tall : 14.5cm == 5.7 inch)
* Packet included: 1 wing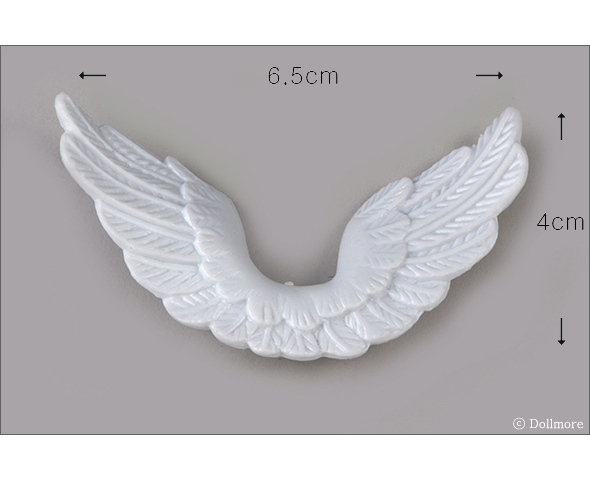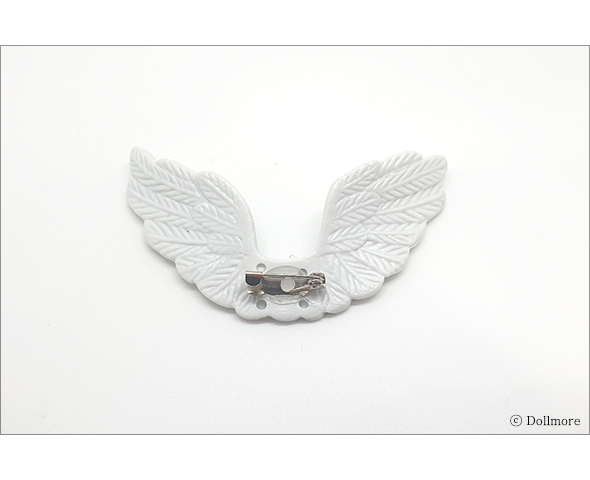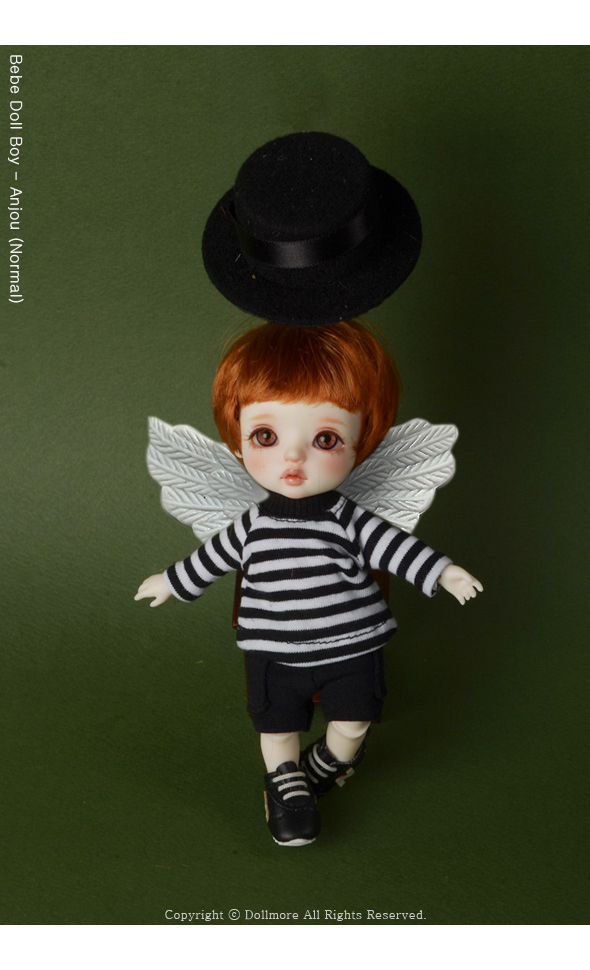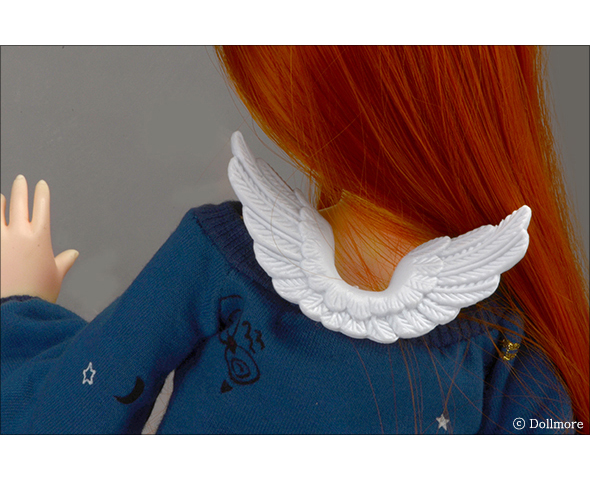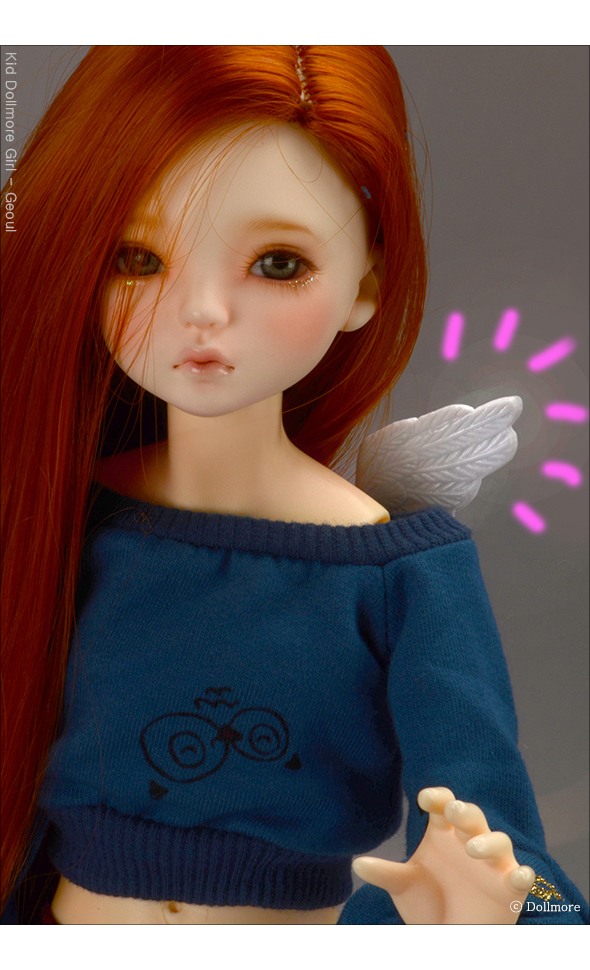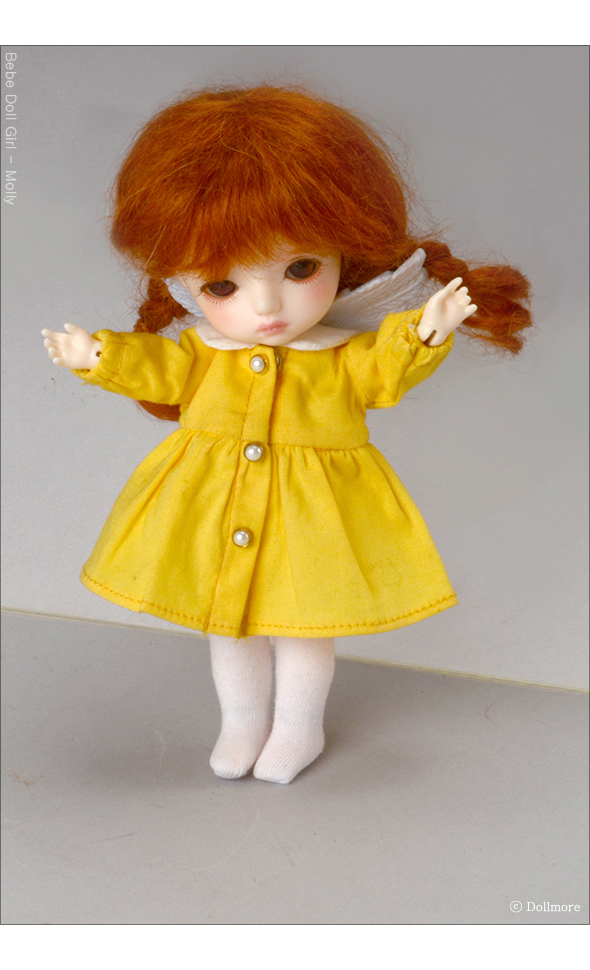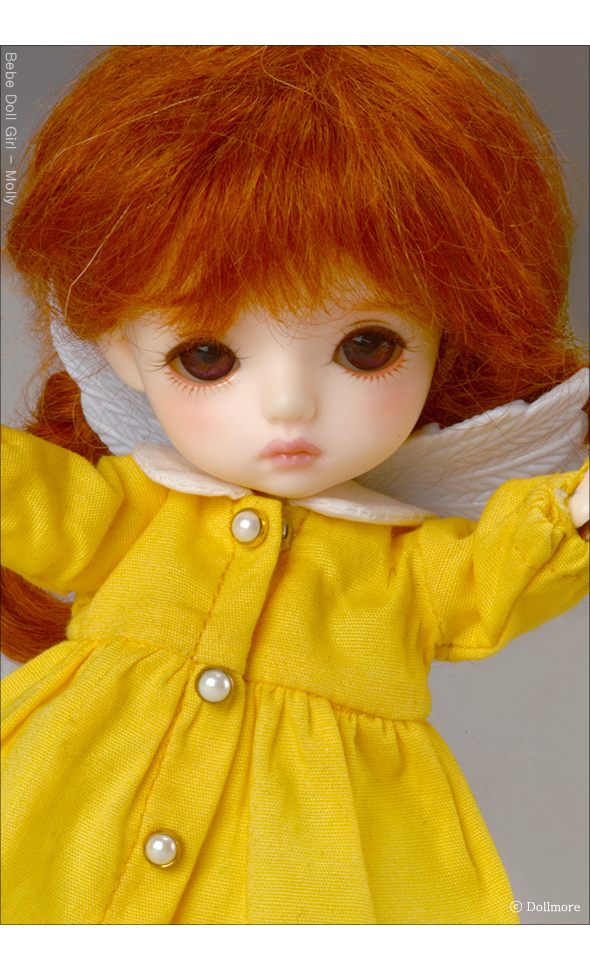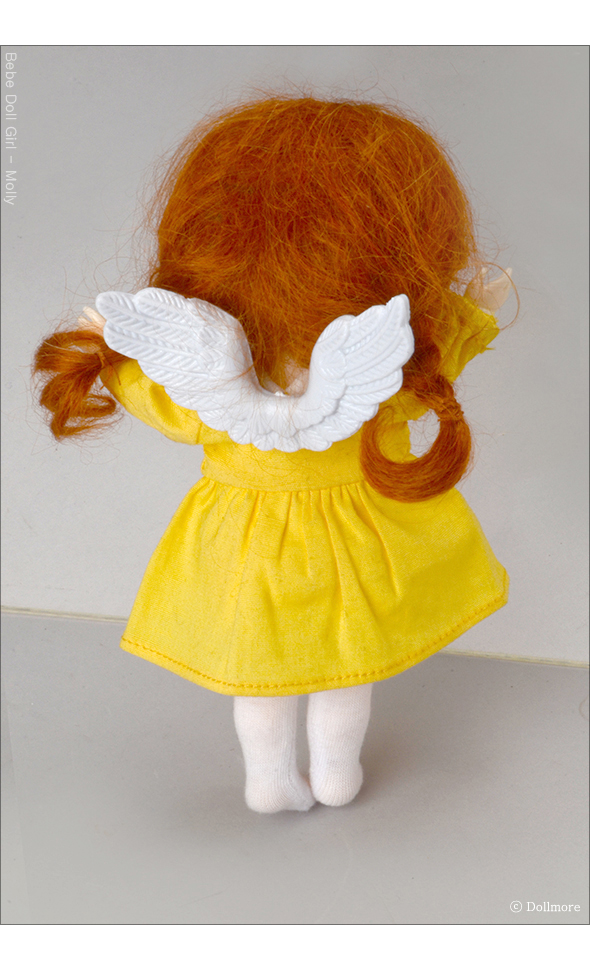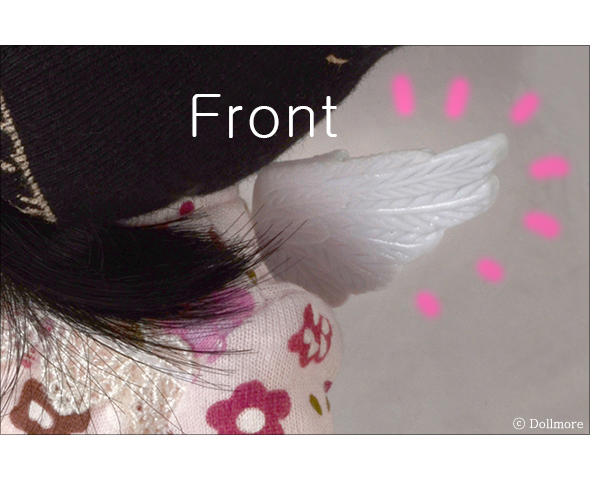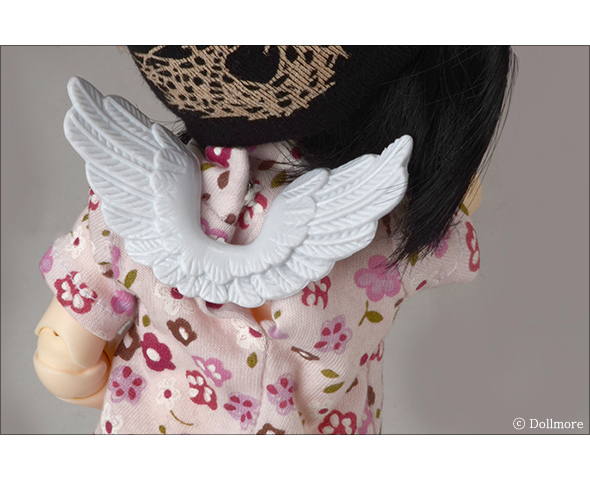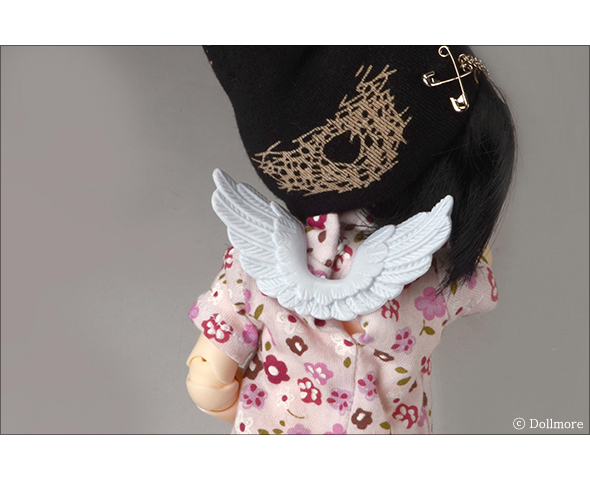 * We suggest you check wings size at the following photos.