It is a great container to keep small items.
We suggest you put small accessory like bead to this case.
You are able to open the case by turning the cover of the case.
You can put another case on the one case to save space.
* Material : PVC transparent case
* Capacity: 10 ml
* Size: 3.9 cm * 2.1 cm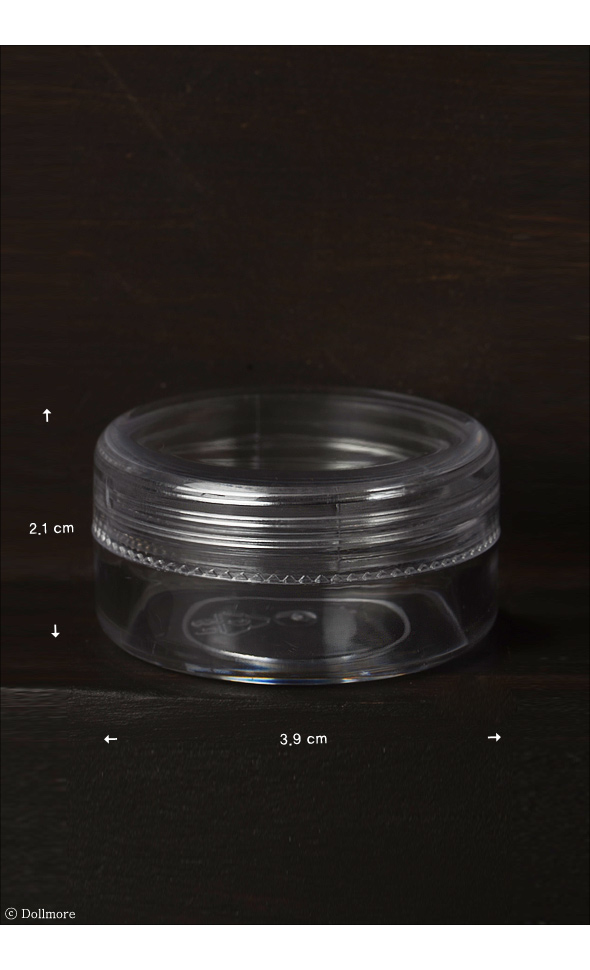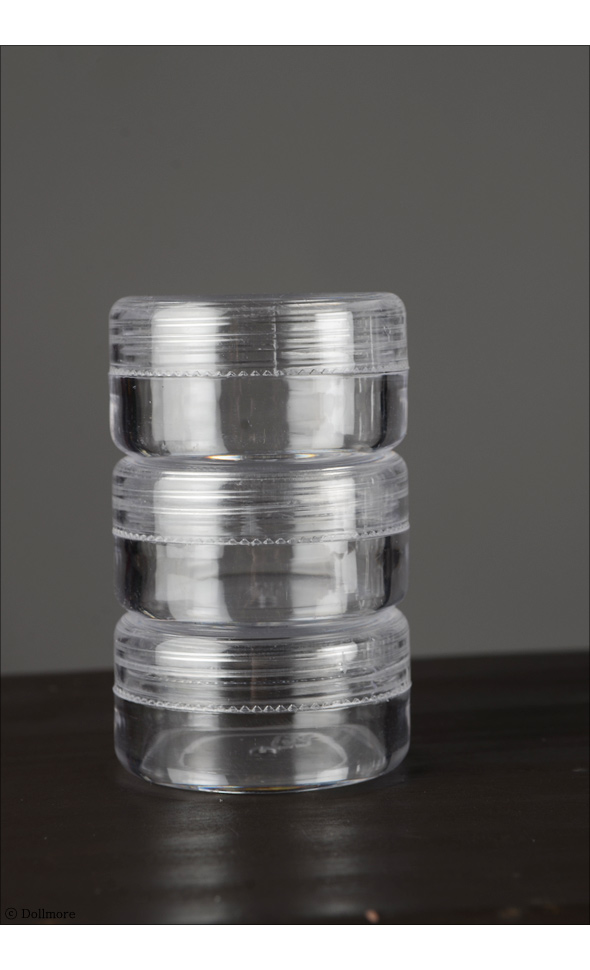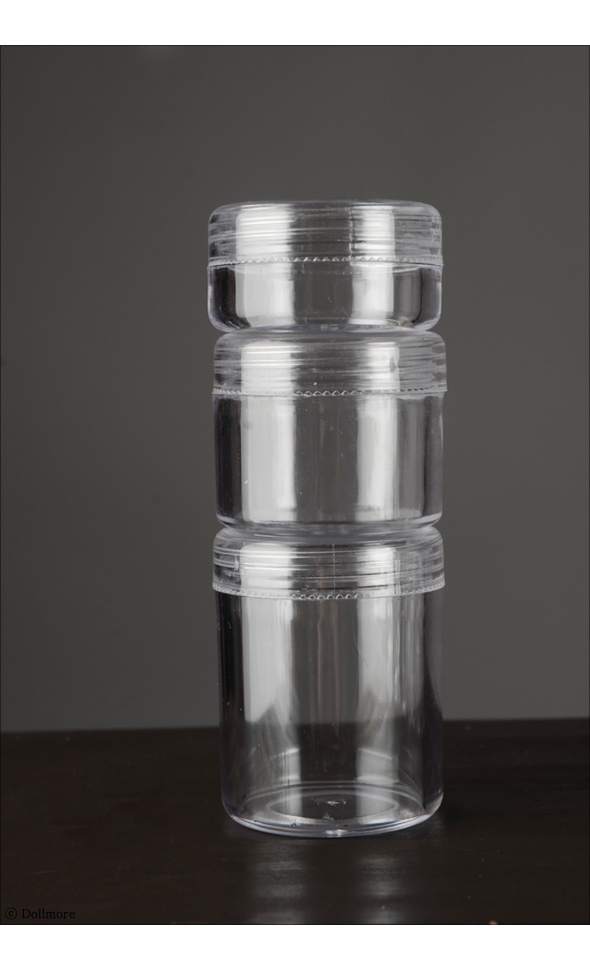 * Notice: There is a little scratch to this case, seeking your kind understanding at this point.