This is a antique shirts that is made of light gauze fabric.
Collar of this shirts has two layers,
so you are able to stand up it's collar or flat it's collar.
We also add string on this shirts and so
it is able to make various style using string.
It has a lot of folds and fits well on Dollmore Glamor Model Doll
and SD17 together.
If you wear this shirts on dollmore model doll boy or model girl doll,
shoulder size will be too big than doll shoulder.
* Included: 1 long shirts
* Model: Glamor Model Doll Klode ( Tall: 75cm)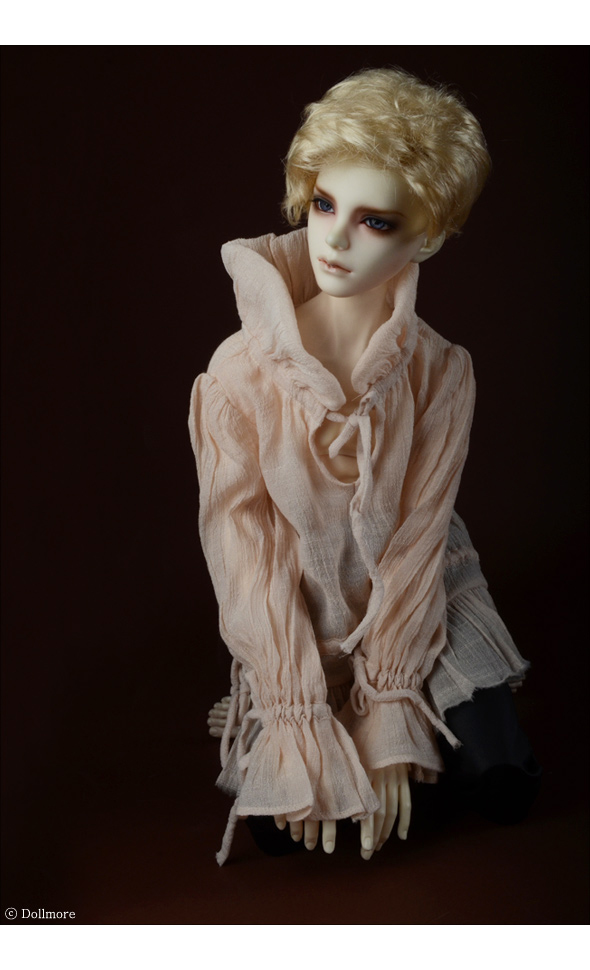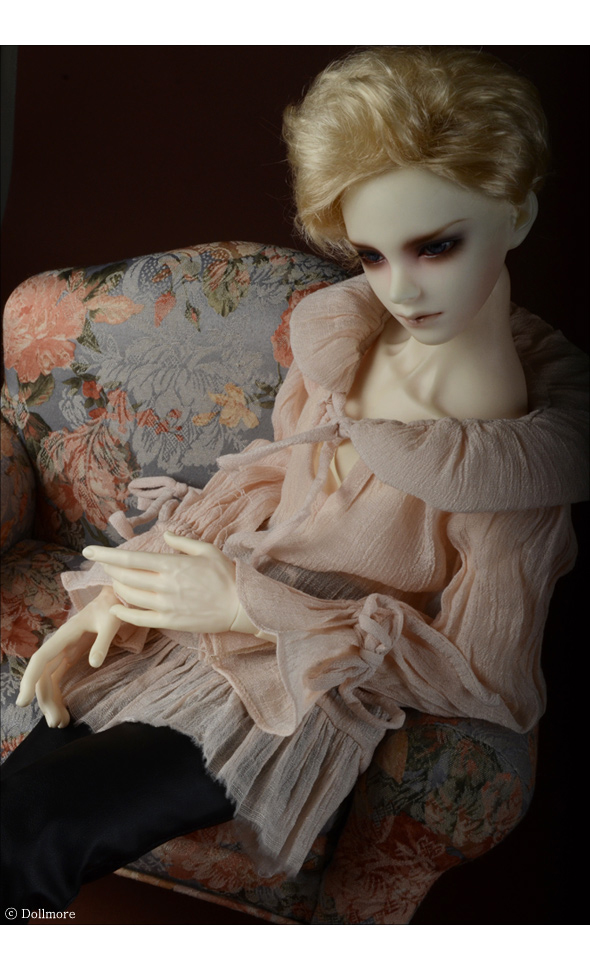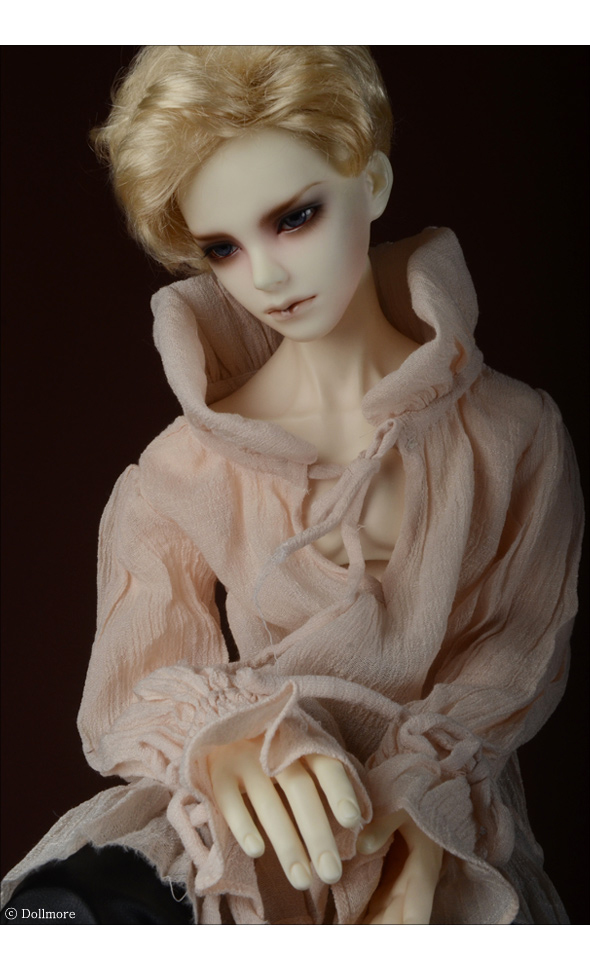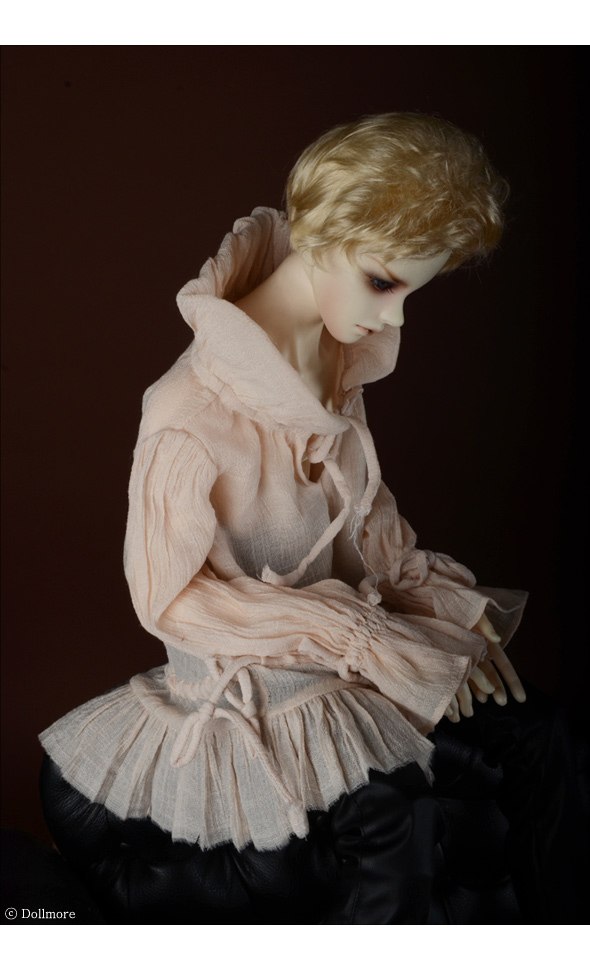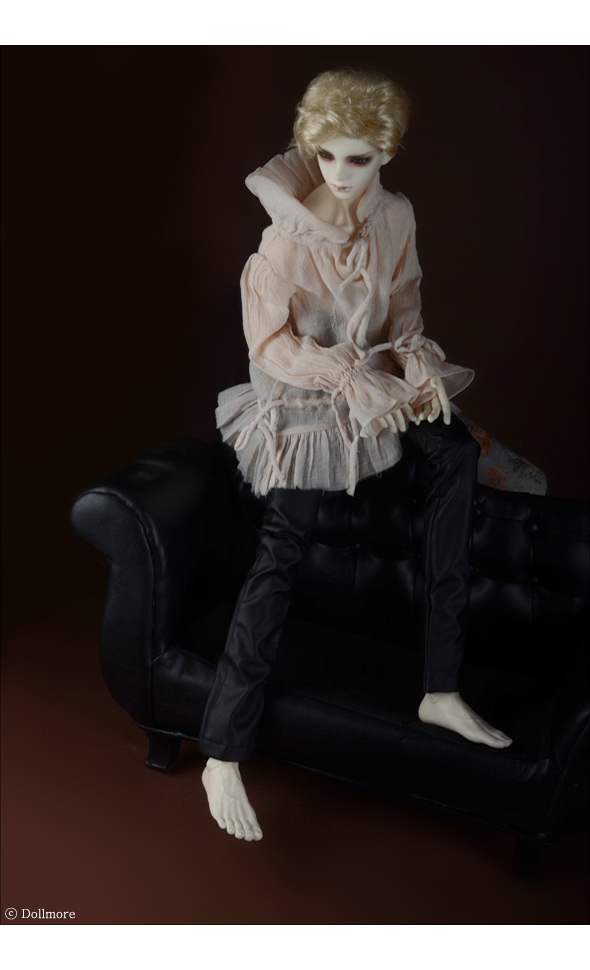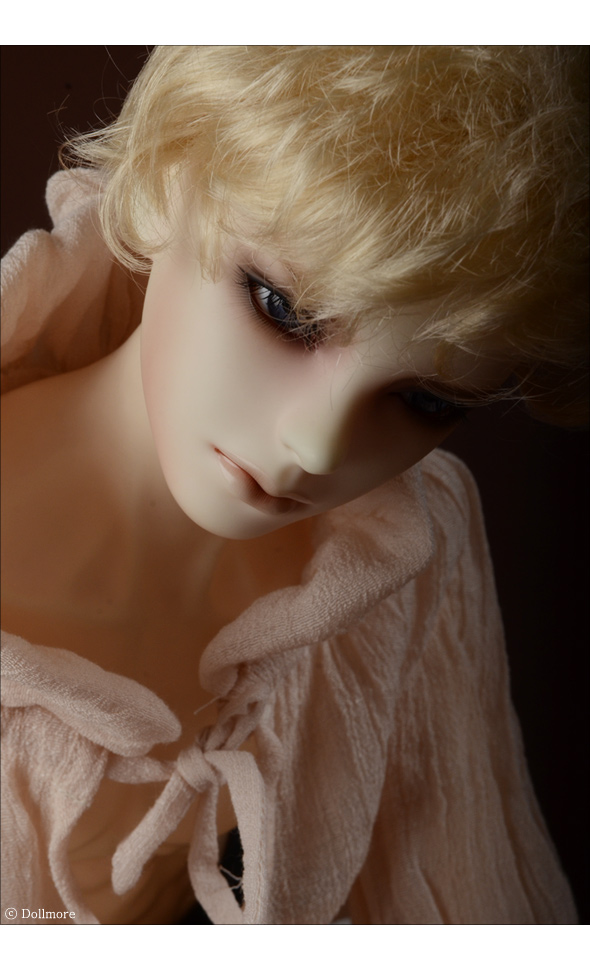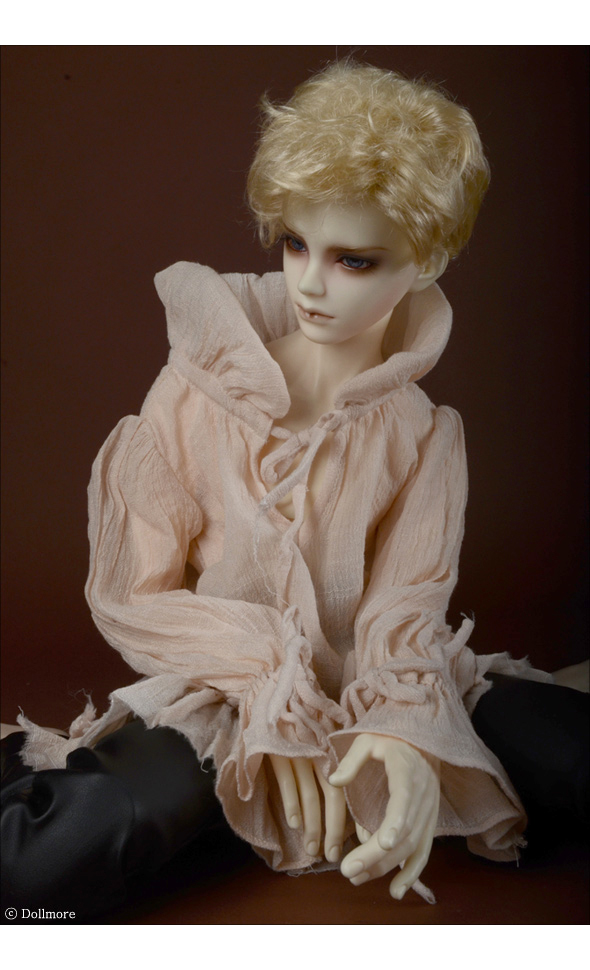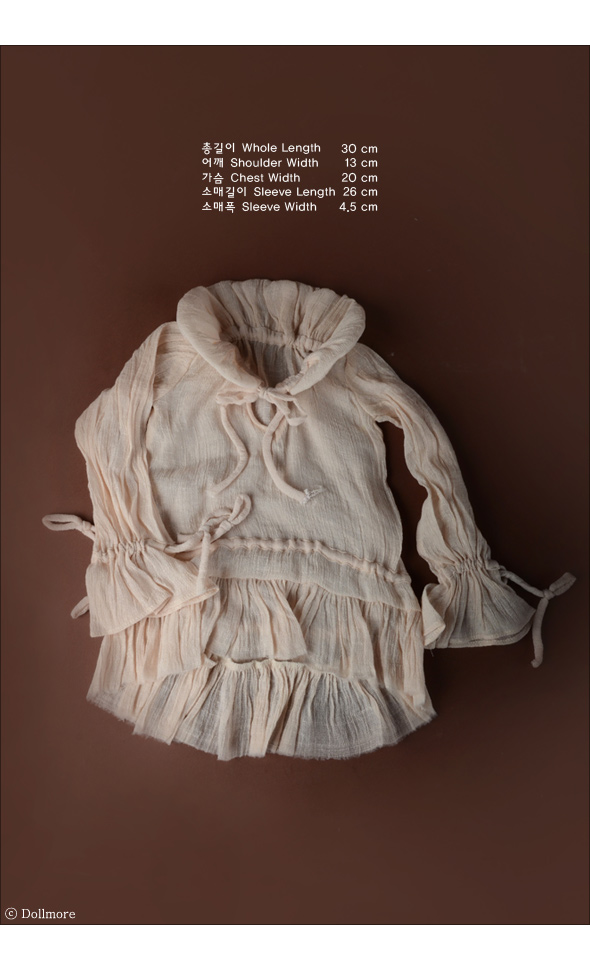 * It will be more beautiful if this shirts will coordinate with male corset.
Corset on the following photos will not ship together.