This is one of the doll making custom tools.
It is a copper wire in green color.
You are able to make various model or make kinds of arts using this wire.
It is much more thinner than normal wire and able to cut it by scissors.
And shape of the model lasts long time when you insert this wire to that model.
You are also use it to the bead arts or doll play arts.
* Included: 1 Copper Wire
* Size : 0.3mm X 30 Meter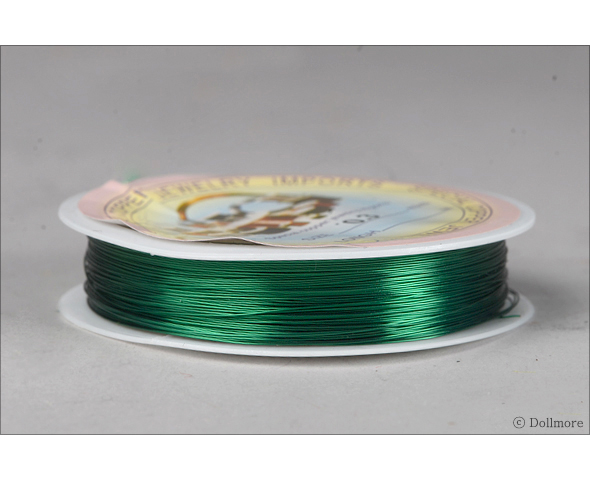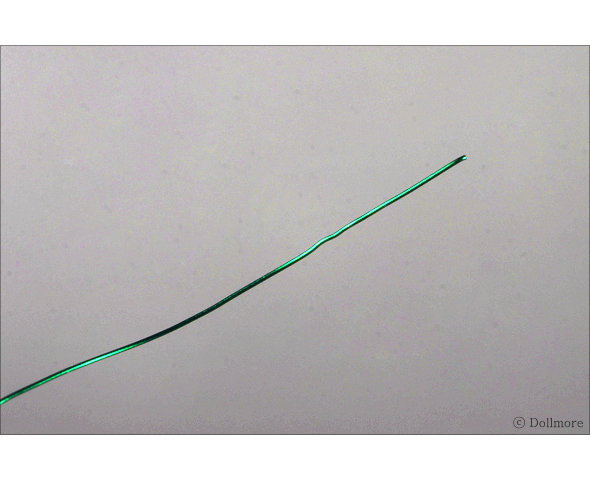 * Wire of the following photo is the same wire in gold color. You are able to use this wire
to connect bead and pearl to make various ornaments.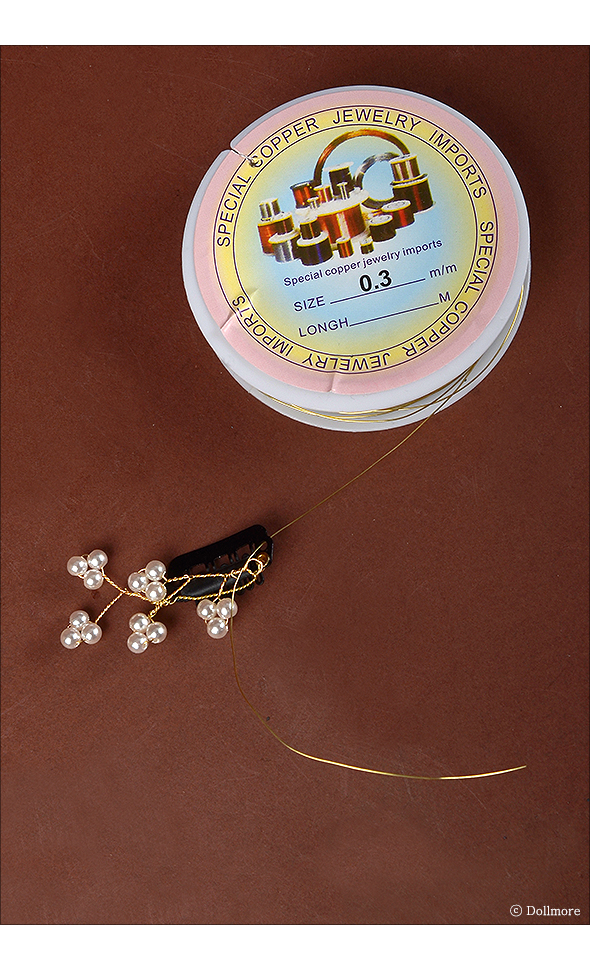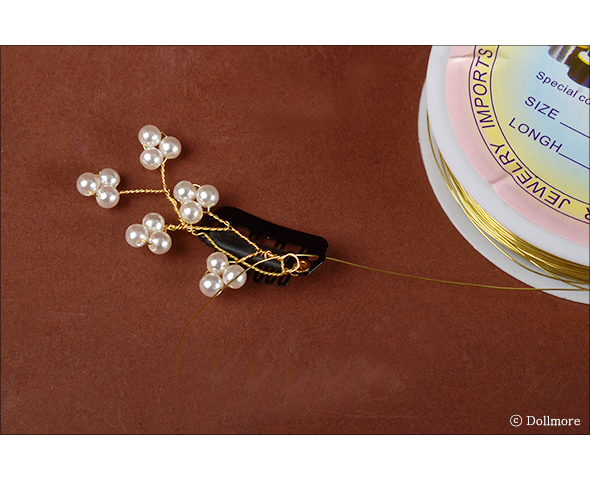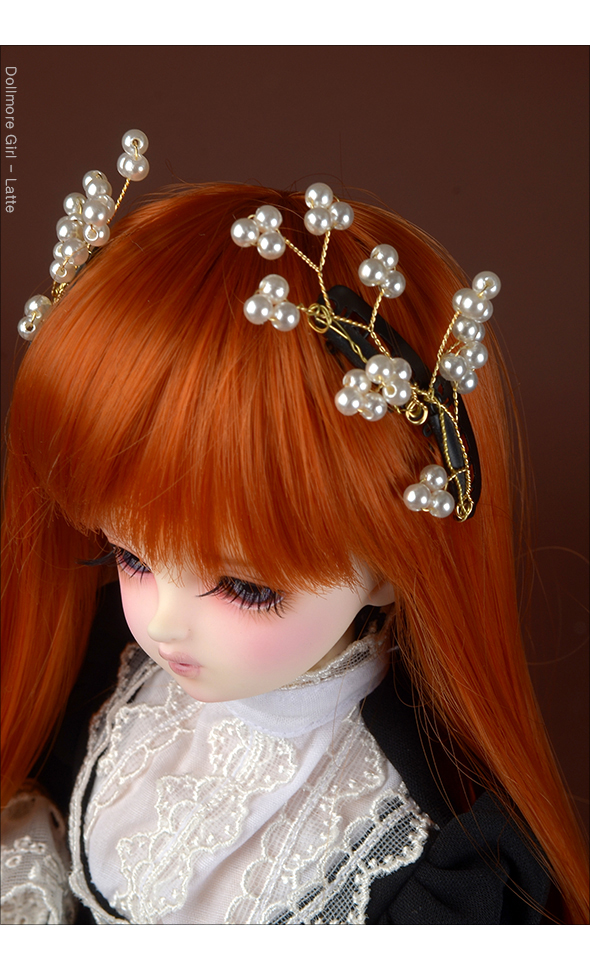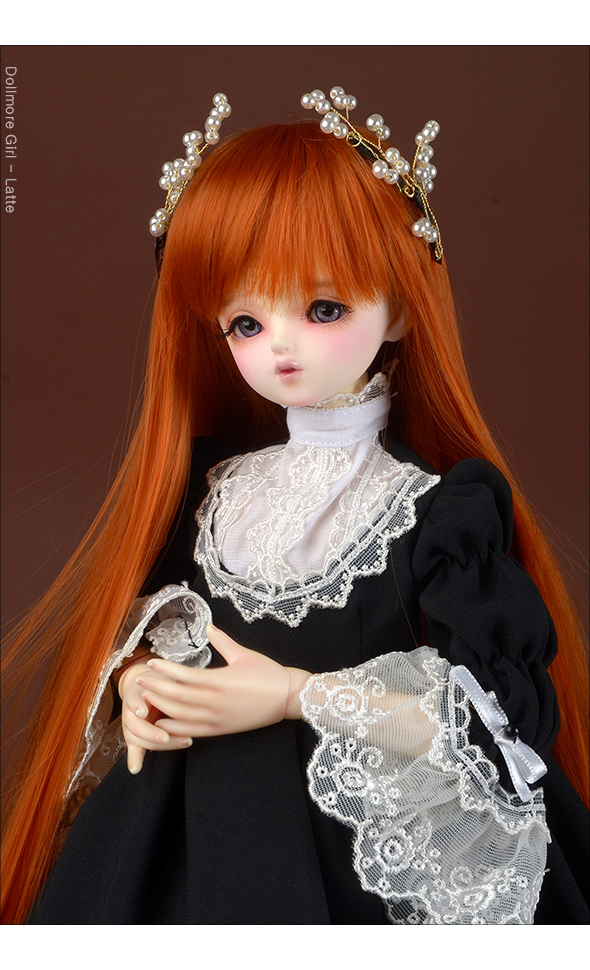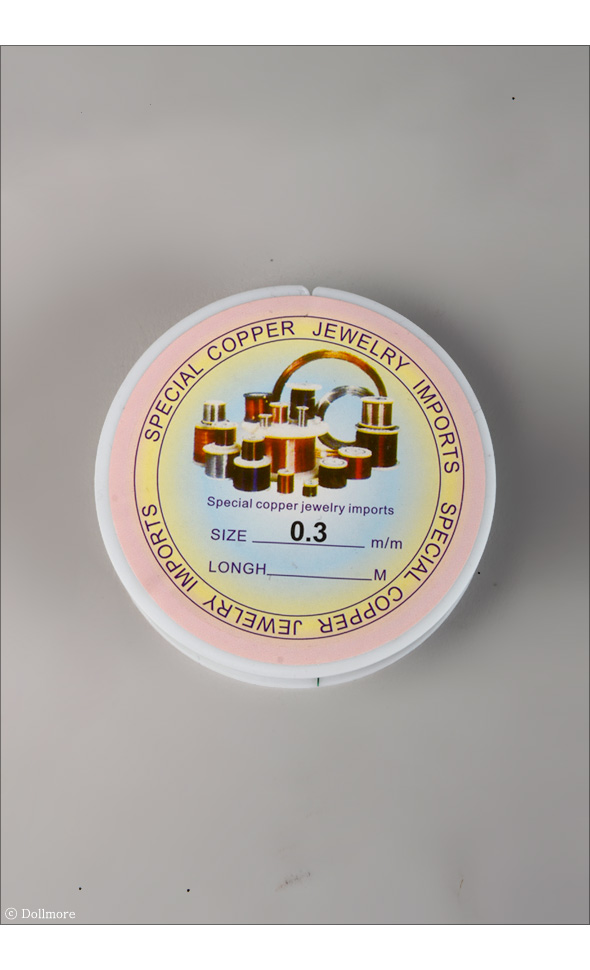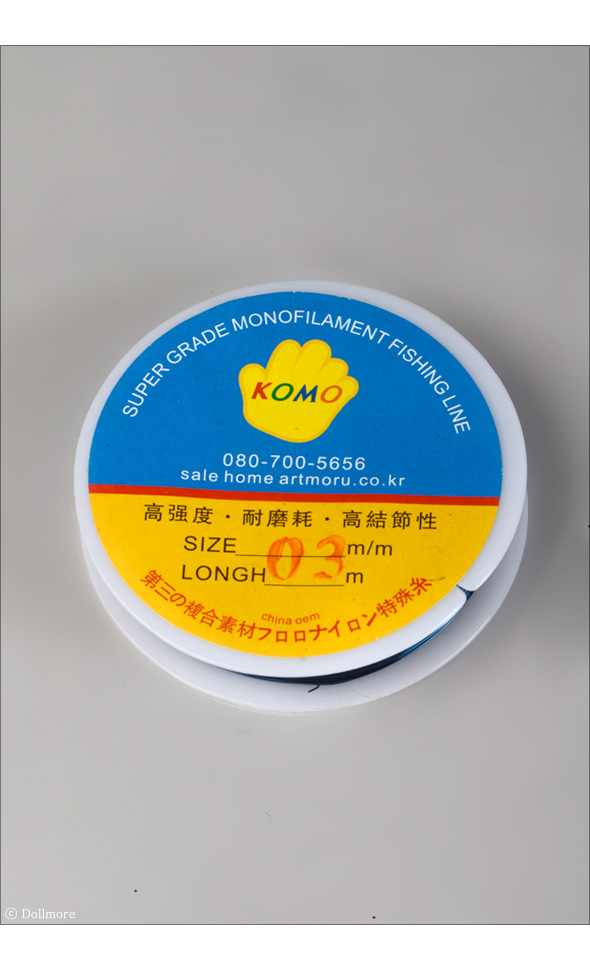 * Sticker of the above photo will be a little different one by one.