* Trinity Doll Size - Snow Flower Dress Set LE-2
* Limited to 2 set only.
We sell limited kimono dress set for trinity dolls sperately now.
Many customers want to buy kimono for trinity doll.
So we sell kimono dress set in Trinity doll size now.
However, we will sell 2 set only .
It will be a good gift to your precious trinity dolls.
* Clothes Included: Outer Kimono, Inner Kimono, Obi, Head Ornaments, Tarbi
* Model : Trinity Doll - 雪花 ; White Jude - LE10 (Tall : 105cm == 41 inch )
* Notice: Doll of the photo will not ship together.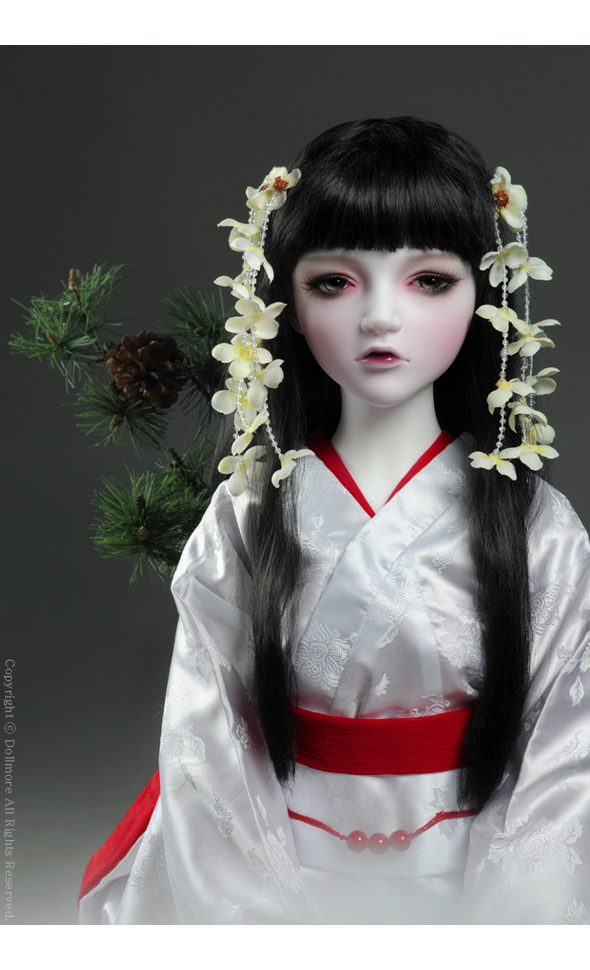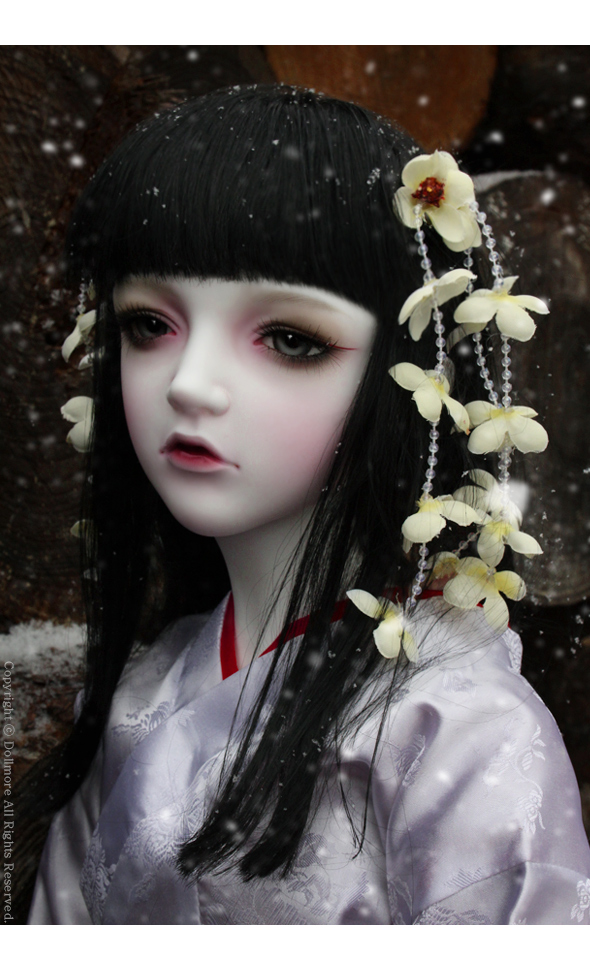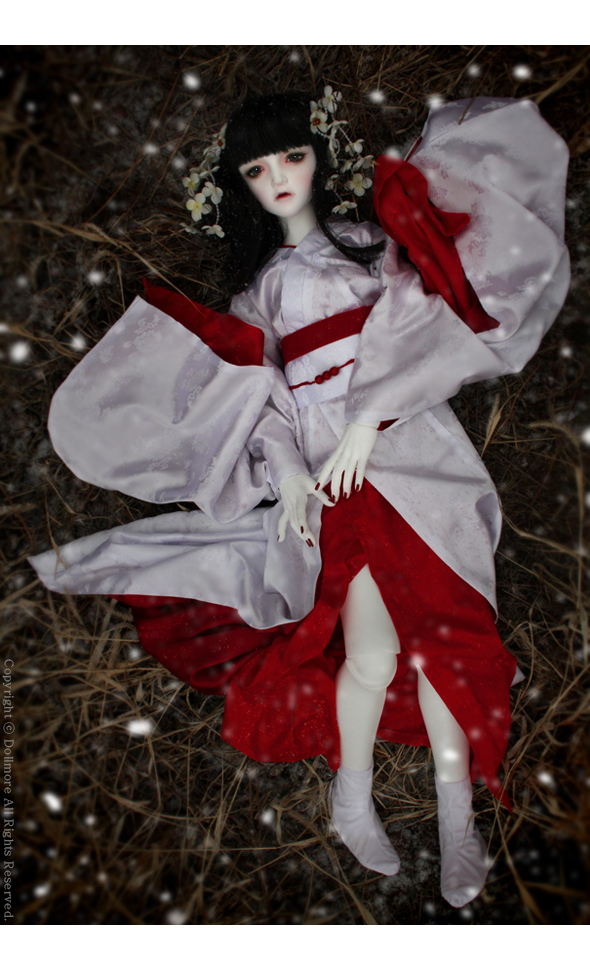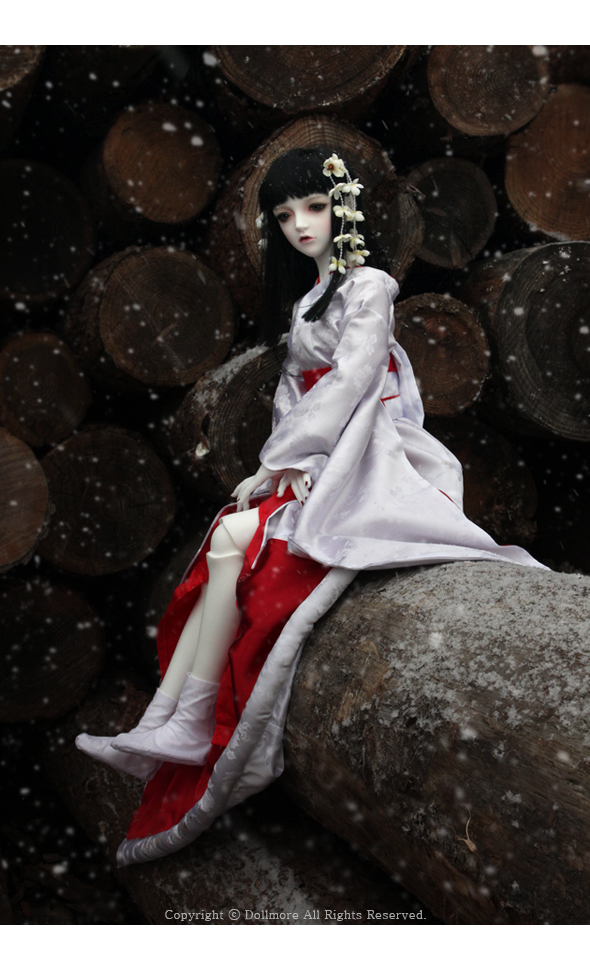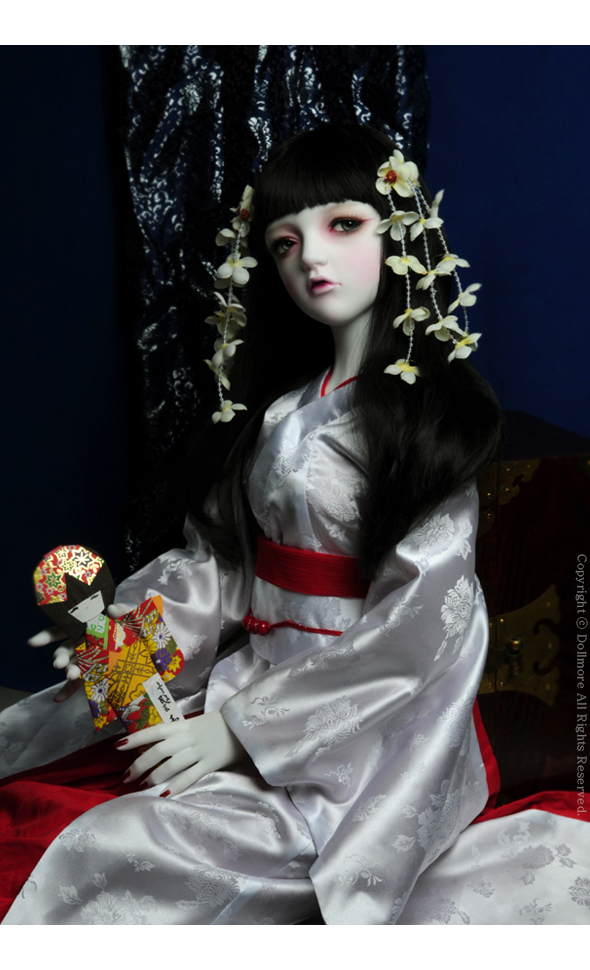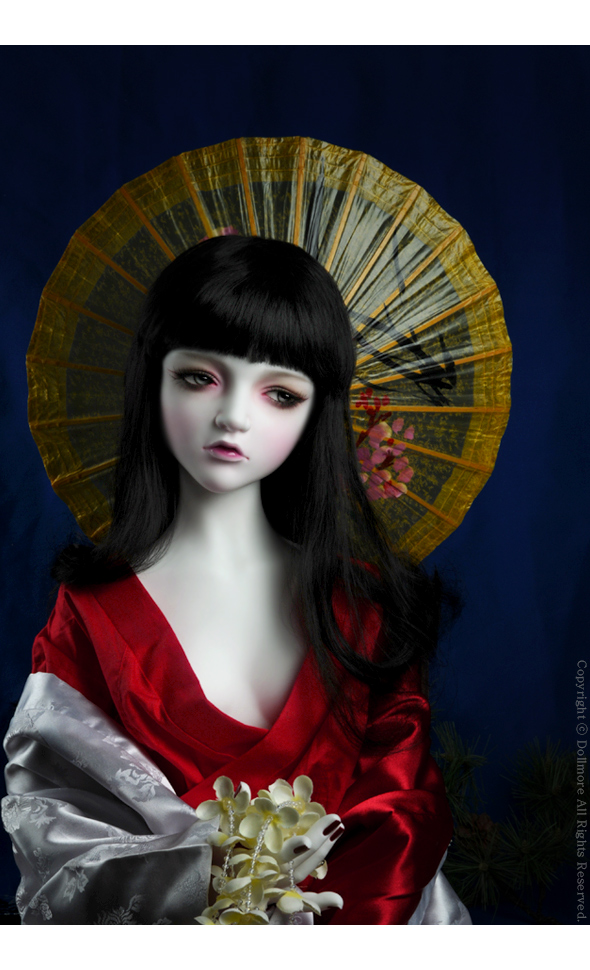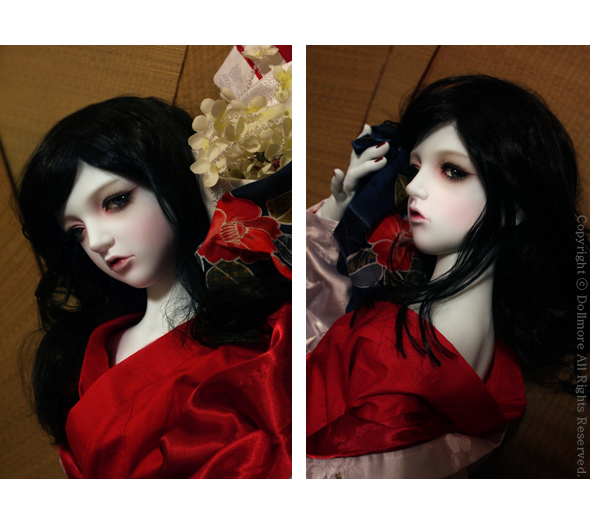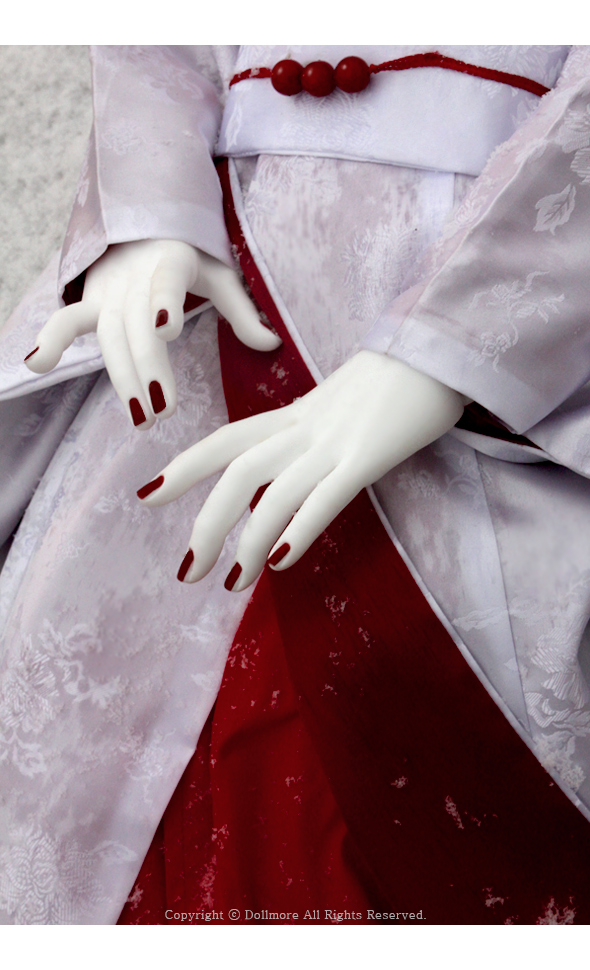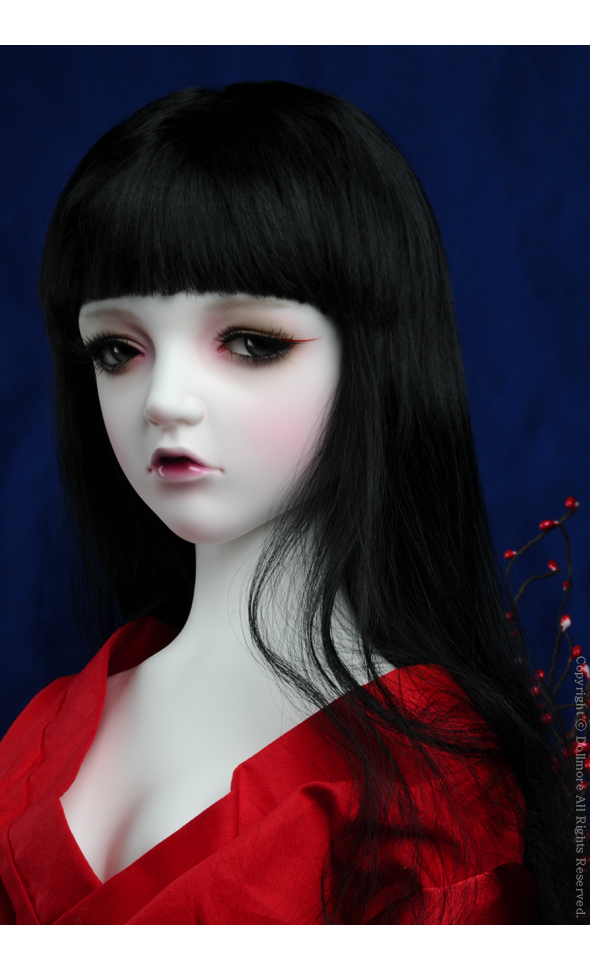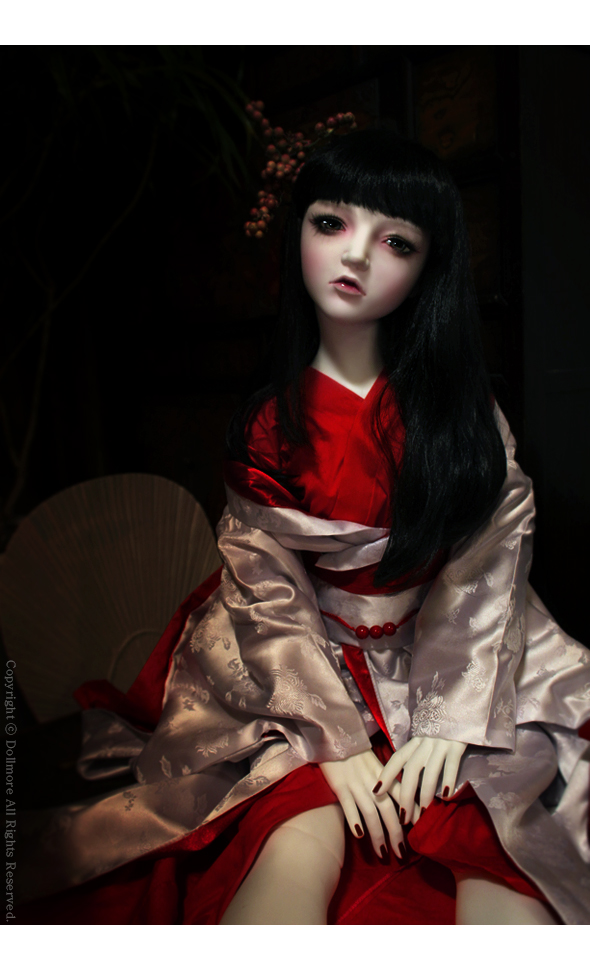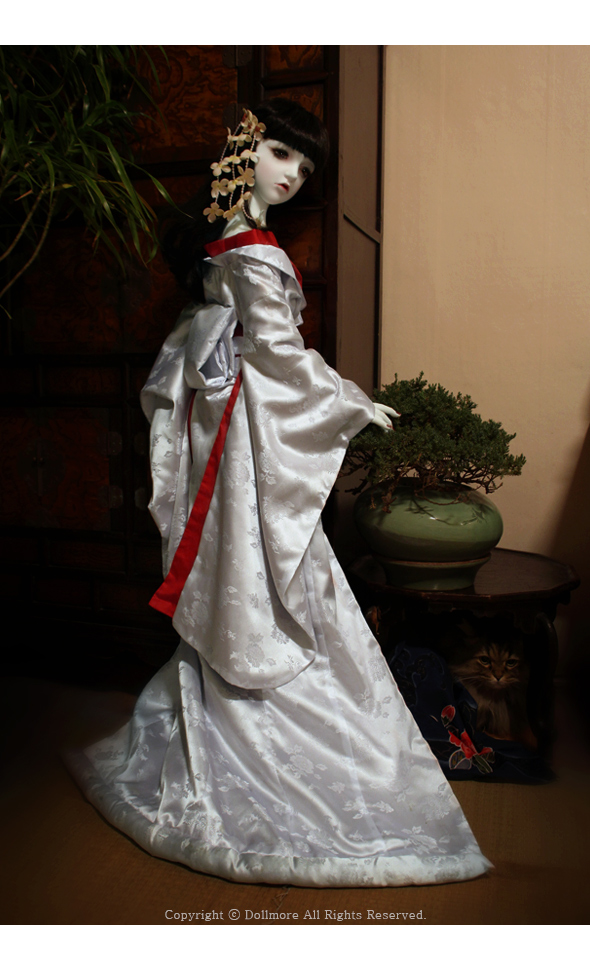 * It fits well dollmore trinity doll only.
* It fits well to trinity doll with big bust or small bust together.
* In process: 1 day
* Design Register : 2006-50002