It is lovely uniform in sailor style.
It contains blouse, skirt and ribbon tie.
There is slip button at the front side, so it is easy to put on and off.
And you are also able to adjust waist size because we add long velcro at the waist.
We suggest you coordinate this suit with ransel. :))
* Included: blouse + skirt + tie
* Notice: Ransel of the photo is selling seperately.
* Model: Dollmore Kids Doll Sona ( Tall: 43cm == 17 inch)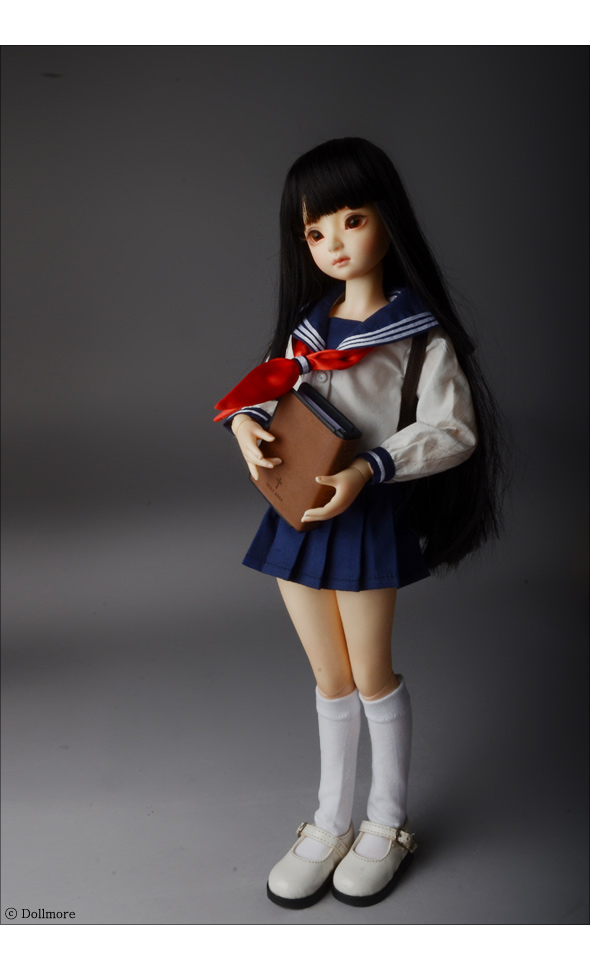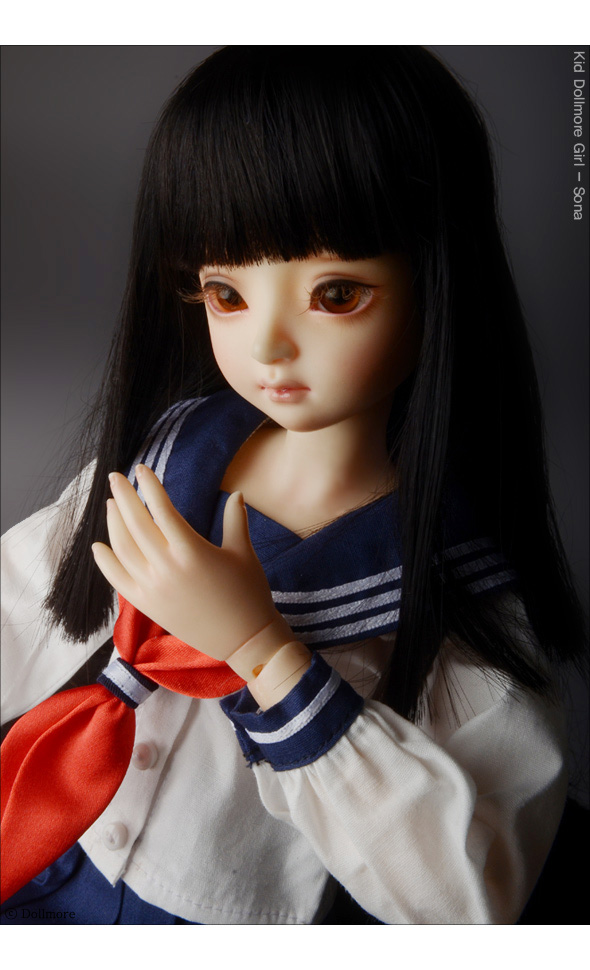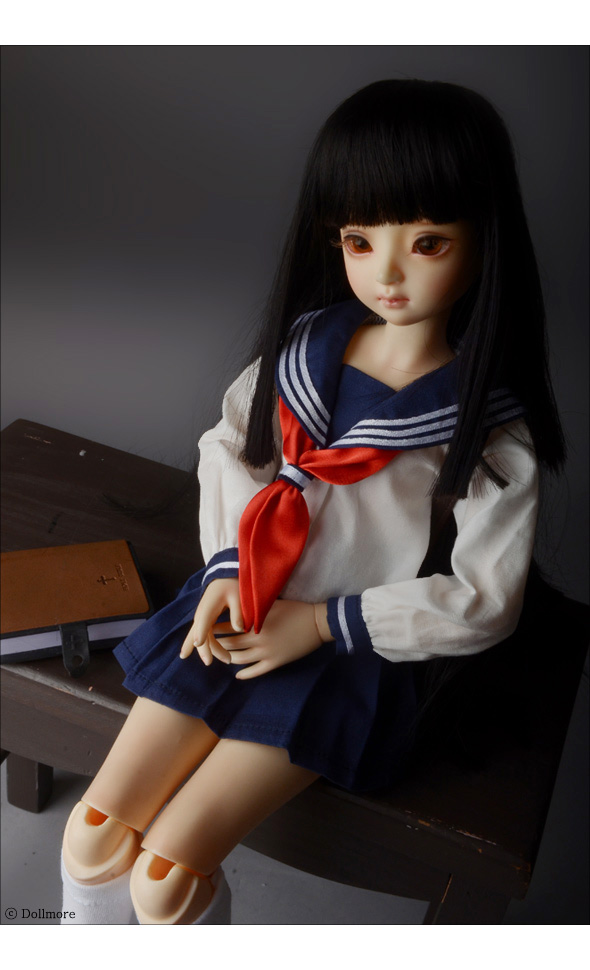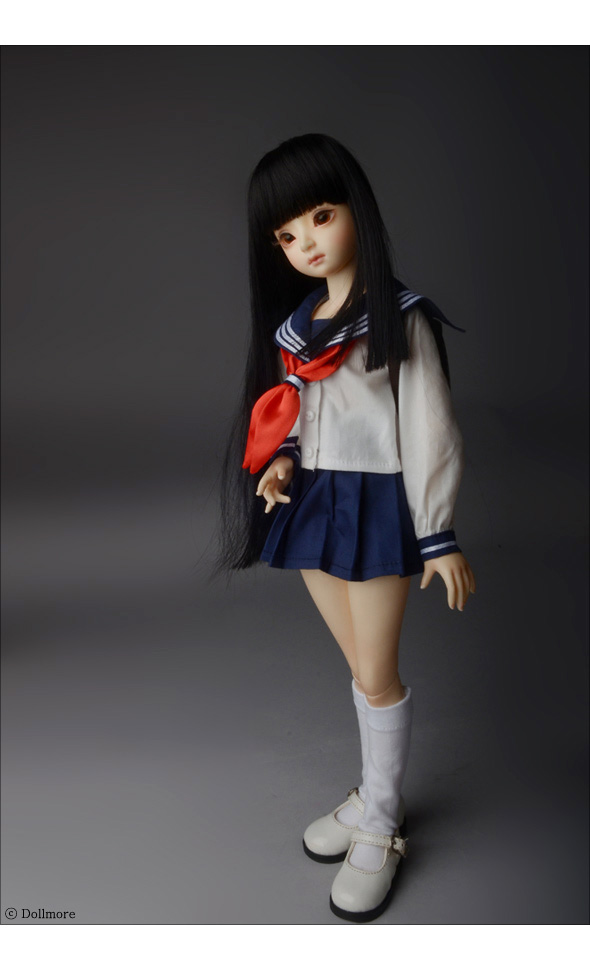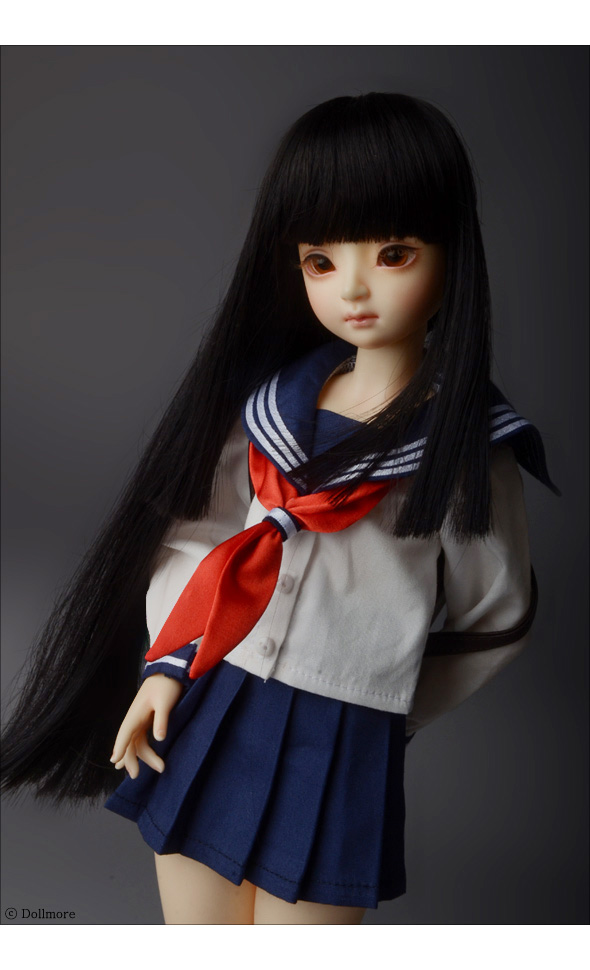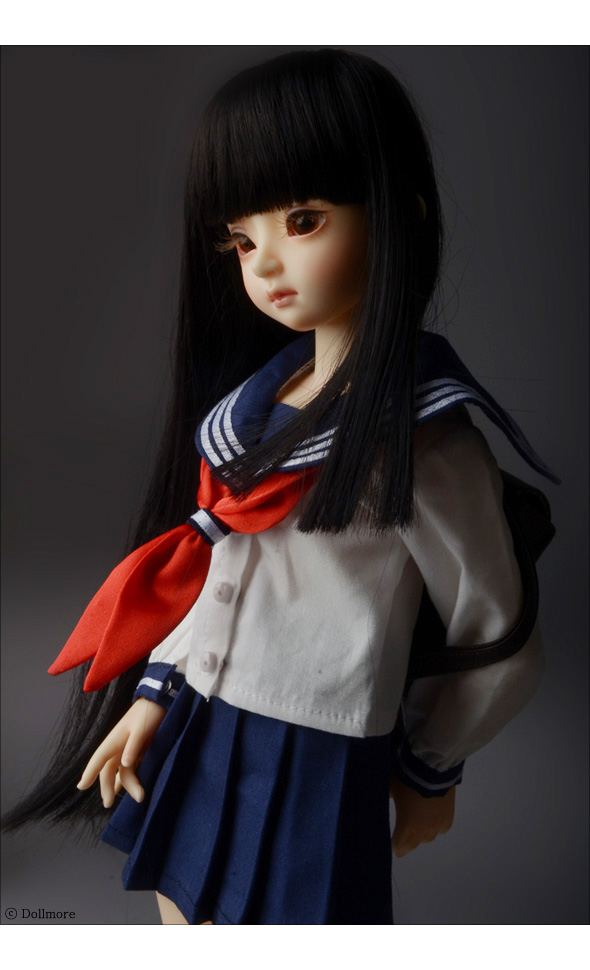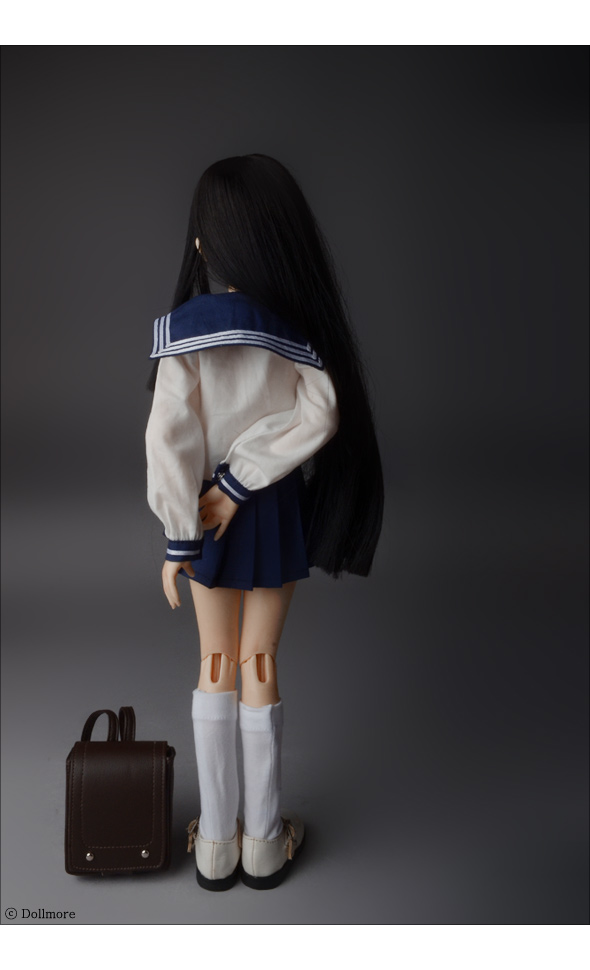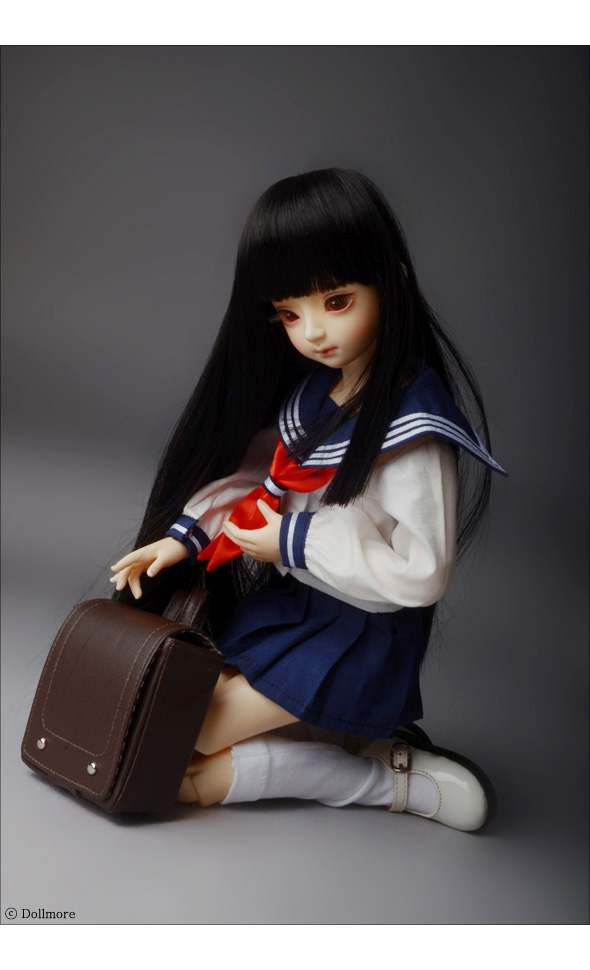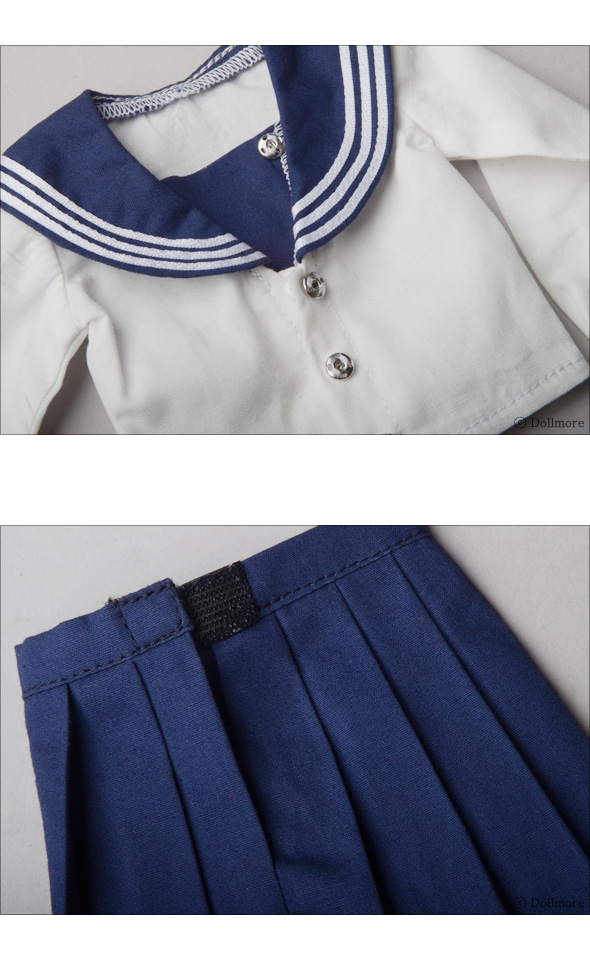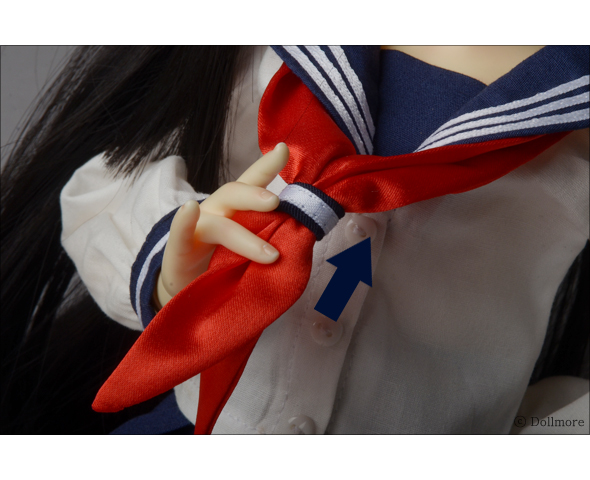 * You are able to tie the ribbon using rings. ^^