* Notice: There is stain in yellow color in this hairpin.
So we sell it in discount price.
It is a hairpin in santa hat shape.
It will be very cute to put it on the doll head.
It is also very easy to fix on the doll wig because there is a pin
on this hairpin.
This hairpin is able to use on various size dolls such as
Dollmore Narsha, Dollmore Kids doll, Dollmore Youth doll Adam and eve
Model Doll, Glamor model doll, lusion doll dahlia and trinty doll.
Very cute hairpin to creat christmas motion.
* Included: 1 hair pin
* Size : 6m X 8cm
* Model 1: Dollmore Lusion Doll Lillia (Tall: 80cm)
* Model 2: Dollmore Kids Doll Grammy ( Tall: 43cm)
* Model 3: Dollmore Eve Doll Aillen( Tall: 57cm)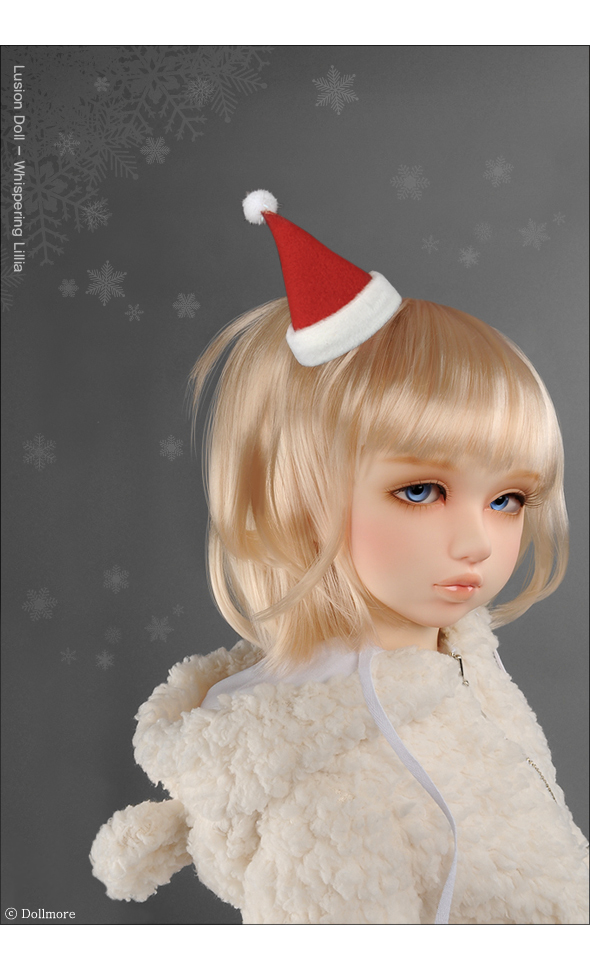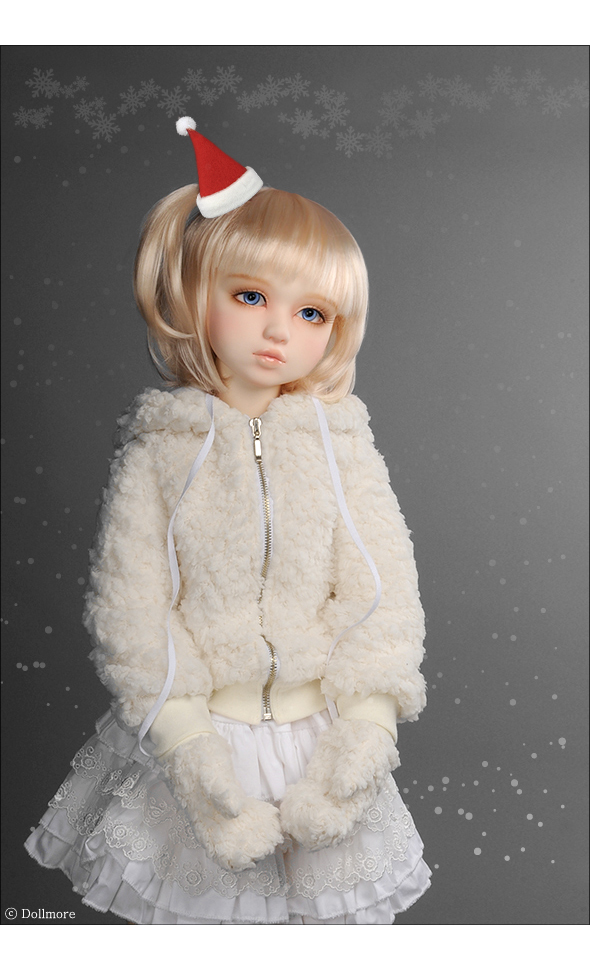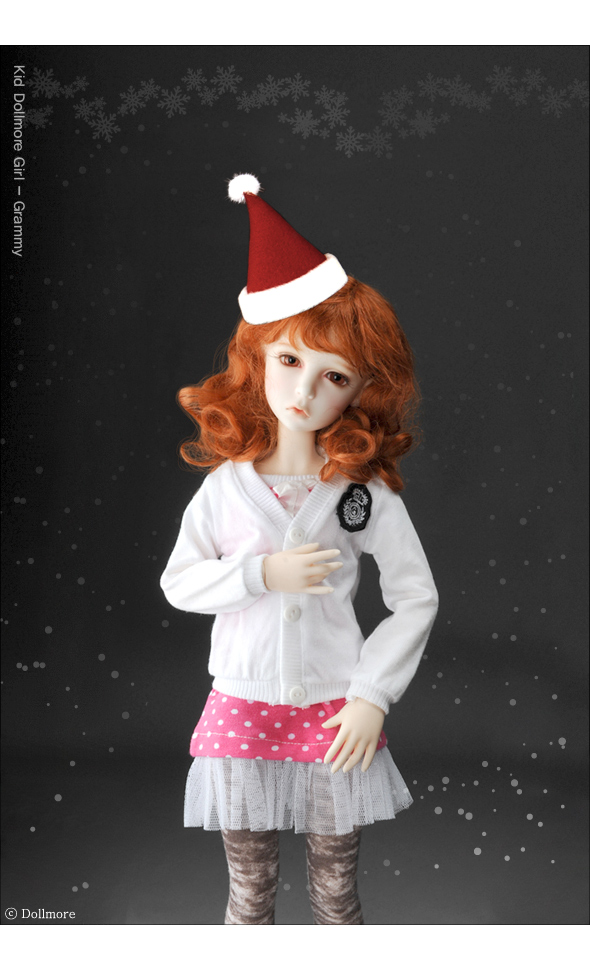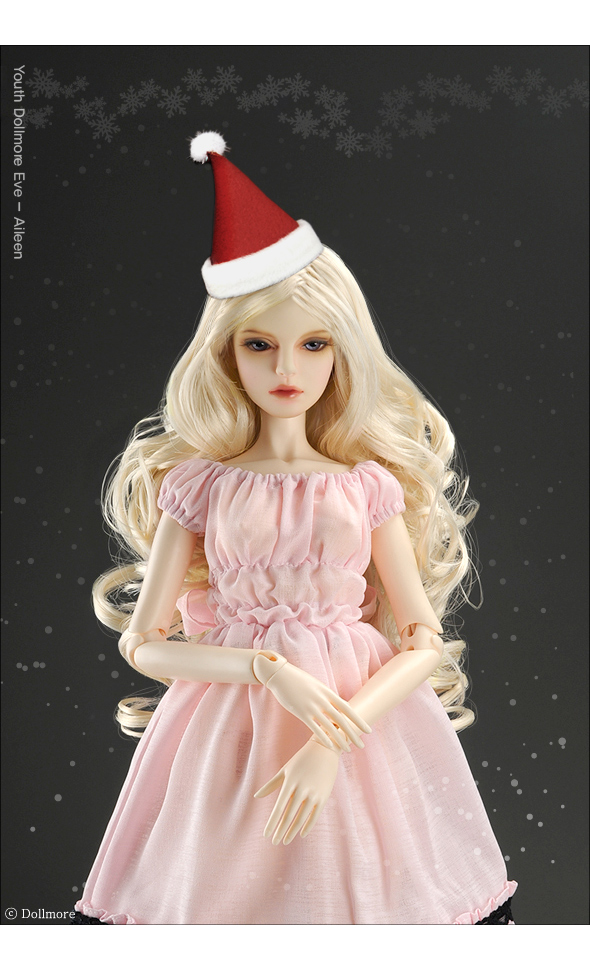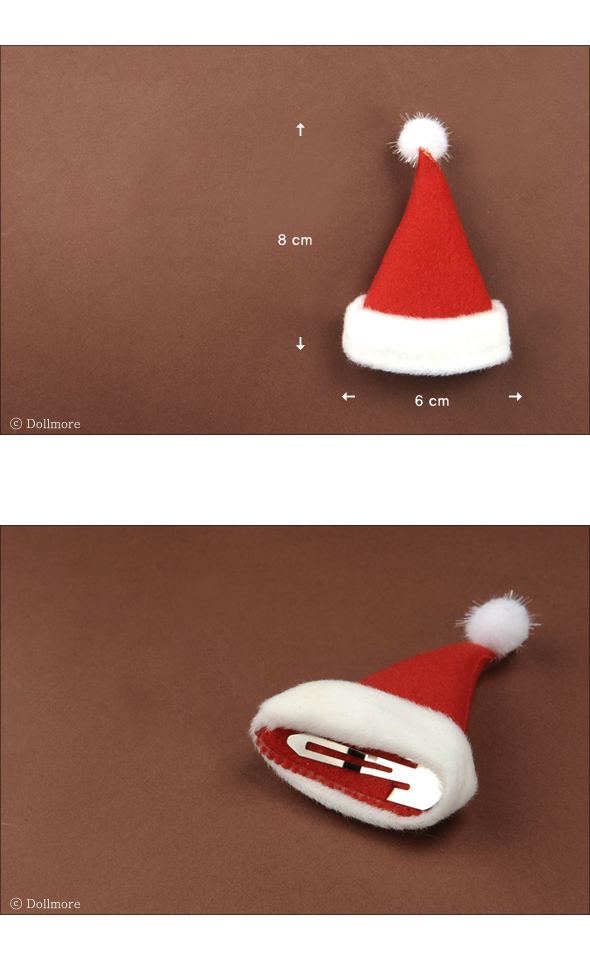 * There is a yellow stain creating by glue gun when we made this hairpin.
So we sell it very low price, seeking your kind understanding.