* Youth Dollmore Eve - Unsmiling Noal

She is the only one sister of mio, Noal.
She lose smile now.
However, noal has very unique eyelines and likes to play instrument.
Noal also likes to hear concerto even for hours.
Hope many members love noal.

♥ Included:
COA
Doll body
Noal head ( no make-up)
16mm acrylic eyes
2 Cushions
Wig(random)
Box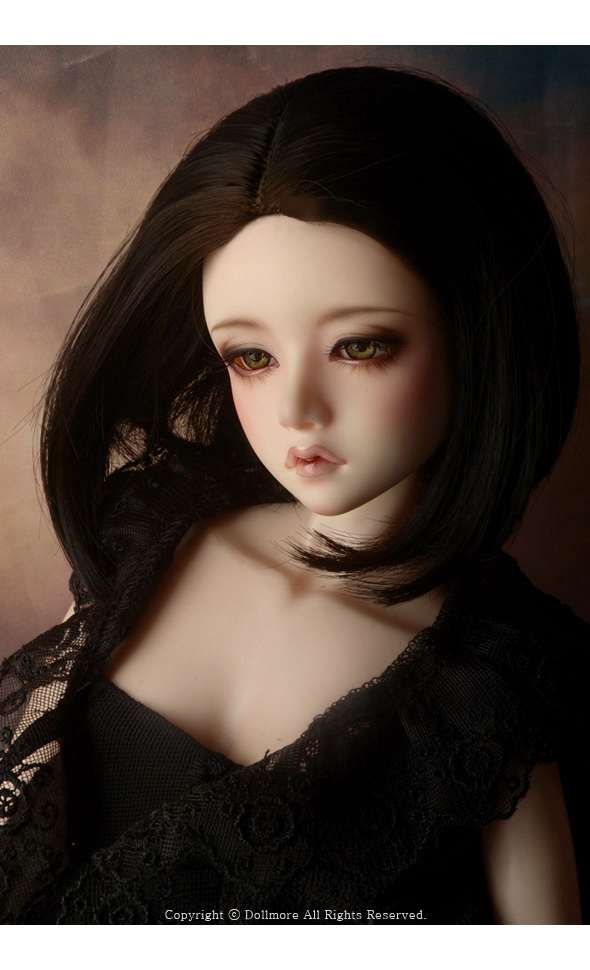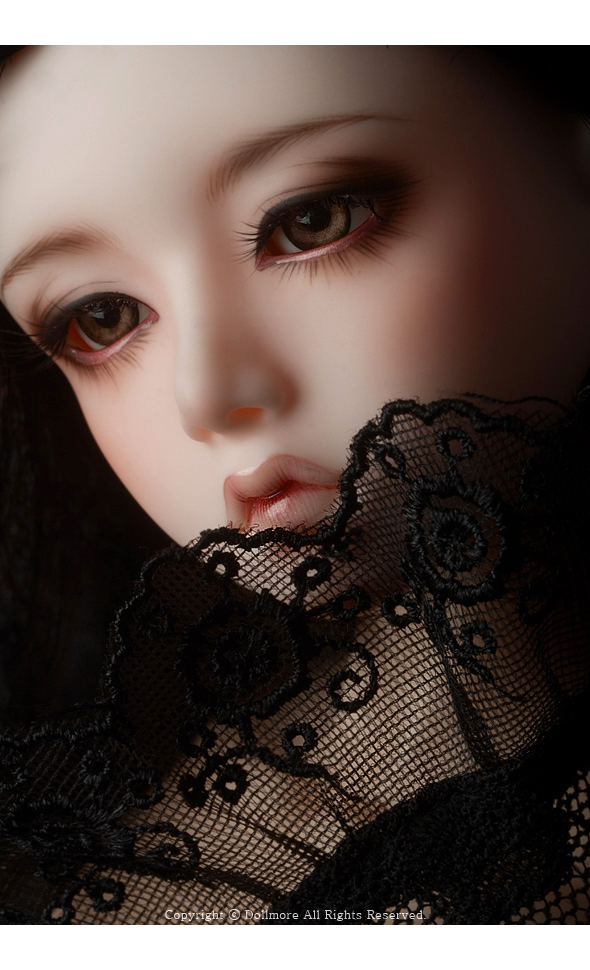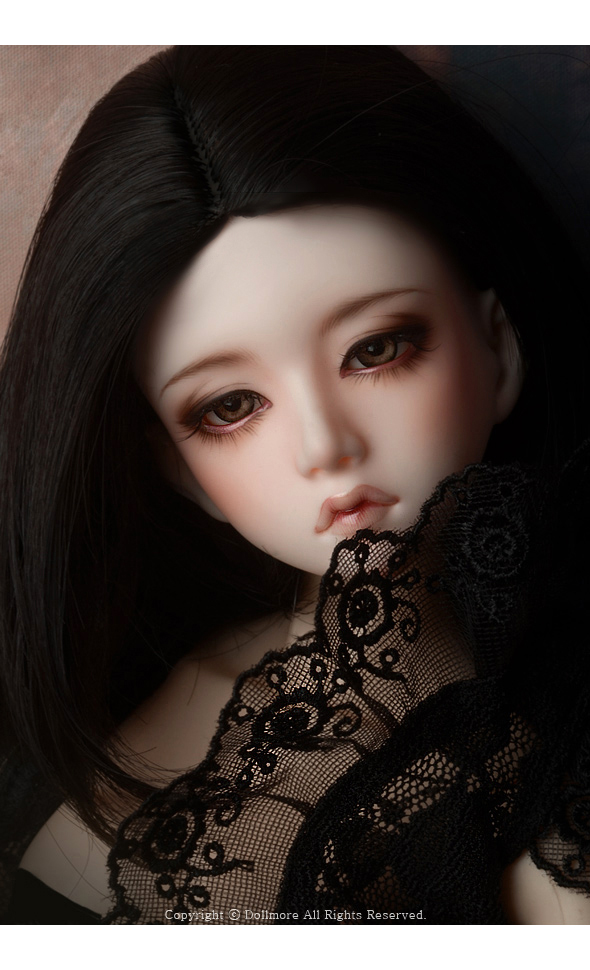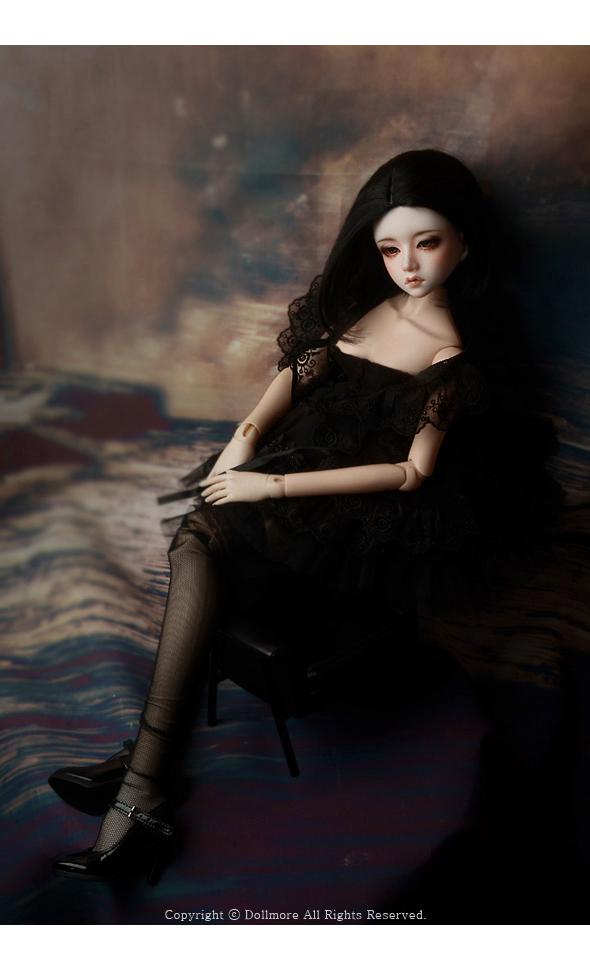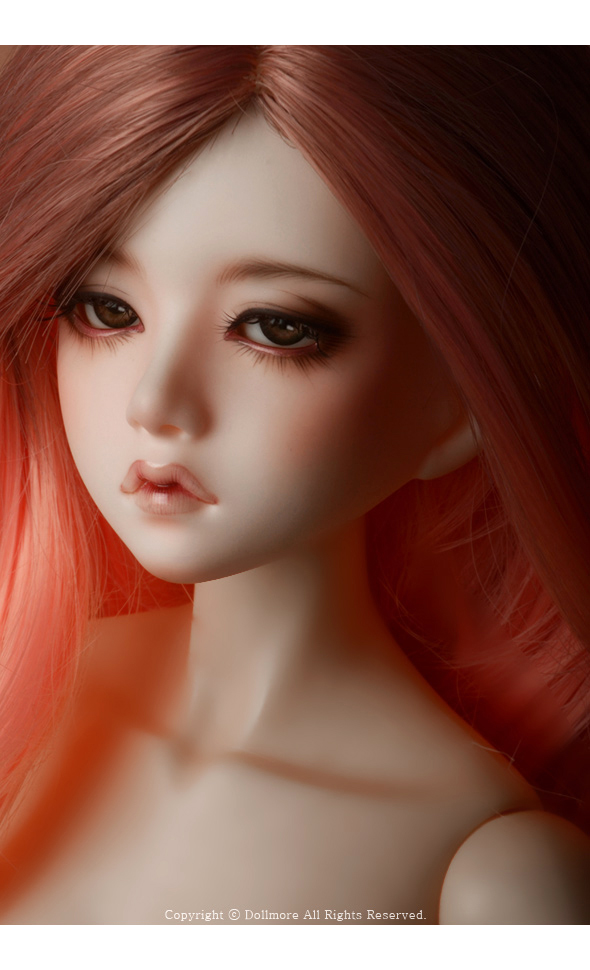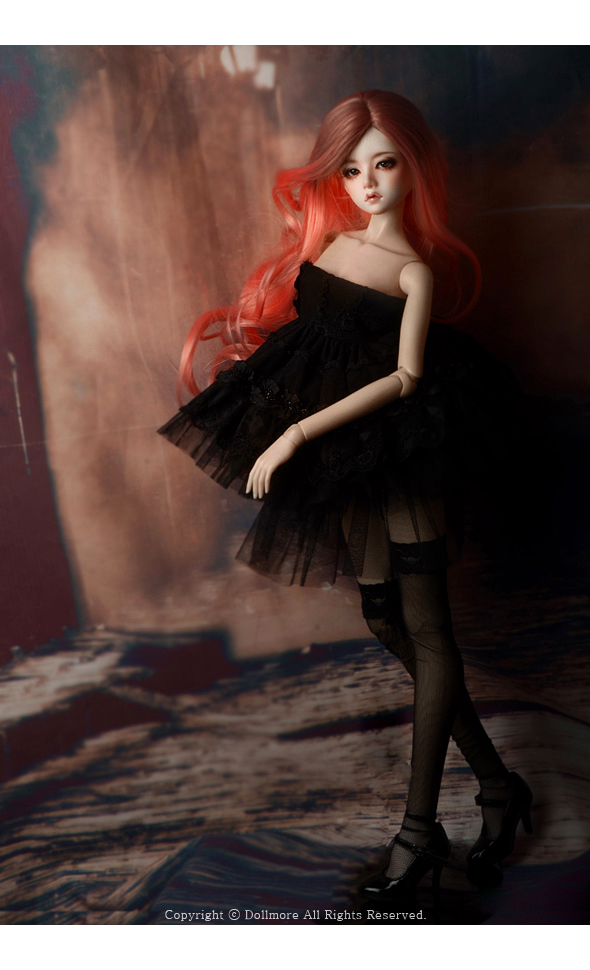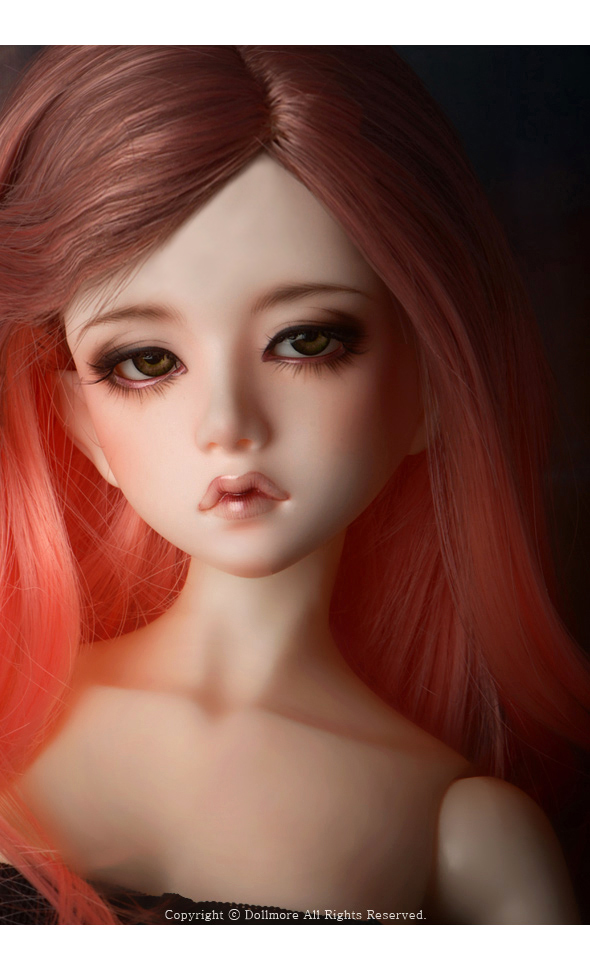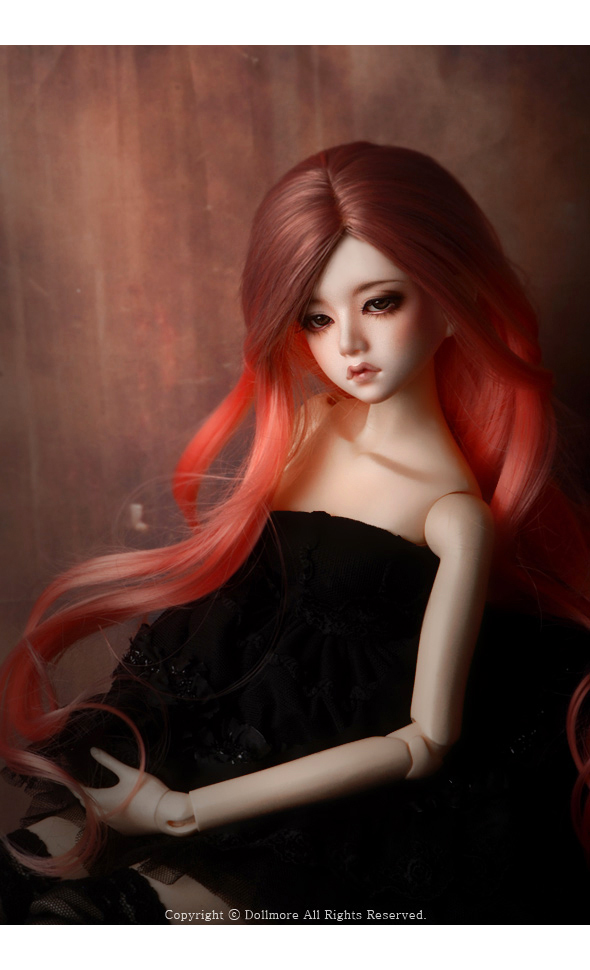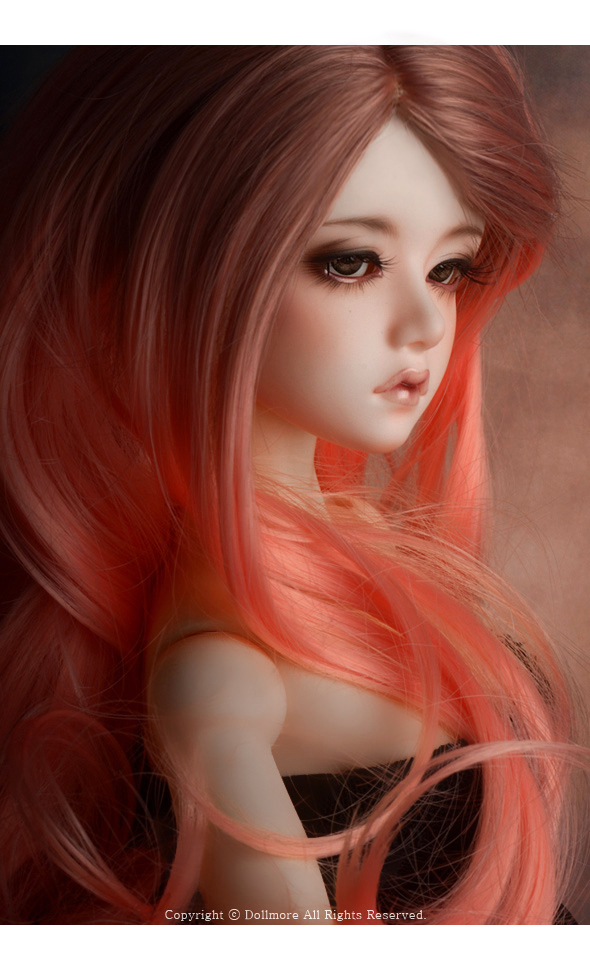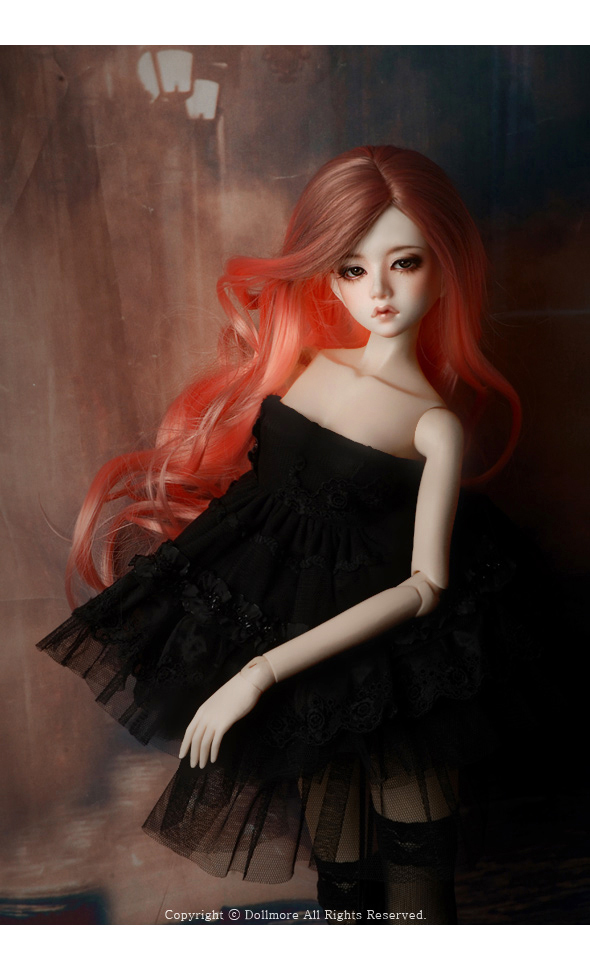 * Noal Style Tip ( Following doll stuffs will not ship together.)

* Costume : SD - Claire Cardigan (Black)
SD - Nolpe Skirt (Black)
SD - 3 Swan Skirt (Black)
* Eyes : 12mm - Optical Half Round Acrylic Eyes (MA-04)
* Wig : (8-9) Sokong Parting Wig (Pink)
(8-9) Risca Short Wig (Black)[D1]

* If you receive the doll with make up, select option.
( We use airbrush to do makeup on the doll face)


<< order and shipping info >>
1. from order to shipping : order -> payment -> production/shipping
so, you can't cancel or return goods becase of order production system.
2. By starting from payment (not order date), it will be shipped in turns.



<< Youth Dollmore Eve - Noal's Size >>
* Height : 57cm
* Circumference of Head : 22.7cm
* Circumference of chest : 23.5cm
* Circumference of waist : 17cm
* Circumference of hips : 24.5cm
* Circumference of wrist : 5cm
* Circumference of ankle : 6.5cm
* Lenth of arm : 18cm
* Lenth of "from waist to the end of foot" : 36.5cm
* Eye size : 16mm ( She also wears eyes in 14mm size)
* Foot size : 6.5cm
* Wig size : 8-9 size
<< payment >>
1. Paypal - Dollmore will send you a invoice via paypal.^^
2. INIpay (direct credit card payment)
3. Bank transfer
- Bank name: standard chartered bank korea limited
- Account: 431-20-243375
- Recipient: lee eun young
- Bank tel: 82- 2- 521- 9252
- Bank address : standard chartered bank korea limited 1675-1
Seochodong Seochogu Seoul 137-070 Korea
(Gyodaeyeok Br. )
- SWT code : SCBLKRSE