This is very tiny chick doll.
It will become a good friend to 1/6 bjd or 1/4 bjd dolls including
dear doll and kid dolls.
It is also able to be applied as a decoration of owner bag. :))
Super cute chick doll, isn't it.
* Included: 1 chick doll
* Size: 1.6cm
* Model 1: Dollmore Dear Doll Mia ( Tall: 26.5cm == 10.4 inch, 1/6 BJD)
* Model 2: Dollmore Narsha ( Tall: 35cm == 13 inch)
* Model 3: Dollmore Kid Doll Sleepy Sona ( Tall: 43cm == 17 inch, 1/4 BJD)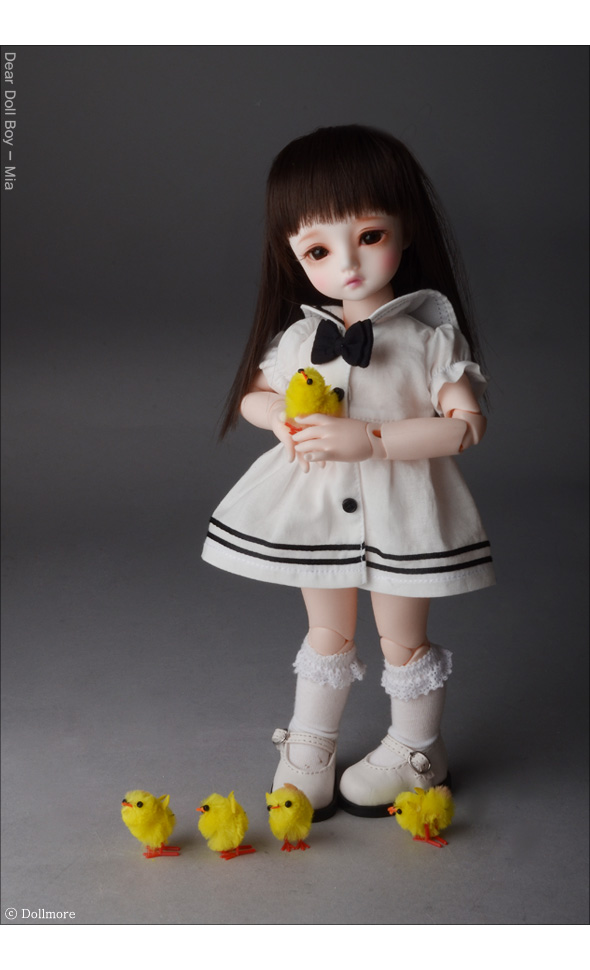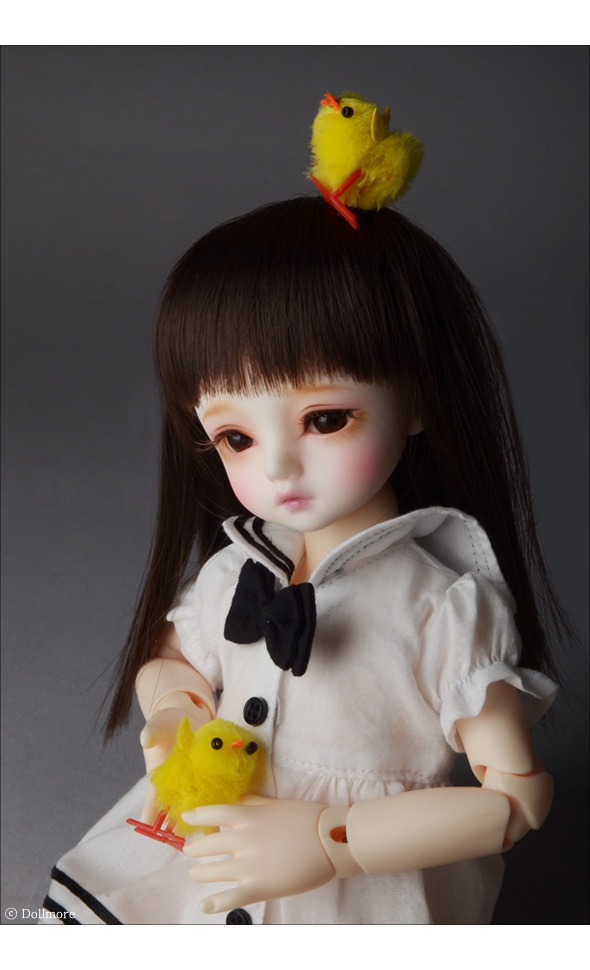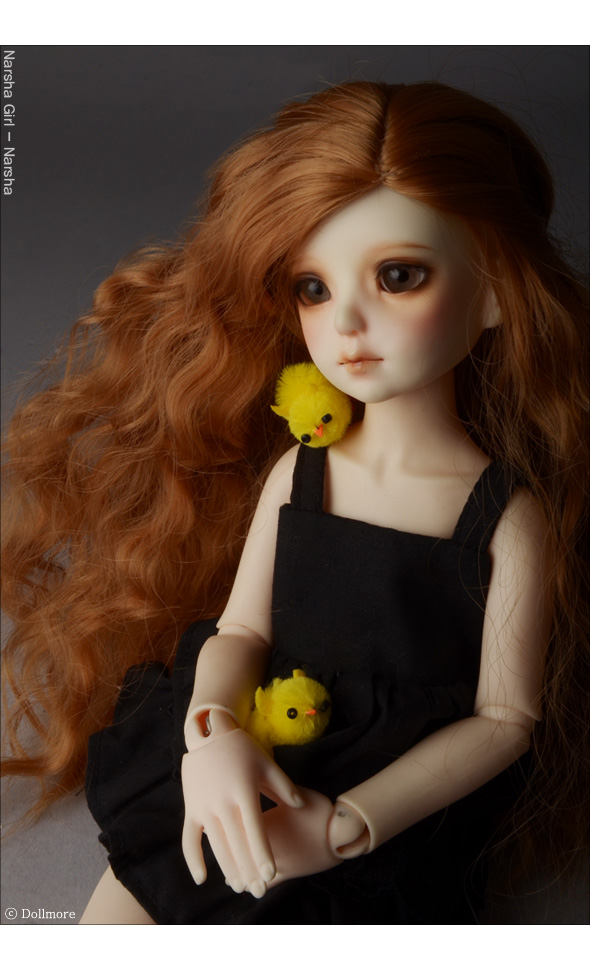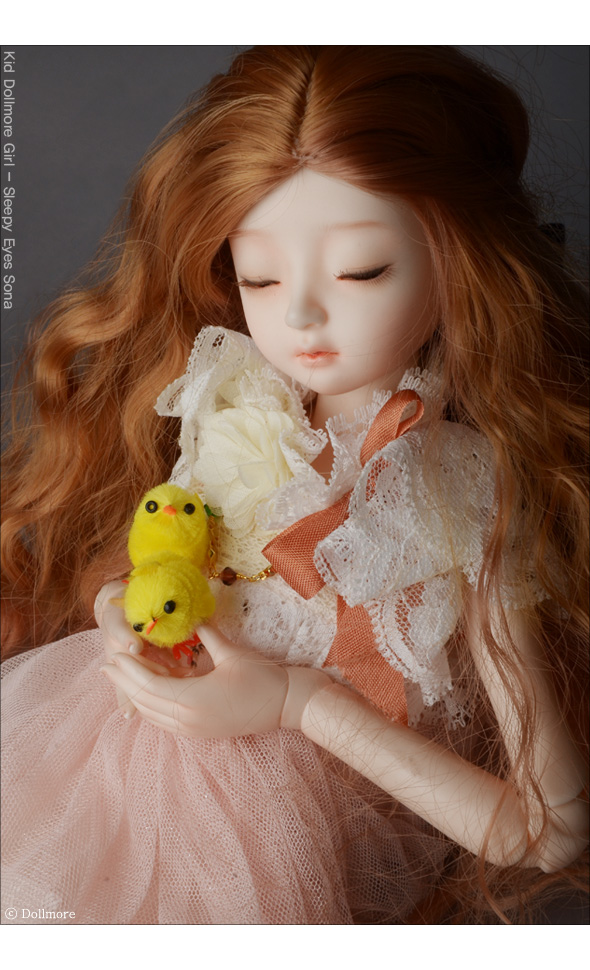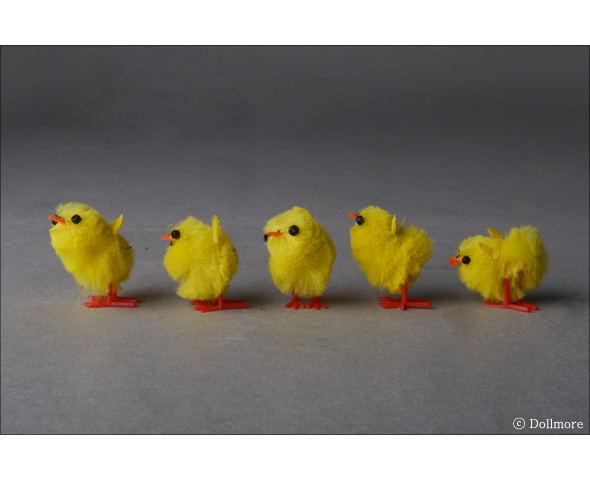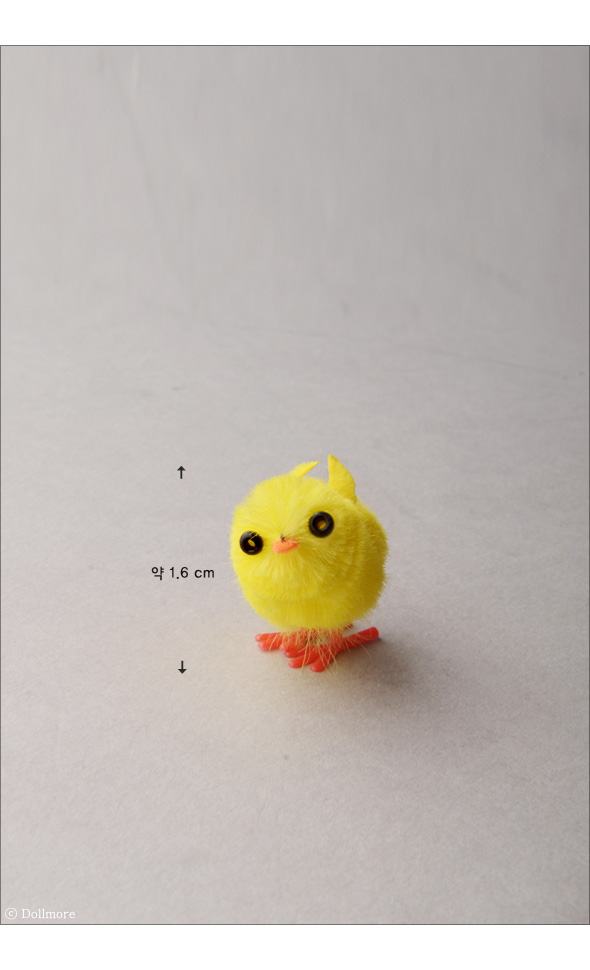 * Notice: This is a kind of very cheap stuff.
So it has low quality and unable to exchange or refund after buying it.
We hope you keep it in mind before buying it.