* Trinity Doll Size - Gray Road dress Set - LE10
* Special Limited Edition - LE10
=========================================================
This is the limited edition dress set.
Limited to 10 set worldwide.
We use fabric in high quality and pay high attention to sew everywhere.
It is handicraft dress set from button to corsage and it fits very well on dollmore trinity doll.
Blouse and cuffs are connected to the jacket.

Please seperate hands parts from the doll body when you wear jacket because that it has very slim sleeves.
It's volume skirt looks very beautiful from backside and make a beautiful silhouette of your doll.
Seeking your love for this nice clothes set which is designed for trinity doll only.

* Included: jacket, long skirt, petti coat, hat
* Model: Trinity Doll - Narcose Dream ; Lumie - LE10 (Tall : 105cm)
* Notice: Doll on the photo will not ship together.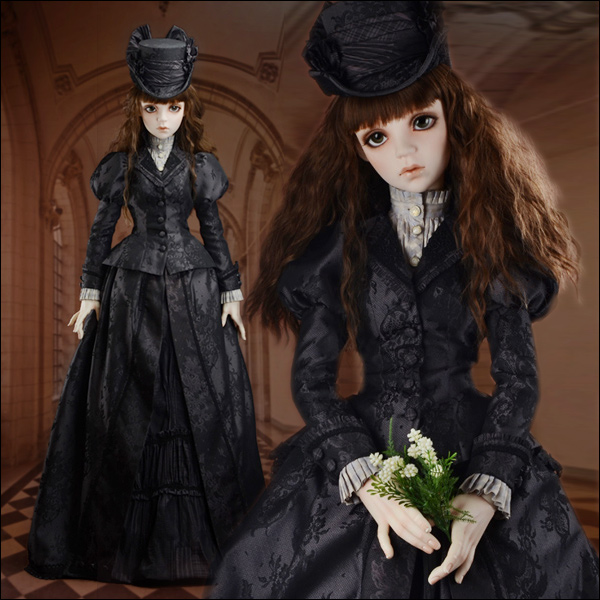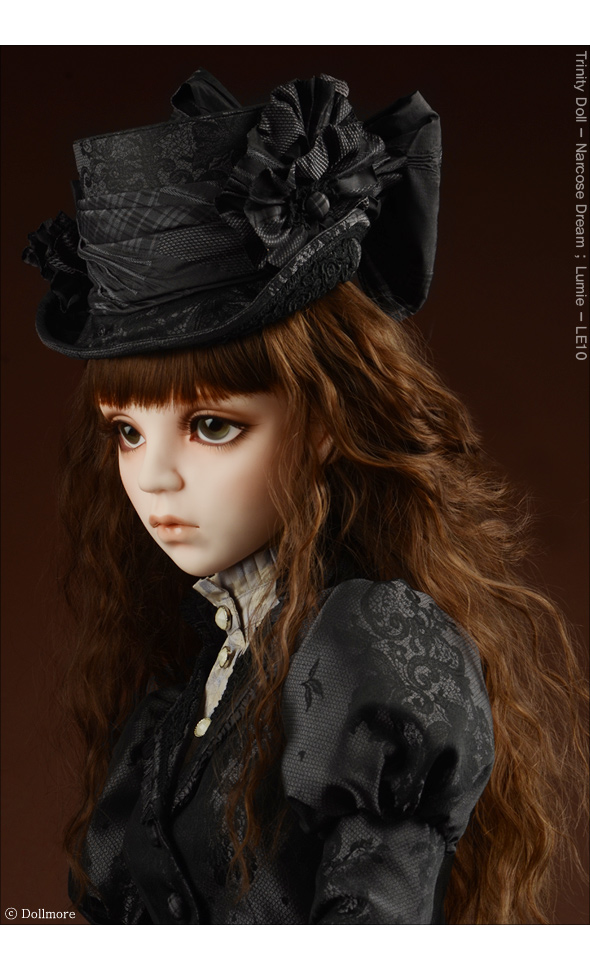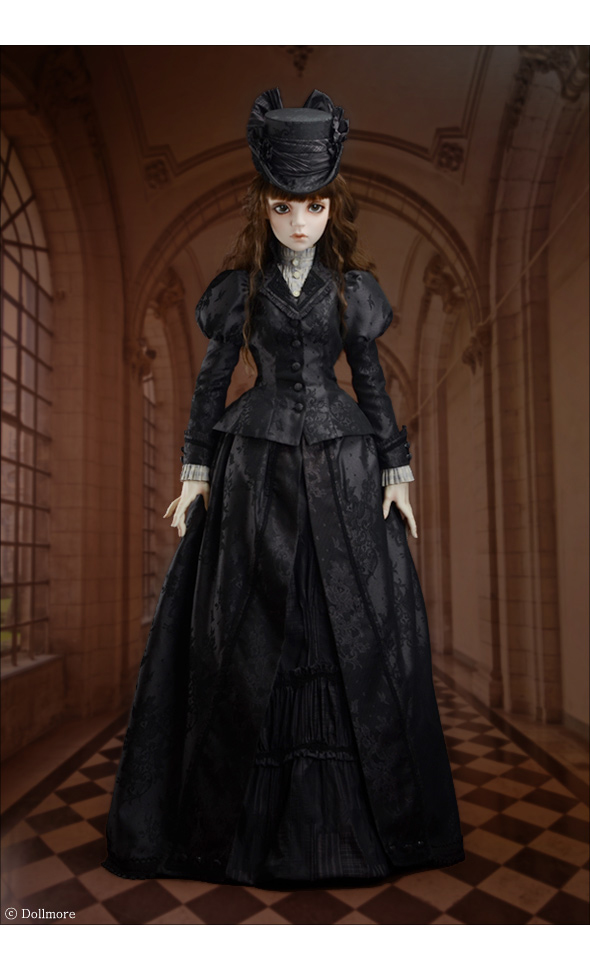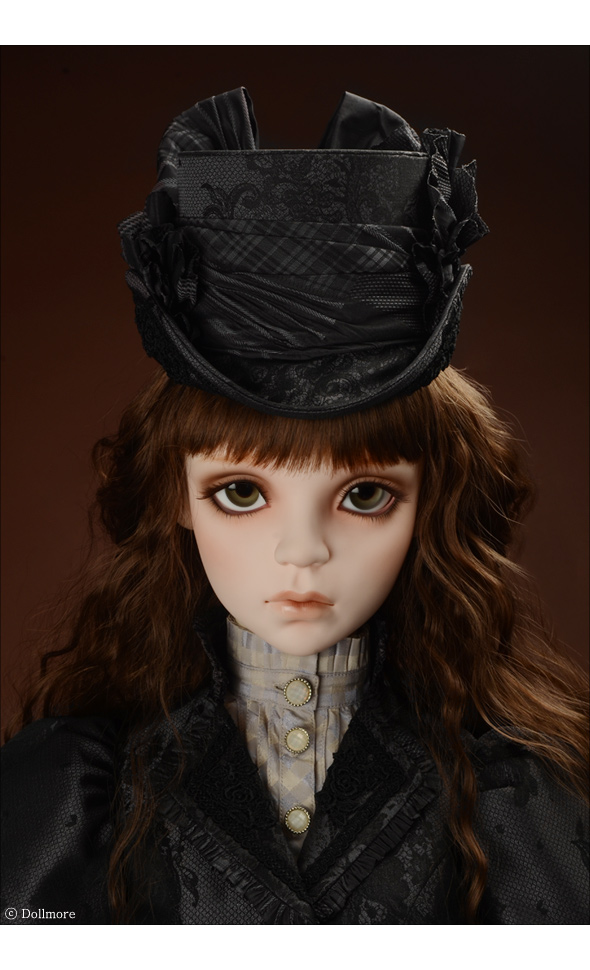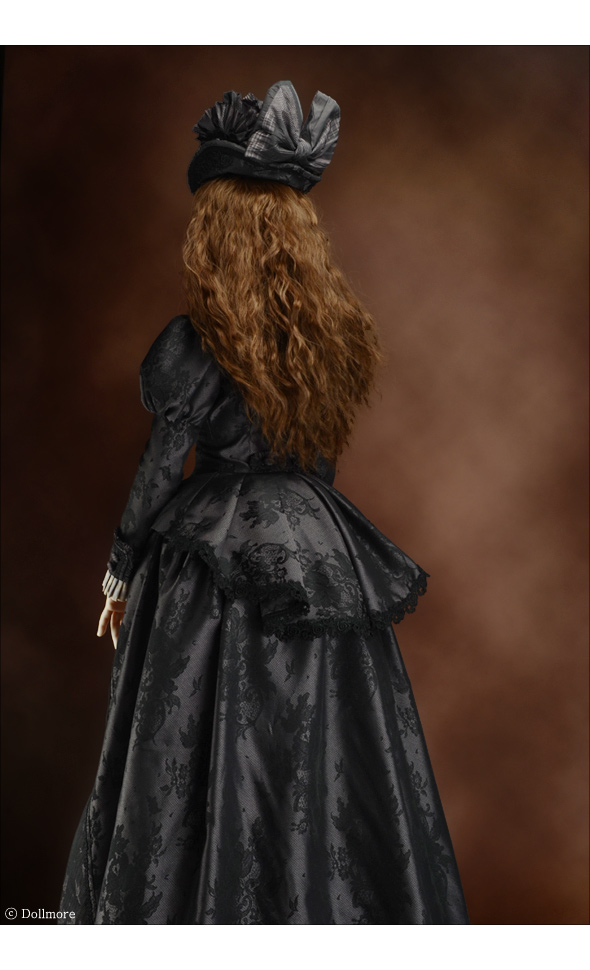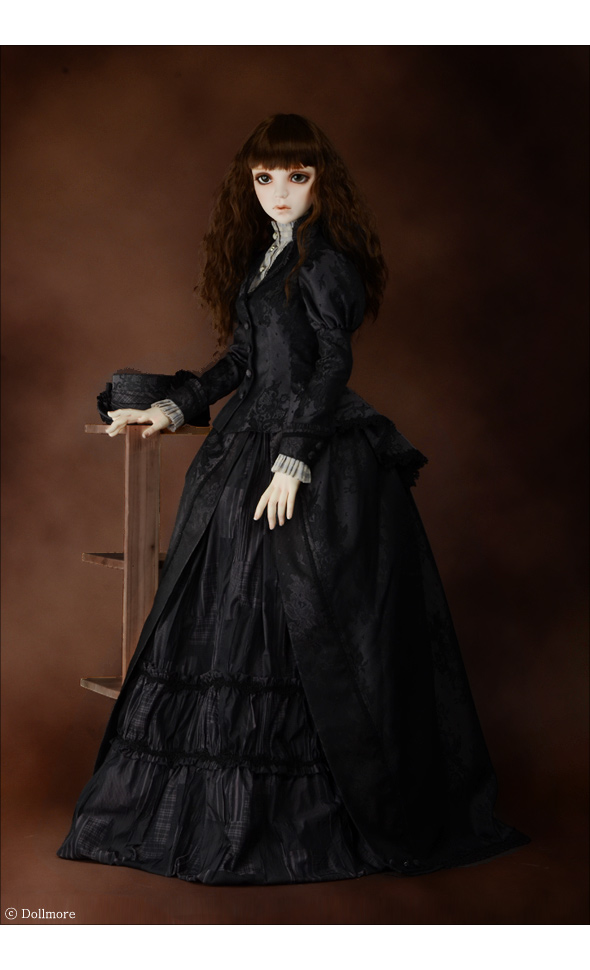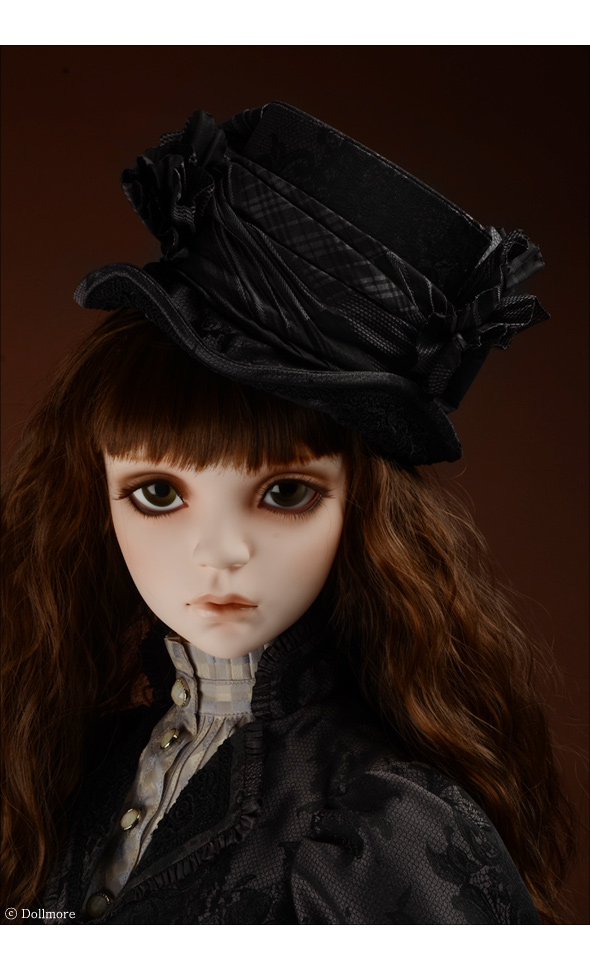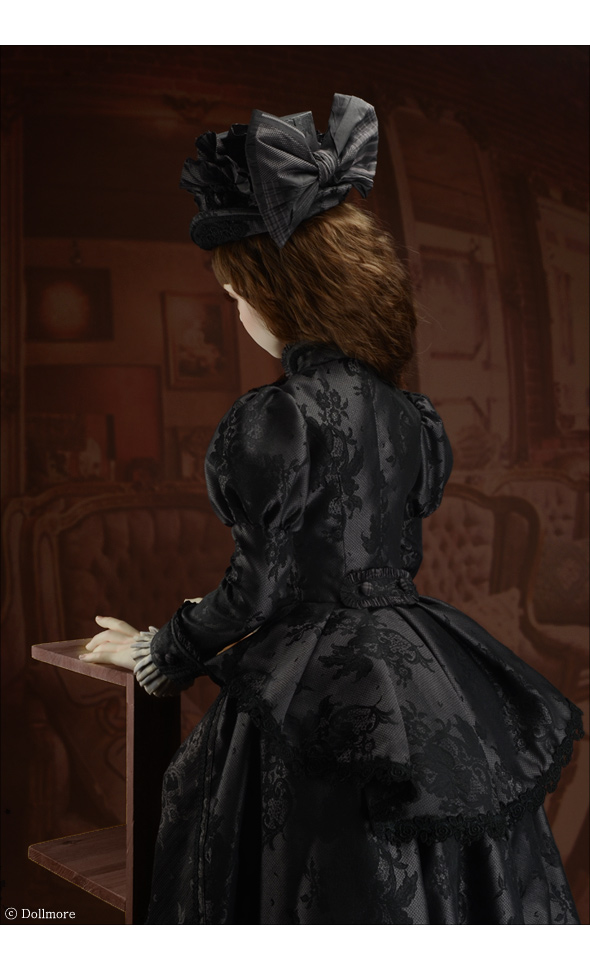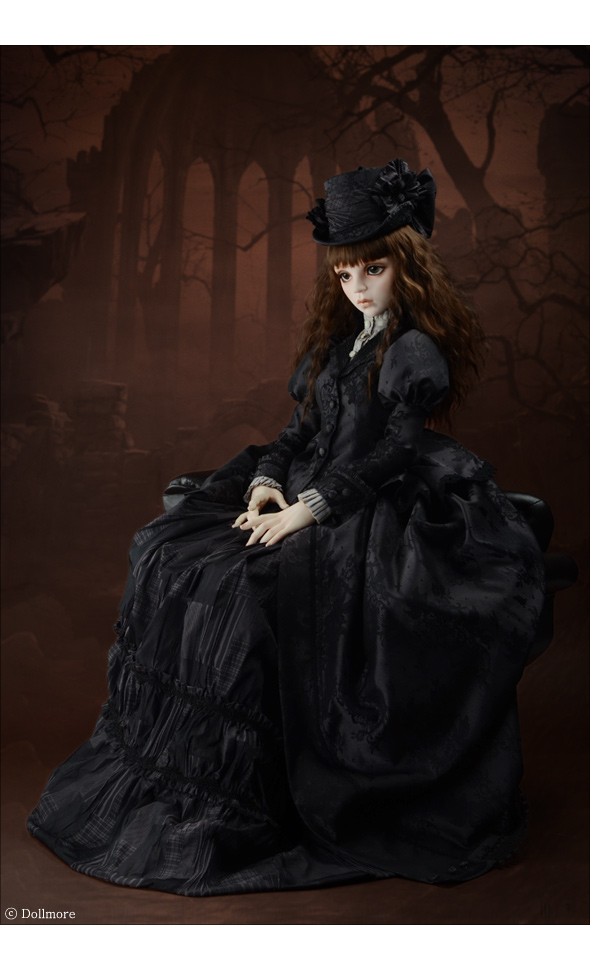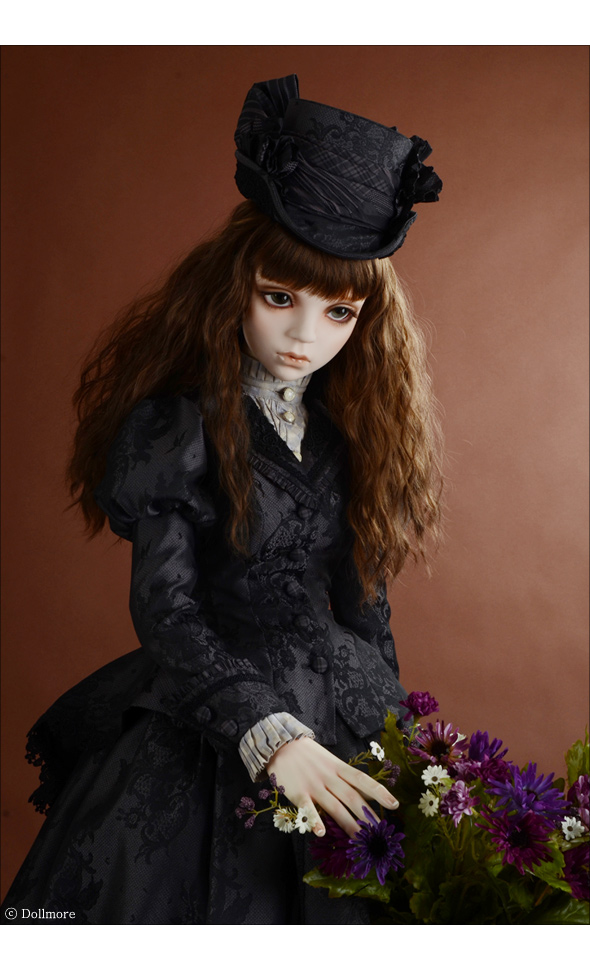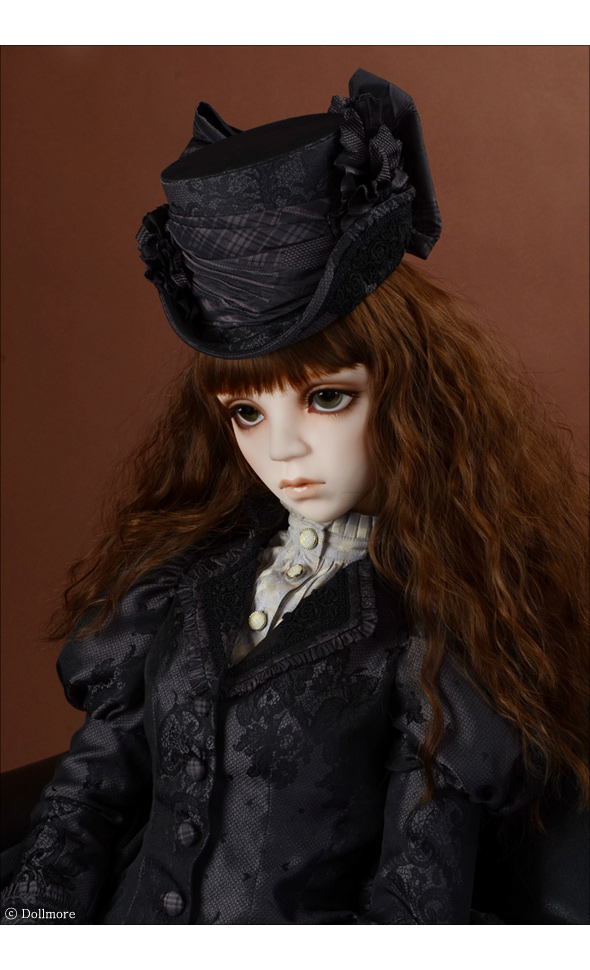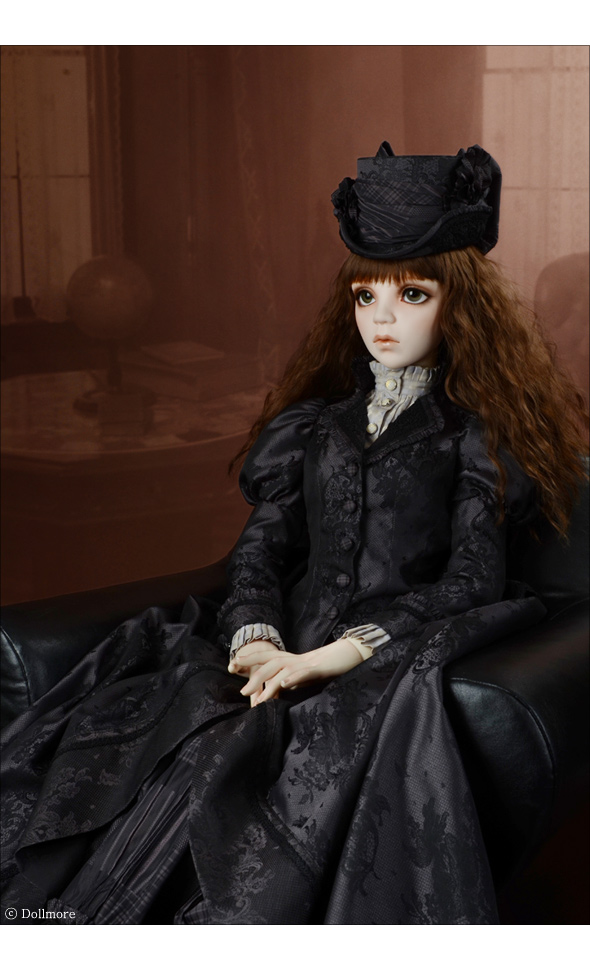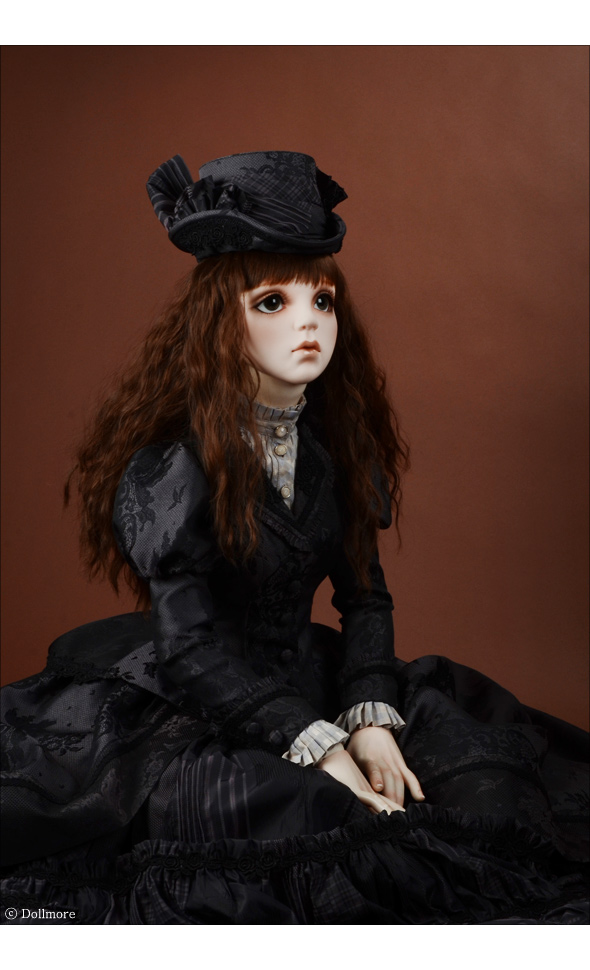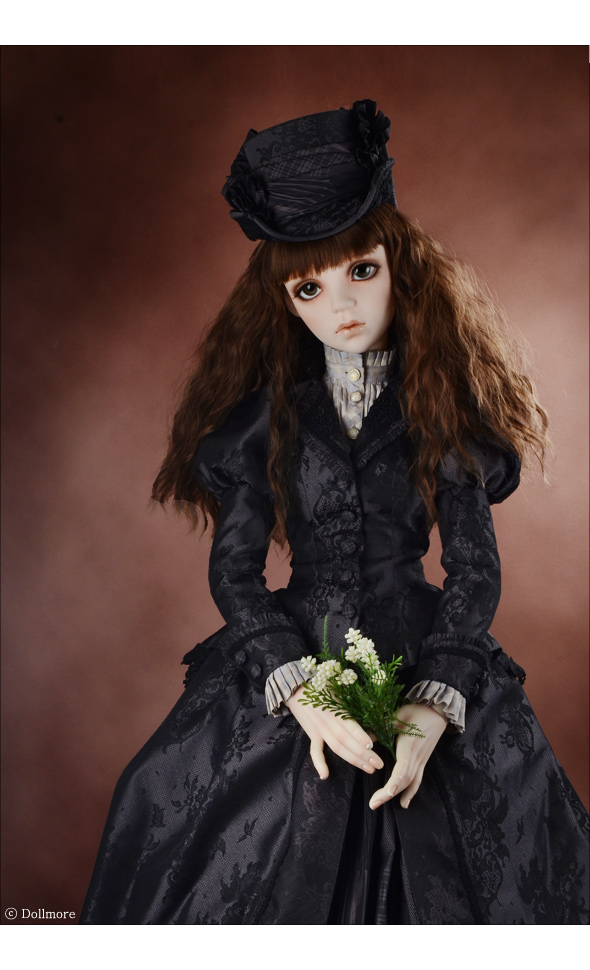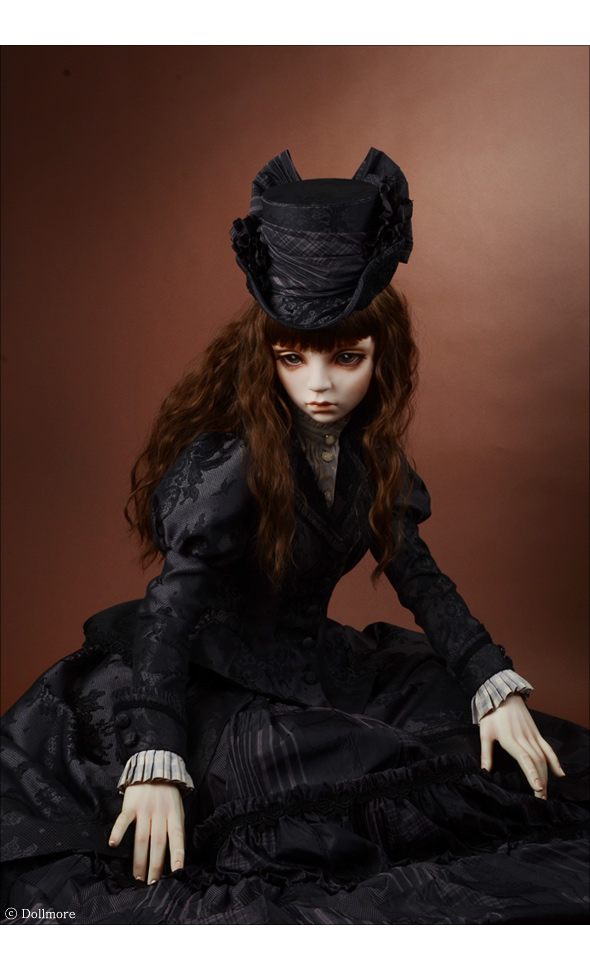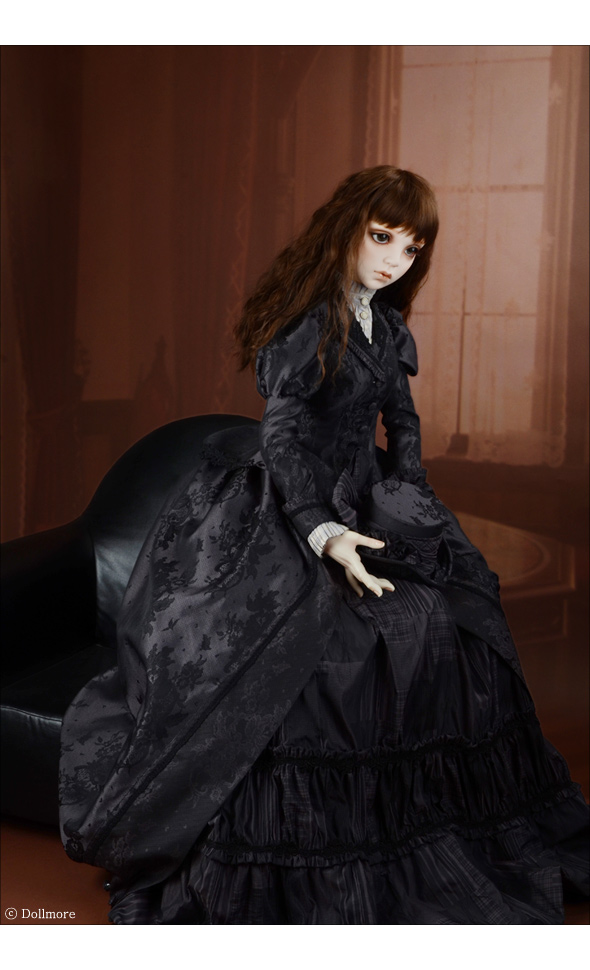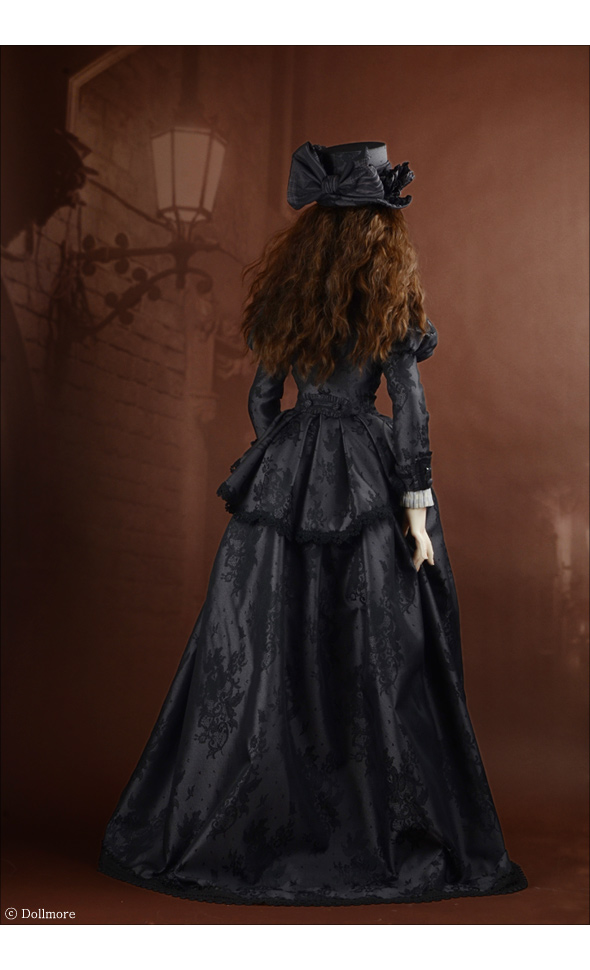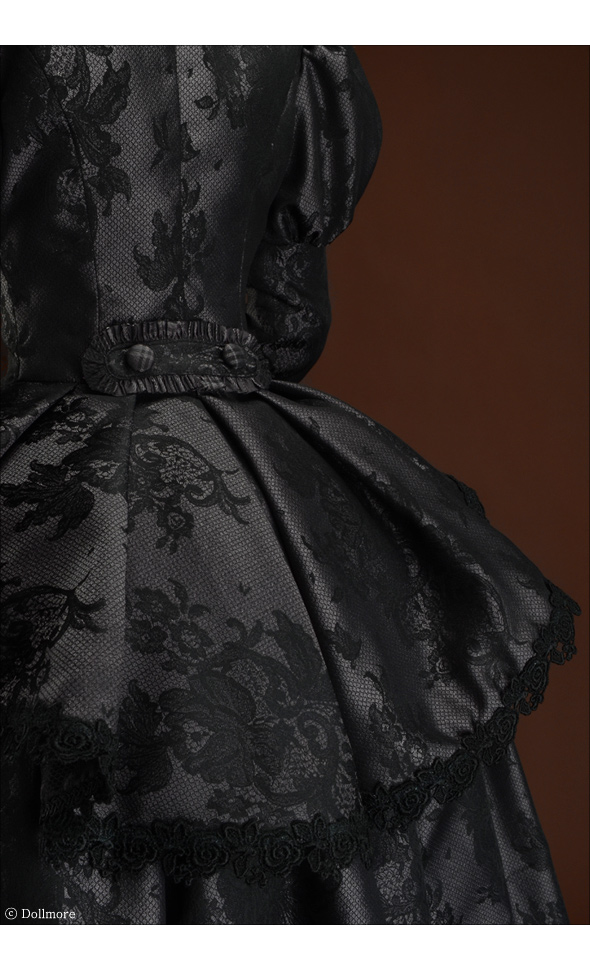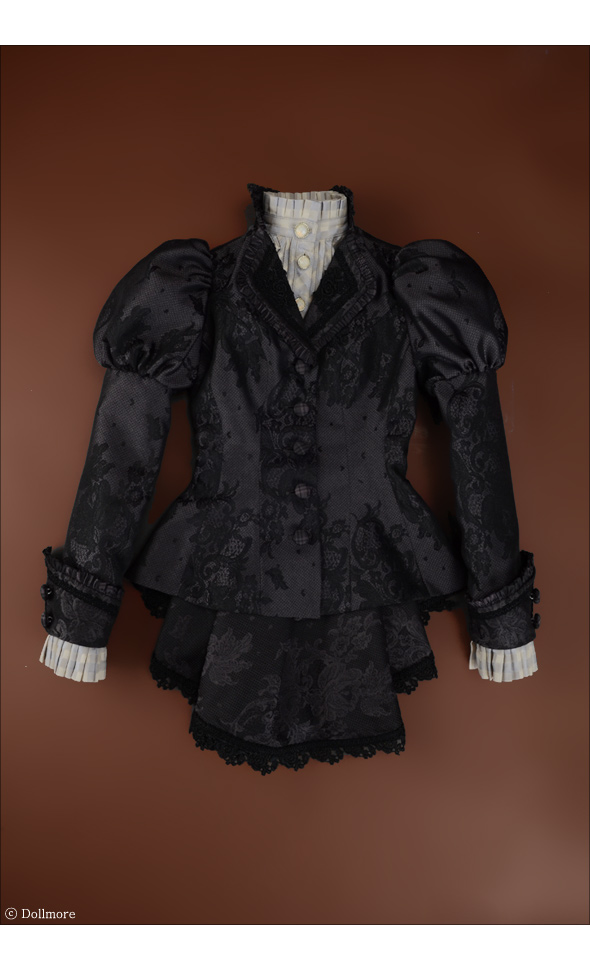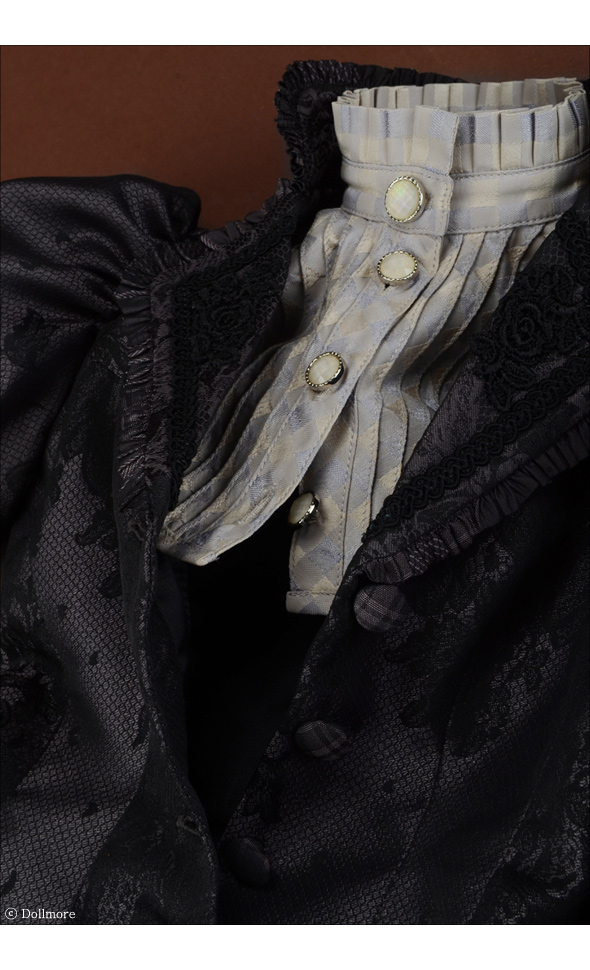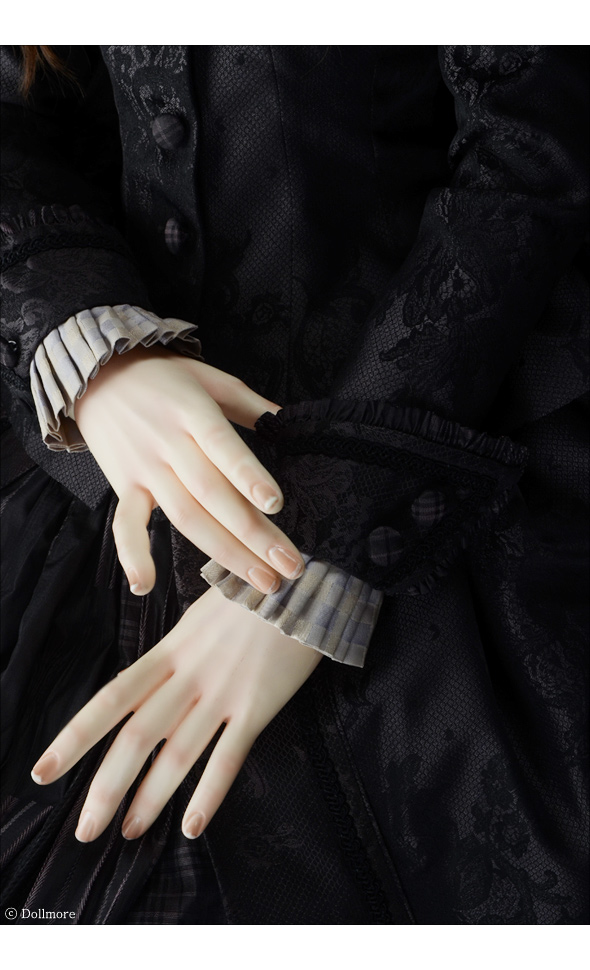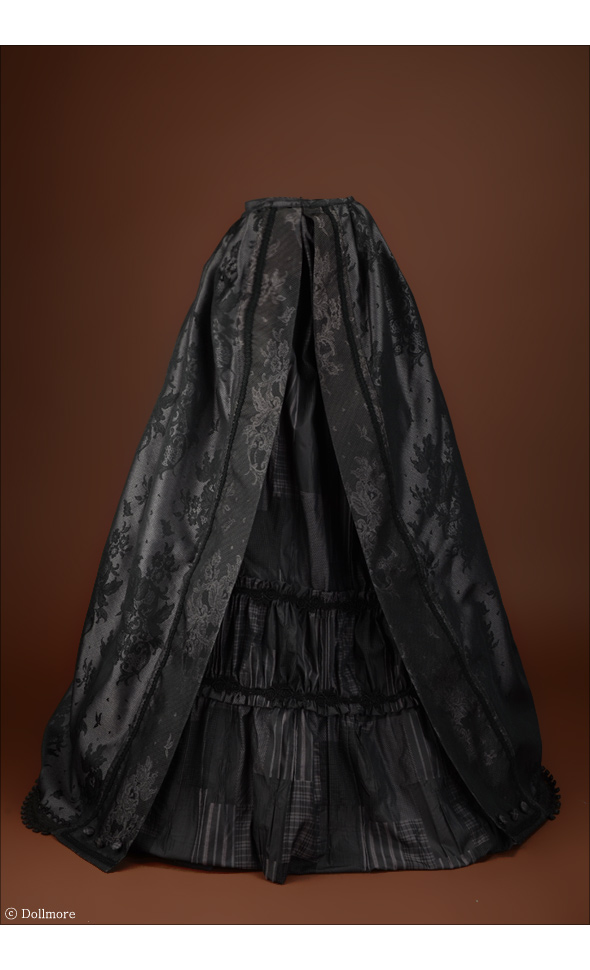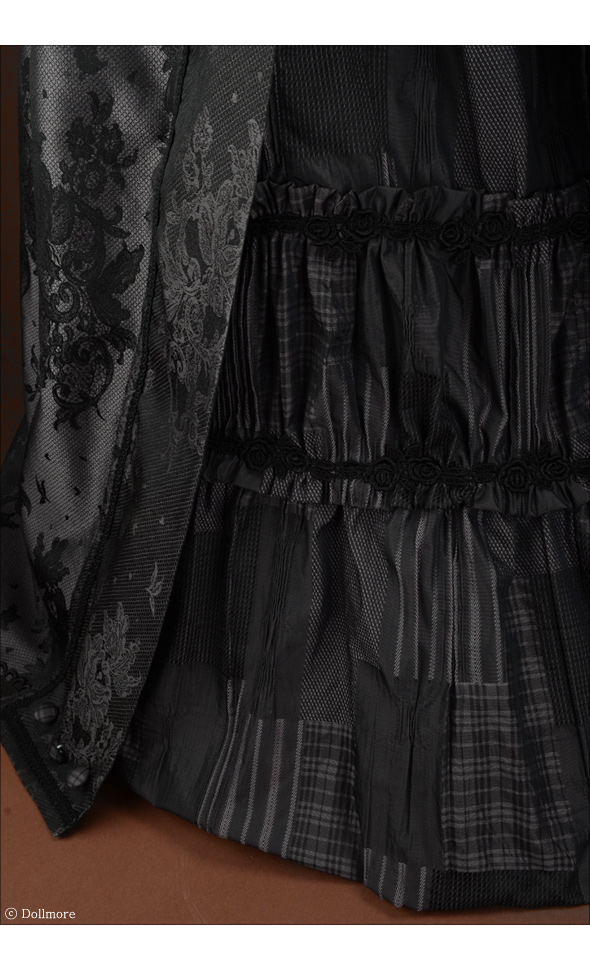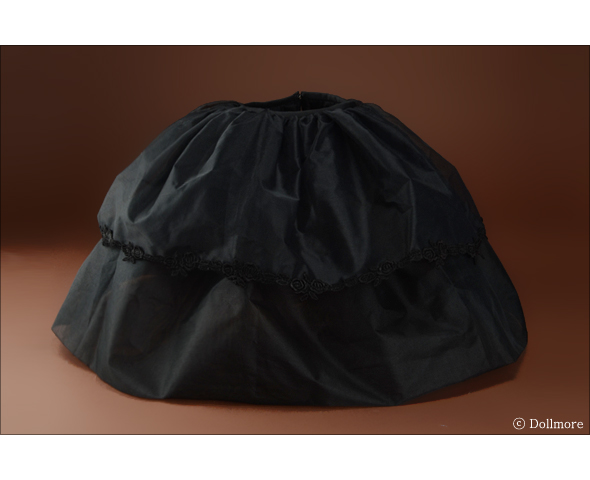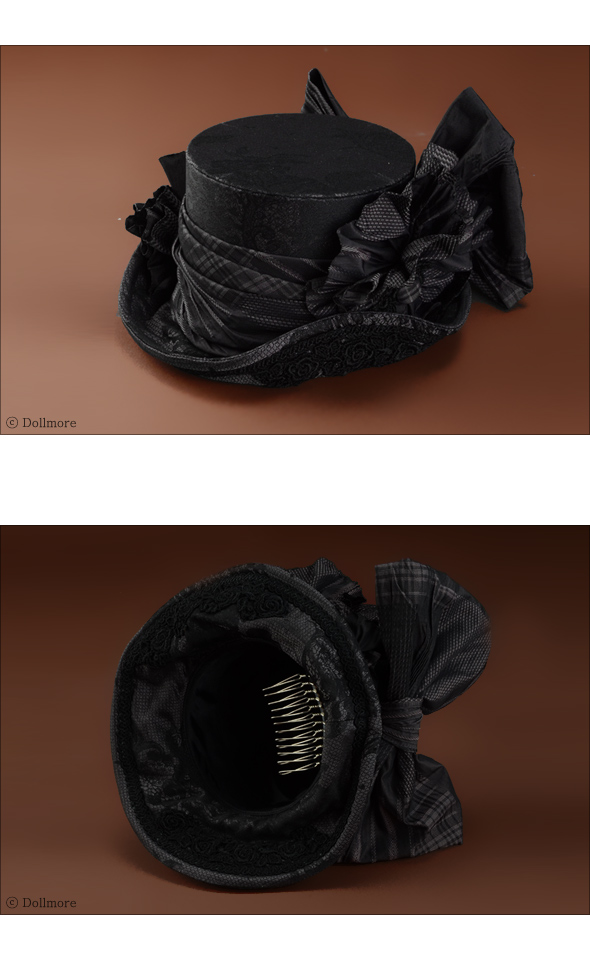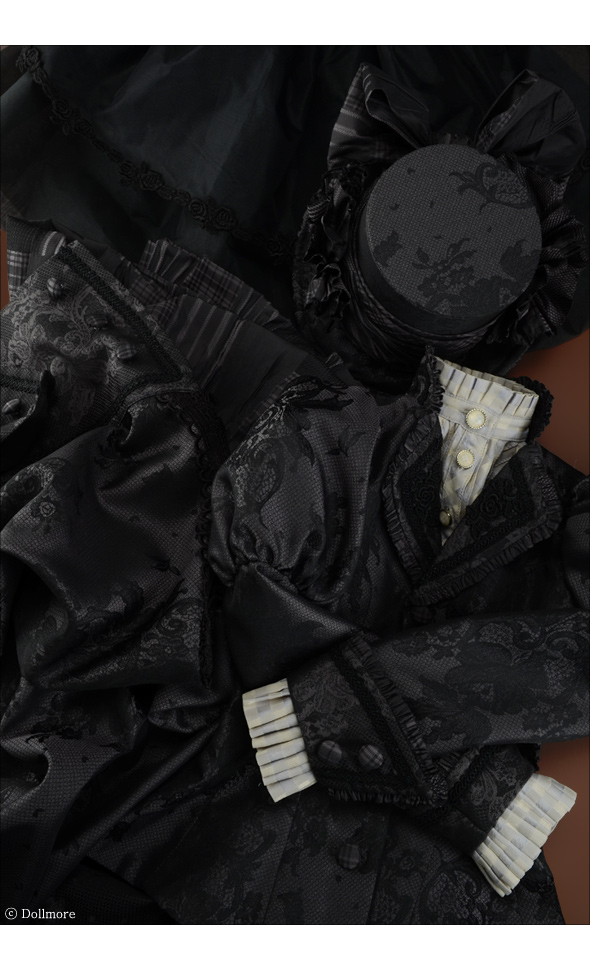 * We make this dress after receiving payment.
So in process days will be longer than other doll dress, seeking your kind understanding in advance.
* Costume Design : ANKH
* Design Registration: 2006-50002