This is a Art Pose Suede Ring 30mm.
It will protect doll ball joint and help to make various pose.
This art pose ring is made of artificial suede.
So it is able to use on resin doll or porcelain doll.
Ring in 18mm used at the arm and knee ball joint place
Ring in 25mm or 30mm used at the neck and hip ball joint place
You also cut it to small size if you think that this ring is too big for your doll.
This ring is able to use for dollmore kids doll(Tall:43cm==17inch) to Dollmore Glamor Model Doll(Tall: 75cm==29inch).
* Size : 30mm
* Model: Dollmore Model Doll White Malli (Tall: 67cm == 26inch)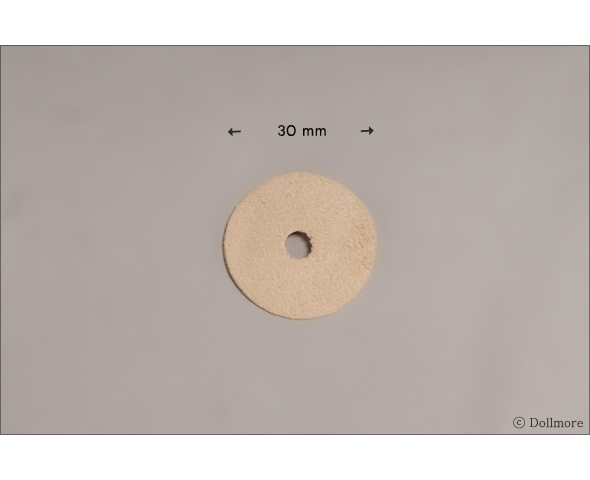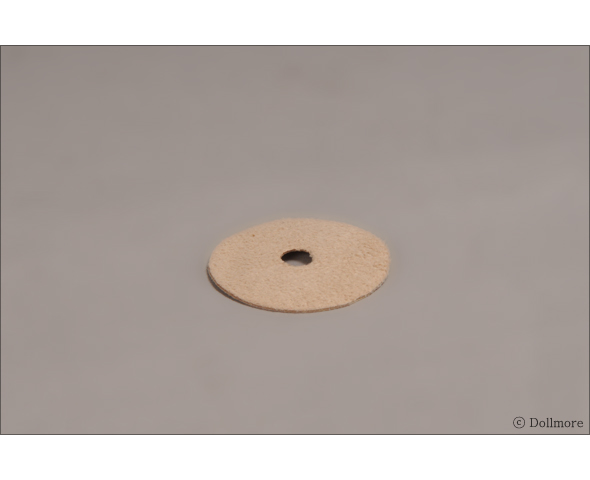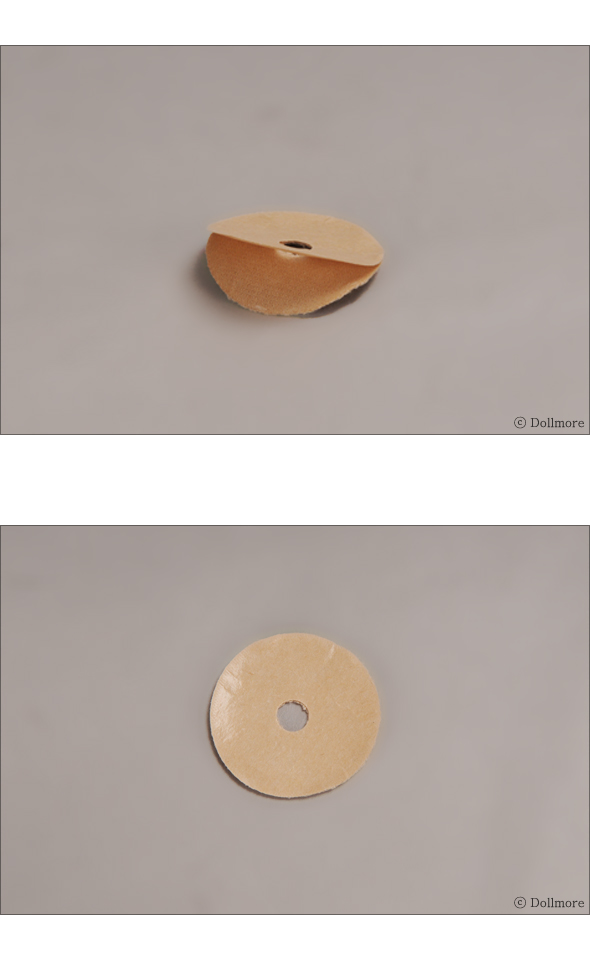 * Buy enough pieces.
* It is easy to see this art pose ring at the photo.
But you can make it unavailable to see from outside.