* Special Limited Edition - LE20
* Model Doll - Freckle-Snowed keeley - LE20

I saw the gray color sky in cold winter and saw around the my place
It seems to full of hazy and warm sense around the world
I lie down on the snowfield seeing the snows lowing from the sky
So much snow comes to me very quickly and repetitiously
Snow makes my eyes cold
and makes my tongue frozen
I cannot open my eyes as snow fly down to my eyelashes.

The asphalt road becomes more black and moist
contrast with the road covered with white snow
Snow is no longer yearning for anyone
Snow becomes dirty with the pain of the time
However, this cold snow touch my heart and let me take white breath

I hold out my hand and feel the melt of the snow
which is the special handshake in winter only~
* Included: Model Doll body(assembled) + keely head(make up, bust blush and add freckles to the bust, hands blush and add freckles to the hands), hands parts, eyes(random), wig(random), basic all-in-one(not in the photo), stockings, 2 cushions, warranty, box
* Notice: This doll will ship with flat feet. If you need heel feet, you may buy the heel feet seperately.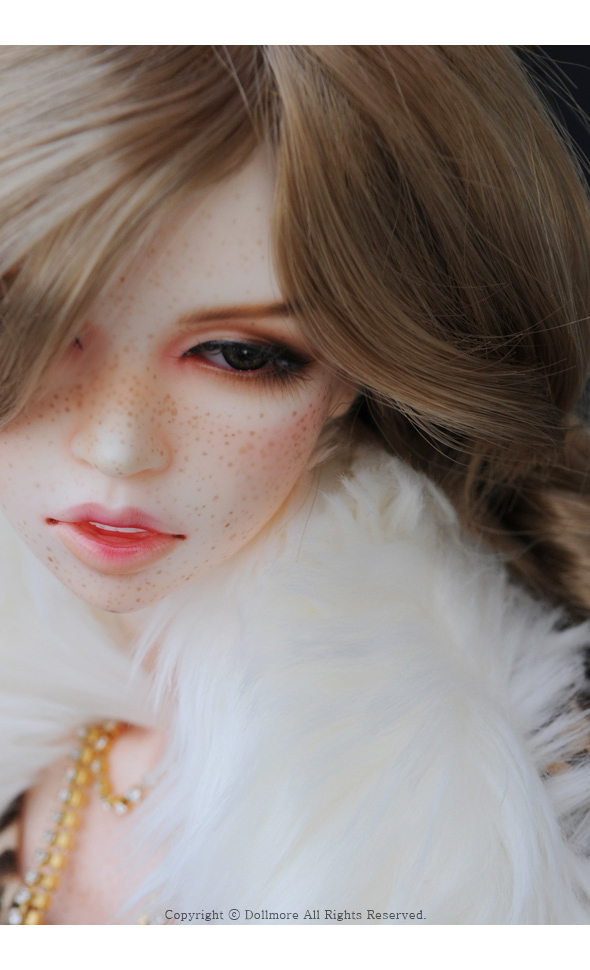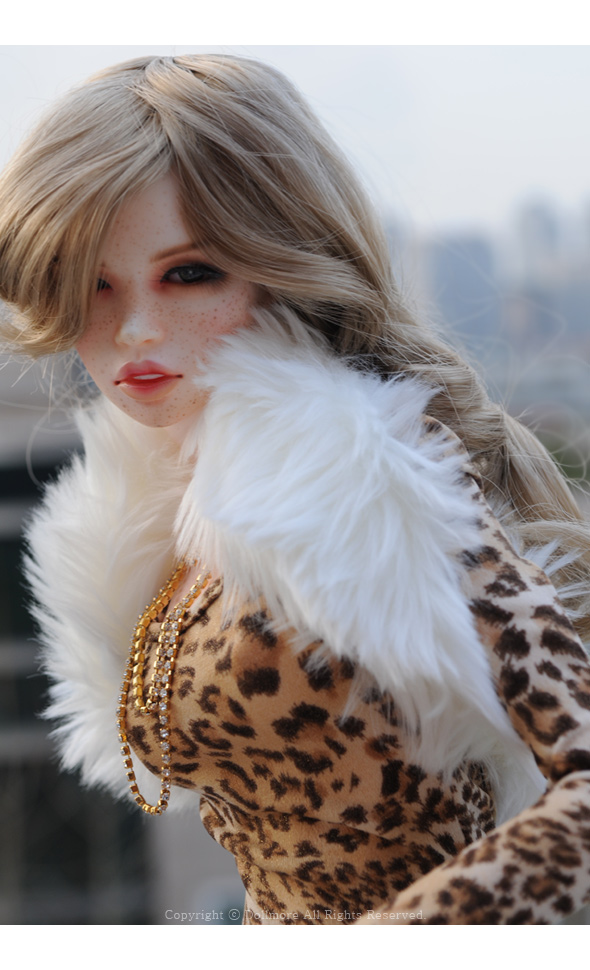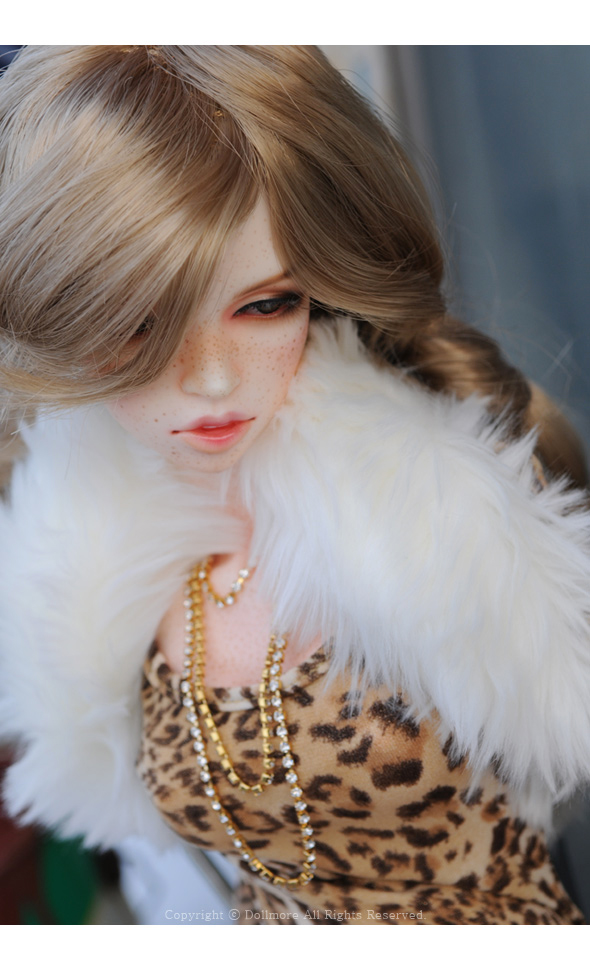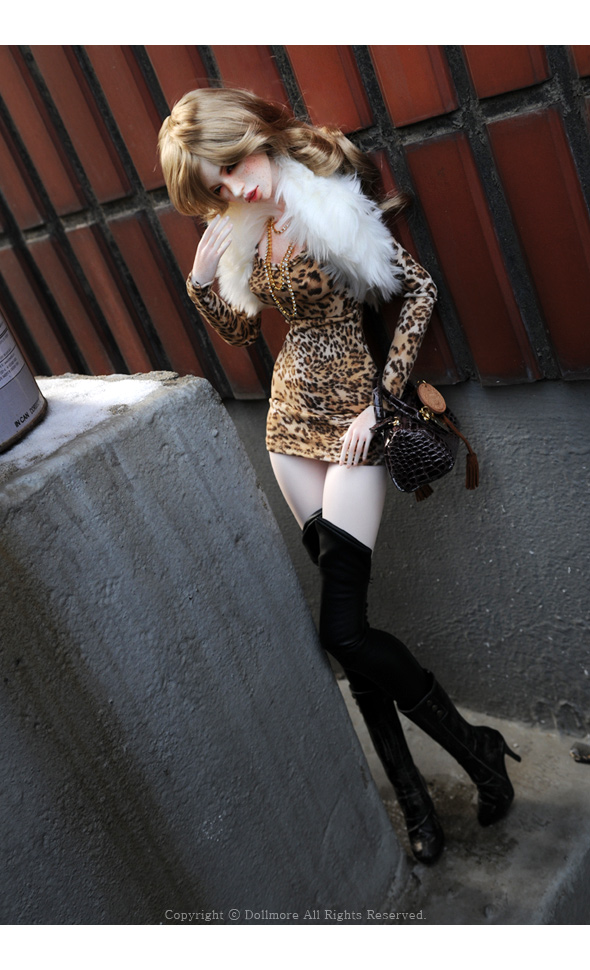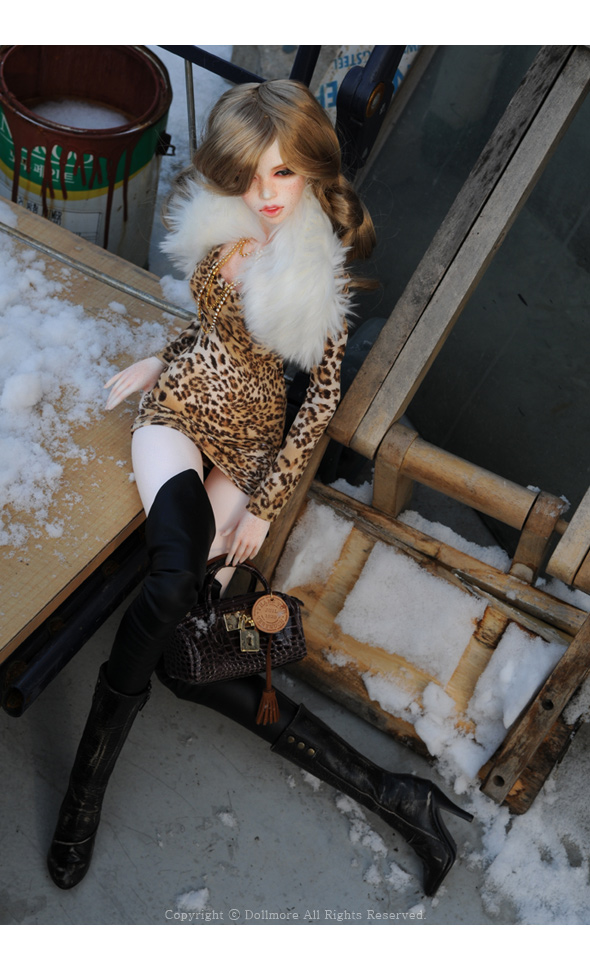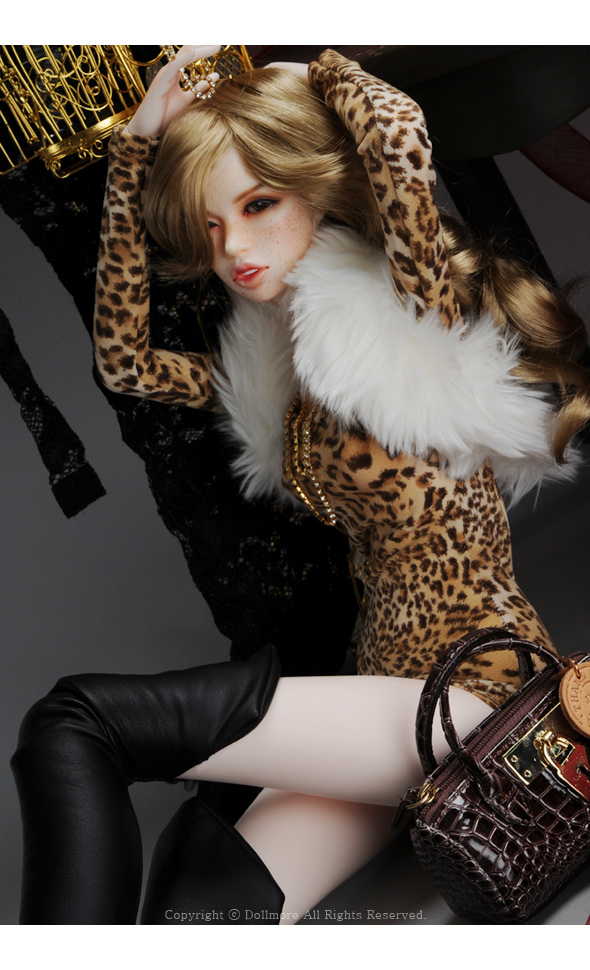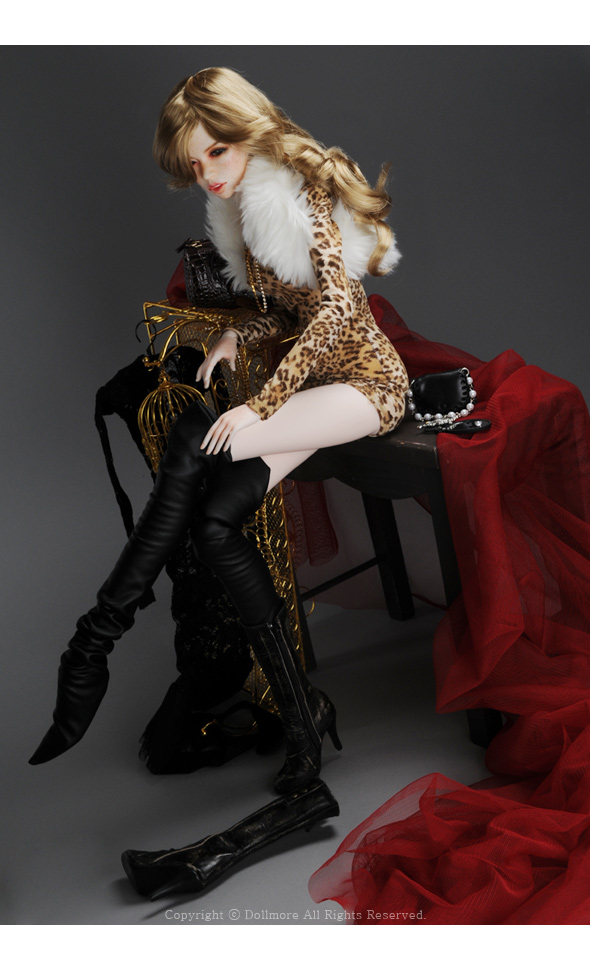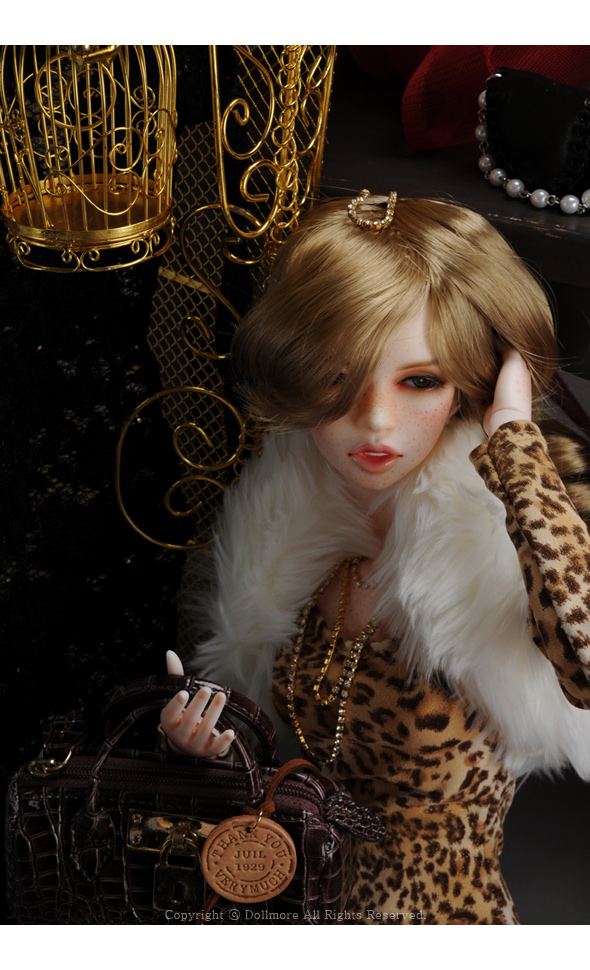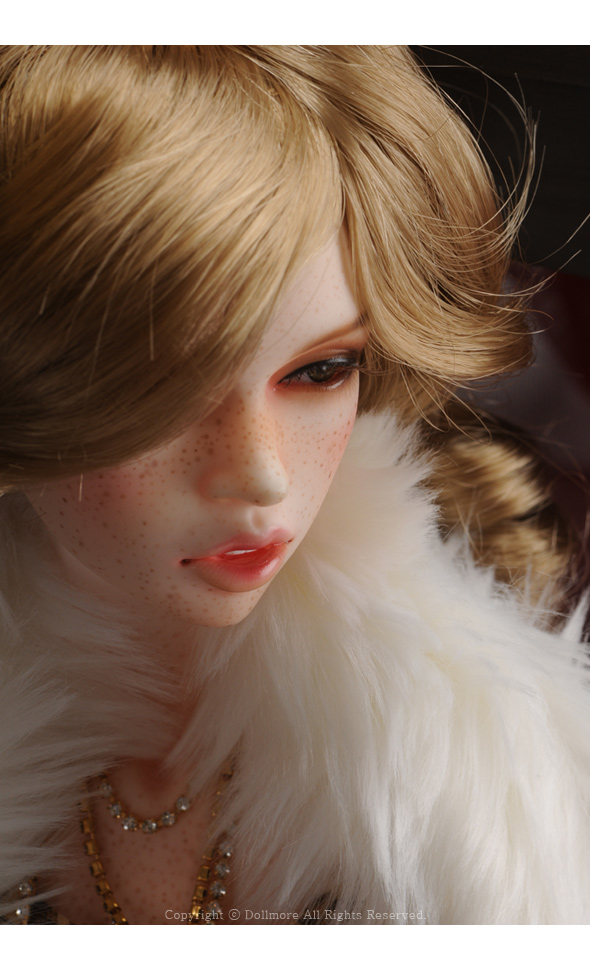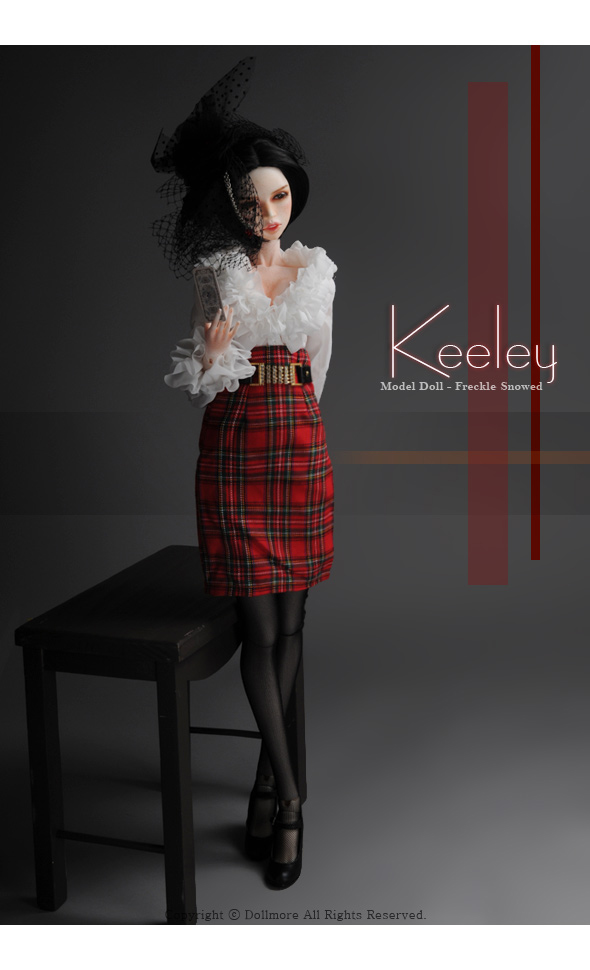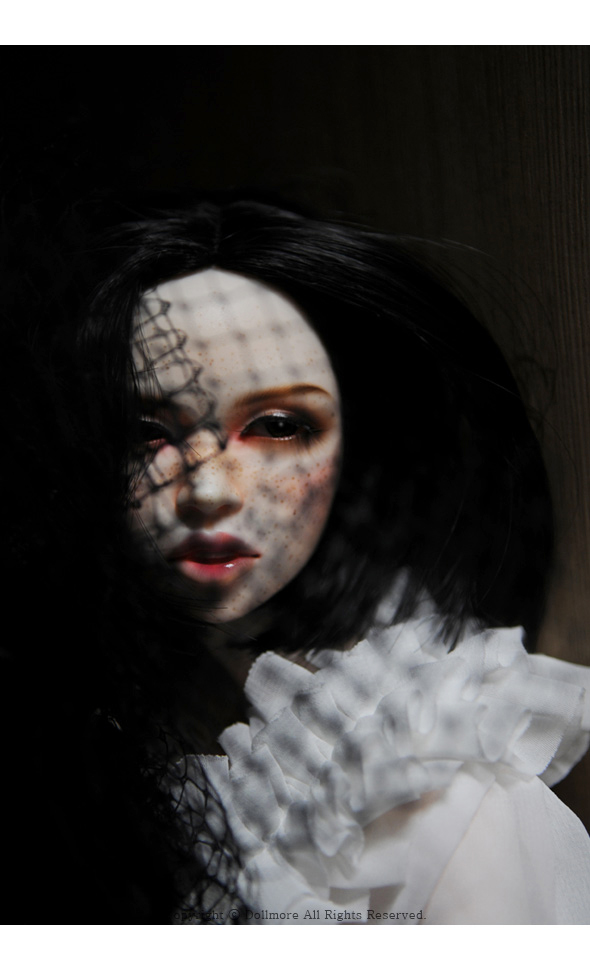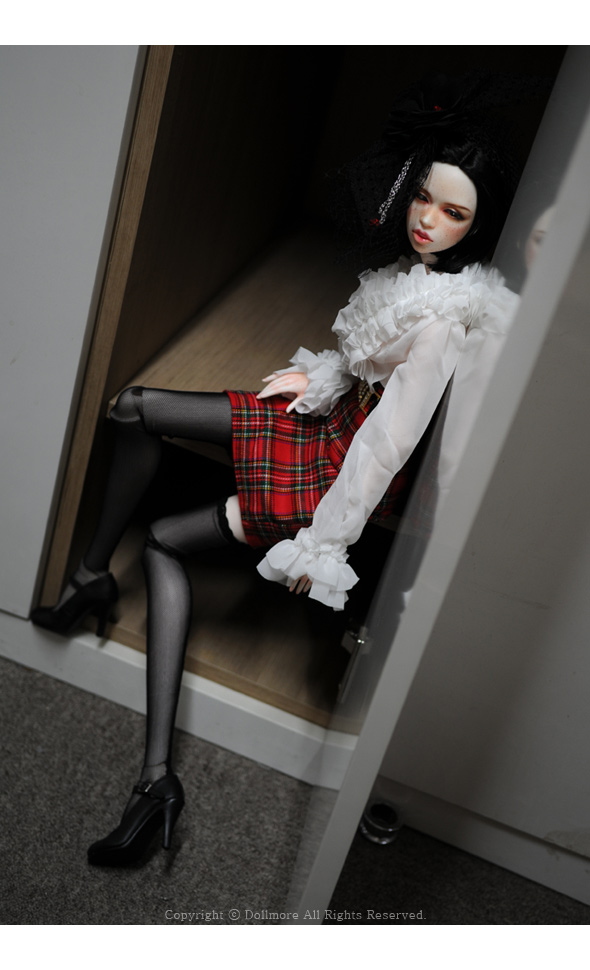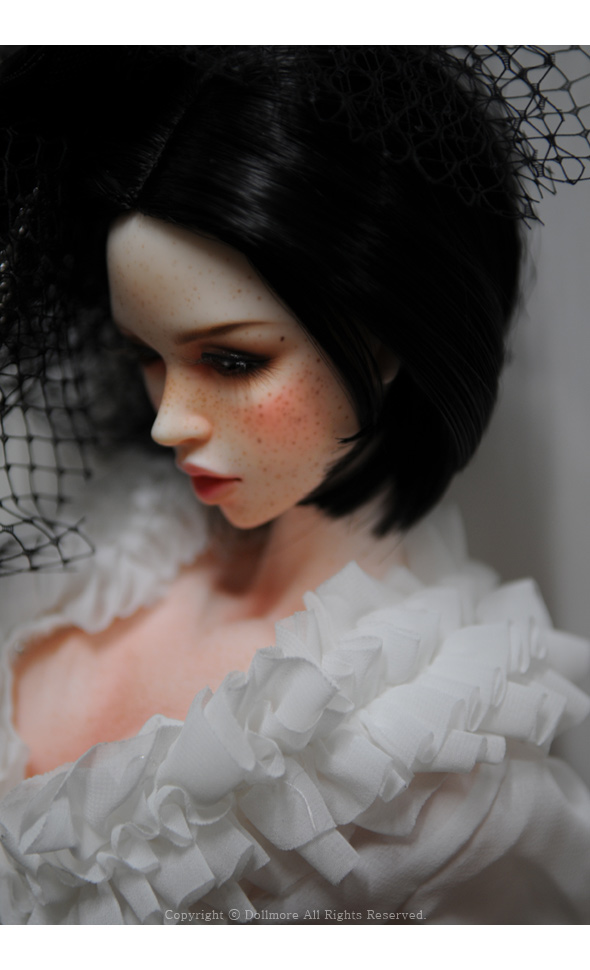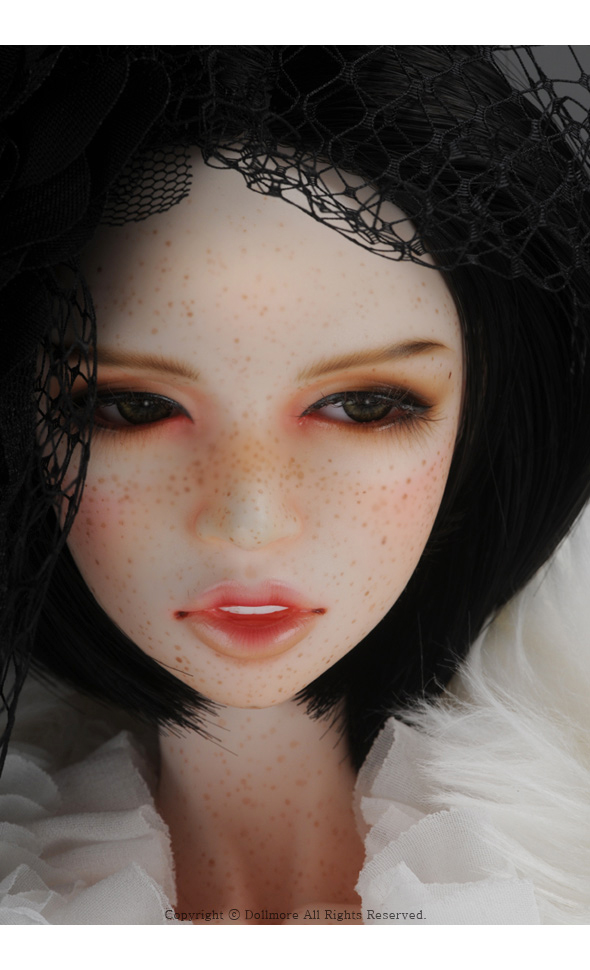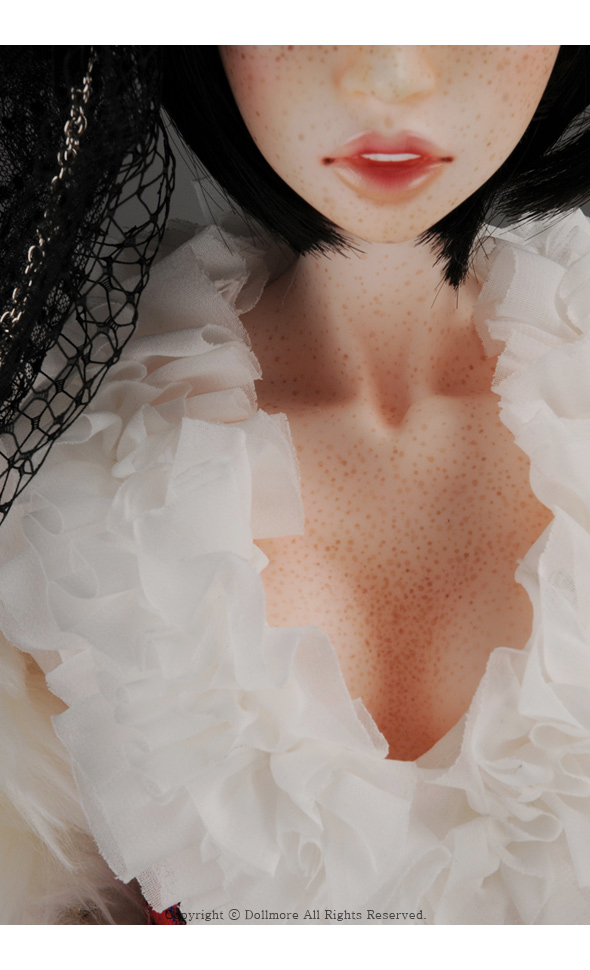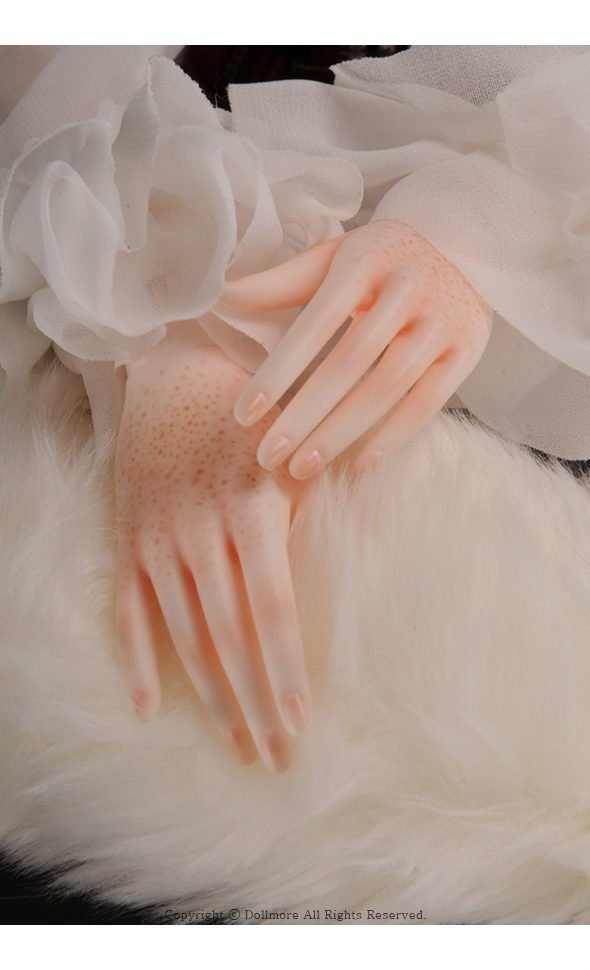 * Style Tip

1.
* Clothes : Model F - Gossip Girl Set (Gold)
* Eyes : Life Like Acrylic 12mm - G12LD-05 Yellow Gray
* Wig : (7-8) Lady RB Wig (Brown)
* Shoes : Model Doll F(high heels's) Shoes - Nemowa Boots (Khaki)

2.
* Clothes : Model F - Triple Lux Set (White & Red)
* Eyes : Life Like Acrylic 12m - G12LD-05 Yellow Gray
* Wig : (7-8) Spring Wind Cut (Black)
* Shoes : Model Doll F(high heels's) Shoes - Basic Shoes (Black)

* Notice1: Eyes and wig will be shipped in random condition. And the clothes in the photo will not ship together with the doll.
* Notice2: We paint the freckle by hands, so it's shape, size and number will be a little different one by one, seeking your understanding in advance.
* Notice3: We add freckle and blush to the face, bust and hands only. If you want to add blush to other parts, please leave your question in Q&A board.

* Model Doll keeley size
1. Tall : 66.5cm
2. Body length not include a head : 59.5cm
3. Length from hip to knee : 19cm
4. Length from knee to calf : 18.5cm
5. Circumference of neck : 7.7cm
6. Width of shoulders : 8.5cm
7. Circumference of chest : 26.5cm
8. Circumference of waist : 17.5cm
9. Circumference of hips : 28cm
10. Circumference of Wrist : 5cm
11. Length from shoulder to wrist includes a wrist ball : 20cm
12. Circumference of ankle : 7cm
13. Length from hip to Heel : 39.5cm
14. Length of Foot size : 7.5cm
* For information about order and shipping
- As based on 'Production after order' system, your order can't be canceled, after paying.
- The shipping date may be delayed a little more on hand-made work. Seek your understanding.
- In general, It takes about 30 bussiness days after receiving full payment.
* Payment method
1. Paypal - Dollmore will send you a invoice via paypal. (help@dollmore.net)
2. Eximbay (direct credit card payment)
3. Bank transfer.
- Bank name: standard chartered bank korea limited
- Account: 431-20-243375
- Recipient: lee eun young
- Bank tel: 82- 2- 521- 9252
- Bank address : standard chartered bank korea limited 1675-1
Seochodong Seochogu Seoul 137-070 Korea
( Gyodaeyeok Br. )
- SWT code : SCBLKRSE
* Design registration No. 2006-50002