This is payment settlement to sell Lusion doll dahlia head only
for the customer who want to buy dahlia head seperately.
* Included: Lusion doll dahlia head in normal skin, box, warranty
* Size: Circumference of head is 13.5inch (34cm)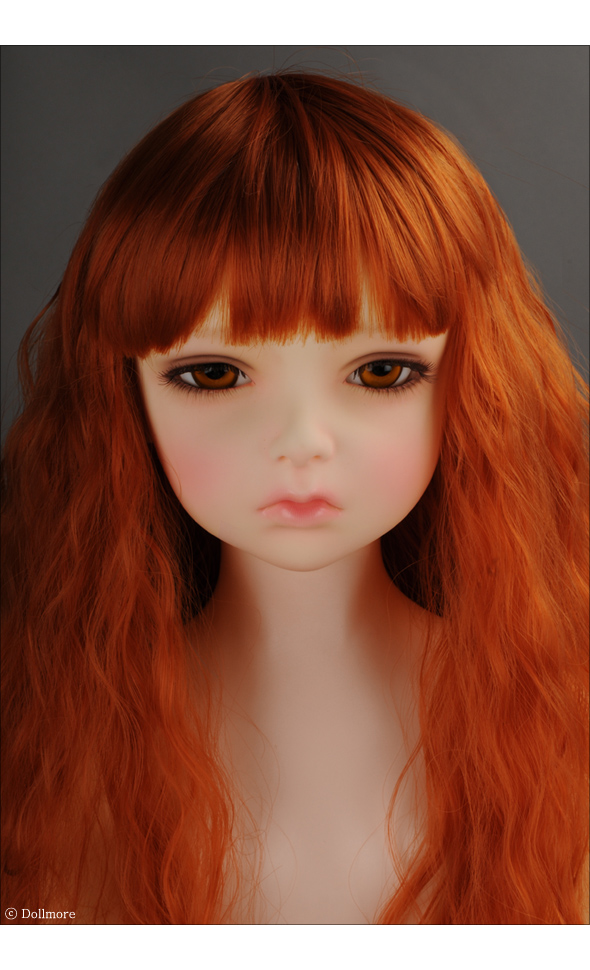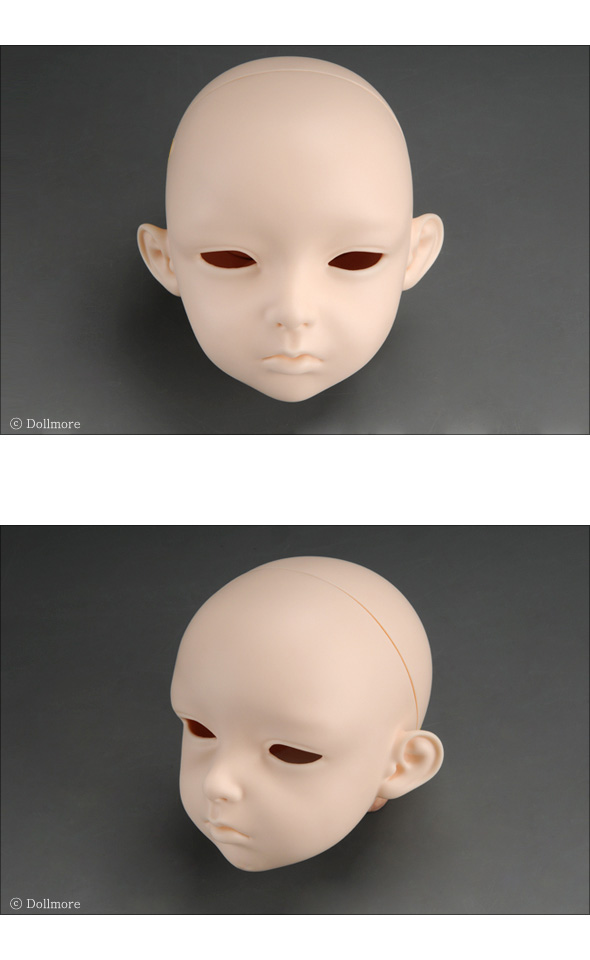 * This payment settlement will be closed at any time.
* It fits well to Lusion doll body.
* Customer should select default make up option if customer want to add make up to the head.
* This is the prepayment item which cannot be refunded or exchanged after payment.
* In process days: 2~30 business days depends on order date.