This is the long and cute platform shoes
that is made of artificial leather.
There is zipper at the back and it is easy to put on and off.
It enhances leg line and has delicate heel details.
It fits well to heel fit doll including catish reaa, judith zina, kid pado and kid heizle~

* Size : 5.5cm * 2.4 * 13.6cm (heel:4.6cm)
* Included: 1 boots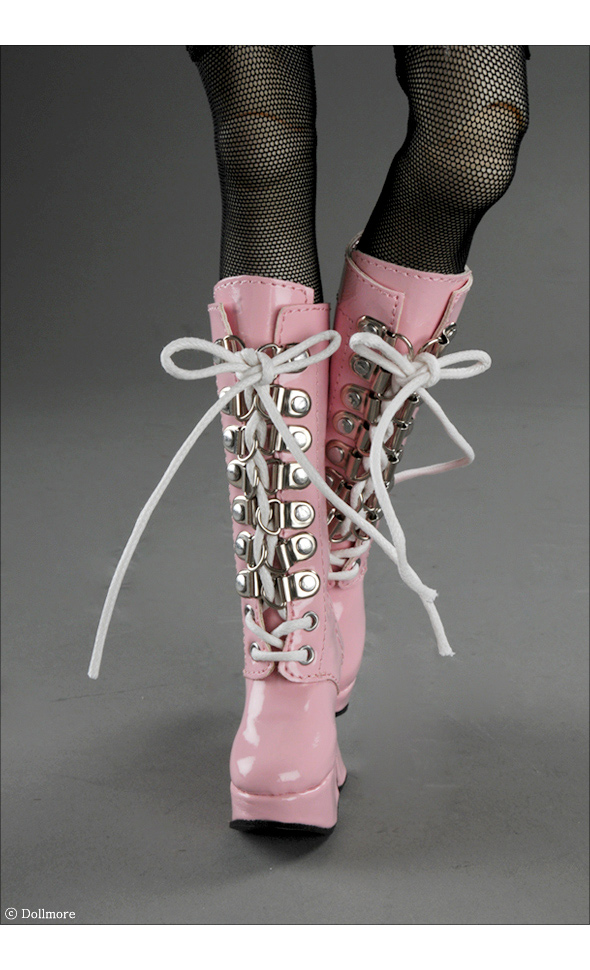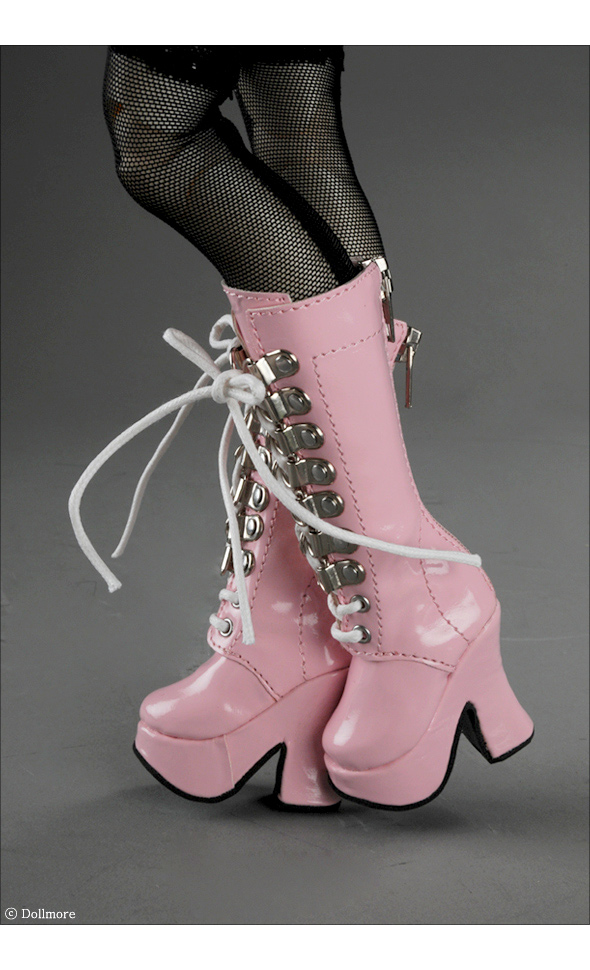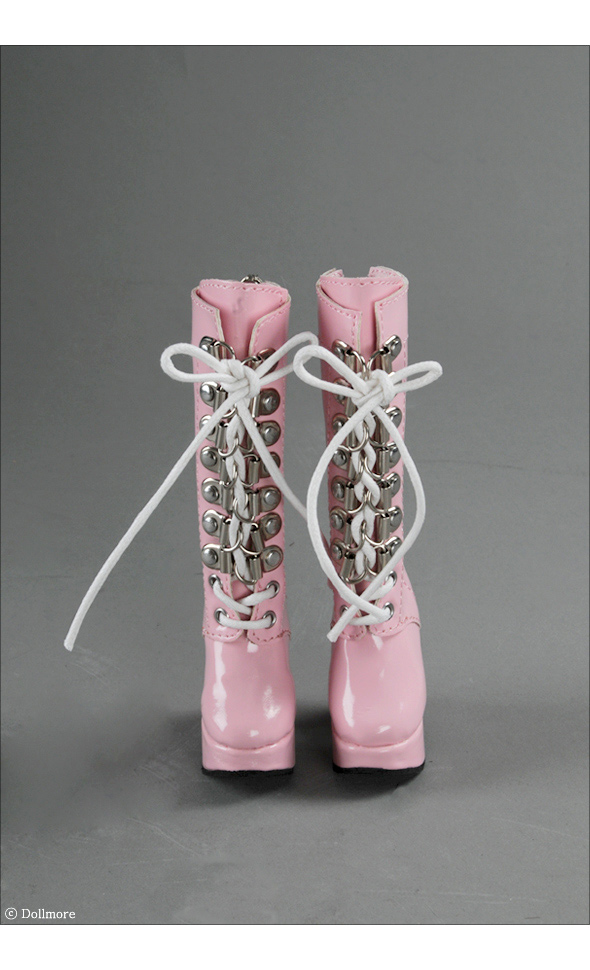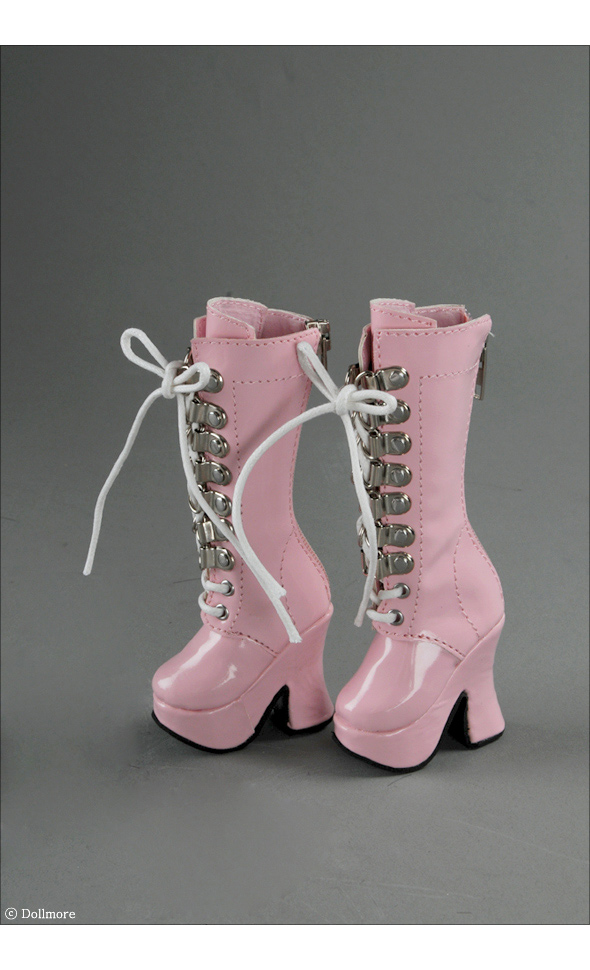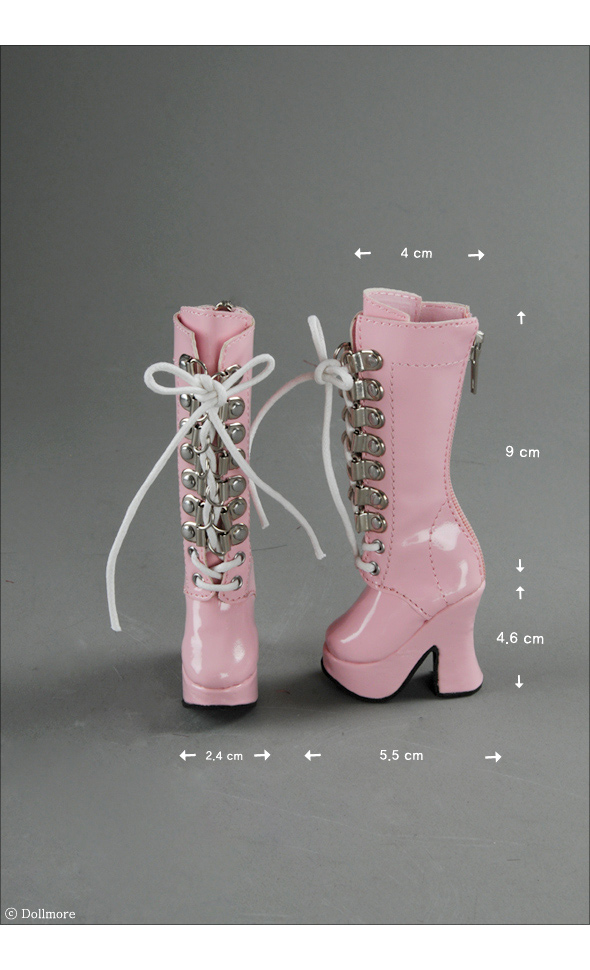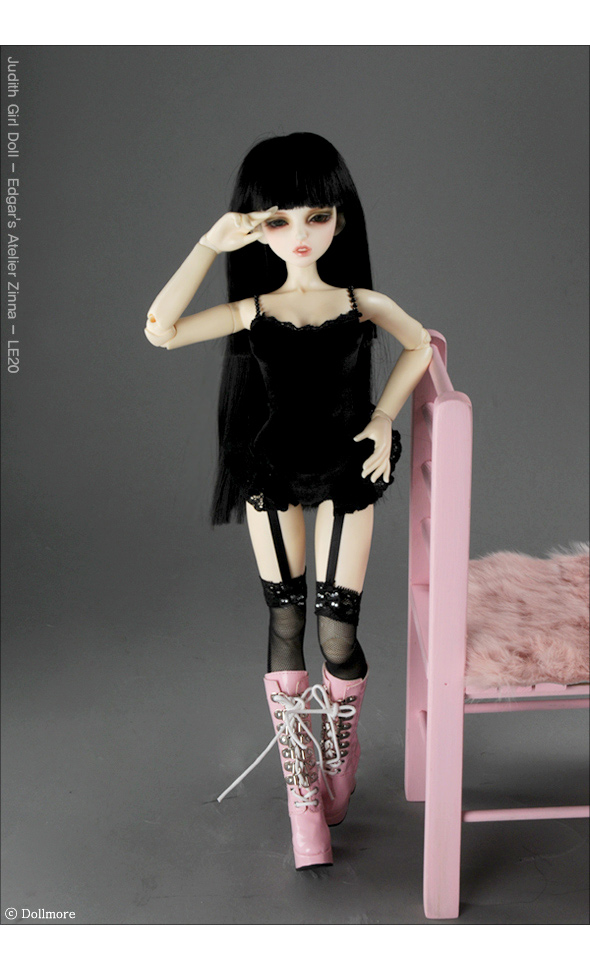 * Notice: This item has black, choco and pink color.

* It fits well to heel fit, so it may be hard to stand by itself based on the doll.